If you're always on the lookout for great books for your nightstand stack, then this article is for you. It's a mix of recently released books and books to be released in 2015. Some of these I've read and some are on my wish list, too. It's a mixture of young adult and adult fiction so there should be something for everyone.
1

"the Longest Ride"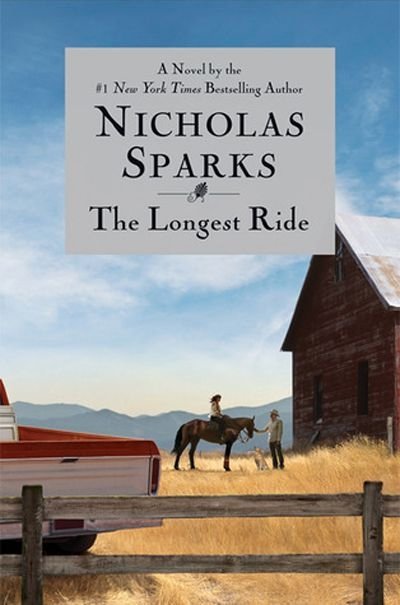 Ladies, buy this book pronto. If you're a fan of Nicholas Sparks then you'll love this story. I just finished reading it and can honestly say it was so hard to put down. It's the story of two couples whose lives overlap through an ironic turn of events. It has a contemporary love story as well as a vintage one from the World War II era.
2

"Serena"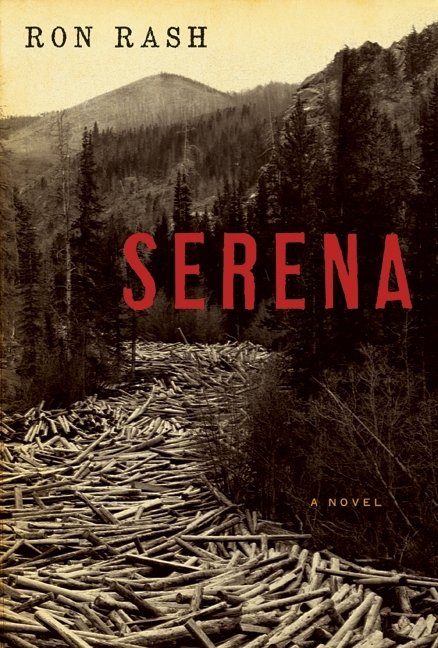 This book is being made into a movie that'll be released in March. If you're like me and want to read the book before you see the movie then you should add this one to your nightstand. It's the story of a newlywed couple building a business out of the timber woods in North Carolina. Their marriage begins to unravel when Serena finds out her husband has a child by another woman. This dark tale is sure to keep you riveted.
3

"Girl Online"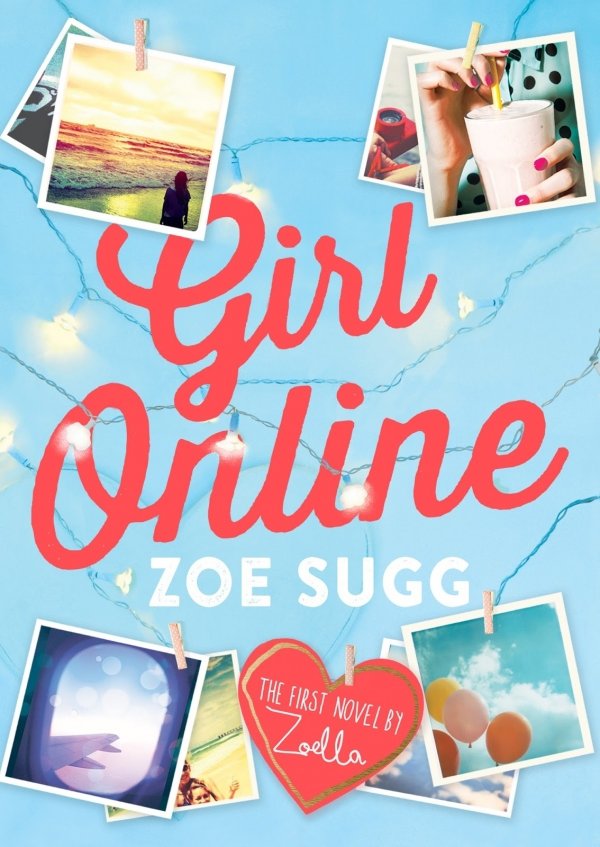 This book is on my wish list. My daughter got this for Christmas so I'm anxiously waiting for my turn. If you're a fan of Zoe Sugg then you're going to want to read this book. It's her first novel and looks to be a wonderful read. It's the story of Penny, a girl who blogs under the name of GirlOnline, and her adventures which are a mixture of fun and difficulties.
4

"Landline"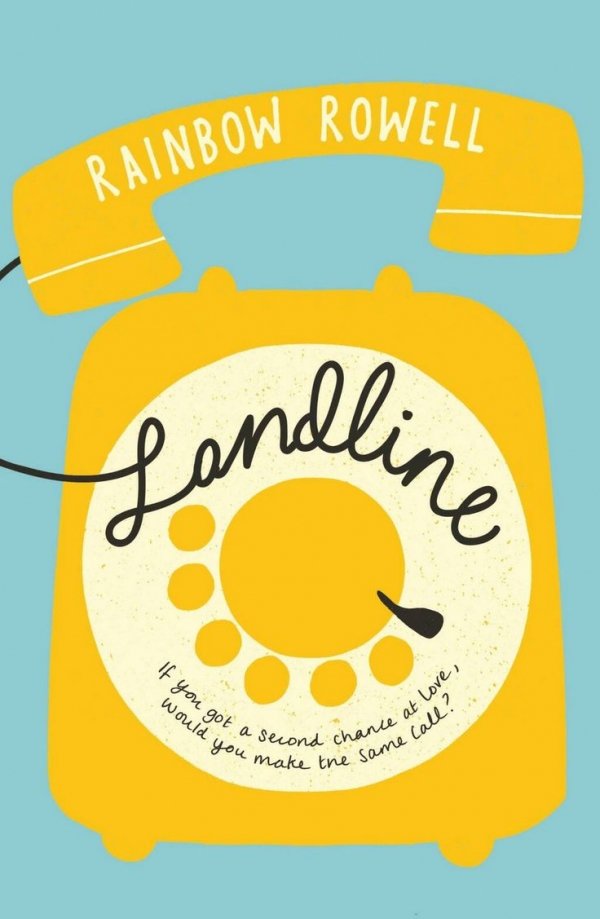 We're used to Rainbow Rowell gearing her stories to the teen audience but this one's a bit more mature. It's the story of Georgie and Neal, a couple who find their marriage in a very rocky place. Although they still love each other they just don't know if they can make things work anymore. When Georgie finds a link to her past, can she fix things between them? This promising read is due out in July of 2015.
5

"the Heir"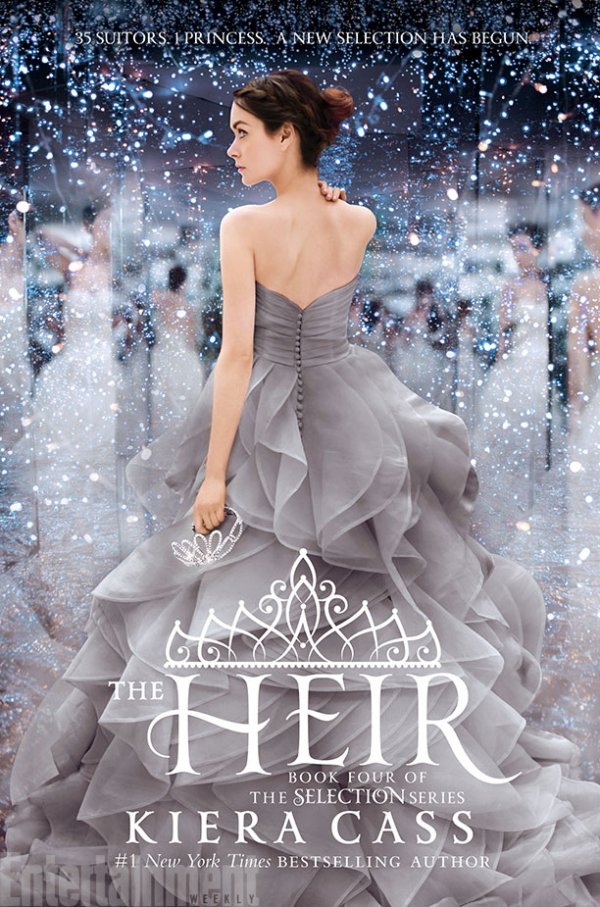 This latest installment in Kiera Cass's "The Selection" series is due out in May. This story is that of Princess Eadlyn's and her very own selection process. Will she find the kind of love her parents share? While you're waiting for this book to release you can catch up on the three novels before it. I haven't read a series this good since I read the "Divergent" series.
6

"the Boston Girl"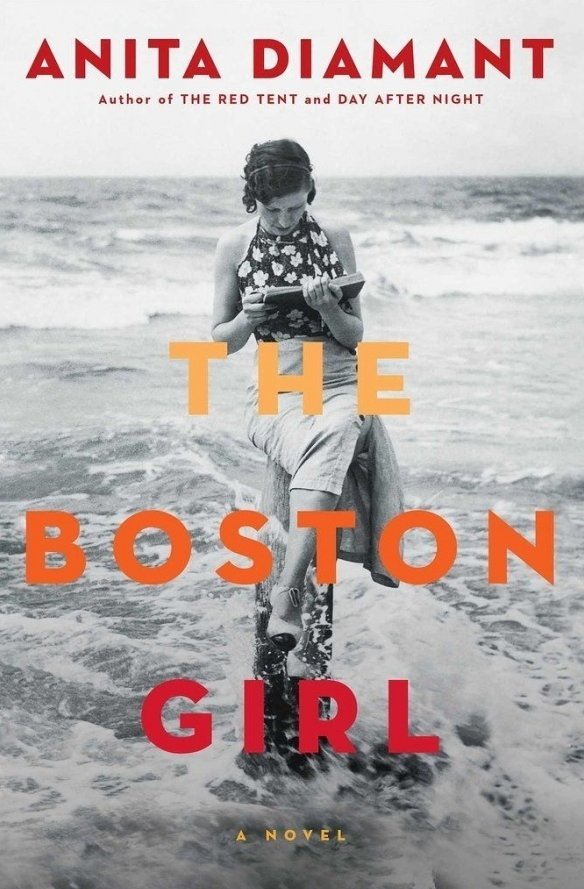 This story by Anita Diamant is the kind I can't resist. It's the story of a grandmother looking back in time to share the wisdom and experiences of her life with her granddaughter. The grandmother, Addie, tells the story of her life and the lessons she learned as a young Jewish girl who was very curious about the world outside her door. This book is both enjoyable and inspirational. Just released in December, it's a hot, new read.
7

'the Geography of You and Me"
Jennifer E. Smith authors this book about a romance worth fighting for. Lucy and Owen find themselves stuck in an elevator together in New York City. Once they're rescued, they go their separate ways. But they never quite forget the time the spent together that day. They attempt to keep in touch with each other across the miles. Can this become a lifelong love?
These are 7 books you need on your nightstand in 2015. Now it's your turn. What great books are you reading or plan to read soon?