How do you get over a heartbreak? This is a tough old journey and tea and sympathy just doesn't cut it. Your friends and family will support you when you decide to get the most drastic haircut ever or decide to drop 15 pounds. They'll take you on nights out to prove you are still attractive and someone out there deserves you. You might even pack your bags and head off for a vacation. But there's something simple but oh so beautiful to turn to that you may not have considered. Books! Non-judgmental and totally there when you need them, lose yourself in these great books when you're suffering heartbreak:
---
1

The Unlikely Pilgrimage of Harold Fry by Rachel Joyce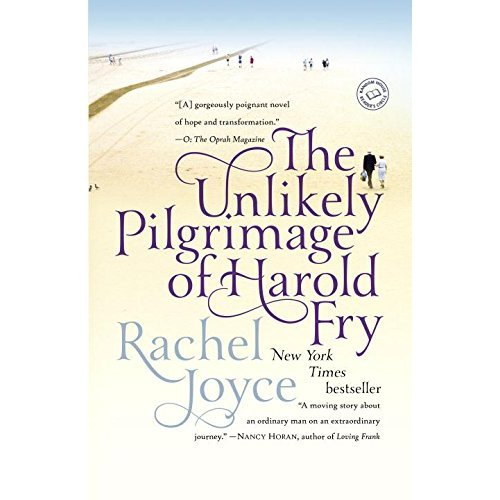 This book is the perfect antidote for those who want to just mope around and wallow in their breakup sadness. Harold Fry is a sweet but emotionally numb character in an unhappy marriage when his life is jolted into color by a letter from an old friend who is dying in a hospice. It might sound depressing but the bittersweet vibe is really comforting.
Buy at: amazon.com
---
2

Paris for One by Jojo Moyes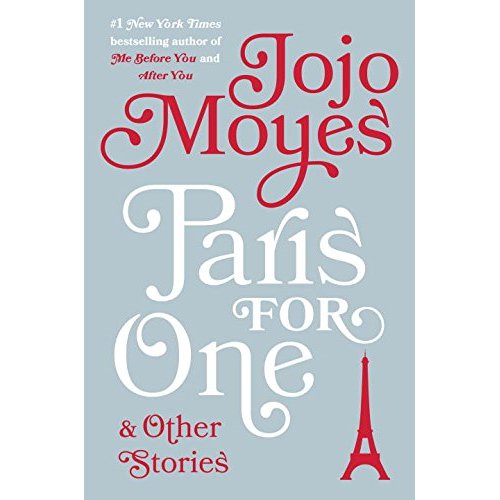 This is a light hearted, easy read that is the perfect kind of thing to get stuck in to when you are feeling down and want to be cheered up with little fuss. A short novel about a girl who goes to Paris on her own when her boyfriend stands her up for the weekend.
Buy at: amazon.com
3

Heartburn by Nora Ephron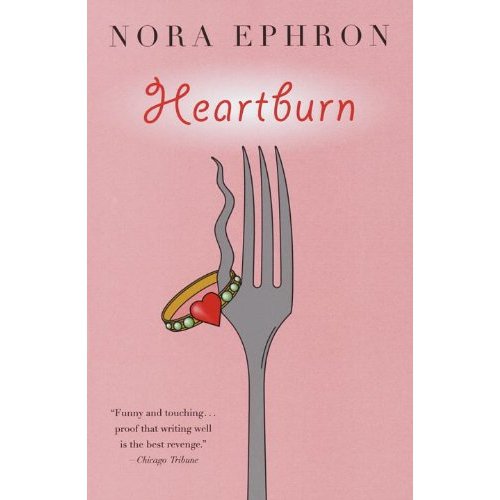 The iconic screenwriter puts some of her own life in this novel about a woman whose husband leaves her when she is seven months pregnant. Though it might seem a sad subject, the book is actually filled with witty intelligent writing that will lift your spirits.
Buy at: amazon.com
---
4

Where'd You Go, Bernadette by Maria Semple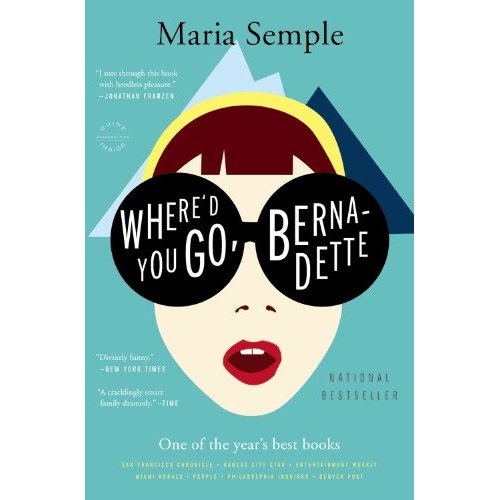 This is wonderful, surprising novel that explores the powerful dynamic between a mother and daughter, and all of the different situations and emotions that arise from such a bond. Witty and compulsive, a real page turner!
Buy at: amazon.com
---
5

Just a Little Run around the World by Rosie Swale Pope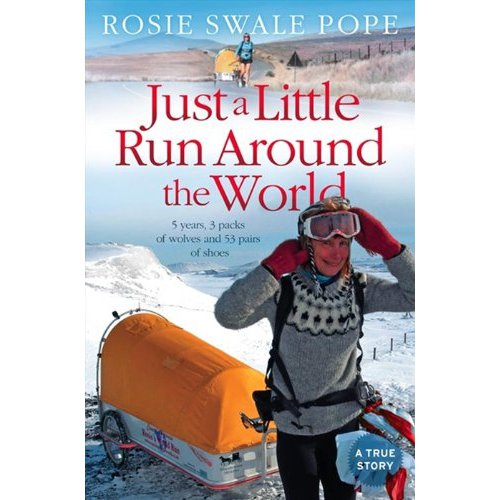 This is an incredible true story of a 57-year-old woman who, after her husband's death, set off on an adventure to run around the world with nothing but a backpack for company. Amazingly uplifting and inspiring for those who are down in the dumps.
Buy at: amazon.com
---
6

Life Isn't All Ha Ha Hee Hee by Meera Syal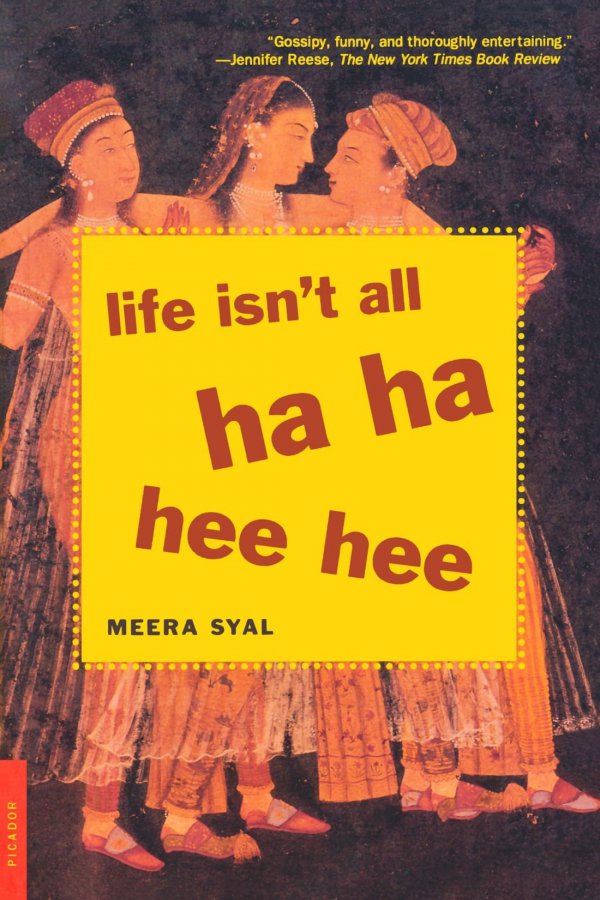 This is a great novel that focuses on themes of love, loss, friendship, marriage, betrayal and much more. It provides an immersive experience that lets you know that you are not the only person going through hard times right now, and there is a silver lining to most situations.
Buy at: amazon.com
---
7

The Sweetness of Life by Francoise Heretier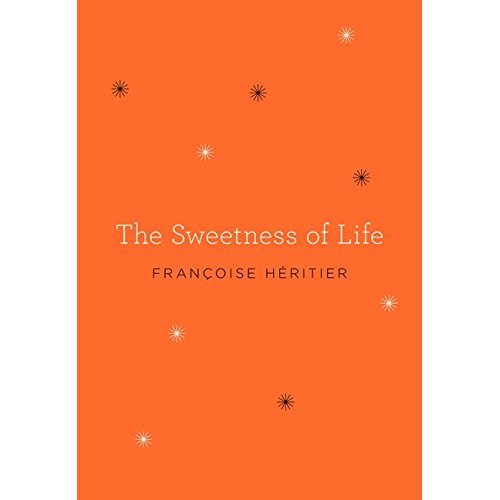 A stunning book that breaks down all of the little things in life that we should find joy in and that make us feel better and more connected to humanity. It's just the kind of book that you need to help you get through a sad or lonely time in your life.
Buy at: amazon.com
---
8

The Penguin Lessons by Tom Michelle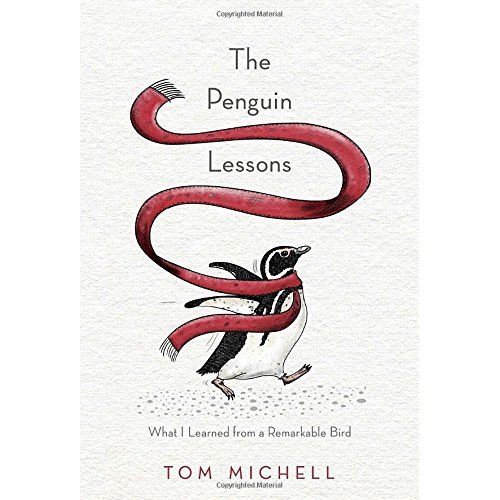 A really sweet story about the relationship between the author and a penguin that he rescues on a beach in Uruguay. It will put a smile on your face and restore some of your faith in humanity.
Buy at: amazon.com
---
9

Only Ever Yours by Louise O'Neill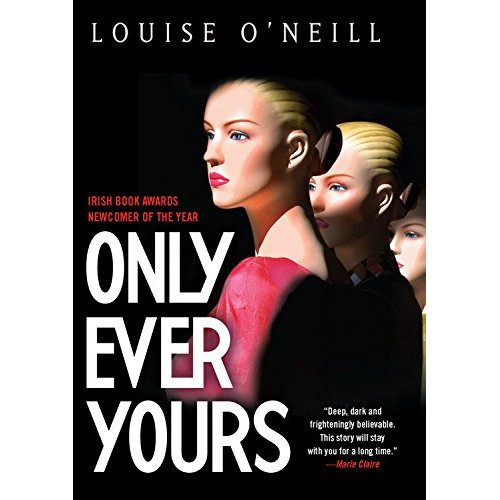 Something to put your mind in another world: a dystopian novel set in a time and place where women are bred in schools and trained to only please men. A really intriguing story that will help you to escape your own situation!
Buy at: amazon.com
---
10

The Pursuit of Love by Nancy Mitford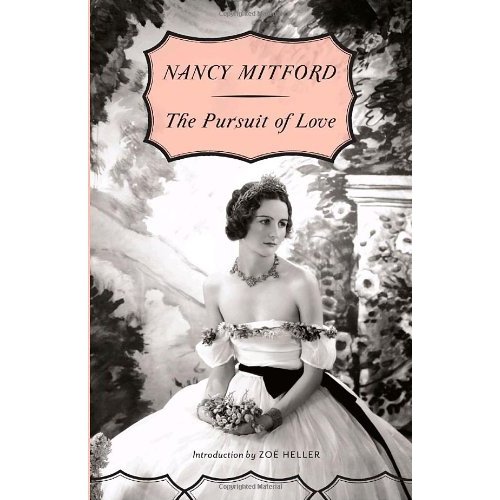 A classic light comedic novel that is the perfect sort of thing to turn to if you are feeling miserable want some pleasant escapism. It tells the story of a group of sisters and their misdemeanors in life and love.
Buy at: amazon.com
---
Popular
Related
Recent