I never seem to have enough time to read but when I do, I get stuck into a novel and in the blink of an eye, three or four hours are suddenly gone. Poof! I decided to find some short books to prevent this happening and found this great list on Refinery29. I can now break into my busy schedule and still enjoy a really good read. If you love to read and are busy, these best short books will give you a fix in no time.
---
1

We Have Always Lived in the Castle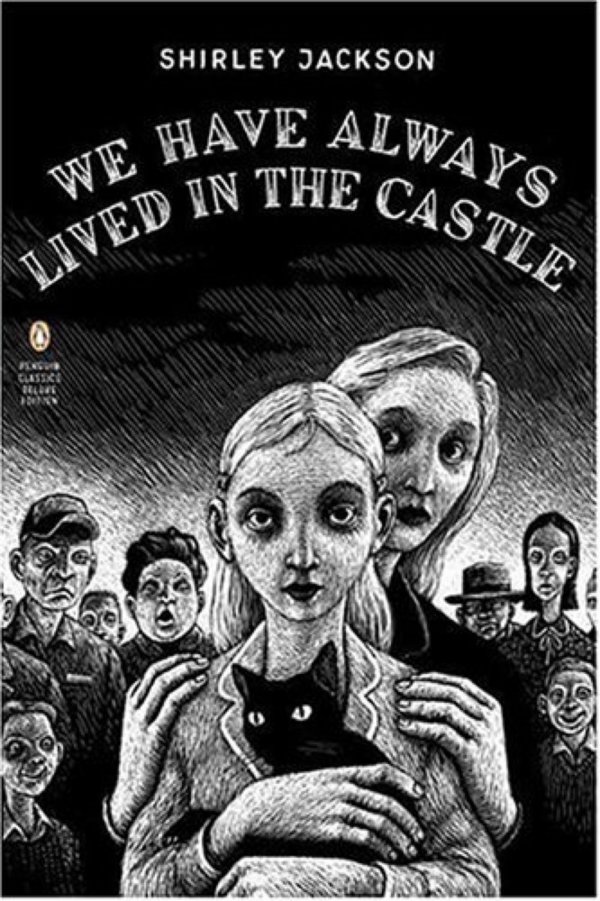 By Shirley Jackson
In this novel, Mary Katherine "Merricat" Blackwood, charming queen of unreliable narrators, tells the story of the unfortunate family tragedy that left her living in an isolated, remote house with her older sister and aging uncle Julian. Her quiet life changes when Merricat's cousin arrives, and Merricat must confront her family's perverse, and possibly murderous, ways.
The author of this article read this suspenseful book not in a weekend, but in a day. Don't look up any spoilers, but remember: The first rule of first-person narrators is that you can't trust first-person narrators.
Page Count: 146
---
2

The Hitchhiker's Guide to the Galaxy (1979)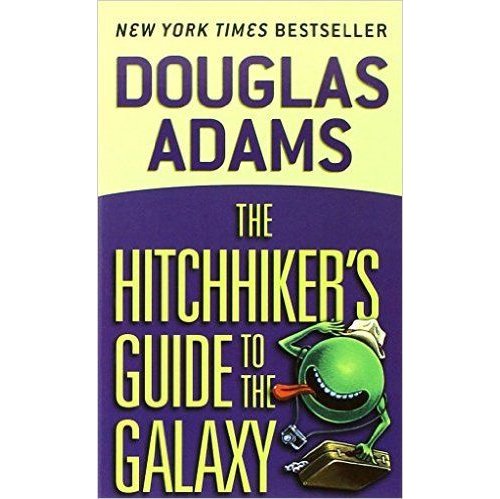 By Douglas Adams
Nothing interesting ever happened to Arthur Dent before he became the universe's last surviving earthling.
At the novel's start, Arthur's eccentric friend Ford Prefect informs him of Earth's imminent destruction to make way for a hyperspace bypass. He and Ford, who turns out to be an alien, hitchhike onto a passing spaceship. From that day forward, Arthur and his prim British sensibilities are set forth into the freewheeling universe, with only the famous book The Hitchhiker's Guide to the Galaxy and lots of crazy aliens as company.
If this uniquely hilarious and zany book sates your need for off-kilter science fiction, then you're in luck. Hitchhikers' multiple sequels and spin-offs feature the same bonkers humor, and sentences like this: "The ships hung in the sky in much the same way that bricks don't." Just be sure to read them before Earth is demolished to make room for an intergalactic highway.
Page Count: 224
3

Interpreter of Maladies (1999)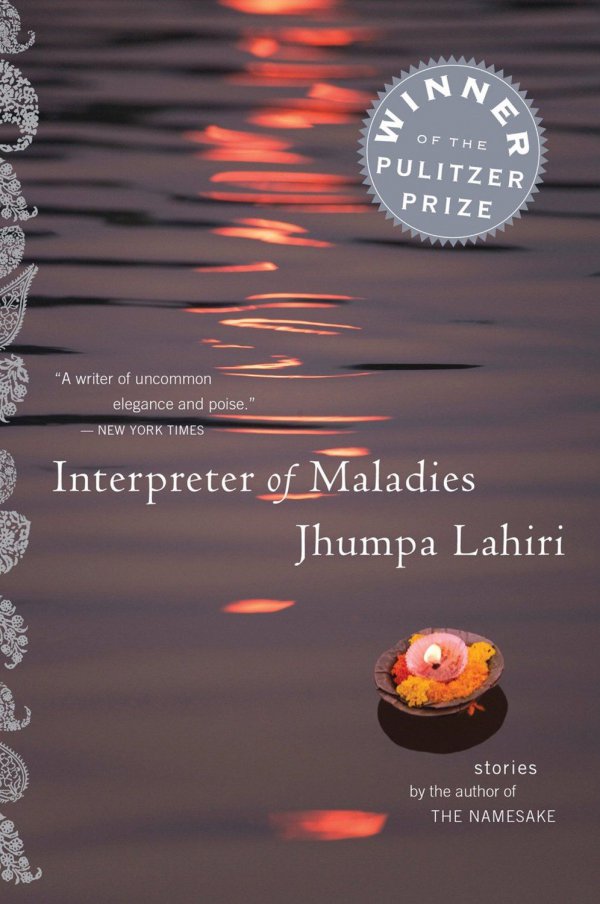 By Jhumpa Lahiri
Jhumpa Lahiri's debut collection of short stories may be slim, but, to indulge in cliche, it's bursting with life. Winner of the Pulitzer Prize for Fiction in 2000, the nine stories in Interpreter of Maladies explore the lives of Indians and Indian-Americans across a variety of socioeconomic levels, ages, dispositions, and professions.
One thing the disparate characters have in common? Maladies, of course. There's Shoba and Shukumar, the young couple in "A Temporary Matter" sent reeling in the wake of a stillborn baby. Or 84-year-old Boori Ma in "A Real Durwan," who dutifully takes care of a Calcutta apartment and its inhabitants until the day they turn on her. Each character will stay with you long after the book's close.
Page Count: 198
---
4

Perfume: the Story of Murderer (1985)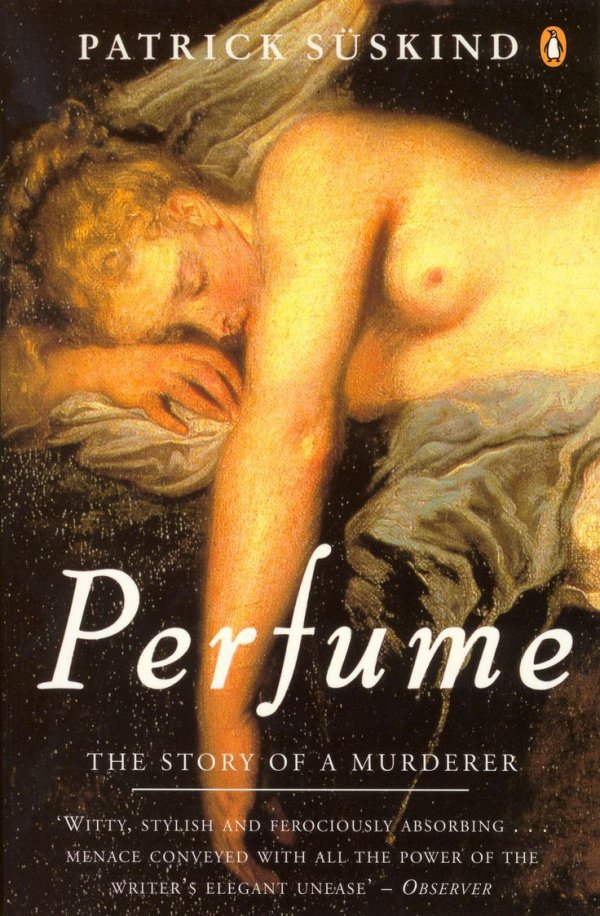 By Patrick Suskind
Though books are technically written with words on paper, Perfume: The Story of a Murderer might have you thinking otherwise. Patrick Suskind miraculously manages to insert the sensual world between the pages of a book, which is bursting with vivid descriptions of scent. Yet not all is sweet-smelling in this dark, gripping novel.
Jean Baptiste Grenouille is born orphaned and unloved in 18th-century France. He's set apart from other street urchins in one significant way: He has a keen — supernatural, even — sense of smell. Hungry to experience the world's scents, Grenouille lets his nose guide him to perfumeries and to the sweetest smell of all: a young girl enclosed in a locked-off estate. From there, things turn murderous.
Page Count: 255
---
5

The Passion (1997)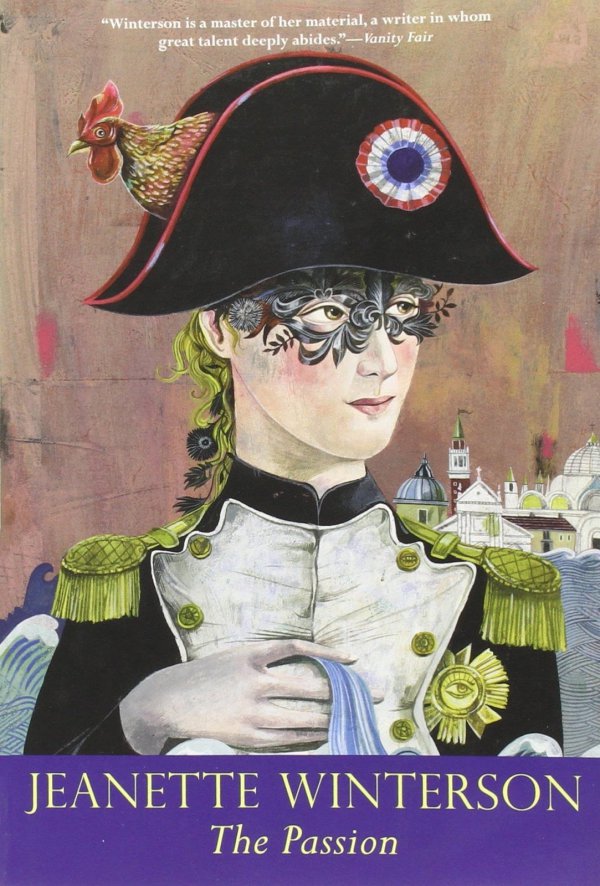 By Jeanette Winterson
You don't know passion until you read Jeanette Winterson's short, magical novel The Passion.
With lyrical sentences and some stellar quotes on the human heart, Winterson tells the story of Henri, a naive French soldier working in Napoleon's kitchen, and Villanelle, a Venetian woman on a quest for self-discovery. Henri and Villanelle live in the steaming brew of myth, fantasy, and history only possible in Winterson's novels. The Passion reads like a fairy tale all grown up, with its darkness grimmer and its love more burning.
Page Count 197
---
6

Breakfast at Tiffany's (1958)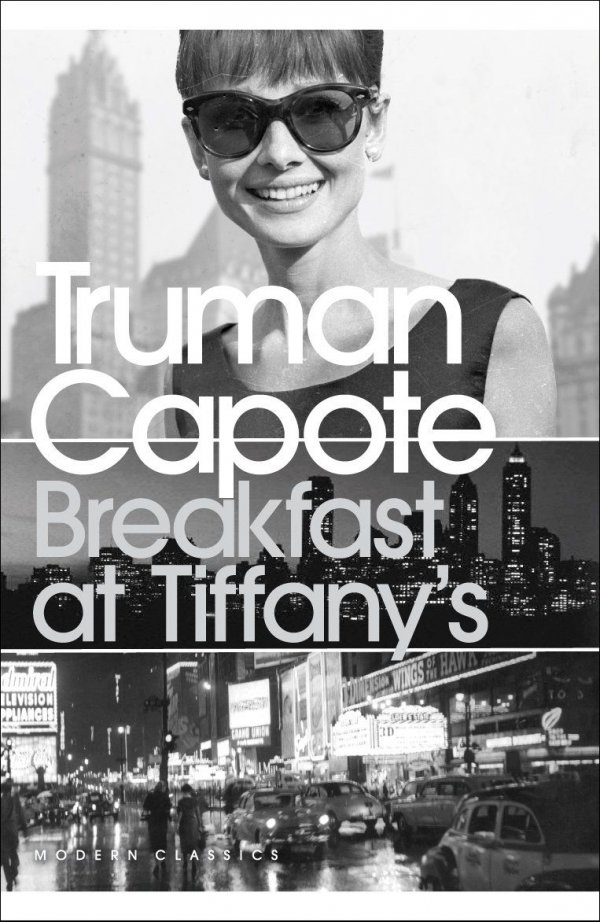 By Truman Capote
Odds are, someone you know had the iconic image of Audrey Hepburn in a black dress hanging on her dorm room wall. Breakfast at Tiffany's is a classic movie, but have you read the novella by Truman Capote that started it all?
Holly Golightly, original manic pixie dream girl, is not the most reliable neighbor. But, as her neighbor discovers, she's a whole lot of fun. For the period they live in the same New York brownstone, the novel's unnamed narrator is pulled into Holly's magnetic orbit, watching her flit through parties and flirt with men. Capote's a master of the character study, but though we see Holly illustrated in smashing sights and sounds, how much do we — or do anyone — really get to know this country girl turned city dweller?
Page Count: 160
---
7

Ways to Disappear (2016)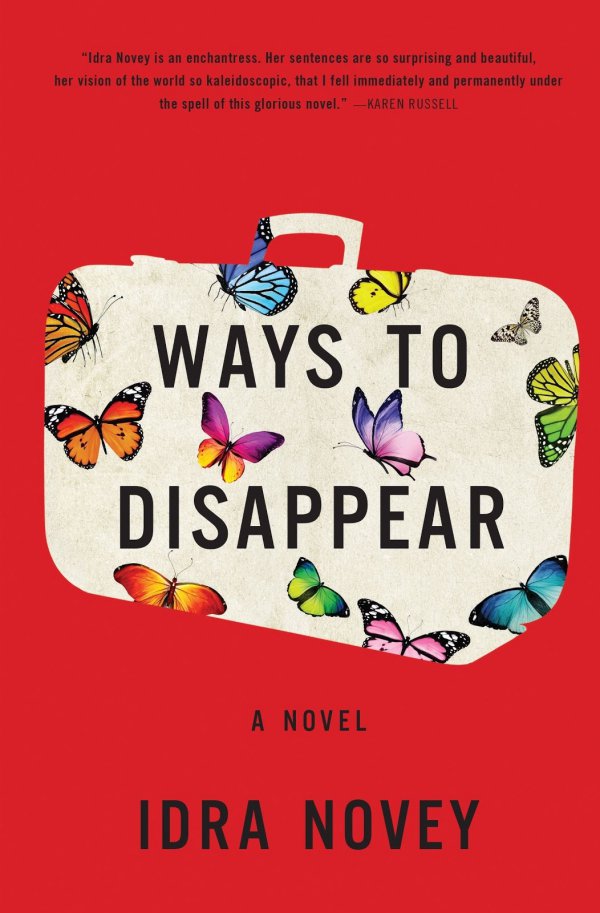 By Idra Novey
Emma Neufeld lives a double life. By day, she's a professor of Portuguese at a small Pittsburgh college, and goes on runs with her underwhelming "nice guy" boyfriend. But she only comes alive when translating the fantastical stories of Brazilian literary icon Beatriz Yagoda, whom she goes to visit every year. When she receives a call that Beatriz has suddenly disappeared, Emma does what any loyal translator would do: She goes to Brazil to join Beatriz's two warring children in tracking down their mother.
In this playful literary mystery, emotional climaxes are just as satisfying as plot twists. Ways to Disappear has everything a reader could want: a terribly clever story structure, an exotic setting, and prose written by a poet.
Page Count: 272
---
8

Invisible Cities (1972)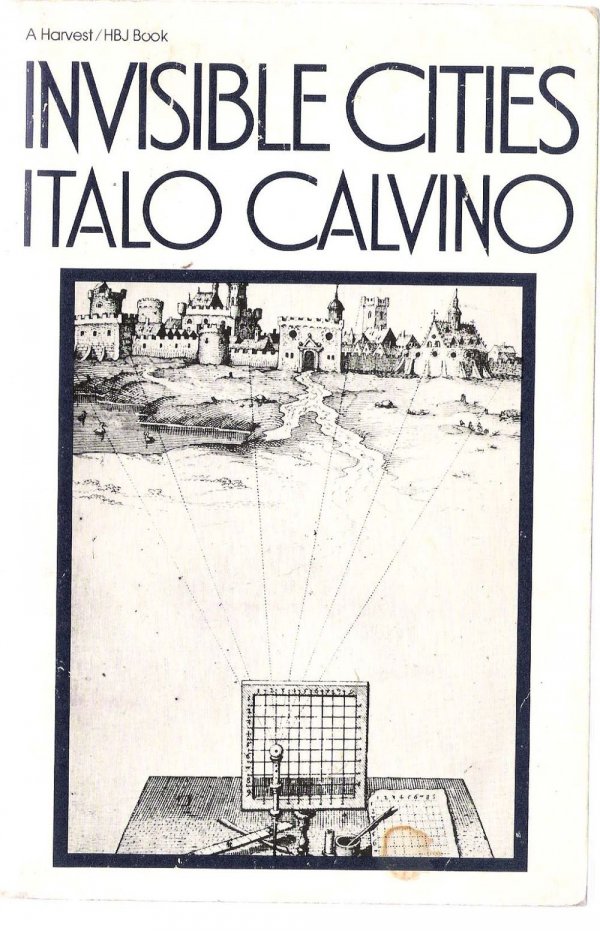 By Italo Calvino
In this impossibly beautiful (and impossible) travelogue, voyager Marco Polo recounts 55 cities he's visited during his travels to the aging emperor Kublai Khan. There's Argia, a city that has earth in place of air. Or Adelma, the most geographically distant land in which one only encounters dead and familiar faces. Each fantastical city will speak to a different part of you.
While reading Invisible Cities, your mind will be encouraged to wander down alleyways of thought, staircases of imagination. And just like Marco Polo, you'll dream up cities that never were, but that we still desire anyway.
Page Count: 165
---
8

Surfacing (1978)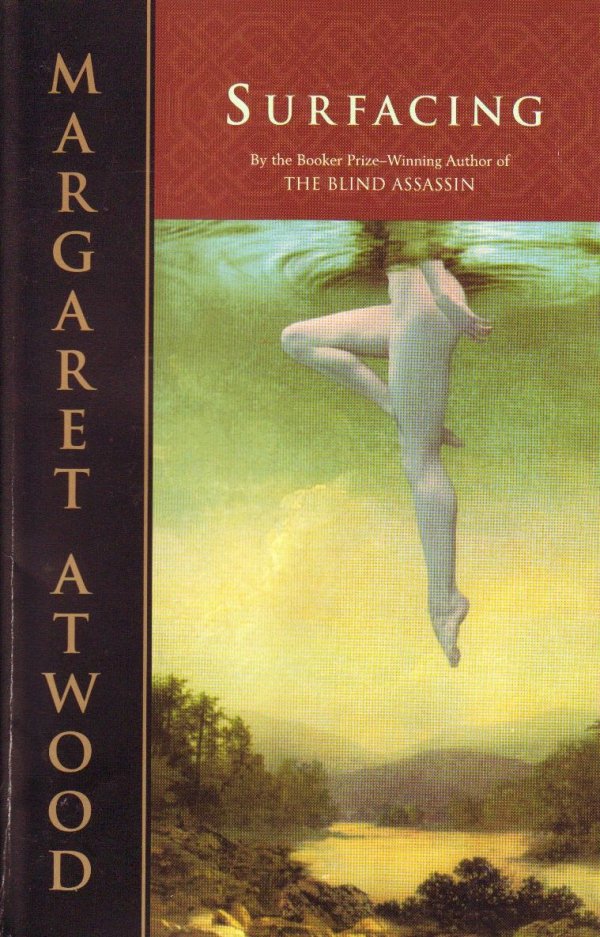 By Margaret Atwood
In Surfacing, a young artist's search for her father brings her to a remote island in Northern Quebec. She's accompanied by her lover and another couple, and as anyone who's seen The Cabin in the Woods knows, nothing good ever comes from the alchemy of couples alone in the woods. As the days pass and relationships erode, the narrator sinks further into contemplation of her past and her emotional landscape.
Author of the famous dystopia The Handmaid's Tale, Margaret Atwood applies the same mixture of dread, suspense, and strong women characters to this short novel. As with all of Margaret Atwood's books, plot coexists equally with the exploration of nature, sex, family, marriage, and womanhood.
Page Count: 199
---
10

The Seven Good Years (2015)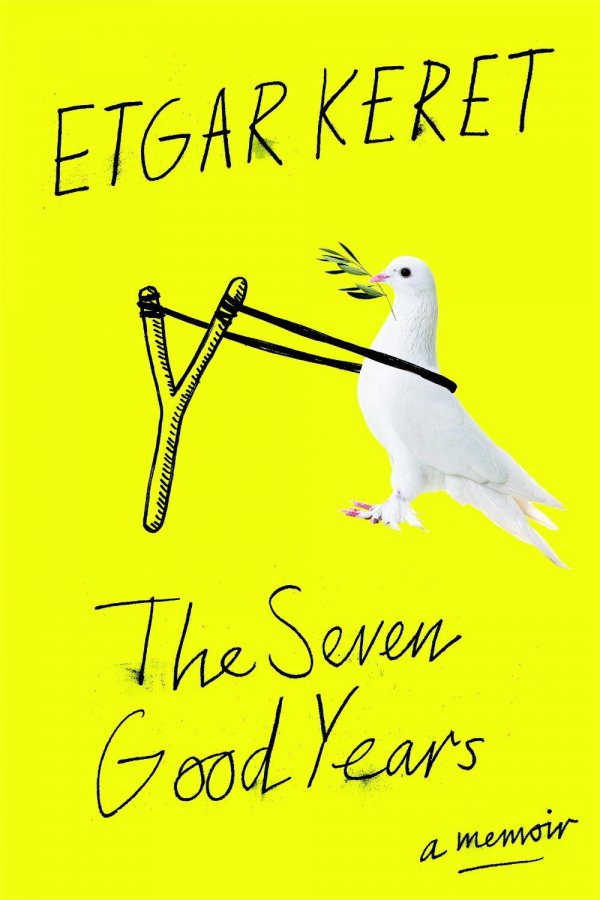 By Etgar Keret
In a series of short vignettes, Etgar Keret recalls the period of time in which his son and his father were alive at the same time — the "seven good years." With a backdrop of modern-day Israel, Keret writes of how life goes on, even during moments of great upheaval.
Newcomers to Keret's distinct prose style will be enchanted by his playful, wide-eyed wonder,his charm, and how few words he needs to deliver moving, gut-punching stories.
Page Count: 192
---
11

The Bridges of Madison County (1992)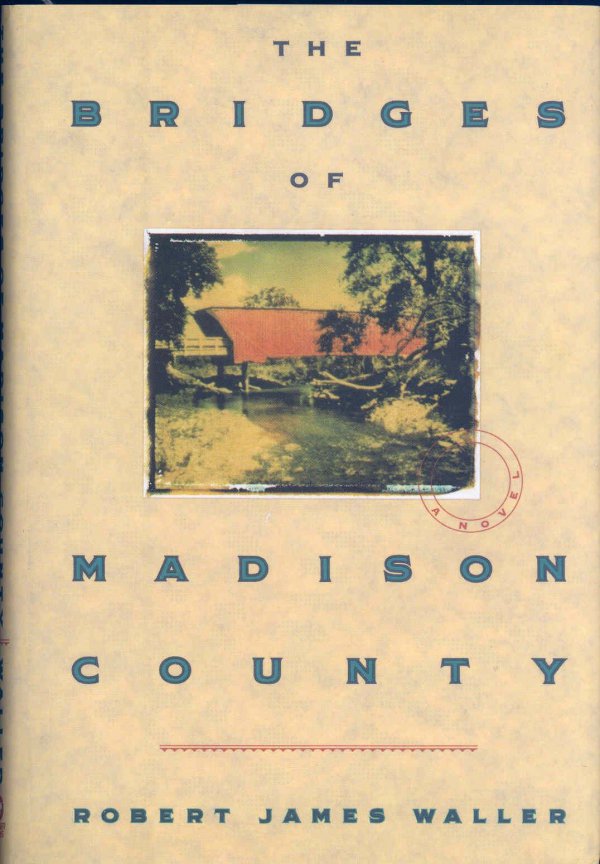 By Robert James Waller
Instead of watching an epic love story play out on your TV screen, sink into the folds of this unabashedly sentimental novel about star-crossed lovers brought together over the course of a momentous (and too-brief) weekend.
When you think of National Geographic photographer, you think of The Bridges of Madison County's Robert Kincaid: a free-wheeling, sensitive man tied to nothing but his own whims and artistic sensibilities. That is, until his work brings him to Iowa, where he's been commissioned to photograph the state's famous covered bridges. There, he meets Francesca, an Italian housewife who moved to her American husband's farm after the war. Francesca, alone at home while her family is at a cattle show, lets Robert into her life. For us romantics, what happens next is unforgettable.
Page Count: 208
---
Popular
Related
Recent