There are so many great benefits of reading.
Throughout school, reading doesn't seem so fun because we're told we have to do it. But as you grow up, you realize you can pick your genre, authors, and story line. Reading as an adult makes you the pilot of your own adventures and how cool is that?! So next time you're hesitant to read because you "hated it in school", try to find a book you think you'd truly enjoy and read it so you too can feel the awesome perks of being a reader! In no time at all, you're going to see the awesome benefits of reading.
1

IT'S the ONLY WAY to SEE the WORLD through the EYES of OTHERS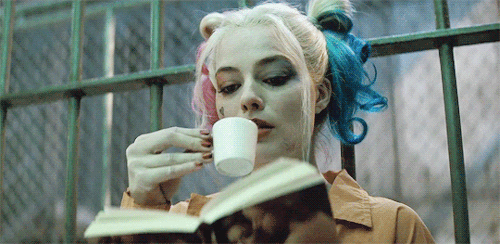 Ever wanted to know what it would be like to be an explorer, a fairy, an ancient Egyptian princess, or a talking animal? Then read! It is probably the only way that can make you feel like you're someone else. It shows you the world from somebody else's point of view, and through a book, you can live as many lives as you want. You can be whoever you want to be.
2

IT WILL TAKE YOU PLACES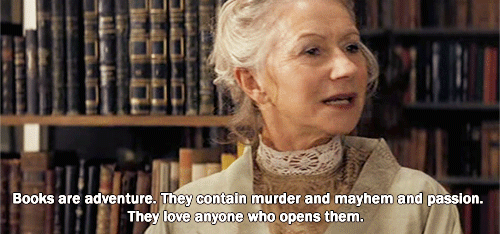 Books have the power to take you anywhere you want to go and even further. If you desire, using a book can take you to outer space, or travel back in time to Ancient Greece, or not so far back, like the 1950s. The only thing you have to do is pick up a book and off you go! And by the way, it is also the cheapest way of traveling.
3

IT HELPS YOU UNDERSTAND PEOPLE BETTER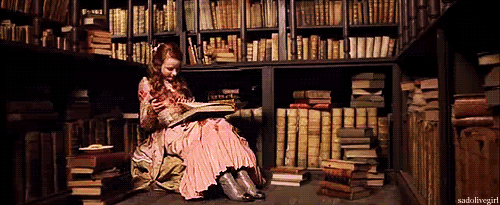 The great benefit of reading is that you have the opportunity to be someone else. This probably makes you more likely to also understand other people better. You know how the minds of others work because you've been there and experienced it in your books.
4

YOU WILL BECOME a BETTER WRITER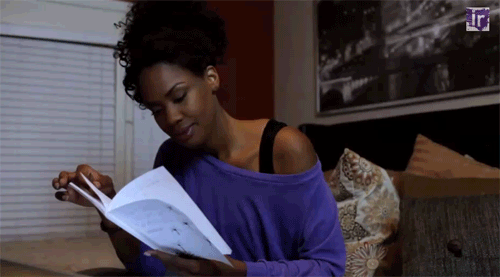 When you are a writer yourself, or if you want to become a writer, there's no way around reading. First of all, the skills of other writers will definitely have an influence on you, and besides that, as a writer, the best way to learn how to write is to see how others do it. This is done best by reading as much as possible.
5

YOU EXPAND YOUR VOCABULARY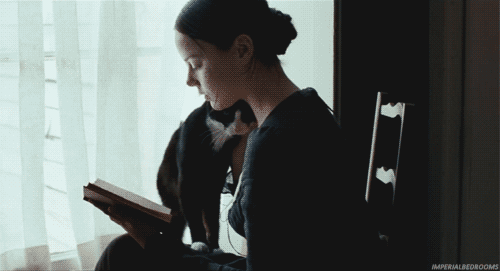 The more you read, the more different and unusual words you will come across. Even if you don't realize it, your brain will store this knowledge and those words will sooner or later find their way into your daily vocabulary. Therefore, you will tend to be more articulate than non-readers and this can come in handy in any kind of conversation. So books are actually the true gift of the gap.
6

YOU GET MORE CREATIVE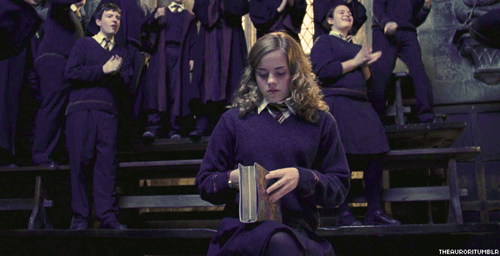 As you dive into different worlds, your brain starts to create images from the written words. Books stimulate our imagination. Children, who read from an early age on, tend to be more creative and creativity is an important thing to have when it comes to solving problems and getting through difficult situations.
7

YOU GATHER GREAT AMOUNTS of INFORMATION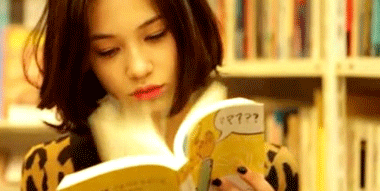 Information is still best collected when read, and you gather a lot of information by reading a book. You can learn about different cultures as well as different ways of how the world can be looked at. All this knowledge will settle somewhere in your brain and it will help you to combine certain facts when you need them. How else would any New Yorker know what kind of a thing a bayou is if he hadn't read, "The Adventures of Huckleberry Finn"?
8

YOU MIGHT END up BEING REALLY SUCCESSFUL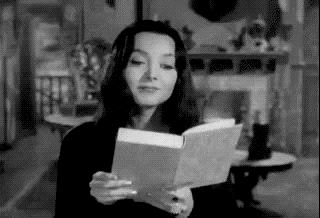 Knowledge is power, there's no doubt about that. And knowledge is gathered from books- all different kind of books. It doesn't matter if you prefer reading a newspaper, a novel, or a magazine. The important thing is that knowledge can be obtained from any kind of written words. As already mentioned above, you will learn to see the world from different angles, therefore you tend to have more solutions for any kind of problem that might cross your way. And that's exactly what successful people do.
How often do you read? What do you enjoy reading the most?
Popular
Related
Allwomenstalk Reviews