I can't imagine a beach vacation without a pile of books (or a fully-loaded Kindle). One of the best parts of a trip is browsing the bookstore at the airport (I allow myself an hour!) and the beach is truly one of the best places to lose yourself in a great story. So what should you considered popping in your beach bag this summer?
Table of contents:
1

We Could Be Beautiful by Swan Huntley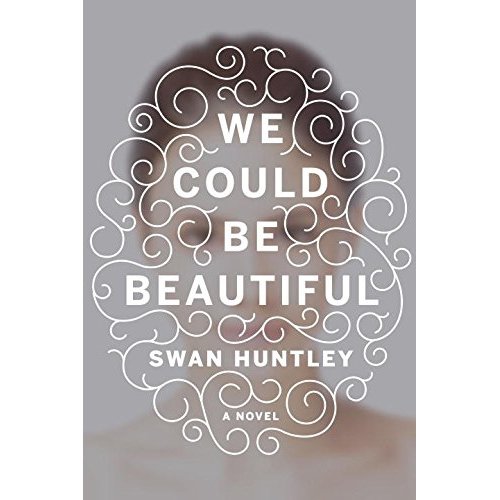 amazon.com
A psychological thriller that follows the story of a Manhattan based woman who has everything she could ever want, except for a man…
2

Break in Case of Emergency by Jessica Winter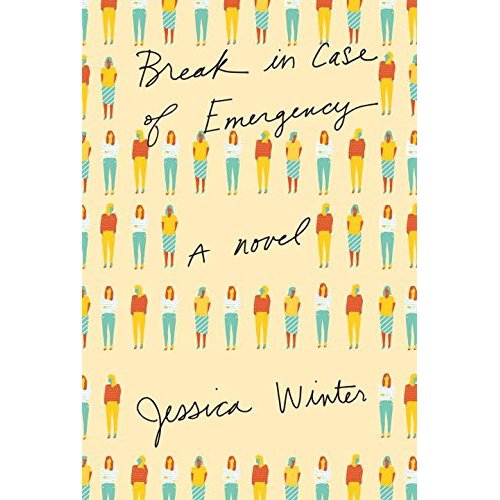 amazon.com
A cutting novel about the dangers and disadvantages of working in a really toxic environment. A feminist look at the state of modern work and colleague relationships.
3

The Girls by Emma Cline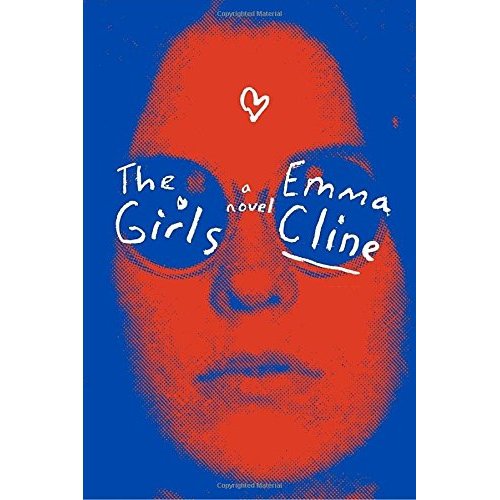 amazon.com
This is a super intriguing novel that is centered around a cult of young women in California in the 1960s.
4

Sons and Daughters of Ease and Plenty by Ramona Ausubel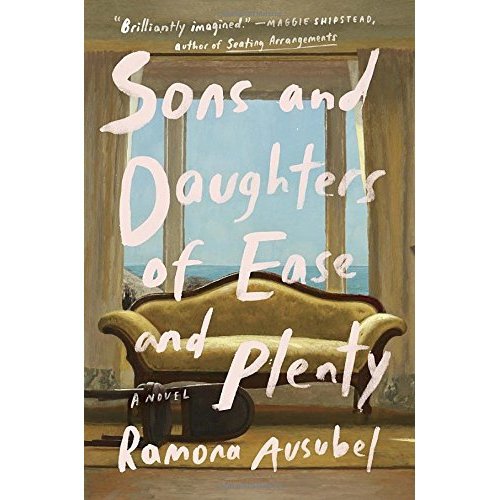 amazon.com
A great read for the summer, a novel that tells the drama filled story of a family unravelling in Martha's Vineyard in 1976.
5

Multiple Choice by Alejandro Zambra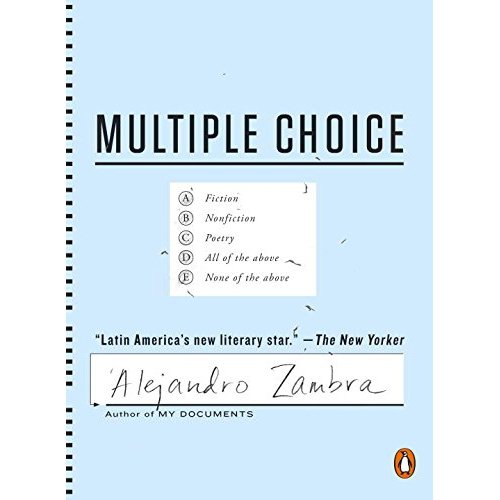 amazon.com
This quirky book is written all in the form of a standardized test, and is all about the Chilean author's family and life. It's really fun to try to decode!
6

Some Possible Solutions by Helen Phillips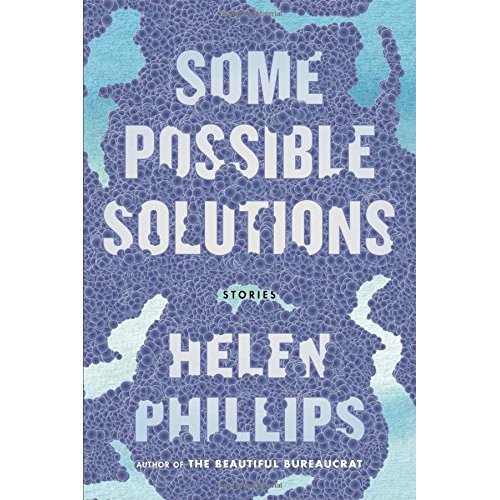 amazon.com
A collection of razor sharp and comedic short stories that are filled with weird scenarios like futuristic strippers and crazy science fiction tropes. Definitely one for fans of mind-bending ideas.
7

A Wife of Noble Character by Yvonne Georgina Puig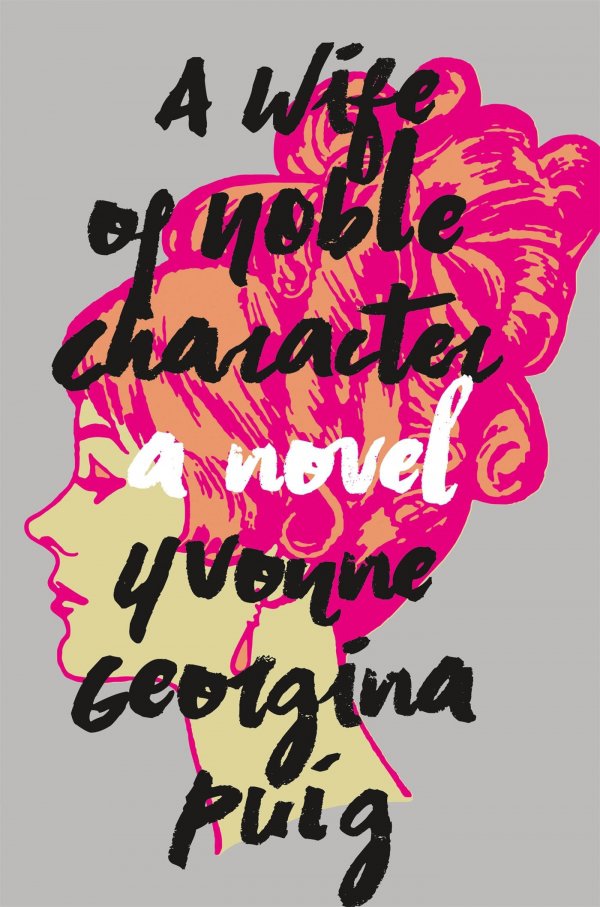 amazon.com
If you liked Dallas, you'll love this satirical novel about the lives of Houston's oil money elite, full of wealth and extravagance!
8

Rich and Pretty by Rumaan Alam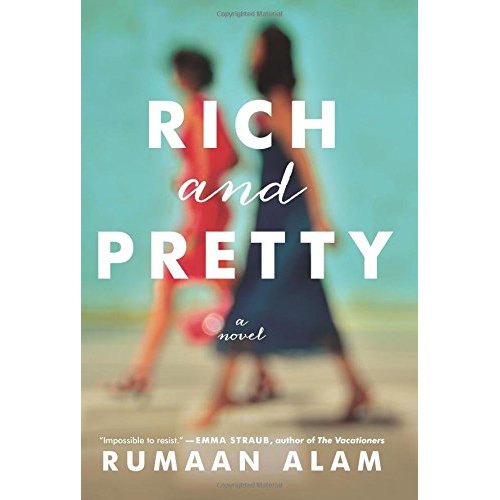 amazon.com
A great novel set in New York City about two female friends whose lives begin to take turns away from each other. A great exploration of female friendship.
9

Homegoing by Yaa Gyasi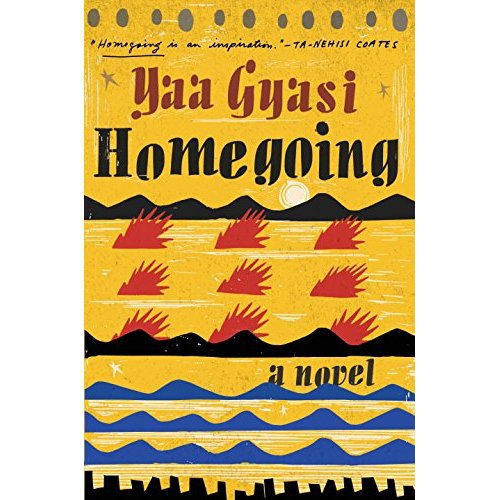 amazon.com
An incredible multi generation tale that begins with two half-sisters who are separated at birth.
10

Marrow Island by Alexis Smith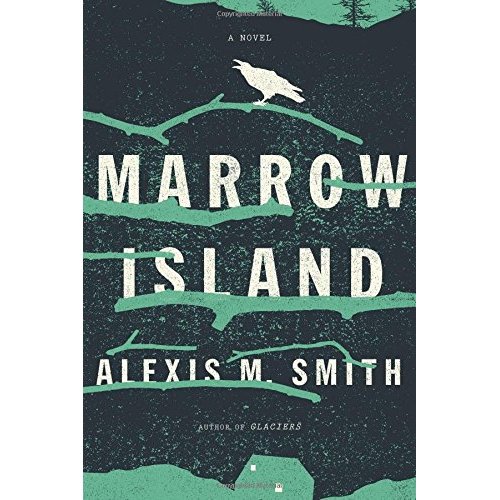 amazon.com
A mysterious novel about a journalist who gives on a mission to find out what is happening at a secretive island location where there was once a huge earthquake.
11

Invincible Summer by Alice Adams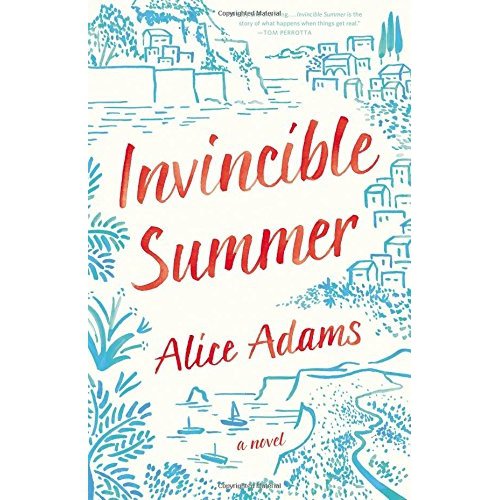 amazon.com
A novel that takes a deep look at the power and theme of friendship as it follows four British college students and their relationship of the course of twenty years.
12

You Are Having a Good Time by Amie Barrodale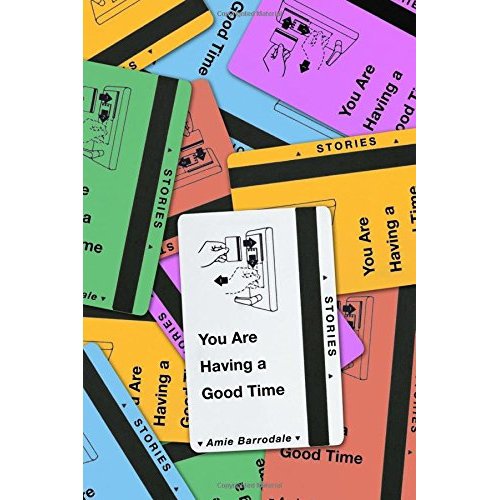 amazon.com
A collection of short stories that focuses on a series of precarious relationships, like moments meeting actresses, psychiatrists and misfits, all of whom make people nervous.
13

An Innocent Fashion by R.J. Hernandez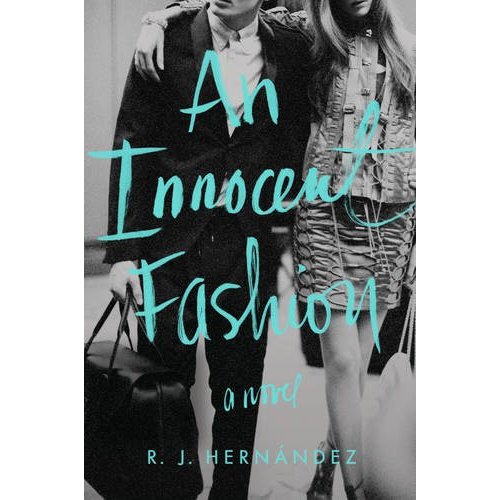 amazon.com
A really stylish novel that invites the reader in to the cut throat world of working at a high profile fashion magazine and all of the dramas that occur.
14

Here Comes the Sun by Nicole Dennis-Benn
amazon.com
A novel set in Jamaica, written in Jamaican patois, that gives a rich look into the struggles of living on the island and not being able to have the freedom to love a member of the same sex, among other hardships.
15

The Hopefuls by Jennifer Close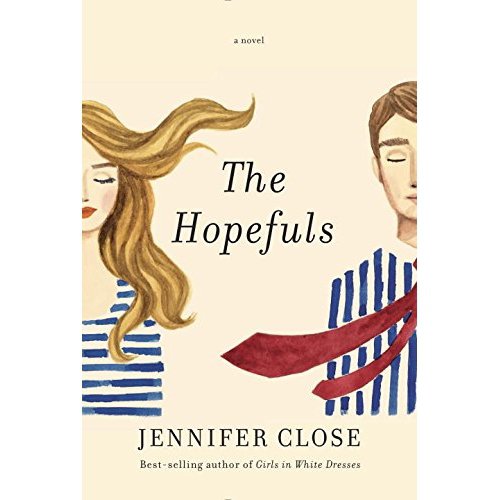 amazon.com
A funny novel about a woman who follows and supports her husband as he attempts to make political waves in his job in Washington DC.
16

The Muse by Jessie Burton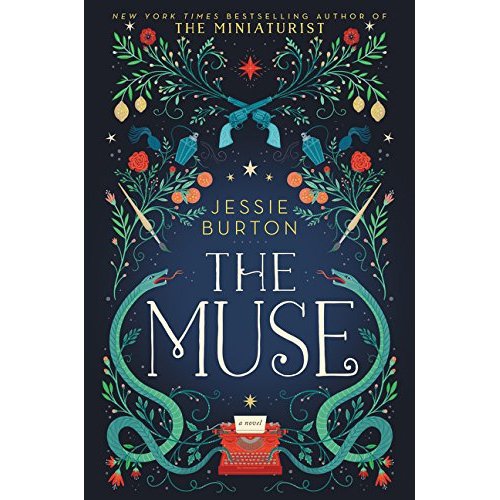 amazon.com
An engrossing novel set both in 1967 London and 1937 Spain about two women who become tied together through time via a particularly special painting.
17

You Will Know Me by Megan Abbott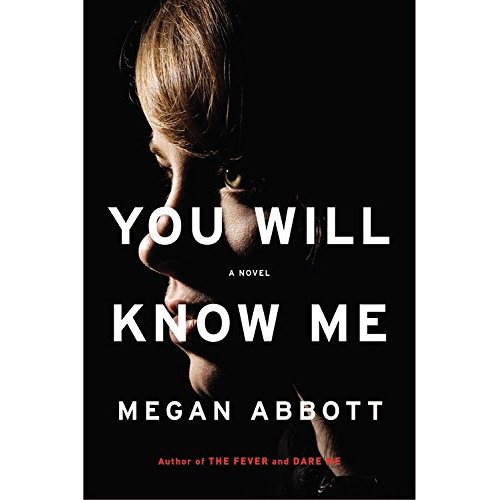 amazon.com
This is an awesome thriller novel about a competitive gymnastics community that gets rocked by a sudden and tragic death.
18

Another Brooklyn by Jacqueline Woodson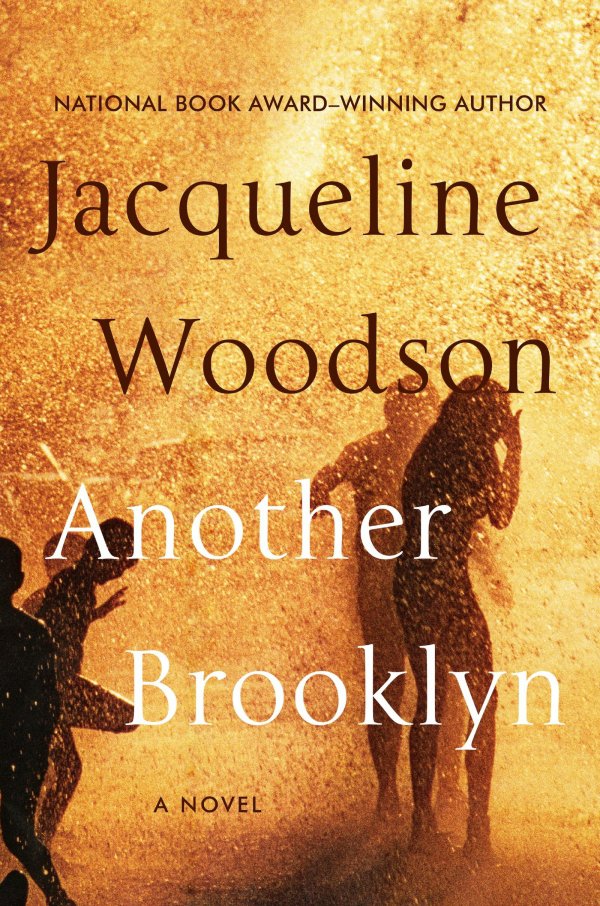 amazon.com
This is a wonderful novel about four black teenage girls coming of age in Brooklyn in the 1970s.
19

Behold the Dreamers by Imbolo Mbue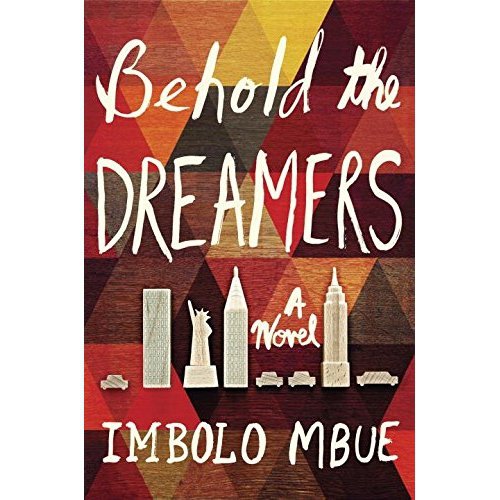 amazon.com
An engrossing novel about an African immigrant couple that travel to America in search of their own American dream in Harlem in 2007.
20

Problems by Jade Sharma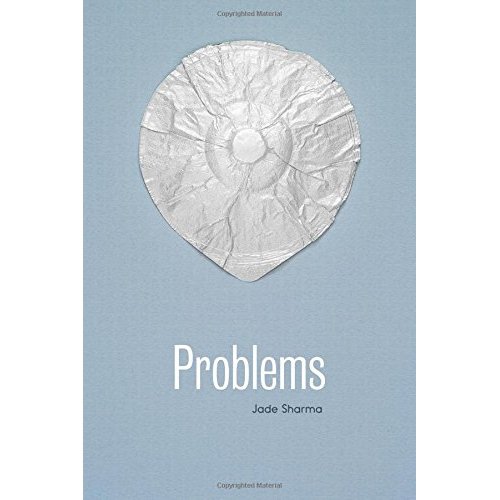 amazon.com
A dark but comically peppered novel about a woman who is addicted to heroin, living in New York City as her husband decides to leave her.
21

Boy Erased by Gerrard Conley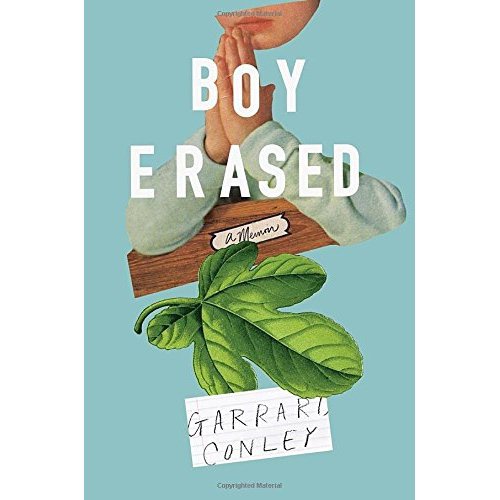 amazon.com
A book that you can really get your teeth in to. It's a memoir about the author's early life growing up the son of a Pastor and trying to come to terms with his sexuality.
Please share any books you think we should be into this summer. Happy reading!
Please rate this article