Books are a great way to escape into different worlds. It's so easy to become completely absorbed in a story set in a faraway place – somewhere you hope to visit or think in your wildest dreams you'll never reach. If you're not going on vacation this year, immerse yourself in these books set in exotic locations.
Table of contents:
1

Homegoing by Yaa Gyasi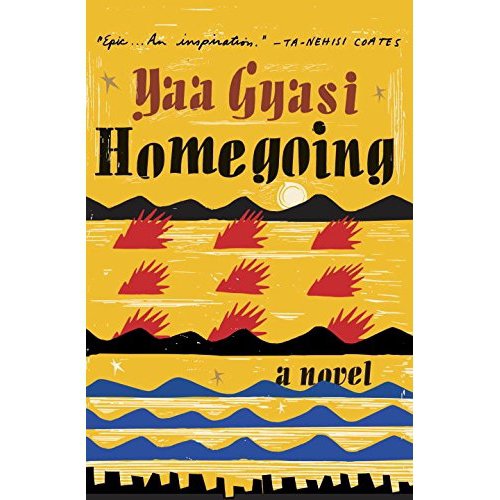 A sprawling novel about two sisters born in 18th century Ghana whose lives take two extremely different turns, one for the better and one for the worse.
Buy at: amazon.com
2

The Lost Sisterhood by Anne Fortier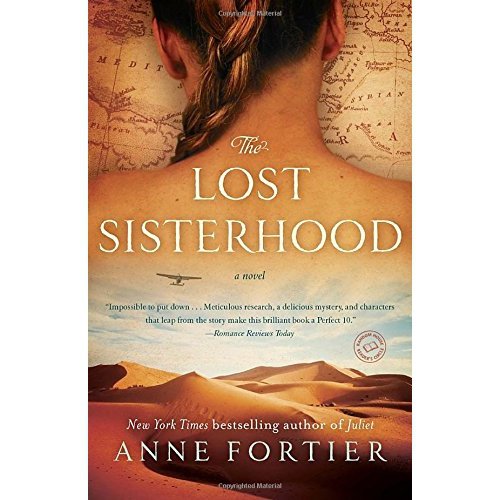 Travel in both time and space with this great novel, visiting ancient Greece, the Trojan war and North Africa on a modern woman's quest for some treasure.
Buy at: amazon.com
3

Beautiful Ruins by Jess Walter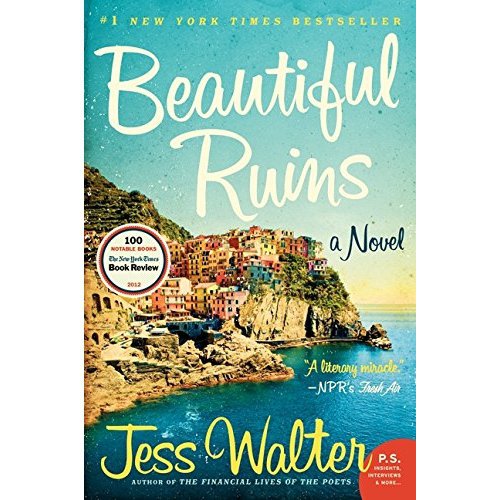 A glamorous novel that gives the reader an insight in to the Hollywood studio system, but set in the beautiful backdrop of 1960s Italy.
Buy at: amazon.com
4

The Loose Ends Lists by Carrie Firestone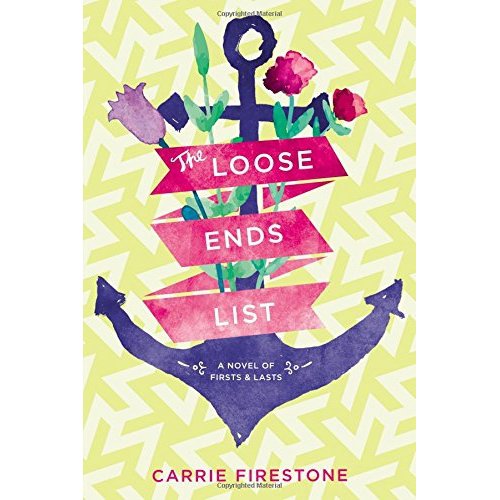 A fun but also emotional story about a grandmother who is terminally ill and decides to live out her bucket list by going on a round the world cruise with her 17-year-old granddaughter.
Buy at: amazon.com
5

The High Mountains of Portugal by Yan Martel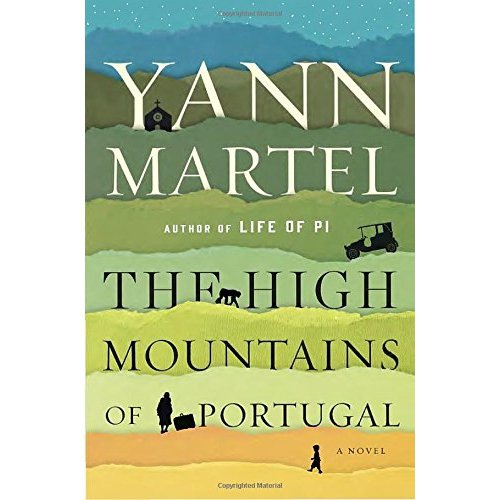 A magical novel about a boy who finds an old journal that sends him on an artefact hunt that takes him across the entire country of Portugal.
Buy at: amazon.com
6

Stork Mountain by Miroslav Penkov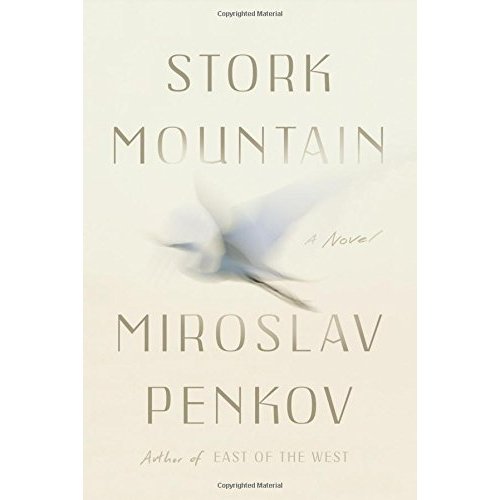 A touching book about an American born student who return to the country of his birth, Bulgaria, to try to track down his estranged grandfather.
Buy at: amazon.com
7

The Happy Marriage by Tahar Ben Jelloun and Andre Naffis-Sahely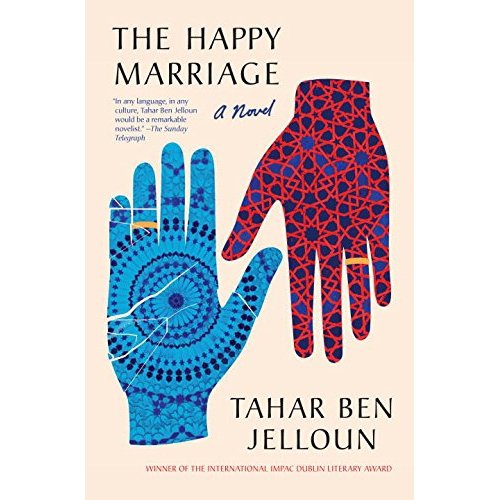 A really interesting book set in Morocco that tells the story of a failing marriage but from two different perspectives, both the wife's and the husband's.
Buy at: amazon.com
8

Barkskins by Annie Proulx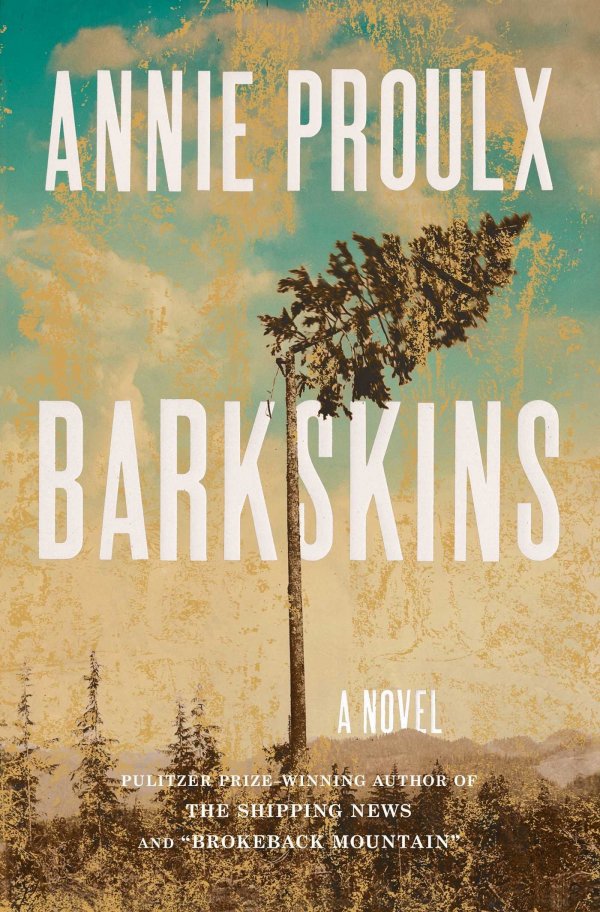 A sweeping novel beginning with two brothers in 17th century that follows their loves and the lives of their descendants for the next 300 years up until present day.
Buy at: amazon.com
9

A Room with a View by E.M. Forster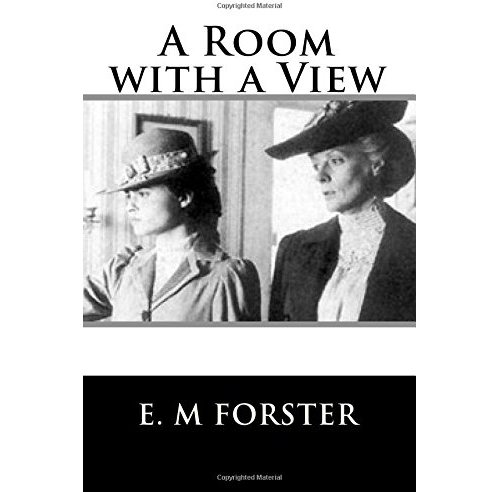 A classic tale by E.M. Forster that tells a tale of inescapable young love set in the beautiful surroundings of Florence, Italy.
Buy at: amazon.com
10

Wedding Night by Sophie Kinsella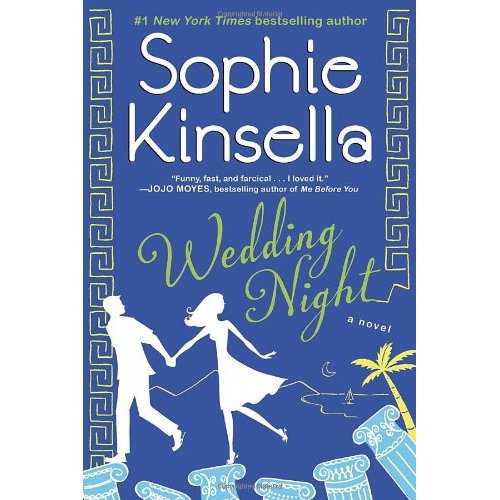 A typically funny novel by Sophie Kinsella about a woman who finds herself enjoying a very impromptu honeymoon on a luxurious Greek island.
Buy at: amazon.com
11

The Best Exotic Marigold Hotel by Deborah Moggach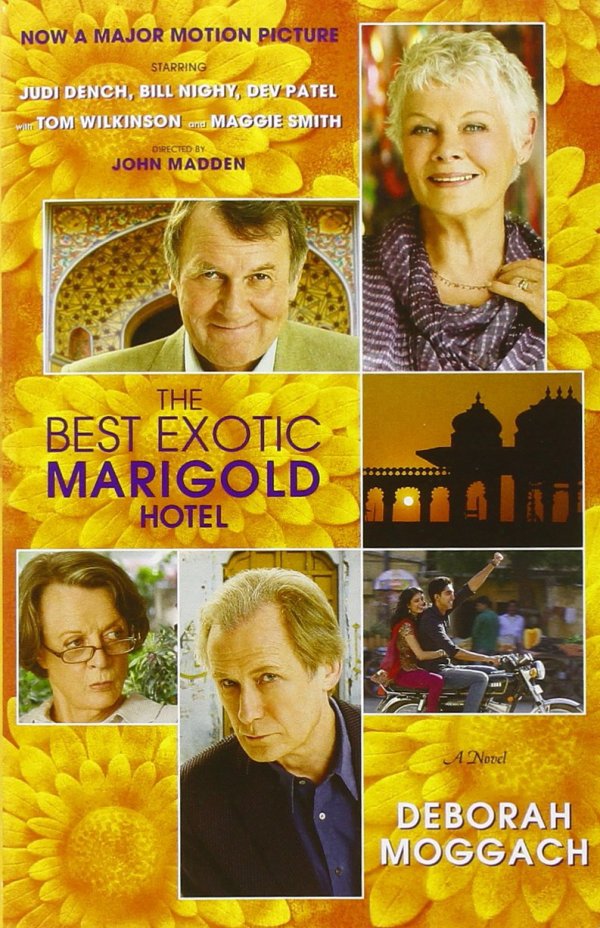 Recently made in to a hit film with some of Britain's best loved older stars, this book is the original inspiration and tells the story of a group of retirees who decide to set up home in India.
Buy at: amazon.com
12

The Paradise Guest House by Ellen Sussman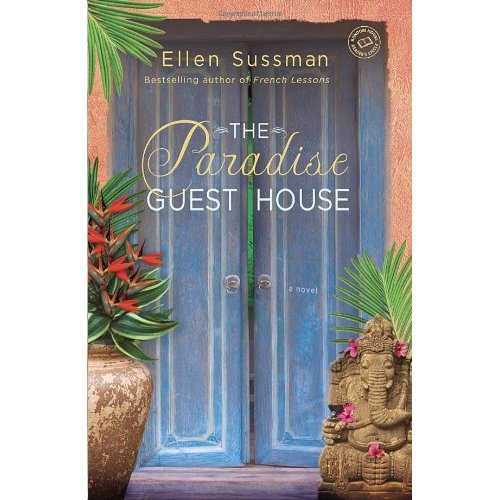 An incredibly touching novel about two survivors of the Bali terrorist bombing who find love and spiritual peace on the island that believes so much in reincarnation.
Buy at: amazon.com
13

For All Time by Jude Deveraux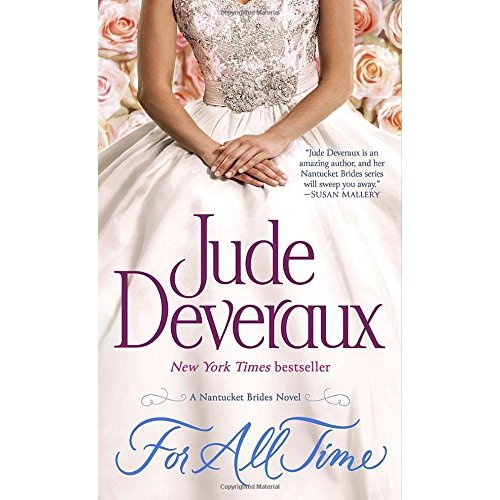 Part of the Nantucket Bridges trilogy, these series of books showcases all of the romance, royalty and charm of Nantucket.
Buy at: amazon.com
14

The Travel Writer by Jeff Soloway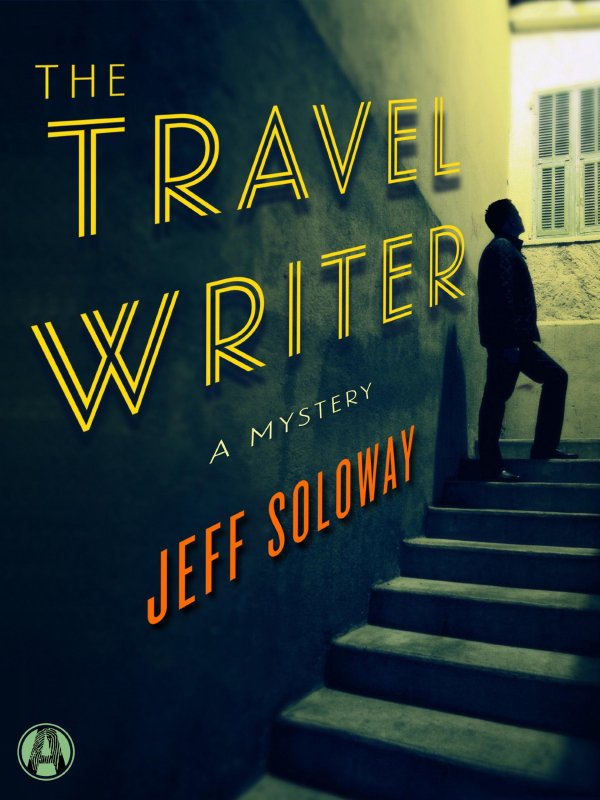 This is the first in Jeff Soloway's super popular mystery series, set South America in a resort in the jungles of the Andes.
Buy at: amazon.com
15

A Good Year by Peter Mayle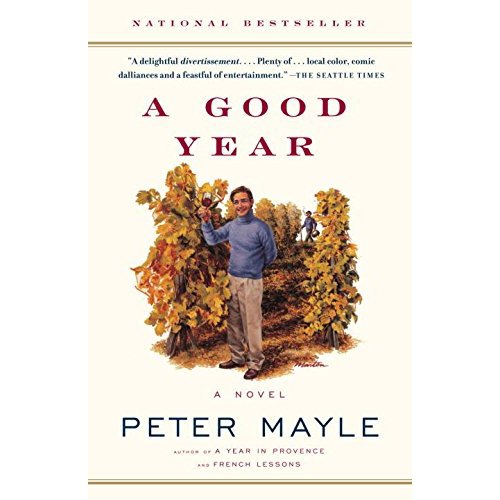 A touching novel about a cynical London businessman whose life perspective changes when he visits France after the death of an uncle.
Buy at: amazon.com
16

The Love of My Youth by Mary Gordon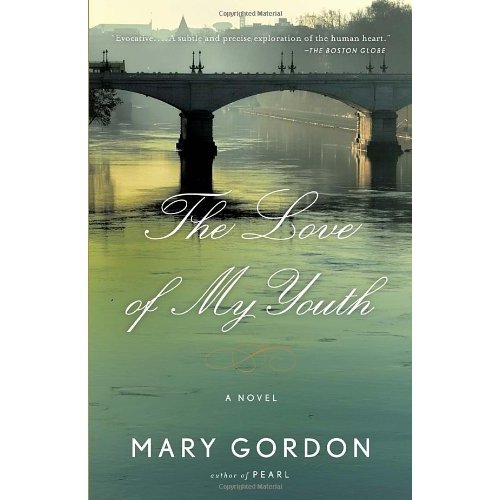 A wonderful novel set in Rome about two high school sweethearts who happen to have an unexpected reunion in one Europe's most iconic cities of love.
Buy at: amazon.com
17

All Summer Long by Dorothea Benton Frank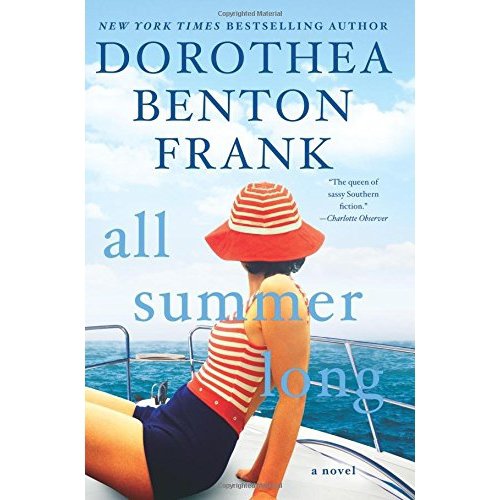 A great summer read about a New York socialite who, along with her Southern husband, decides to make a life change and move to the much slower pace of South Carolina.
Buy at: amazon.com
Please rate this article