You don't have to wait until Halloween to get your fix of the paranormal. What's better than to curl up in the darker, chillier months with a good book that brings together romance with witches and ghouls and vampires and werewolves and all manner of unearthly things. If you like your spooky to be sexy, these paranormal romances will give you the shivers and goose bumps.
Table of contents:
1

Of Bees and Mist by Erick Setiawan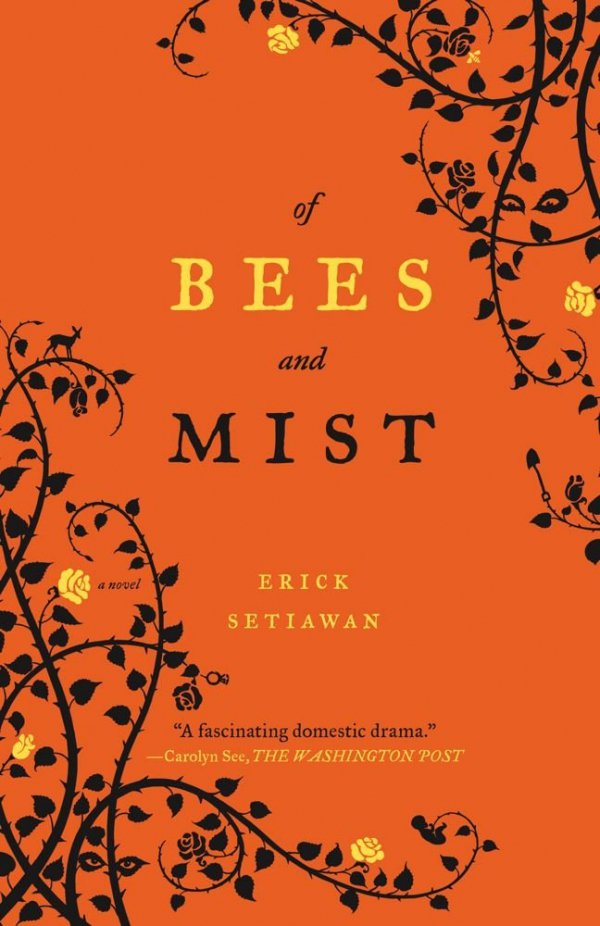 This is a super addictive book that tells the story of a newlywed couple who find themselves becoming immersed in the deep and dark world of the paranormal. It will make your life seem positively boring!
Buy at: amazon.com
2

Fallen by Lauren Kate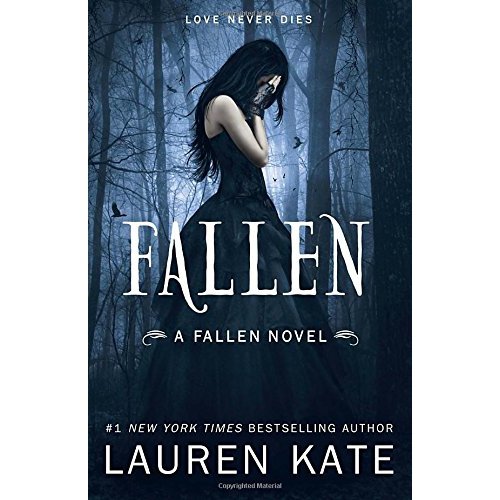 Don't be put off by the byline for this book which makes it sound like Harry Potter meets Twilight. It's an engaging story of boarding school, hot boys, and romance set in the sultry Deep South.
3

A Discovery of Witches by Deborah Harkness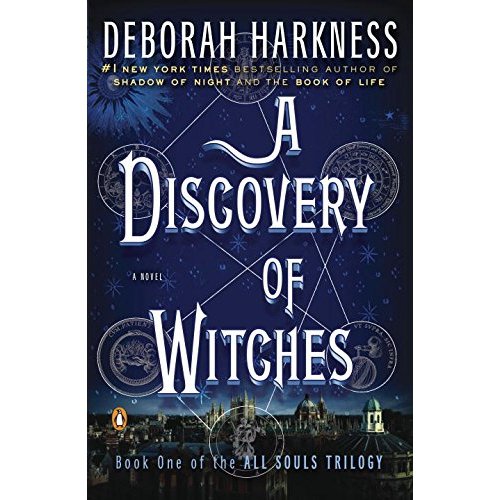 A talented scholar from a long line of witches teams up with a vampire geneticist and the pair accidently summons a deadly enemy from the dark underworld. Plenty of spooky and plenty of sexual chemistry!
Buy at: amazon.com
4

The Coldest Girl in Town by Holly Black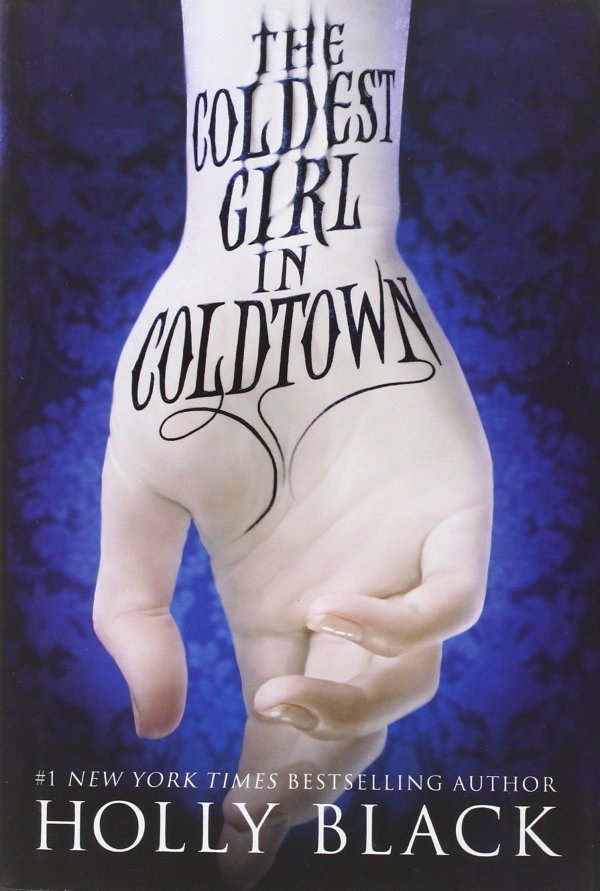 This book has a great title! With a strong heroine, sizzling romance and some suitably graphic violence along the way, this novel about a girl trying to save her ex-boyfriend amongst a barrage of paranormal activity is a great read.
Buy at: amazon.com
5

The Devil's Metal by Karina Halle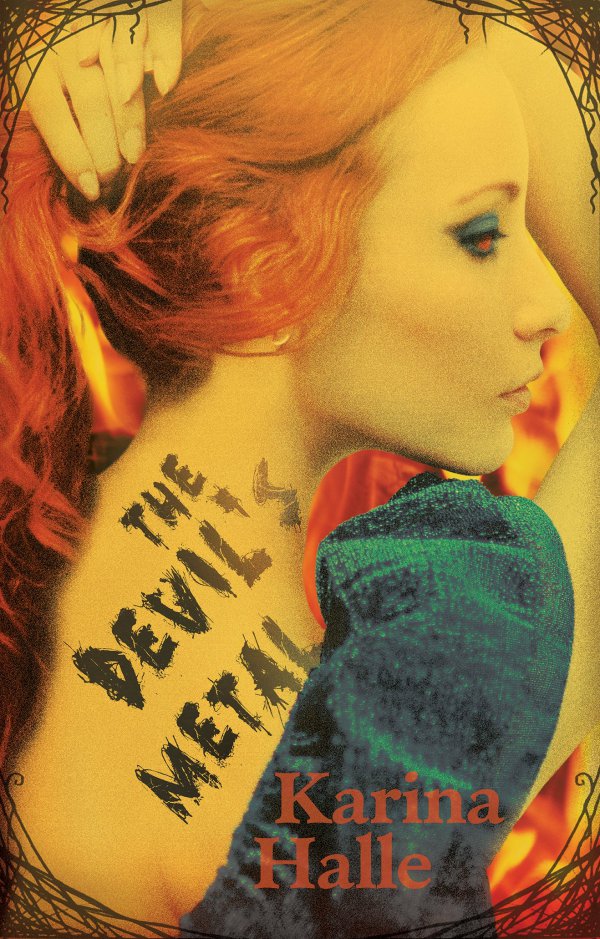 This novel is about a woman who becomes part of a touring rock band, only to discover that her travels are going to take her to places that she never imagined … like the underworld, for example!
Buy at: amazon.com
6

Flesh by Kylie Scott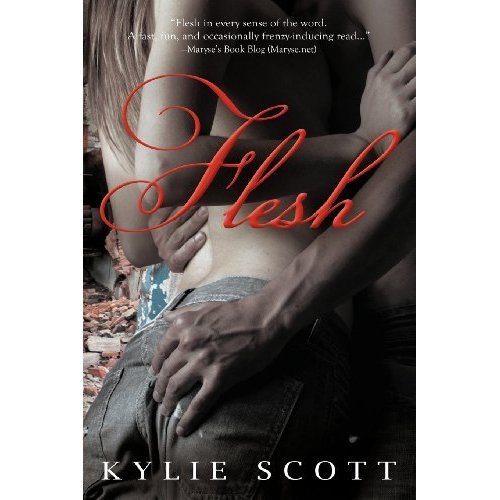 Flesh is an apocalyptic romance that tells the story of three odd and unlikely companions that fight zombies and find love amongst the chaos and ruins of their long lost society.
Buy at: amazon.com
7

Bitten by Kelley Armstrong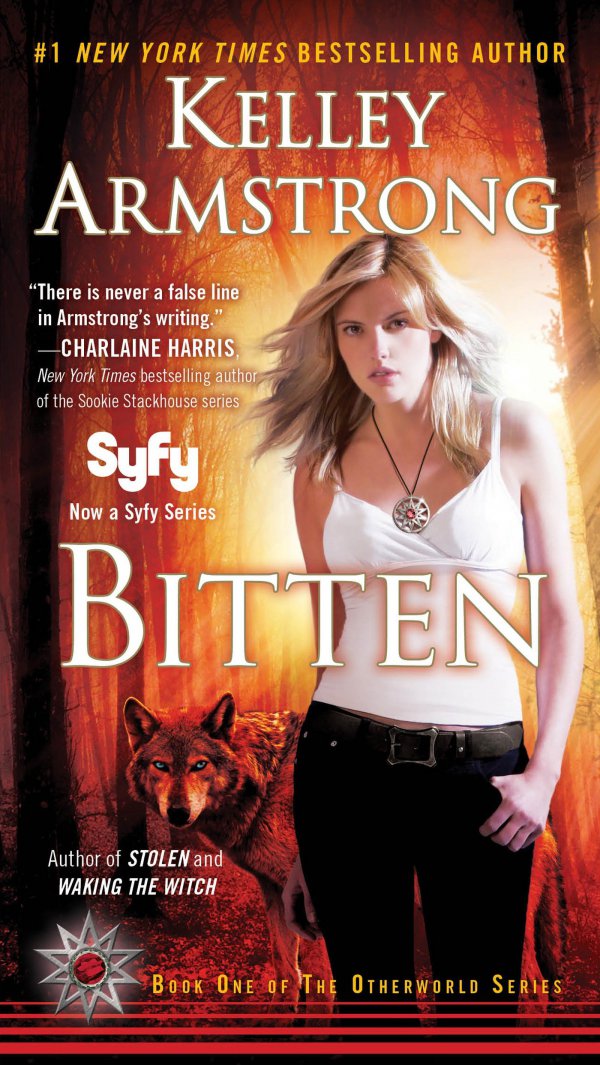 If you want to read a novel that explores the relationship between a successful business woman and her romantic relationship with a sexy werewolf, then this is the one for you!
Buy at: amazon.com
8

Dead until Dark by Charlaine Harris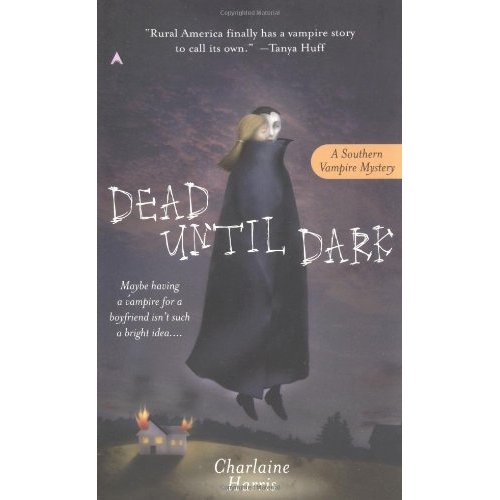 The first in the series of novels that inspired the monster hit show True Blood. Anybody who loves their supernatural with a side dish of extreme sexiness will not be able to put this book down!
Buy at: amazon.com
9

The Night Circus by Erin Morgenstern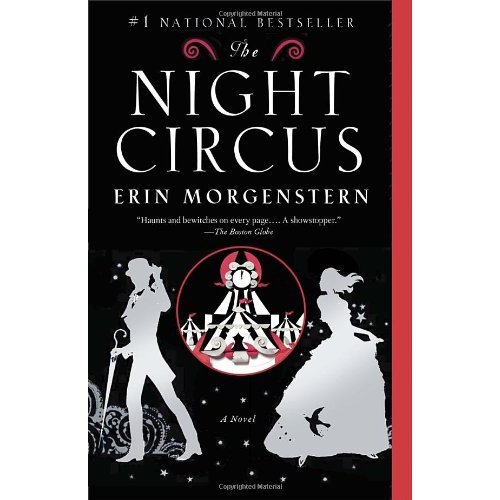 Le Cirque des Rêves opens only at night and is full of wondrous amazements. But under the big top two magicians are in a deadly duel to outdo each other – except they start to fall in love.
Buy at: amazon.com
10

Shiver by Maggie Stiefvater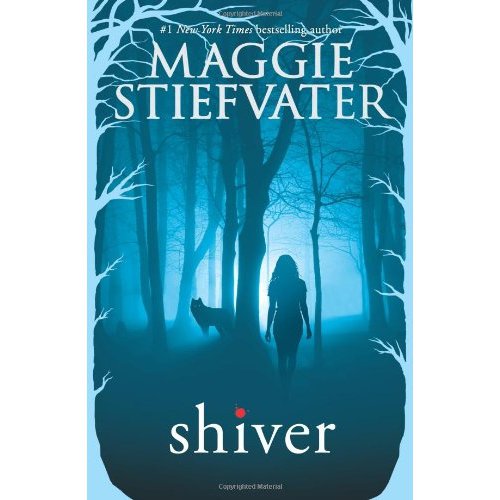 This novel presents a main character that is obsessed with wolves who one day meets a strange boy who bears a hypnotic and striking resemblance her favorite animal. Certain to send a shiver down your spine!
Buy at: amazon.com
11

The Midnight Witch by Paula Brackston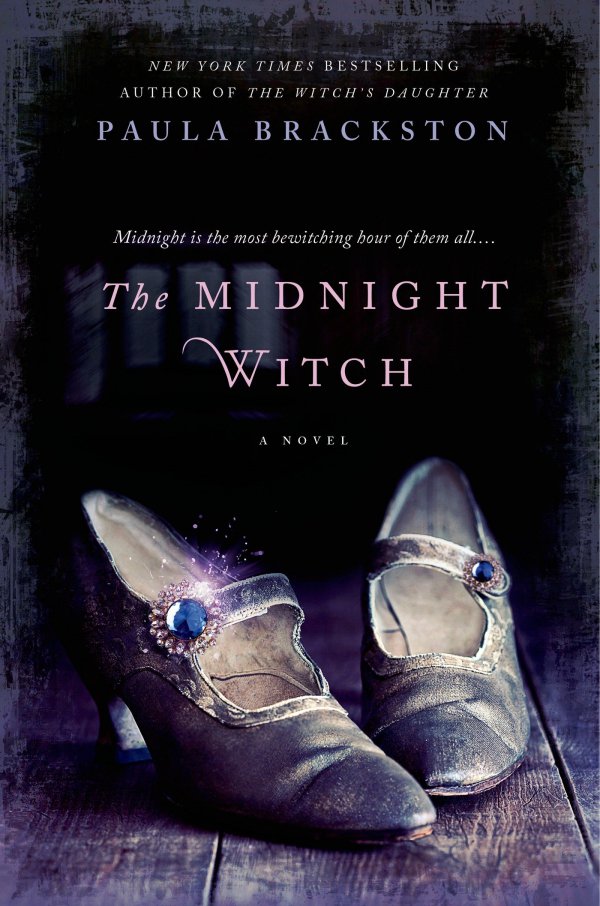 Set in Edwardian England, a young witch is forced to choose between her loyalty to her coven and her newly found love for an outsider. It's a wonderfully written paranormal tale that has received lots of critical praise since its release.
Buy at: amazon.com
12

Warm Bodies by Isaac Marion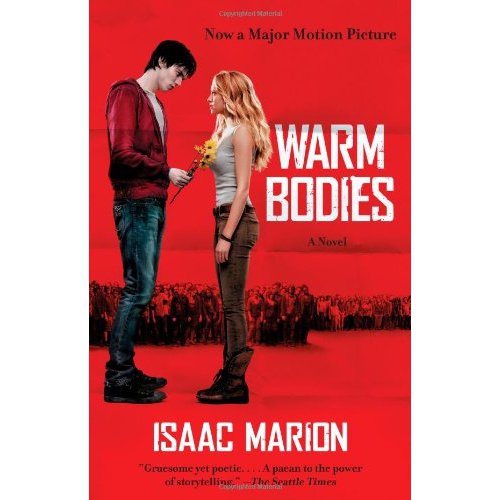 Made in to a recently successful motion picture, Warm Bodies tells the story of an undead teenager who unexpectedly falls in love with a human girl. Let the paranormal chaos begin!
Buy at: amazon.com
13

Better Homes and Hauntings by Molly Harper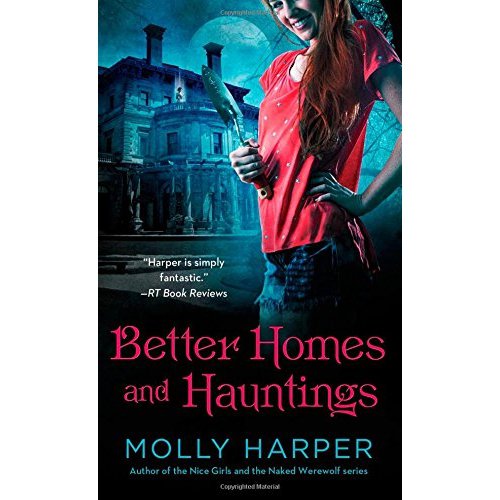 The main character of this book is hired to landscape a deteriorated and scary looking estate, and, surprise, surprise, she ends up getting much more than she bargained for!
Buy at: amazon.com
14

The Quick by Lauren Owen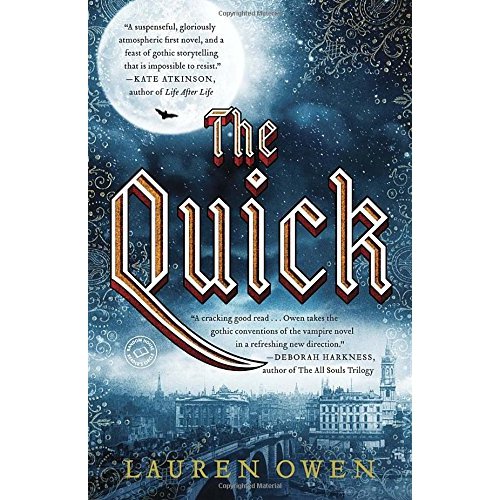 Set in Victorian London, this novel is a mix of history and mystery with, of course, a paranormal edge at the very heart of the page turning story.
Buy at: amazon.com
15

How to Marry a Millionaire Vampire by Kerrelyn Sparks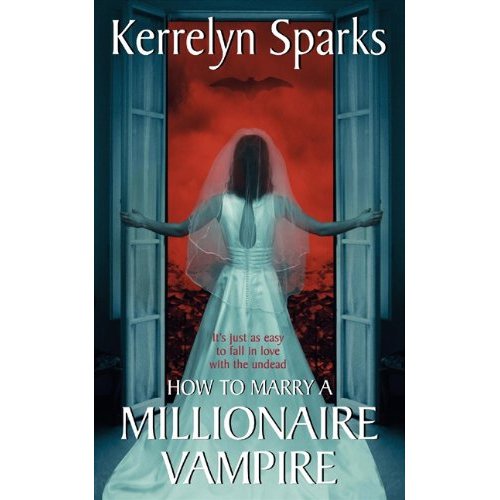 Want some comedy with your paranormal romance? A vampire who has lost a fang and a dentist on the Russian mob's hit list? Certainly an unusual match and it leads to some sext, bizarre adventures.
Buy at: amazon.com
16

The Hollow by Jessica Verday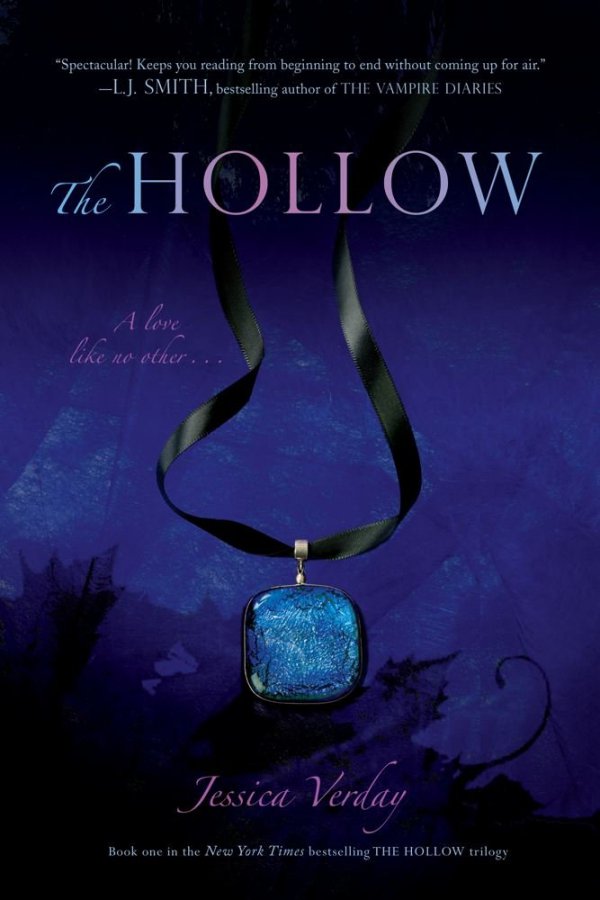 Set in the always creepy location of Sleepy Hollow, this story features a mysterious and handsome boy, a conveniently missing girl, and a whole host of scary twists that will keep you turning the pages.
Buy at: amazon.com
17

The Unbecoming of Mara Dyer by Michelle Hodkin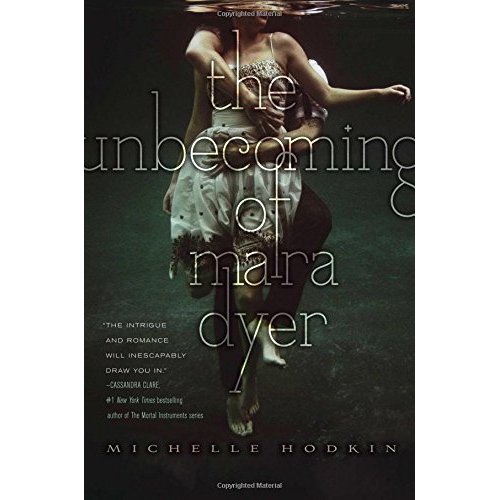 When Mara Dyer escapes death in a huge accident, she is forced to continue to live her life with her newfound love interest while also hanging on to a big secret.
Buy at: amazon.com
18

Thorn Jack by Katherine Harbour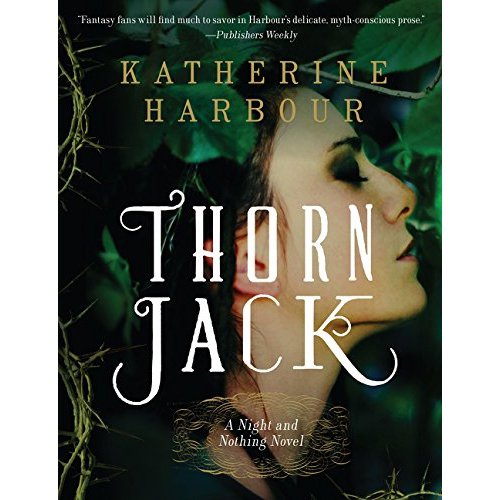 Protagonist Thorn Jack is faced with a big decision in this book by Katherine Harbour: a choice between a blossoming new love interest and the opportunity to get revenge for the death of her beloved sister.
Buy at: amazon.com
19

Dark Skye by Kresley Cole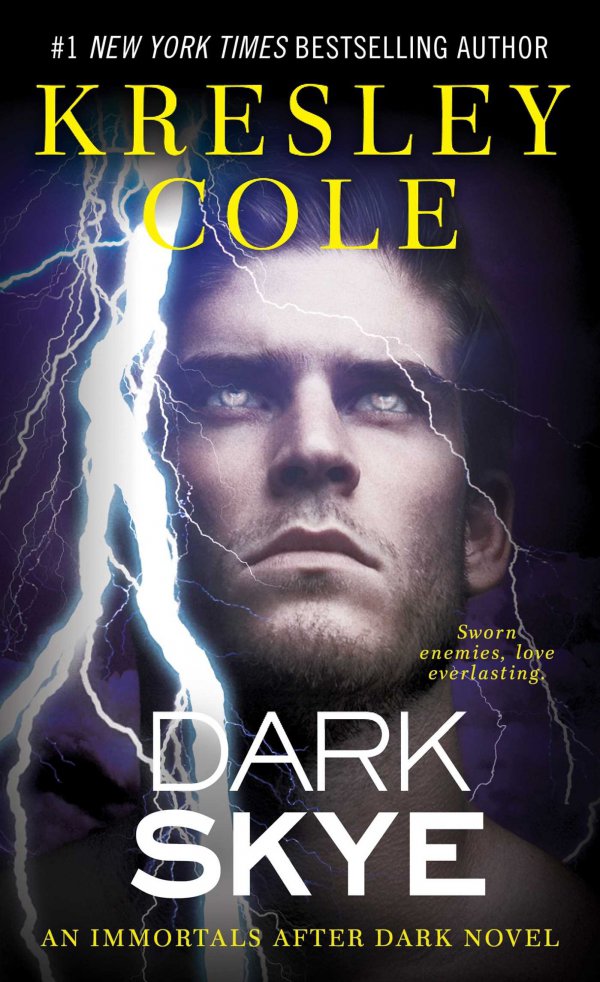 Seduction and sorcery are the two orders of the day in this series instalment, with more erotic paranormal activity than you can shake a stick at!
Buy at: amazon.com
20

Undead and Unwed by Mary Janice Davidson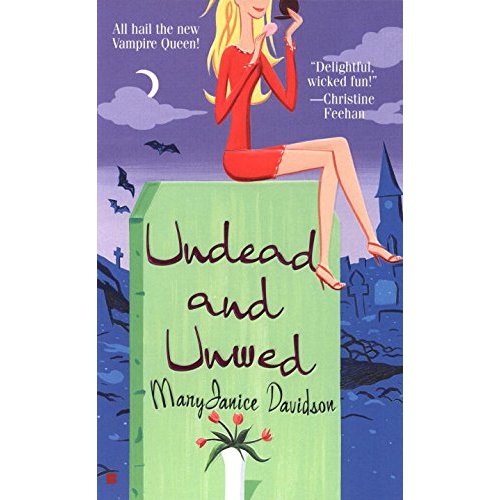 After losing her life in a tragic car accident, main character Betsy 'wakes up' with a thirst for blood and a thirst for something a little more intimate!
Buy at: amazon.com
21

A Certain Slant of Light by Laura Whitcomb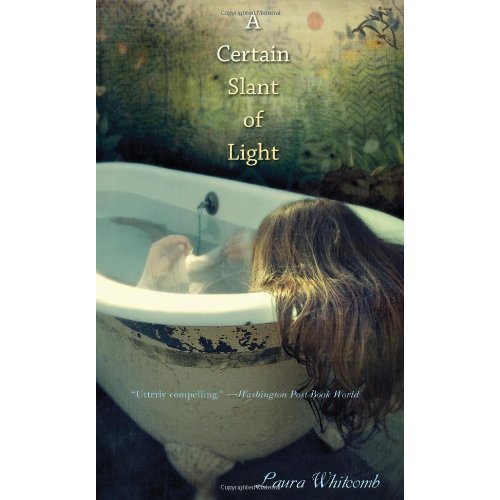 This is a really interesting book about a female teenage ghost who usually goes completely unseen, but one day is finally witnessed by a mysterious handsome boy. It changes absolutely everything!
Buy at: amazon.com
Any more recommendations? Do share your favorites!
Please rate this article