When you think about summer reads, what comes to mind? For lots of bookworms, summer reading involves fun, frothy, easy reads or new novels you've been dying to get to and can't wait to devour. For me, though, it's all about the non-fiction. I love non-fiction books! Memoirs, autobiographies, and biographies are definitely my favorites. Getting a glimpse into someone else's life is just really interesting to me. For my money – and my reading time, of course – these are the absolute best non-fiction books to get through before the end of summer!
---
1

Spinster: Making a Life of One's Own by Kate Bolick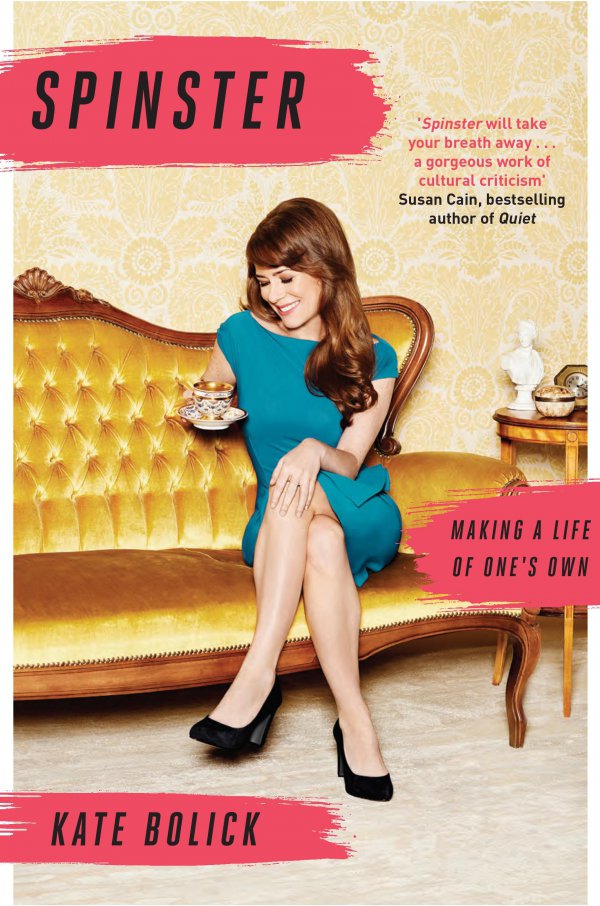 Get it here: amazon.com
This is an amazing book for the women of today, I think. It tackles the subject of marriage and how people think about it. I think this is an essential read for women who don't want to get married … and for the people who feel the need to argue with women who don't want to get married. You know those people, right? The ones who insist you'll change your mind or decide there's something wrong with you because marriage doesn't appeal to you.
---
2

Shrill: Notes from a Loud Woman by Lindy West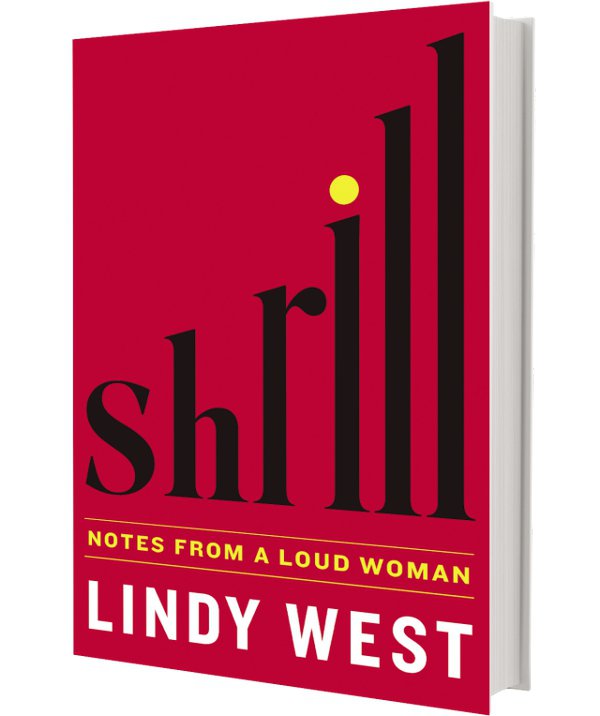 Get it here: amazon.com
Loud women get so much crap said about them. It's like you can't be a woman and be loud. If you do, you're shrill, you nag, you're annoying. If you're a loud, black woman, it's ten times worse. Instead of muting yourself and dulling your shine, read Shrill. You'll never want to temper your tongue again.
3

It's Okay to Laugh (Crying is Cool Too) by Nora McInerny Purmort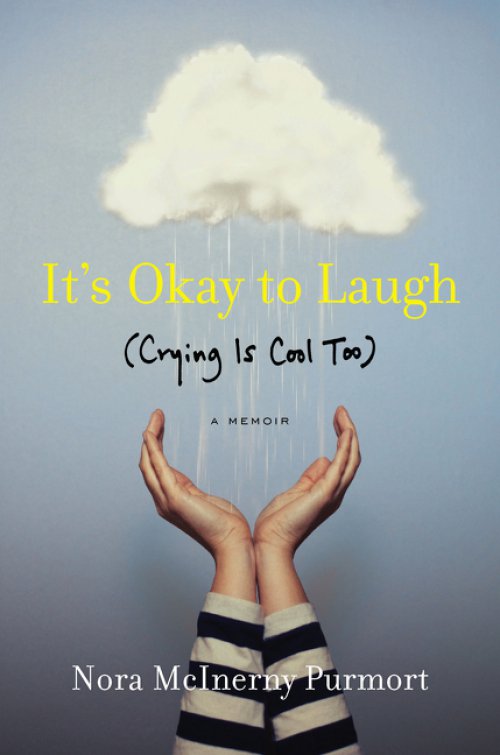 Get it here: amazon.com
Nora McInerny Purmort was married to Aaron Purmort, whose obituary brought people to tears and laughter in 2014. His death was just one impetus that led her to write this book, which is just … it's heartbreaking and beautiful and a must-read for anyone who's ever lost someone dear to them.
---
4

Blackout: Remembering the Things I Drank to Forget by Sarah Hepola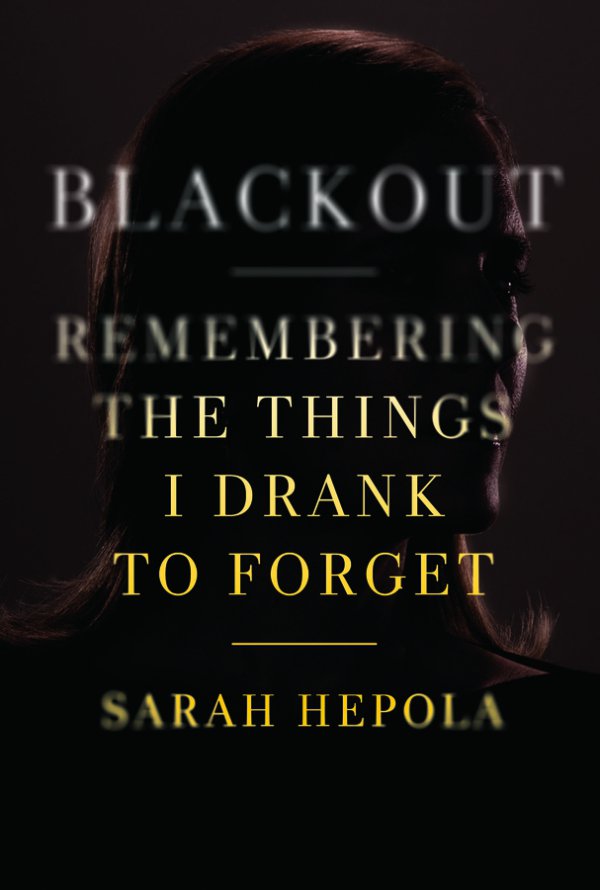 Get it here: amazon.com
This book is so inspirational. Sarah Hepola spends a lot of time analyzing her drinking habits and makes the decision to get and stay sober. Even if drinking isn't your vice, this book will inspire you in just about any journey you take.
---
5

You'll Grow out of It by Jessi Klein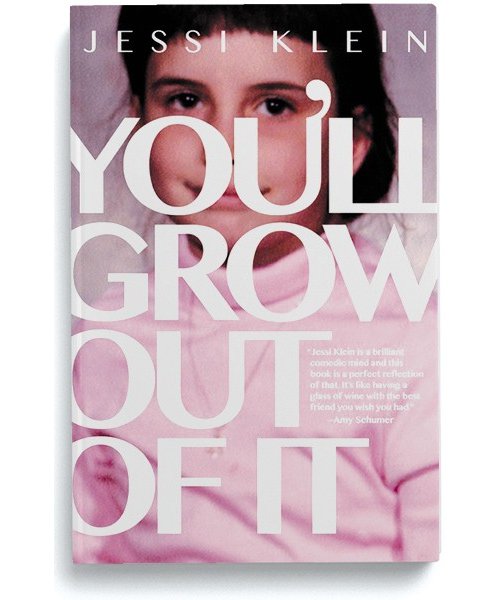 Get it here: amazon.com
If you've ever been told you'll grow out of something – your dream of being a doctor, your tomboy tendencies, your desire not to have kids, your sexuality – you'll identify not just with this book, but with Jessi Klein, too. Womanhood means different things to different women, you know. There's no one way to define it.
---
6

Land of Enchantment by Leigh Stein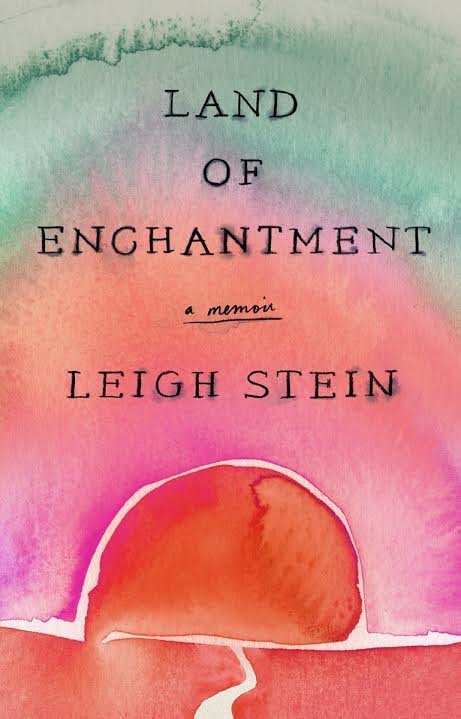 Get it here: penguinrandomhouse.com
This book is just so beautiful. Leigh Stein is an amazing person, first of all – look into Out of the Binders, her incredible organization. Second of all, the subject matter is so important. So important. This book details a journey of love, violence, and loss.
---
7

The Girl with the Lower Back Tattoo by Amy Schumer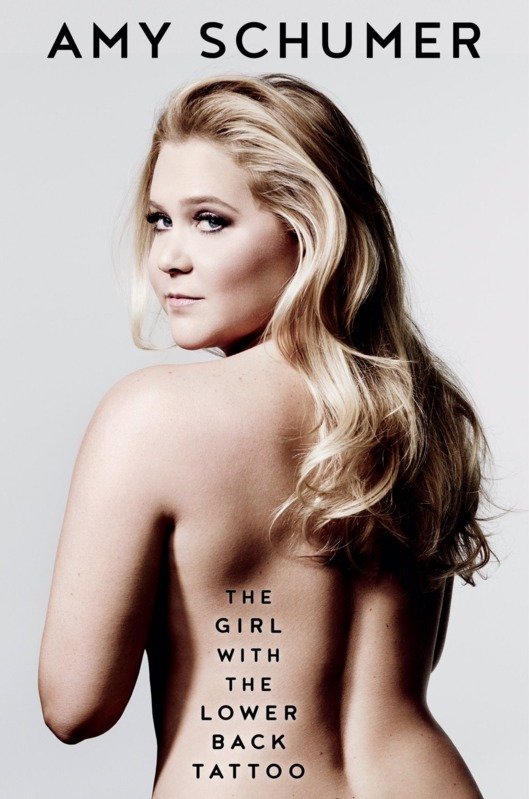 Get it here: books.simonandschuster.com
Not everyone will love this, but if you're a fan of Amy or of funny memoirs in general, I urge you to pick it up. The essays are sharp and right on point, although since it's Amy Schumer, you know plenty of them are irreverent and even a little raunchy, too.
---
8

I'm Judging You: the do-Better Manual by Luvvie Ajayi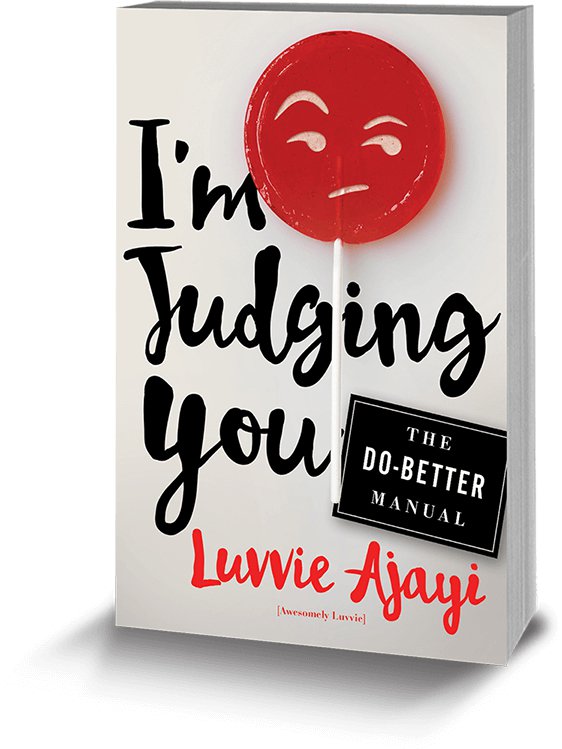 Get it here: amazon.com
This is the guide to life you never even knew you needed. Luvvie is hilarious, her manual is hilarious, and her anecdotes are hilarious. After this, you'll want her to be your total BFF.
---
9

Power Your Happy: Work Hard, Play Nice, & Build Your Own Dream Life by Lisa Sugar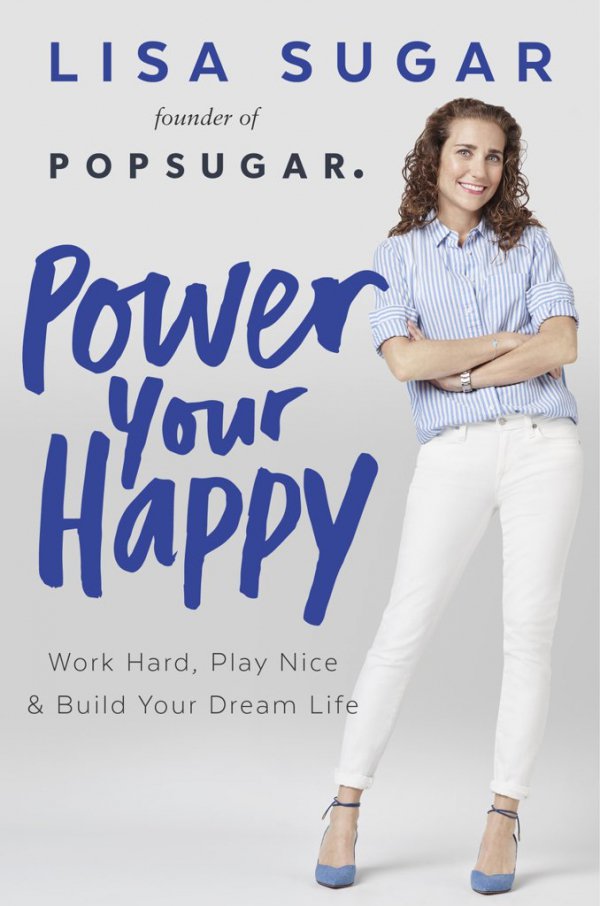 Get it here: amazon.com
This one doesn't come out until September, sadly, but I'm already hearing such great things about it! I had to pre-order it, in fact. Sometimes you need some motivation and guidance to reach your own kind of happiness, you know?
---
10

Treyf: My Life as an Unorthodox Outlaw by Elissa Altman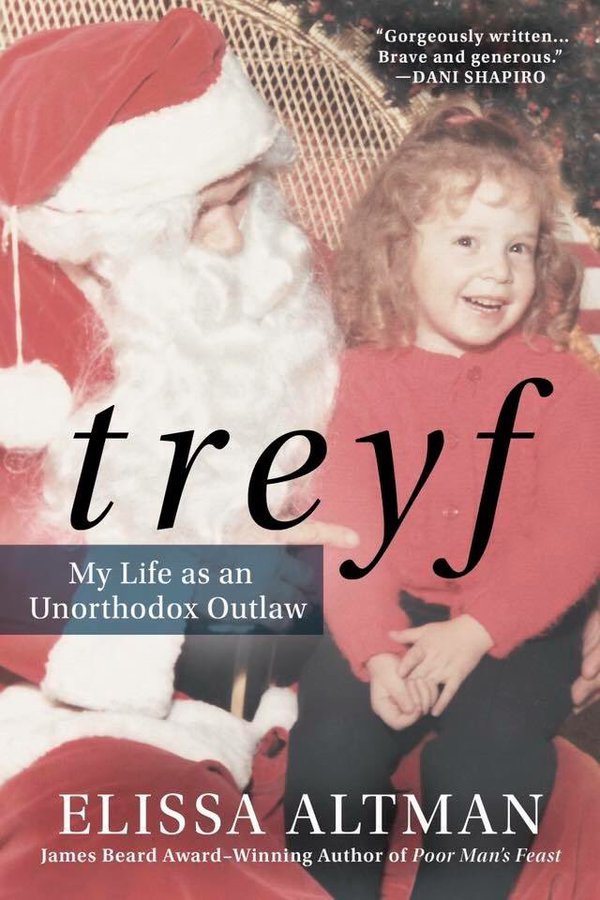 Get it here: amazon.com
This one comes out in September, too, and I pre-ordered it, too. Had to. It looks like it's going to be so powerful, and it definitely goes deep by examining religion, family expectations, and the culture of a family.
What are you reading this summer? Let us know in the comments!
Emilie
sounds very interesting! I'd also suggest The Glas...
---
Comments
Popular
Related
Recent