Here are the perfect books to get you in the mood for fall.
---
1

Harry Potter and the Philosopher's Stone by J.K. Rowling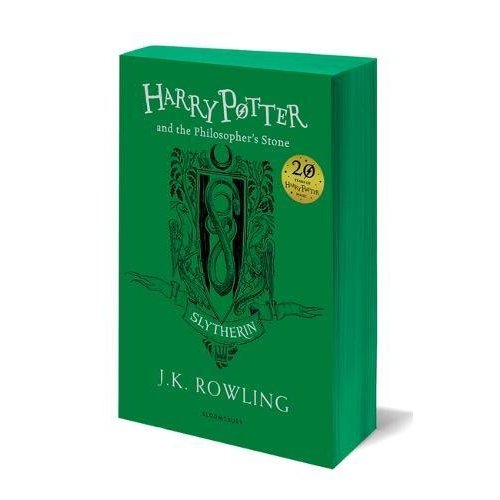 The whole Harry Potter series can totally get you in the autumn spirit, but this one in particular describes fall in a way that just makes me fall in love with the season all over again. This is one of the best books to get you in the mood for fall.
$8.51 at amazon.com
---
2

The Halloween Tree by Ray Bradbury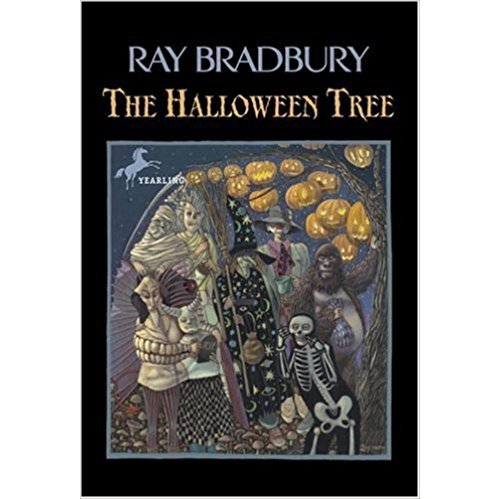 The setting of this book is Halloween night. It has a haunted house and the true meaning of Halloween can also be found. It cant get any more autumn then that.
$5.39 at amazon.com
---
3

The October Country by Ray Bradbury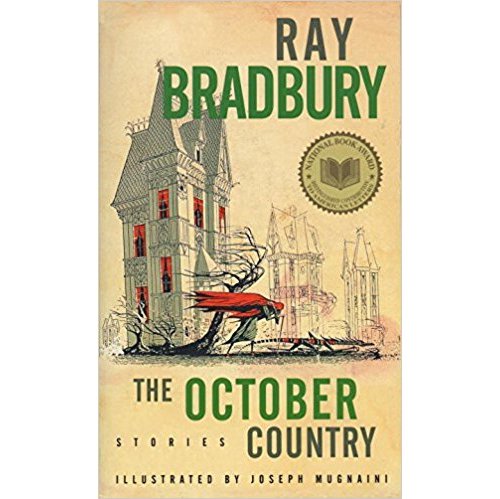 Another Bradbury classic for autumn. This one is a collection of creepy stories, mixed with Bradbury's interesting writing style, and trust me, you can not truly live though an autumn with out a little bit of Ray Bradbury. A quote I love in this book that will truly make you wanna read it is, "the country whose people are autumn people, thinking only autumn thoughts."
$7.19 at amazon.com
---
4

Royal Blood by Ellen Schreiber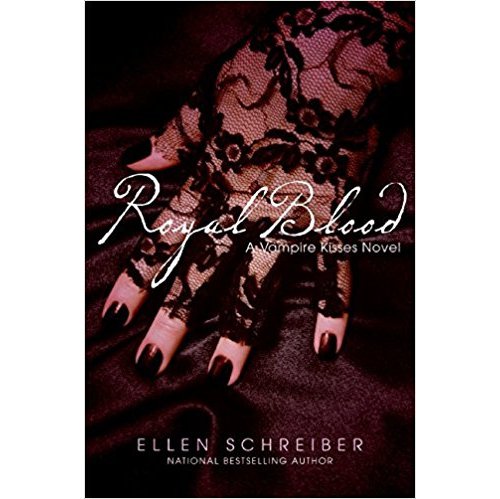 The fourth book in the Vampire Kiss novel will surely get you in the Halloween mood, with a classic goth girl and a vampire boyfriend. Everyday is Halloween in their world.
$3.94 at amazon.com
---
5

From Bad to Cursed by Kate Alender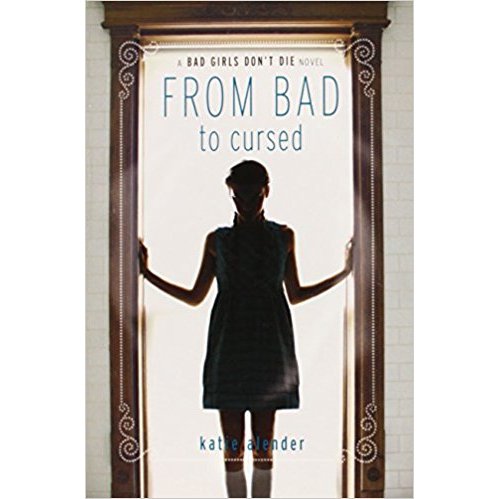 The beginning of this book is about as a stereotypical as you can get when it comes to school girls, but the book takes a great turn with a "club" and a few evil spirits that end in a deadly possession.
$6.69 at amazon.com
---
6

The Hobbit by J.R.R. Tolkien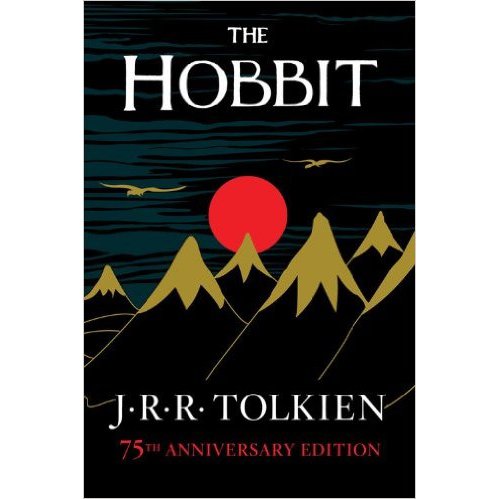 This comfortable little saga of dwarves and elves will always get me into the autumn mood.
$10.55 at amazon.com
---
Popular
Related
Recent