When you need inspiration or motivation to change your life, I don't think you can ever go wrong with a book. This is because, essentially, whatever your situation, whatever you want to change, knowledge is king! So if you want to be queen of your life, these are the books that should be on your reading list:
Table of contents:
1

The Spectrum by Dean Ornish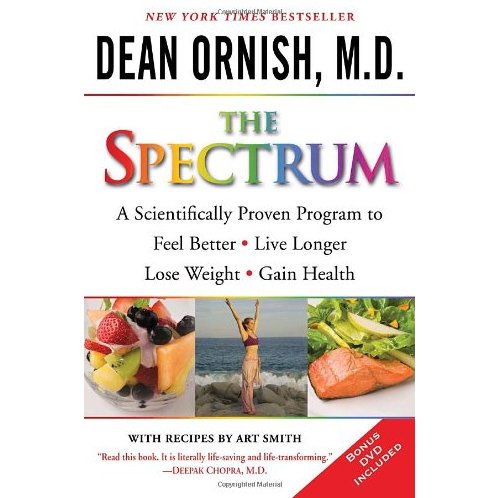 This book is perfect for anybody looking to make a drastic overhaul with regards to their health, teaching you all the right things to achieve an optimum level of health and wellbeing.
Buy at: amazon.com
2

Anger by Thich Nhat Hanh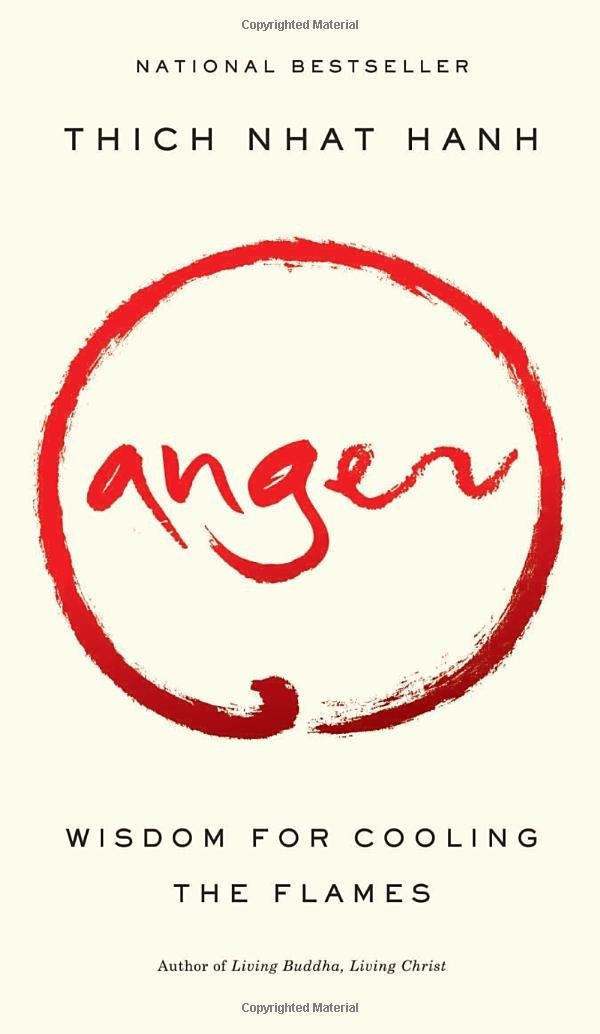 An essential read for all you hot heads out there, giving you an insight in to your anger and lots of different ways of trying to deal with it that don't negatively impact on others.
Buy at: amazon.com
3

The 5 Love Languages by Gary Chapman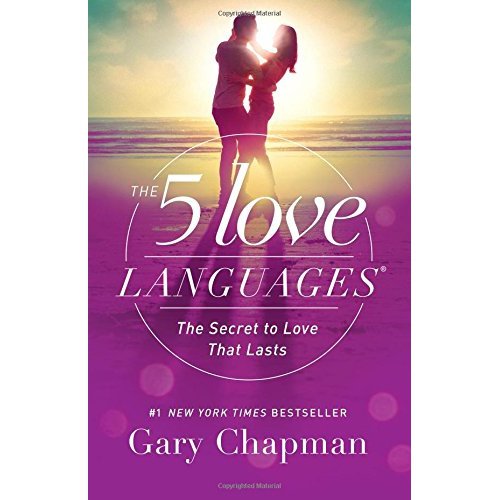 This will book help you to gain a deeper understanding of the kind of love that you and your partner share, as well as giving you new stages to aspire to in your relationship.
Buy at: amazon.com
4

The Happiness Project One-Sentence Journal: a Five-Year Record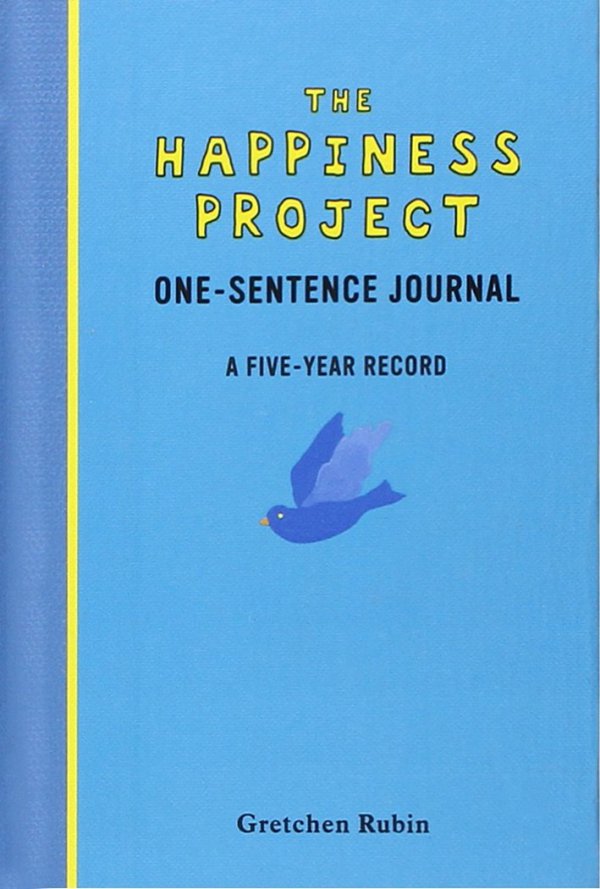 This is one of my most favorite motivational books ever. Find your inspiration and motivation in just writing one sentence a day.
5

The Willpower Instinct by Kelly McGonigal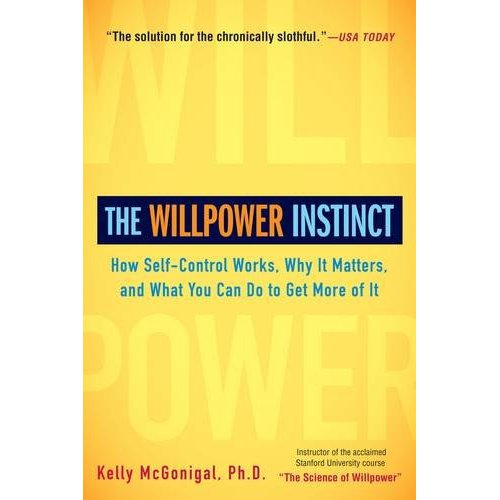 A guide to training your mind to be more successful in all aspects of life, with lots of tips on how to perfectly harness the power of self-control that everybody is capable of possessing.
Buy at: amazon.com
6

Getting Things Done by David Allen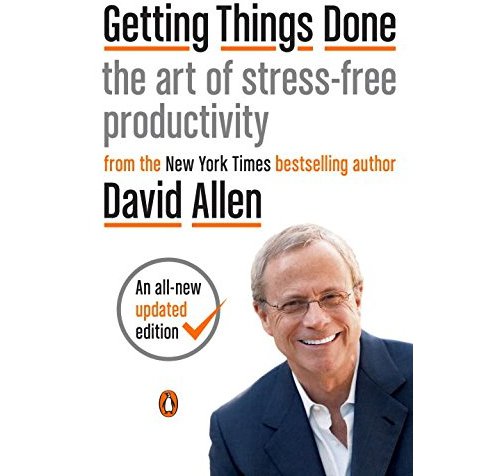 A brilliant self-help book that teaches you lots of different ways to be as productive as you can be without the growing degree of stress that usually comes along with it.
Buy at: amazon.com
7

Find Your Focus Zone by Lucy Jo Palladino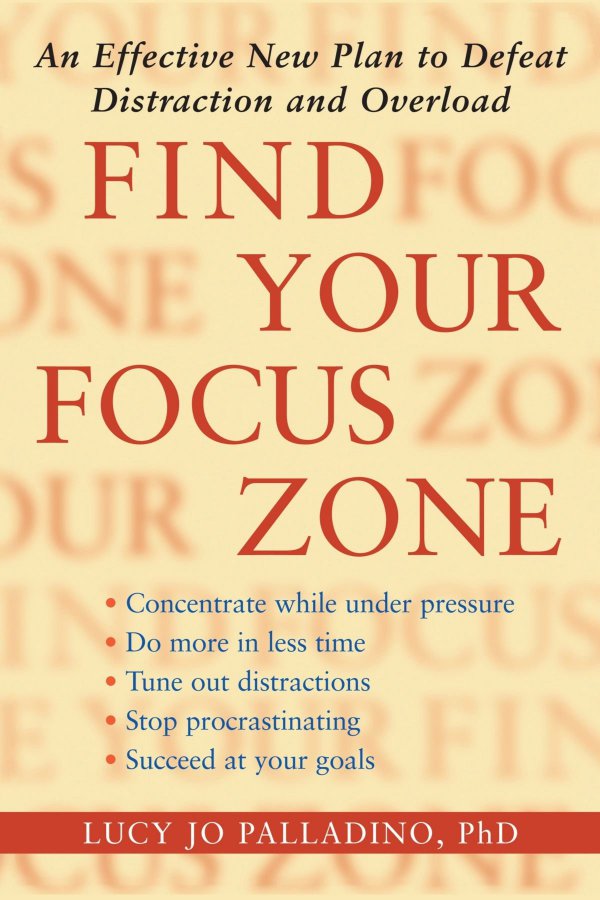 This is a great book to order if you have been feeling a little disoriented and unfocused lately. It's filled with lots of advice on how to re-center your energy and get your mind back on track.
Buy at: amazon.com
8

Quiet by Susan Cain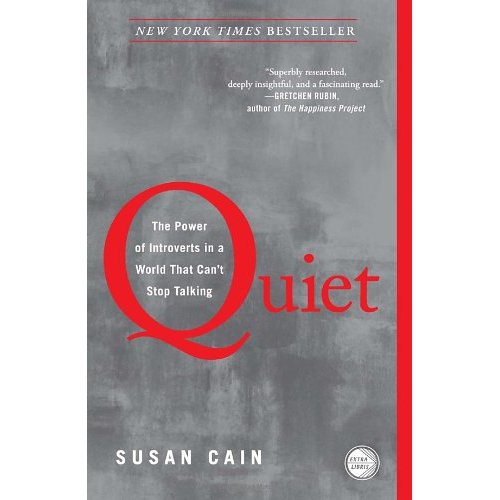 A book that will bring comfort to a lot of introverts out there, stressing the point that just because some people are quiet by nature, it doesn't mean they don't have important things to say.
Buy at: amazon.com
9

Steal like an Artist by Austin Kleon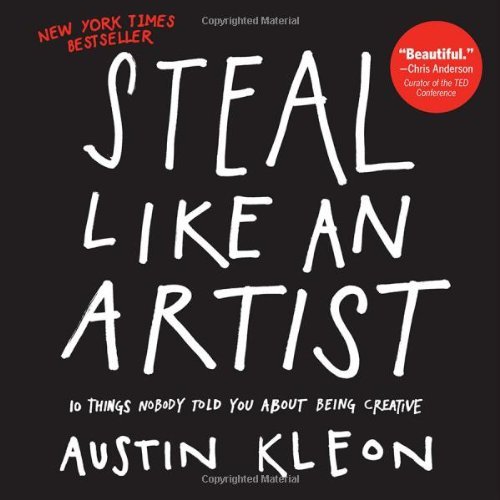 A book that will definitely get your creative juices flowing, with the author talking about the fact that nothing is original so we shouldn't be afraid to express our ideas anymore.
Buy at: amazon.com
10

Sweet Poison: Why Sugar Makes Us Fat by David Gillespie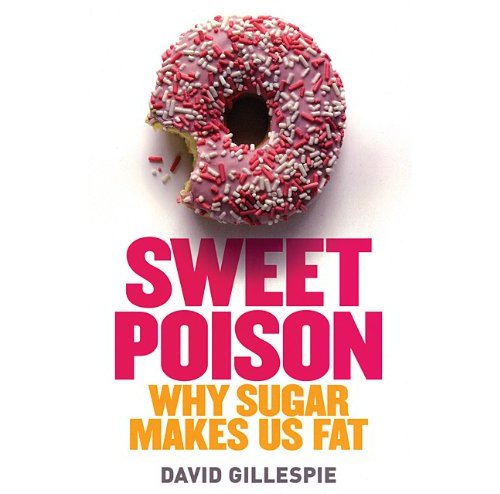 An informative yet entertaining look at the growing problem of obesity and why sugar is the main culprit. It also explores ways that the diet industry can lie to you.
Buy at: amazon.com
11

I Will Teach You to Be Rich by Ramit Sethi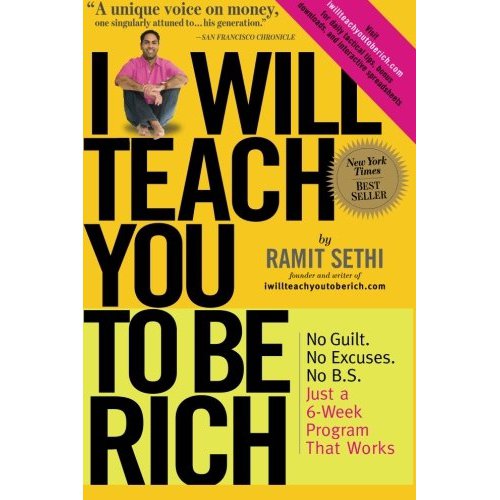 A perfect book for those of you in your 20s who are starting to make a good salary. Lots of tips and tricks to advance your financial situation in a positive way.
Buy at: amazon.com
12

Spontaneous Happiness by Andrew Weil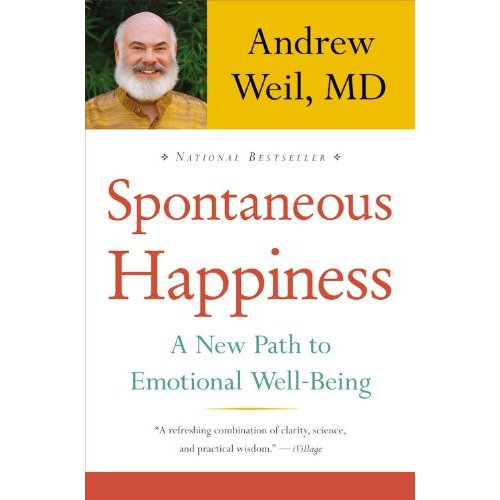 A wonderful tool to help you improve your state of mental wellness that takes a slightly different direction by linking its advice to practical science, giving the best of both worlds.
Buy at: amazon.com
13

The 7 Habits of Highly Effective People by Stephen R. Covey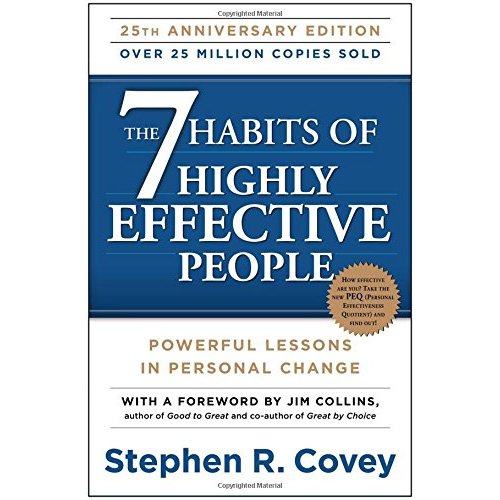 A really good read for somebody who might just have lost their job, as it will teach you how to get yourself back in to an emotionally stable place in order to progress with your life.
Buy at: amazon.com
14

The Total Money Makeover by Dave Ramsey
A brilliant resource for anybody who is trying to work their way out of a spiral of debt. The author speaks a lot about his own experience with bankruptcy and gives lots of life affirming messages and advice.
Buy at: amazon.com
15

The Omnivore's Dilemma by Michael Pollen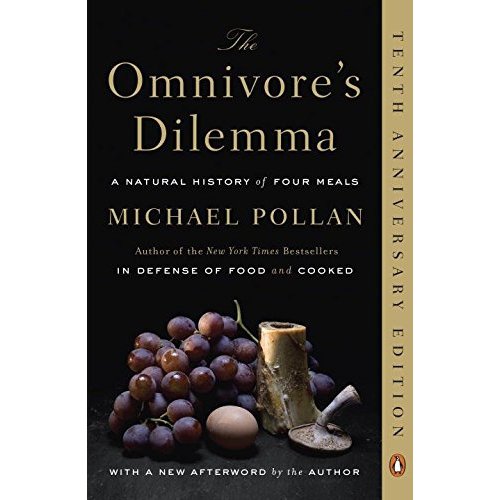 People who are ethically conscious about the meat industry will enjoy reading this book that works to bridge the gap between the food that we see on a plate and where it actually comes from.
Buy at: amazon.com
16

E-Squared by Pam Grout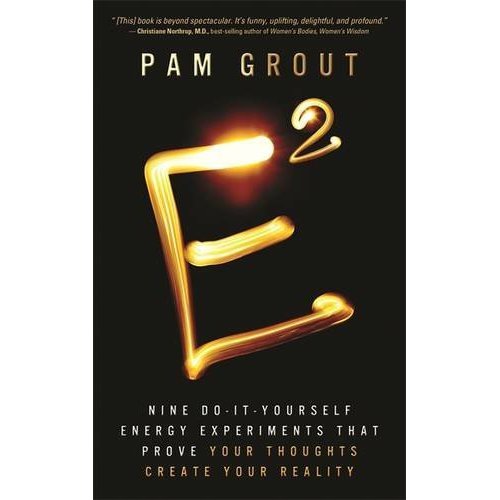 A really interesting book that encourages you to perform a series of energy experiments that might just be able to permanently change your life for the better!
Buy at: amazon.com
17

The Gifts of Imperfection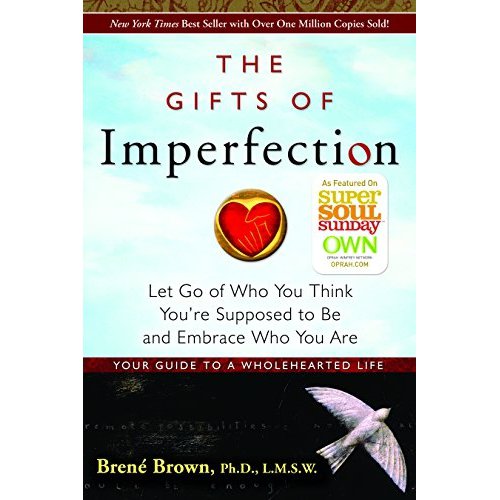 One of the things that stops us moving forward is our fears. This book helps you overcome that vulnerability that stops you tackling obstacles in your way.
Buy at: amazon.com
18

Mindfulness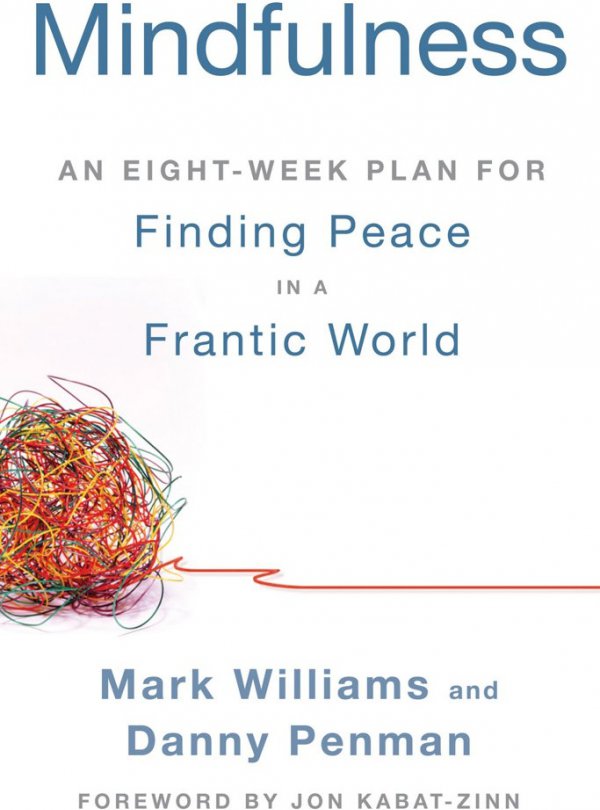 This has been the focus of my life for the last few months. This top self-improvement seller shares tools to help us in the vicious cycles of anxiety, stress, unhappiness, and exhaustion.
Buy at: amazon.com
19

Salt Sugar Fat: How the Food Giants Hooked Us by Michael Moss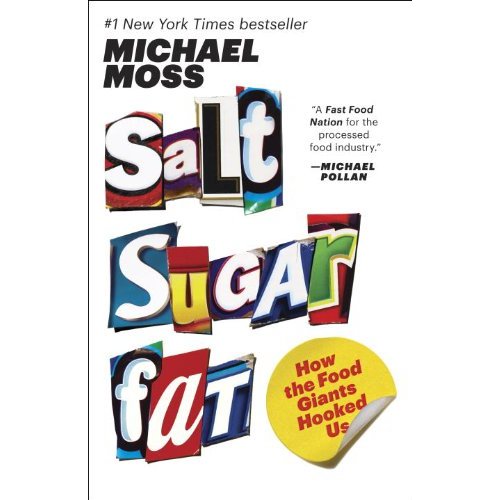 A really interesting read that you will definitely make you think twice about processed foods. Perhaps you should put down that bag of potato chips that you were about to eat!
Buy at: amazon.com
20

Influence: the Psychology of Persuasion by Robert B. Cialdini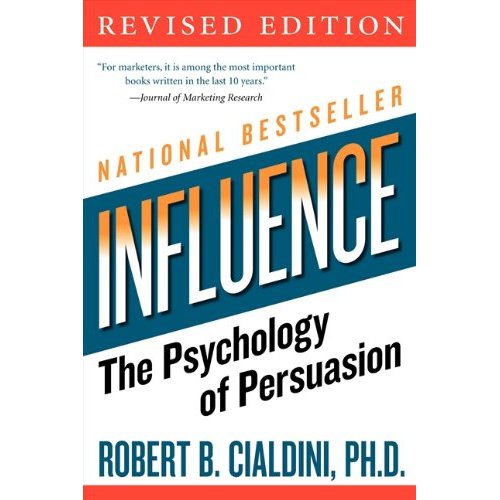 A really great book that helps you to find out what exactly makes people say yes to requests, and more importantly what tips them over the edge in to being pushed away.
Buy at: amazon.com
21

Linchpin: Are You Indispensable?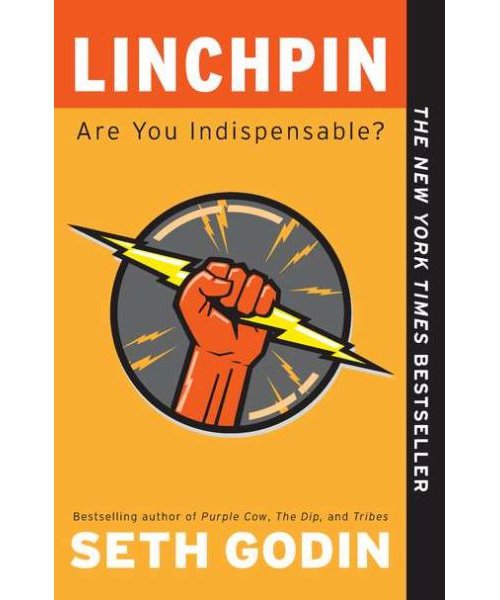 If your career is supremely important to you, this book provides invaluable advice on how to become an indispensable employee.
Buy at: amazon.com
Change. Is. Good. Be happy!
Please rate this article