I don't know if it's just me but it seems that equality and women's rights is quite high on the media agenda in recent months. Women always know this issue is out there but the media has given more and extensive coverage to bring attention to what is only right and proper – that women are considered equal to men in all ways. This has made me realize that I need (and want) to know more about the issue and I've got a reading list of books about women's rights to share with you.
Table of contents:
1

Jailed to Freedom: American Women Win the Vote by Doris Stevens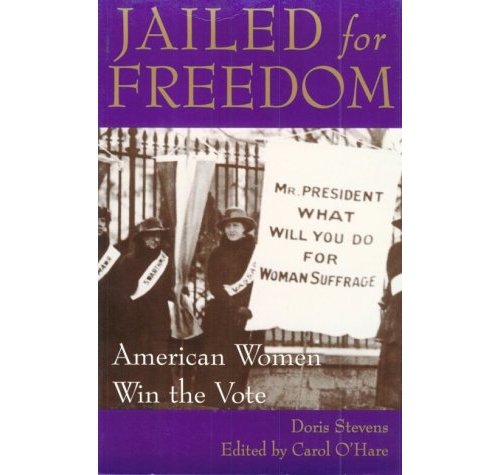 A firsthand account from suffragist Doris Stevens about the fight for female equality related to many different events in American history.
Buy at: amazon.com
2

The Future of Feminism by Sylvia Walby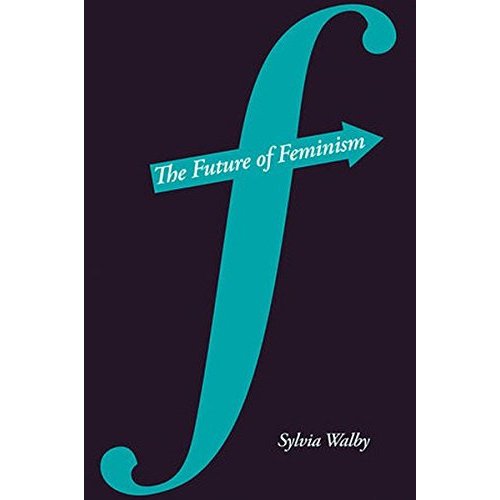 An interesting read that sums up women's rights and equality to this point, and ventures to guess what the future of the movement might entail.
Buy at: amazon.com
3

In Our Time: Memoir of a Revolution by Susan Brownmiller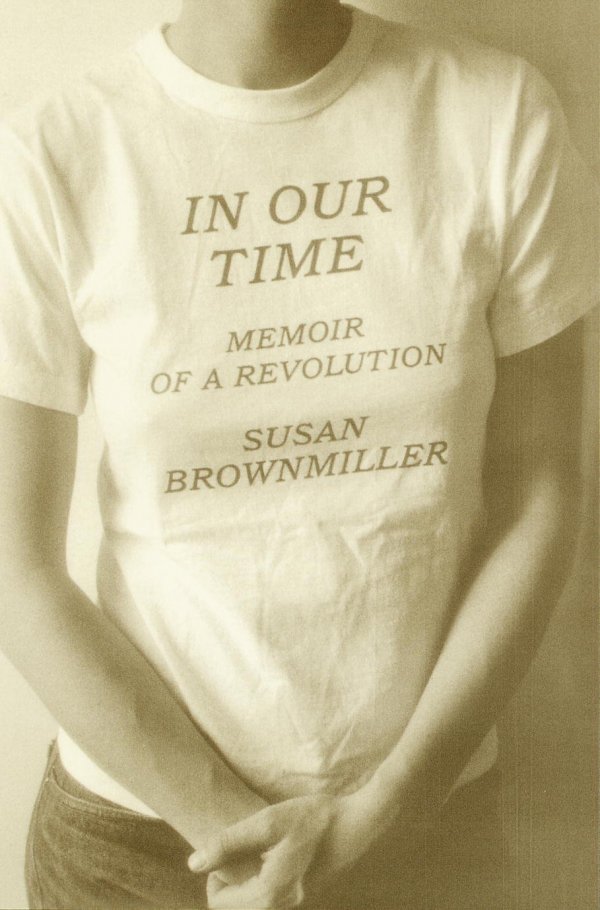 A memoir by a women's rights activist that gives you insights in to the lives and times of iconic figures including Germaine Greer, Gloria Steinam and Betty Friedan.
Buy at: amazon.com
4

Shortchanged: Why Women Have Less Wealth and What Can Be Done about It by Mariko Lin Chang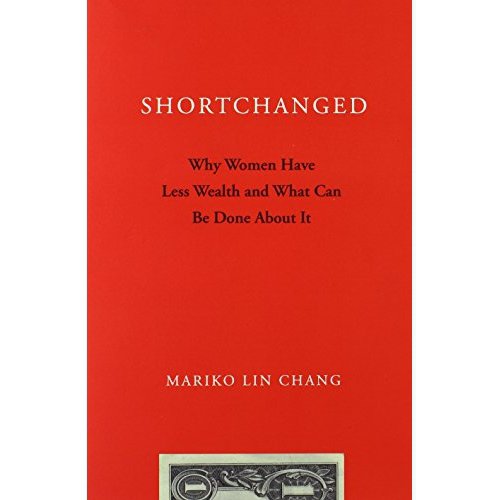 An in depth look at just how bad the difference in pay is for men and women across the United States of America.
Buy at: amazon.com
5

At the Dark End of the Street: Black Women, Rape, and Resistance – a New History of the Civil Rights Movement from Rosa Parks to the Rise of Black Power by Danielle L McGuire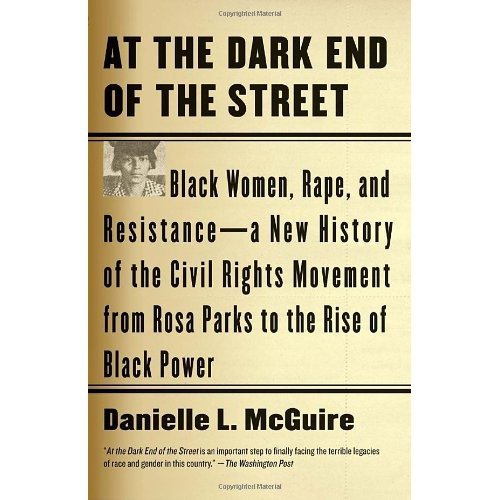 An essential book about the history of women's rights specifically related to black women, including, of course, Rosa Parks and the Montgomery bus riots.
Buy at: amazon.com
6

Generation Roe: inside the Future of the Pro-Choice Movement by Sarah Erdreich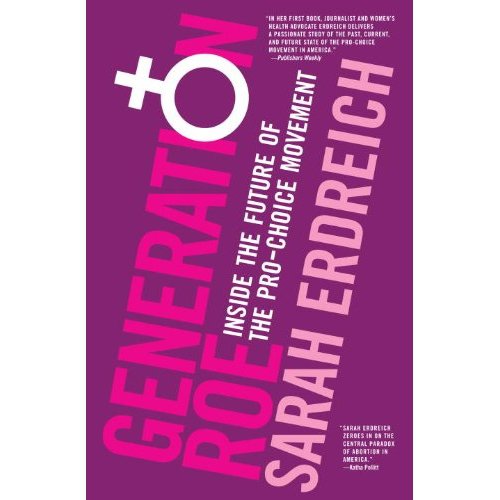 One of the best books about women's rights, Generation Roe takes a comprehensive look at the history of reproduction rights from before Wade vs. Roe and beyond it.
Buy at: amazon.com
7

The Good Girls Revolt: How the Women of Newsweek Sued Their Bosses and Changed the Workplace by Lynn Povich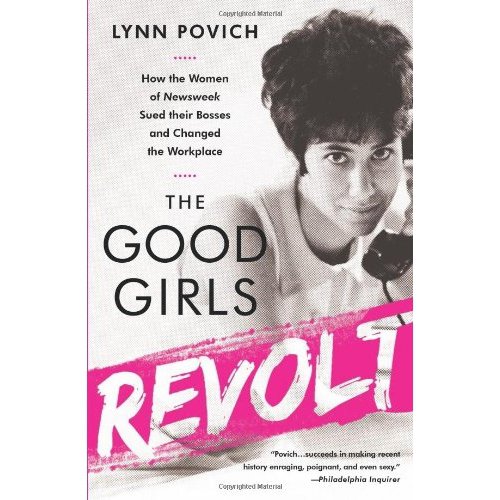 A book about the battle for fair wages in the work place, specifically the story of 46 female employees at Newsweek in 1970.
Buy at: amazon.com
8

Seneca Falls and the Origins of the Women's Rights Movement by Sally G. McMillen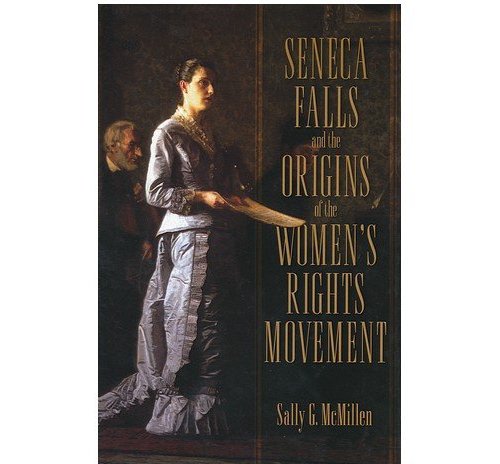 A trip to the past that gives the reader a detailed and interesting account of the very first stages of the US women's rights movement at the Seneca Falls Convention.
Buy at: amazon.com
9

The Unfinished Revolution: Voices from the Global Fight for Women's Rights by Minky Worden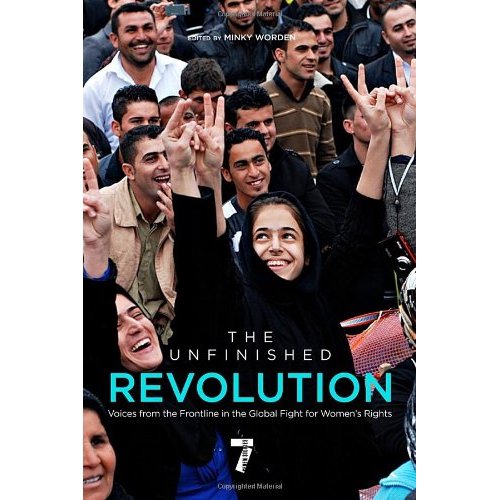 A book that reminds us that even though it is 2016, there is still a lot to be done. Read tales of women's suffering from America all the way through to the Middle East.
Buy at: amazon.com
10

Notes from the Cracked Ceiling: What It Will Take for a Woman to Win by Anne E. Kornblut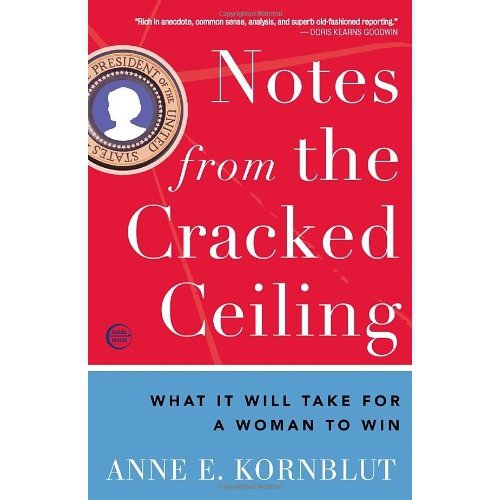 An interesting look at women's rights and equality from the political side of things; an examination of what exactly it will take for a woman to win the general election.
Buy at: amazon.com
11

Recording Gender: Women's Changing Participation in Computing by Janet Abbate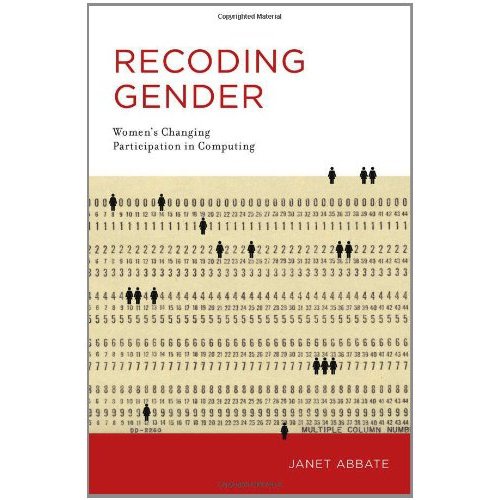 A really interesting book dedicated to the absence of historical credit for women in the computing industry, from World War II all the way through to the twenty first century.
Buy at: amazon.com
12

The Becoming of Bodies: Girls, Images, Experience by Rebecca Coleman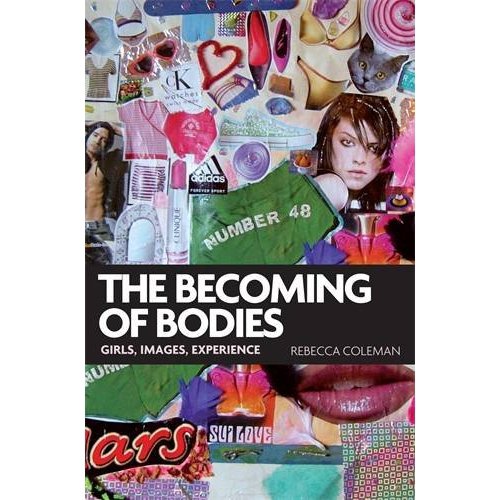 A fascinating book about the study of images, and how images in the media have a direct impact on how women feel about their bodies and subsequently how women are treated.
Buy at: amazon.com
13

Modern Women in China and Japan: Gender, Feminism and Global Modernity between the Wars by Katrina Gulliver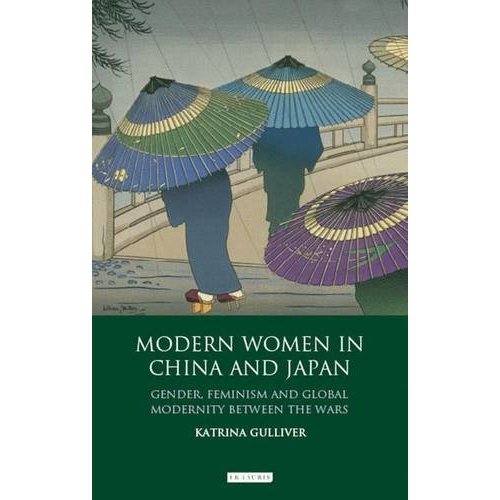 A complex read about the history of women in Japan and China from the 1930s through to the present day, with the ever-growing influence of the West as a motivator.
Buy at: amazon.com
14

The Handmaid's Tale by Margaret Atwood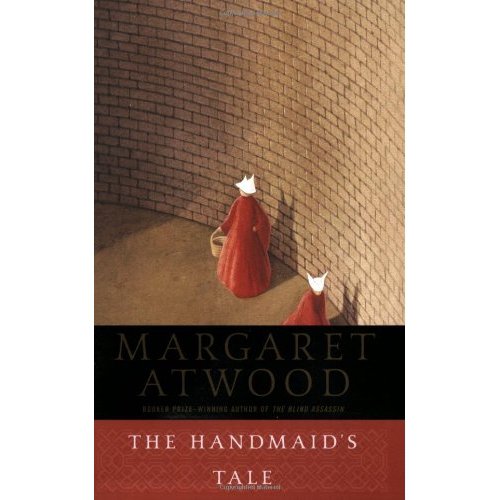 This is novel rather than a non-fiction book, but the story about a society where nearly all doors are closed for women is very poignant and can be applied to periods of real life.
Buy at: amazon.com
15

When Everything Changed: the Amazing Journey of American Women from 1960 to the Present by Gail Collins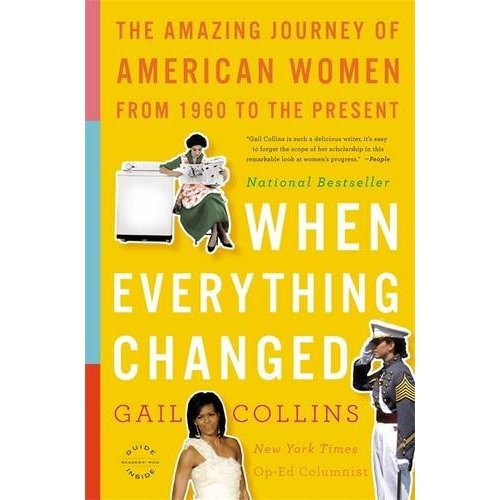 Focusing on the important decade of the 60s, Gail Collins takes the reader on a journey through the last 50 years of the women's rights movement.
Buy at: amazon.com
16

Reviving Ophelia: Saving the Selves of Adolescent Girls by Mary Pipher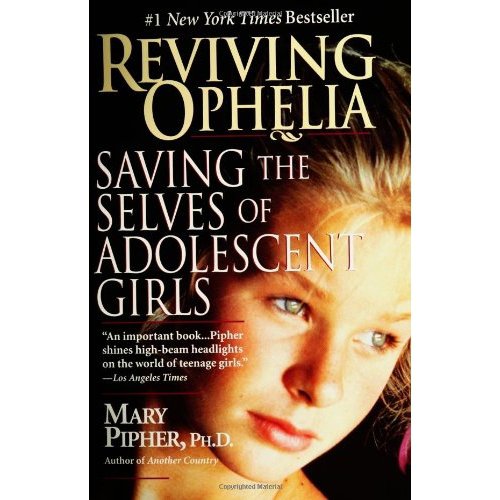 A psychology-heavy book which explores the argument that women become strong when they refuse to be quietened during their adolescent years.
Buy at: amazon.com
17

Reading Lolita in Tehran: a Memoir in Books by Azar Nafisi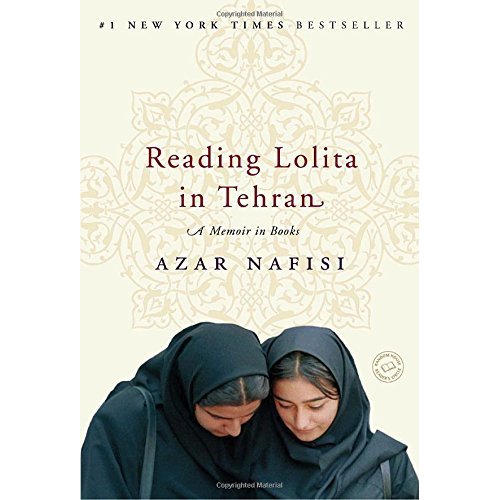 A fascinating story about a woman in Iran who organized a book club for women to read all of the country's banned literature.
Buy at: amazon.com
18

The Second Sex by Simone De Beauvoir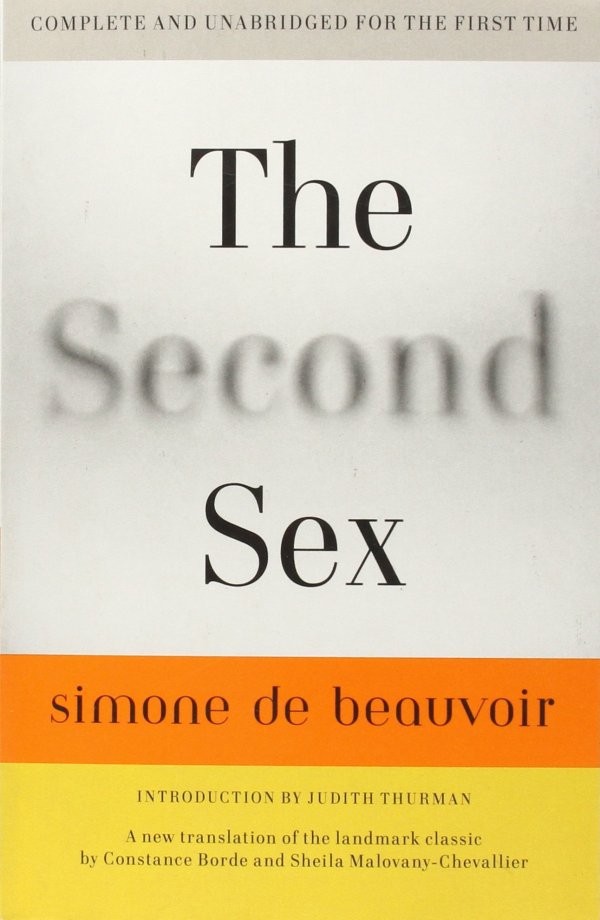 One of the iconic works of feminist literature that still feels as relevant today as it must have done in 1953.
Buy at: amazon.com
19

A Vindication of the Rights of Woman by Mary Wollstonecraft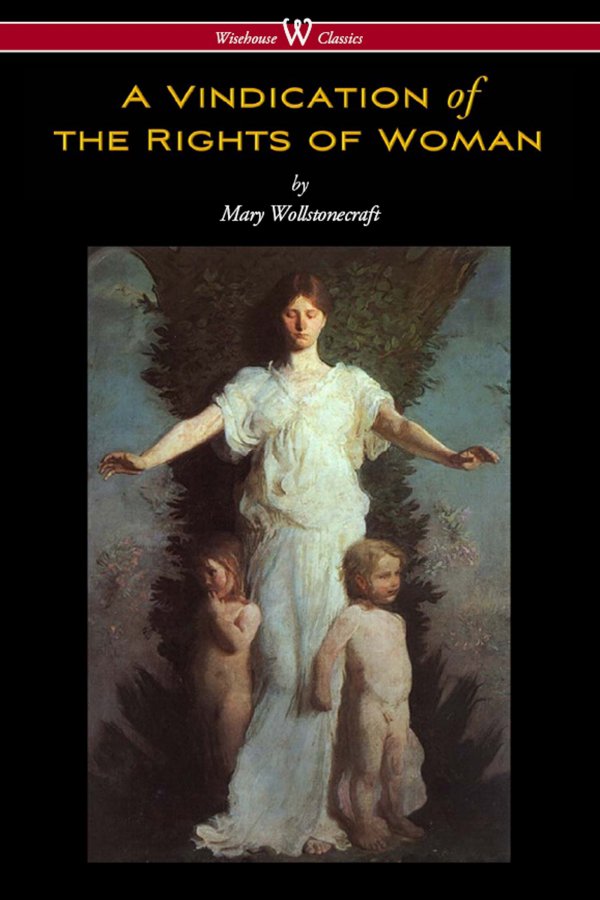 Another early work of feminist genius from Mary Wollstonecraft who campaigned and argued for the equal education for young girls and women.
Buy at: amazon.com
Happy reading ladies!
Please rate this article