Many authors have written a book so powerful that it's become the only one associated with their name. Or perhaps they're best known for a few novels. This leaves many other works neglected and virtually unknown. So it's time to rescue them from their undeserved obscurity! Here are the lesser-known books by famous authors that you must read …
---
1

The Last Man (Mary Shelley)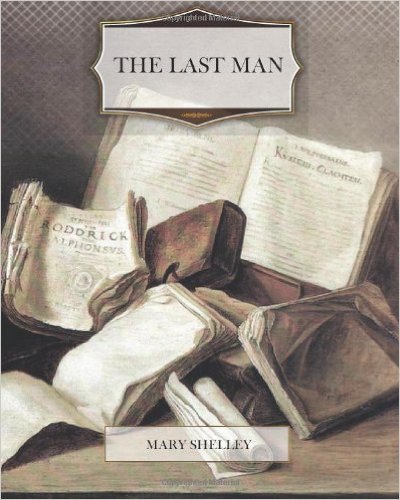 Everyone's heard of Frankenstein, but you probably didn't know that it wasn't her only novel. The Last Man imagines a global catastrophe that leaves only a few survivors. Apocalyptic movies that almost wipe out the human race are common enough these days, and there's a whole genre of apocalyptic literature these days. But it was far more novel 200 years ago …
2

The Inheritors (William Golding)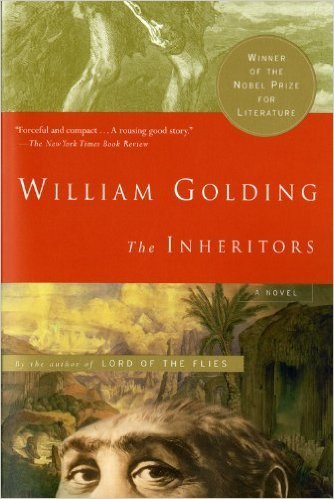 Golding is best known for Lord of the Flies, a chilling tale of how children stranded on a desert island devolve and begin attacking each other. But he also wrote many other novels, including The Inheritors. It's about the meeting between Neanderthals and Homo Sapiens - and we know who won that evolutionary race …
---
3

The Nightingale and the Rose (Oscar Wilde)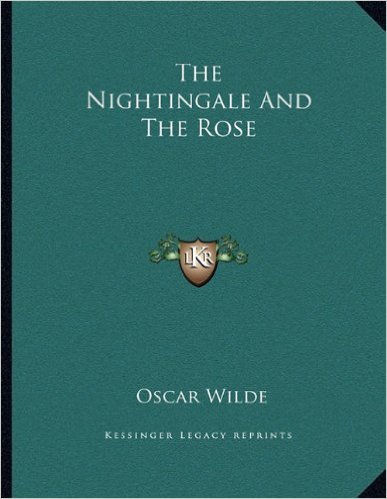 Everybody's read some of Oscar Wilde's witticisms, and most of us have seen one of his plays. He's best known for those because he only wrote one novel (The Picture of Dorian Gray). But you should also read the children's stories he wrote; The Nightingale and the Rose is so sad it still chokes me up.
---
4

The Cat and the Devil (James Joyce)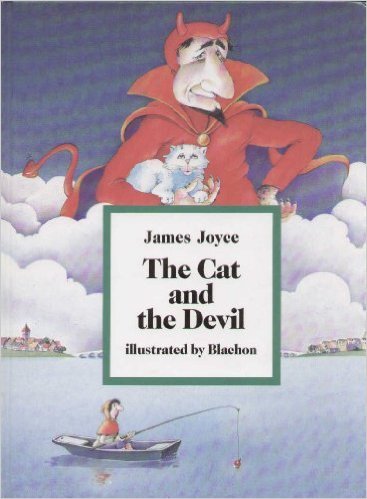 If you've struggled to get through James Joyce's most famous works, Ulysses and Finnegan's Wake, then you're not alone. Many people find them unreadable! So it will come as a complete surprise that he actually wrote some stories for children, specifically for his grandson.
---
5

Work (Louisa May Alcott)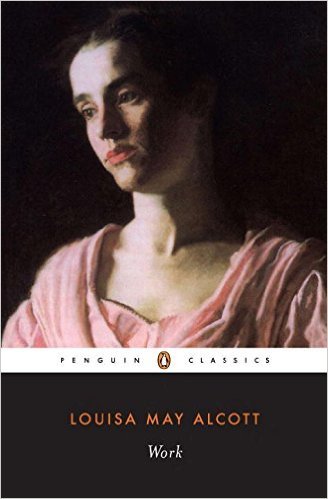 It came as a complete surprise to me to find out that Louisa May Alcott wrote anything other than Little Women, since she's so strongly associated with that book and its sequel. But she actually penned a number of other novels. Work is about a woman who is, unusually for her time, more interested in a career than being a wife and mother.
---
6

Ada, or Ardor (Vladimir Nabokov)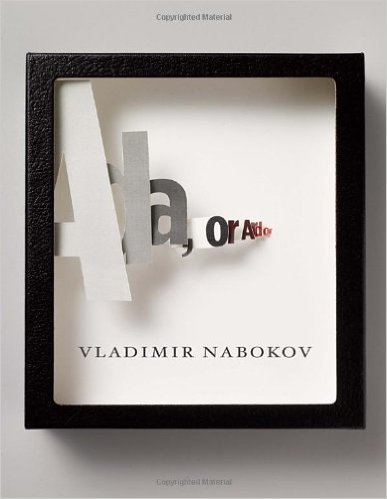 You could be forgiven for thinking that Vladimir Nabokov only ever wrote Lolita, when in fact he has several other novels to his credit. It's set in a kind of alternate Earth, and like Lolita is about a relationship that would be disapproved of by society. Also check out Glory and Laughter in the Dark.
---
7

Lady Susan/the Watsons/Sanditon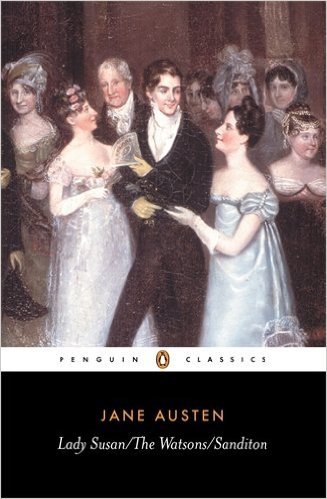 There's something quite frustrating about reading unfinished novels; they give a teasing hint of what might have been, but at the same time make you wonder if the author would have turned them into something very different had they had time to complete them. Would they even have wanted the work to be published? But if you're curious to read unfinished work by Austen, here's your chance.
So do check out the lesser-known works by your favorite authors; you'll discover new literary delights and give a well-deserved chance to books neglected in favor of their more famous brothers. It's also a great opportunity to get pleasure from more books by authors you've enjoyed. Happy reading!
---
Comments
Popular
Related
Recent