It's fall, which means you're probably spending more time inside because the weather is cooling off and you're cold. If you ask me, fall is the perfect time to lounge around on the couch and catch up that stack of novels you've been meaning to read all summer. Grab yourself a blanket and a hot cocoa and work your way through this list. You'll be so glad you did!
---
1

Did You Ever Have a Family by Bill Clegg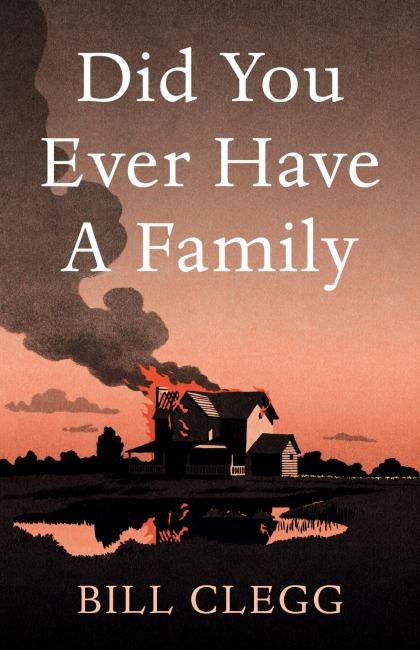 This books starts out with an explosion that rips away many important people in the life of the narrator. As you read the book, you go along with her as she tries to work through the tragedy.
---
2

Big Magic by Elizabeth Gilbert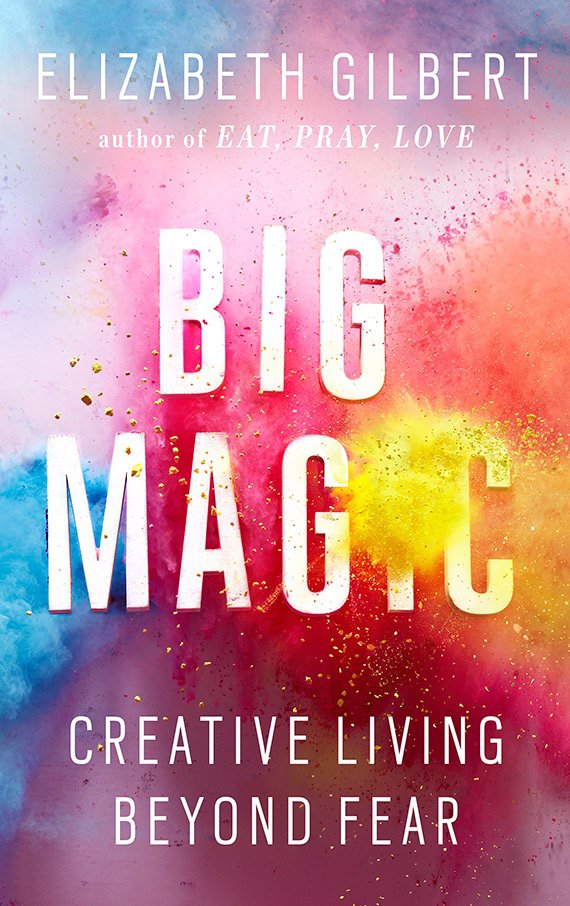 If you loved "Eat, Pray, Love" you will adore this book by the same author. The subject matter surrounds inspiration and how it plays a role in your life and how you are inspired to live it.
---
3

The Heart Goes Last by Margaret Atwood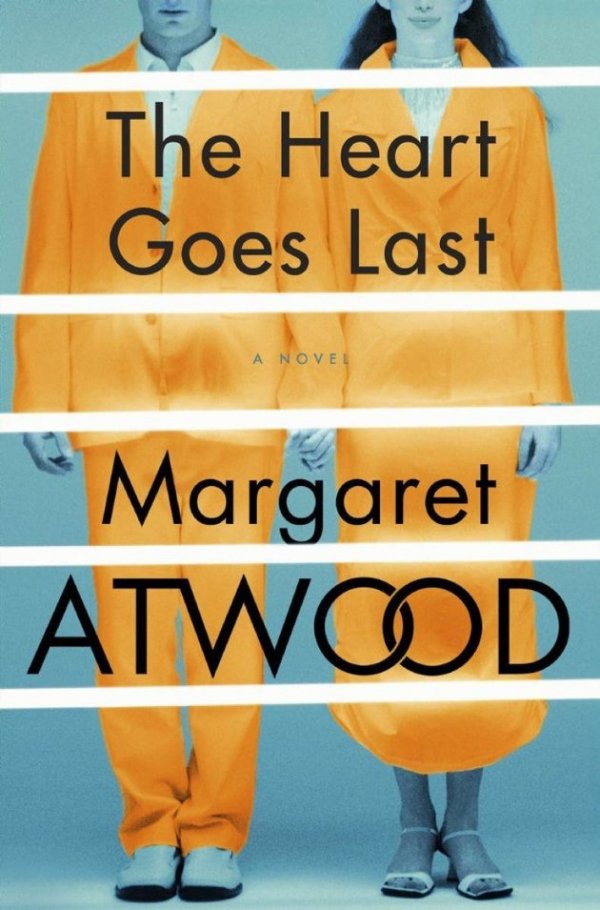 This book surrounds a world that is in economic ruin and is being ruled by gangs. A couple decides they will join a project that allows them to experience various lives, from a safe suburb to a prison.
---
4

Deep South by Paul Theroux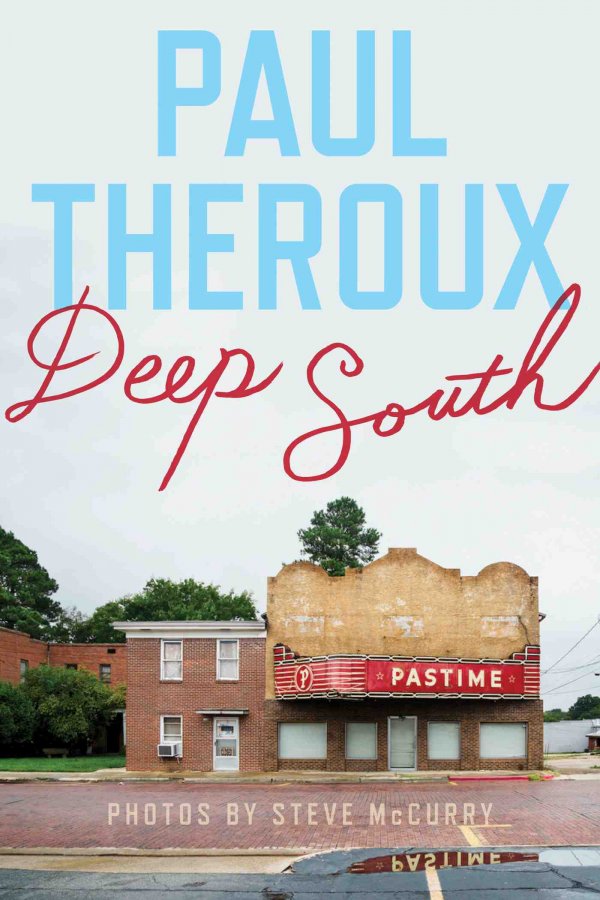 In this book, you'll follow the author as he travels through many southern states and explores race, the Civil War, guns, church and Native Americans. Read this and you'll gain a whole new perspective on life.
---
5

The Secret Chord by Geraldine Brooks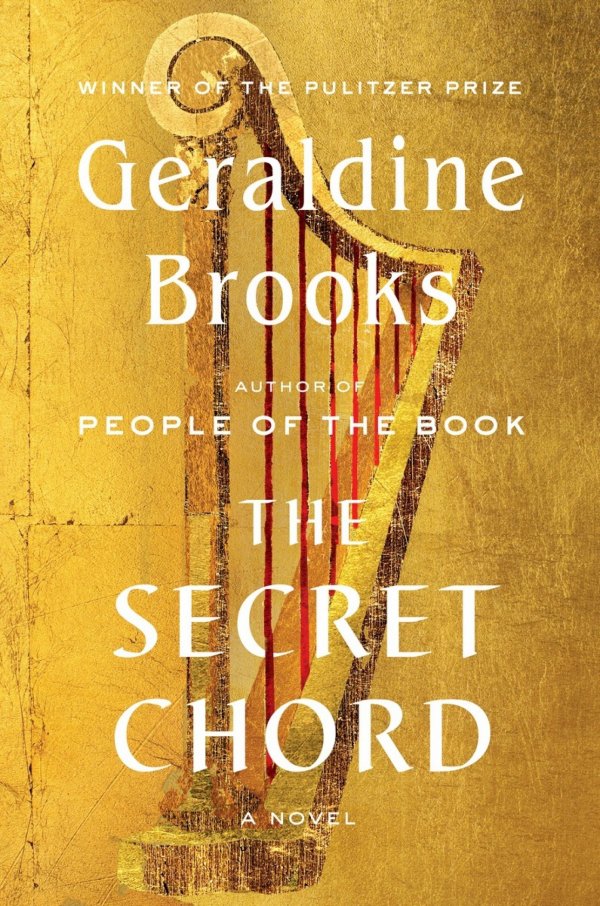 This book is a modern day telling of the Biblical story of David, who played the harp. As you read the book, follow along as you get an in-depth look at David and his life.
---
6

Twain and Stanley Enter Paradise by Oscar Hijuelos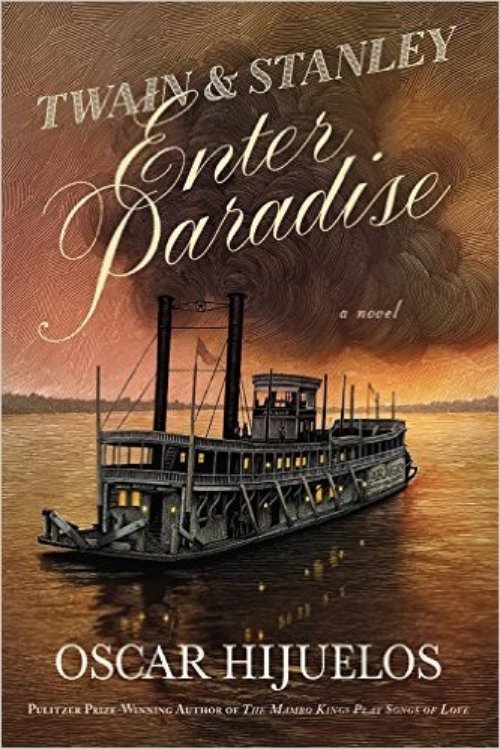 You are going to love this book so much! It's a historical novel that chronicles the friendship between Mark Twain and Henry Morton Stanley and will give you something to think about for many months to come.
---
7

Sam Certainly Can by Bridgitte Lesley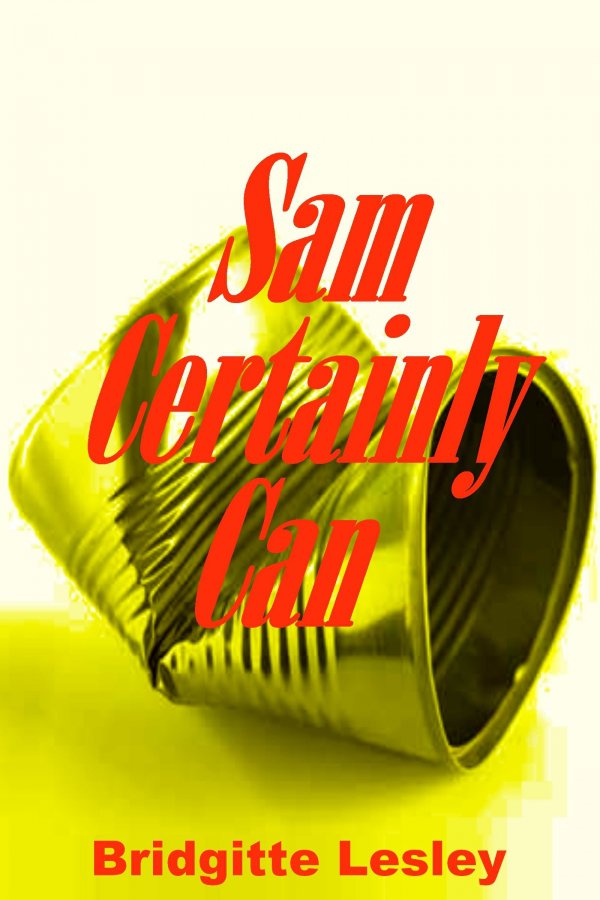 Sam and Dan are dating and though she's had a very bad day, she agrees to meet Dan's family at a bar. What happens will change everyone's lives and make them never want to leave home.
---
8

The Last Summer at Chelsea Beach by Pam Jenoff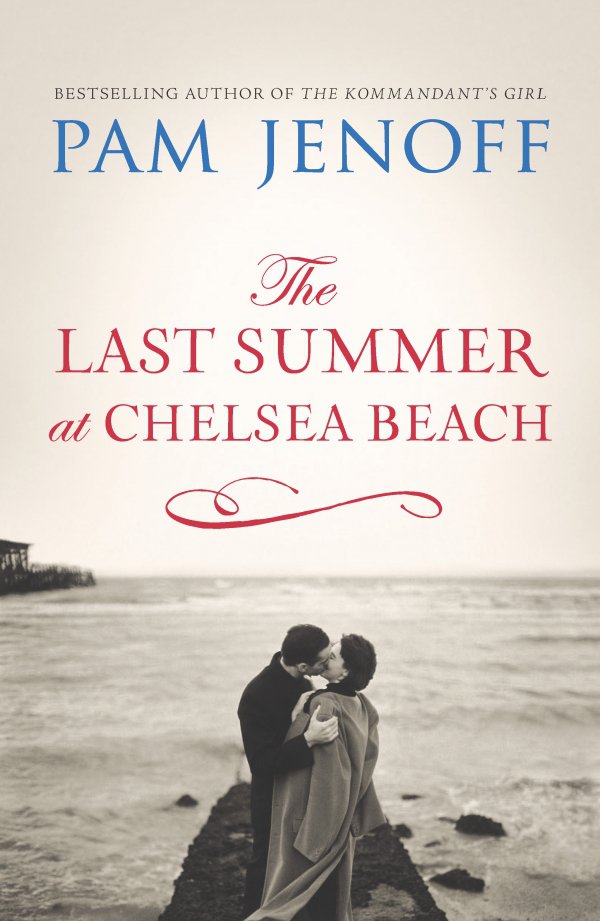 This is a historical novel that takes place during World War II. It has everything you want in a novel – love, drama, family and suspense. Enjoy!
---
9

A Window Opens by Elizabeth Egan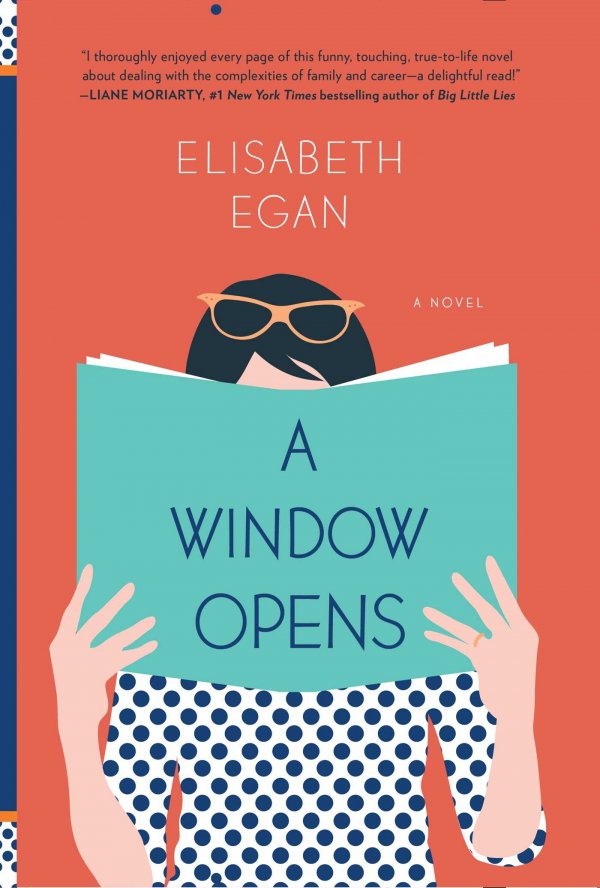 If you're a working mother, you are going to love how you can relate to this book about a woman who has a job, but wants everything else too. You'll laugh, cry and nod along all throughout this entire book.
---
10

Undercover by Danielle Steel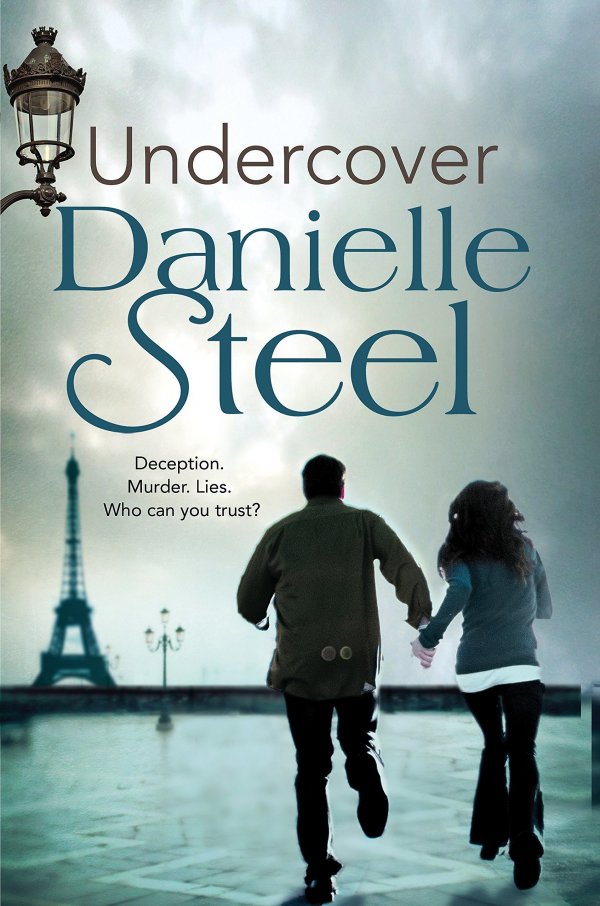 Danielle Steel always writes a book that you are going to love reading. This novel follows an undercover DEA agent as he meets and becomes entangled with a woman in Paris who has a violent past.
---
11

The Sparrow Sisters by Ellen Herrick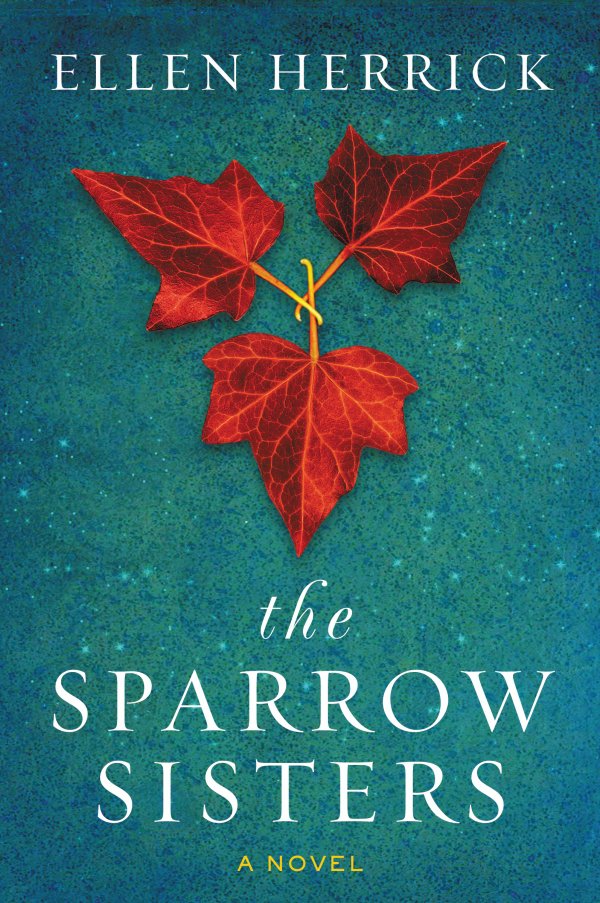 If you love small towns or live in one, you will totally love this novel about sisters living in just such a place. There's a little bit of magic thrown in too.
---
12

Girl in the Woods by Aspen Matis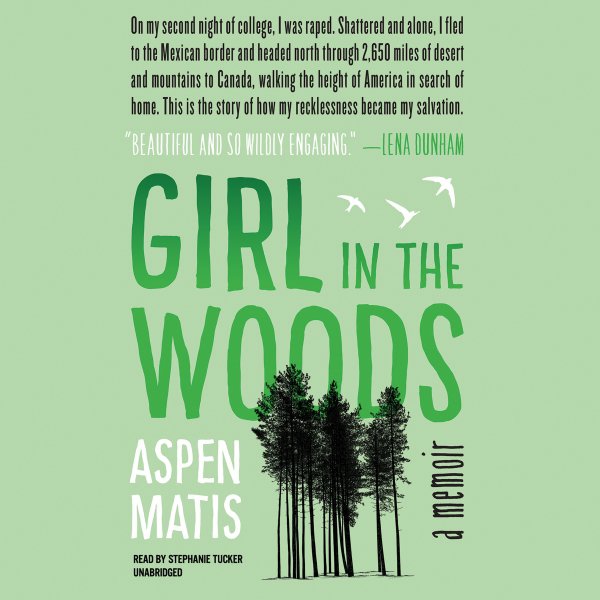 This a memoir that follows the story of a girl who was raped in college and then hiked the Pacific Crest Trail as she attempts to heal.
---
13

Girl Meets Class by Karin Gillepsie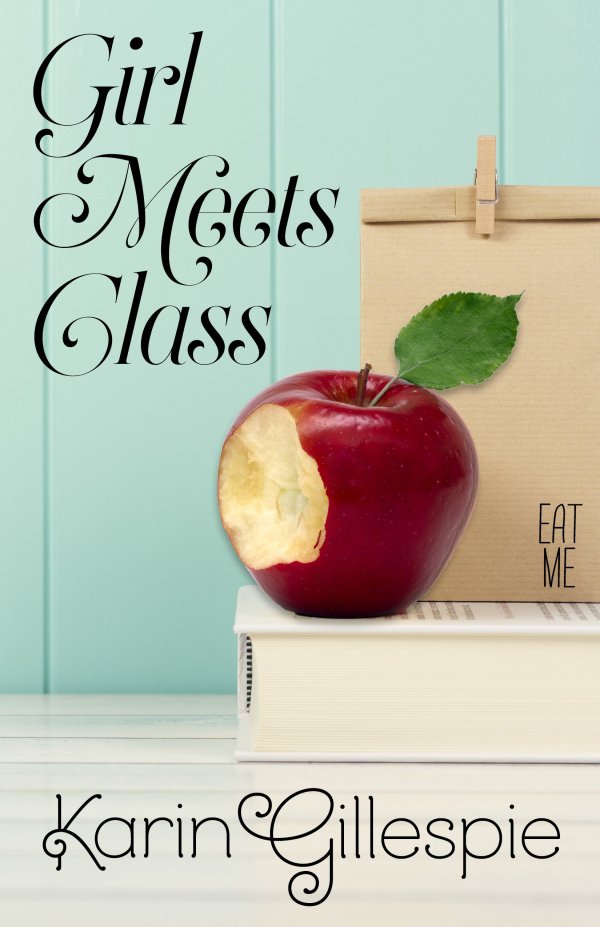 In this story, you meet a Southern belle who takes a job as a school teacher as a way to earn her inheritance early. It's fun and heartwarming at the same time.
---
14

Savage Lane by Jason Starr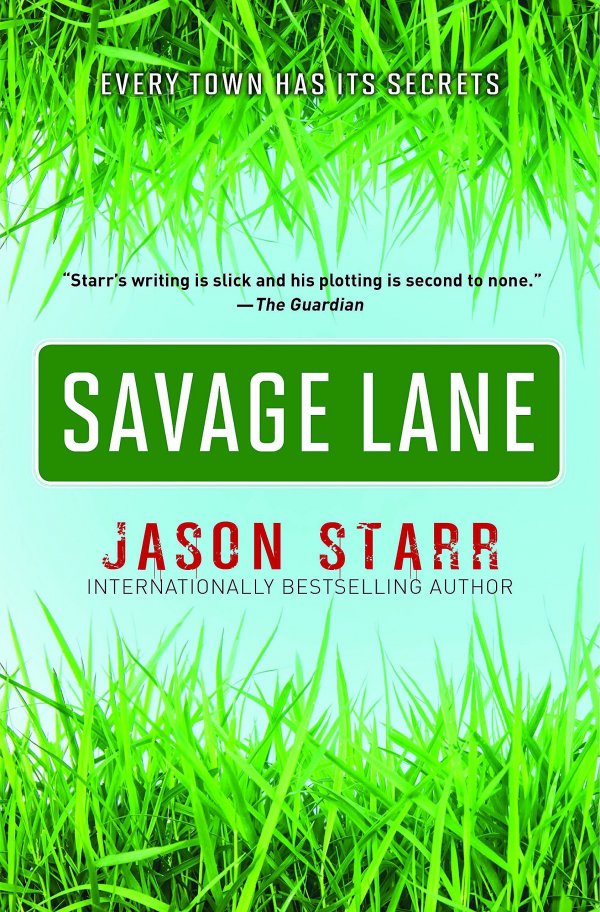 Life in the suburbs is anything but boring and mundane when you throw in a crazy marriage, a lot of fear and a touch of obsession to top things off. You'll be so glad your suburban life is so boring.
---
15

Carry on by Rainbow Rowell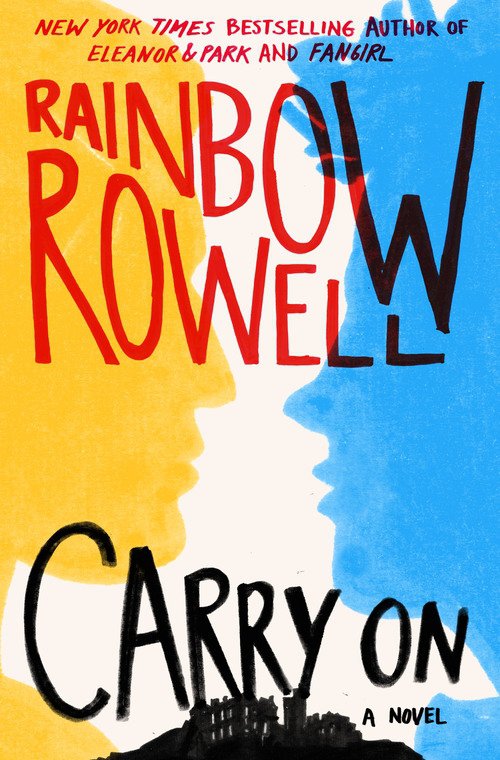 If you loved Rowell's other Simon Snow novels, you'll add this one to your favorites list after just a couple of pages. Mystery, fear and romance all come together to create an epic story that you'll never want to end.
---
16

The Good Neighbor by Amy Sue Nathan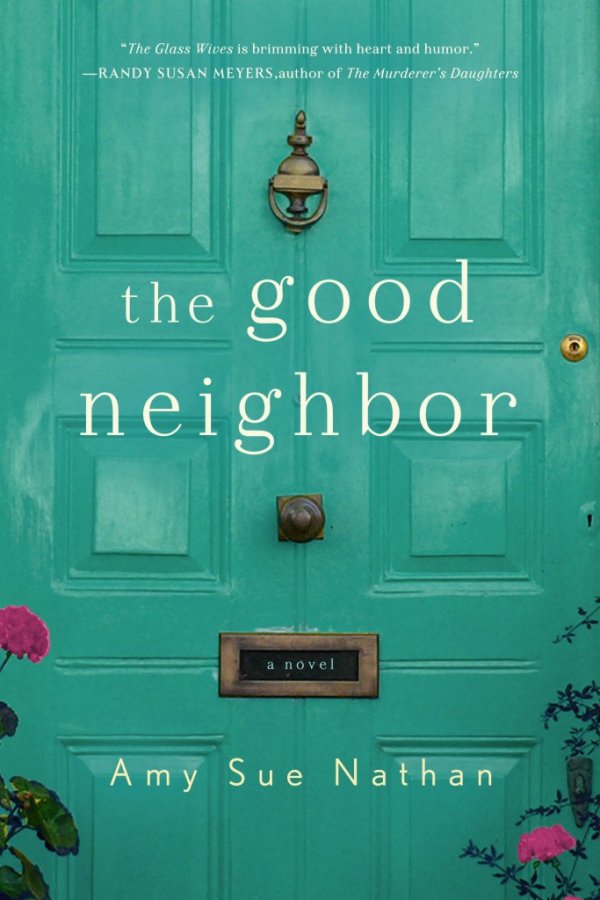 The main character in this novel has a made-up boyfriend, which becomes a huge problem as she interacts with her ex and his new love.
---
17

All the Stars in the Heavens by Adriana Trigiani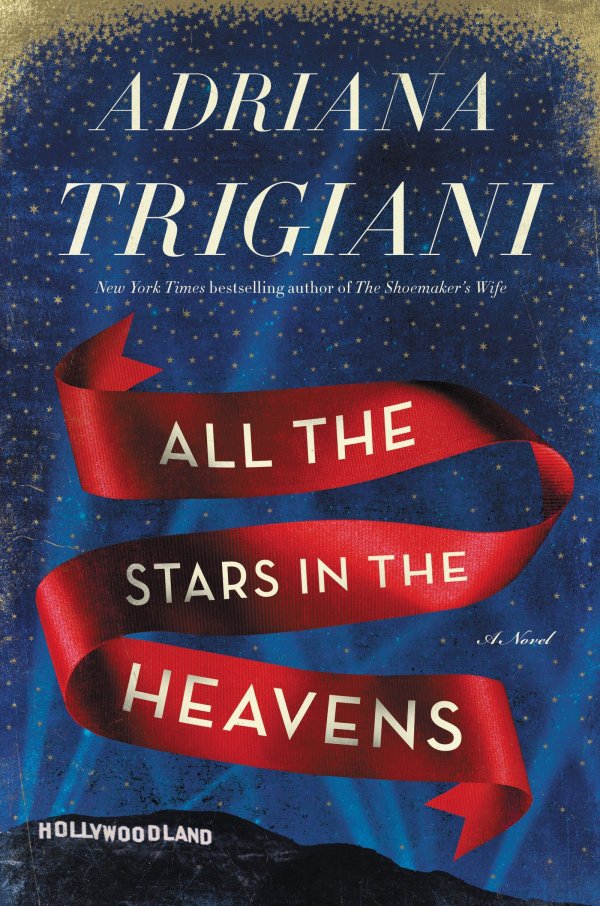 This is the true story of Clark Gable and Loretta Young. You'll love the old Hollywood feel of the book.
Which of these are on your fall reading list? Which books would you add?
Source: POPSUGAR Love & Sex
More
Comments
Popular
Recent