You can never read too many books. That's why it's always a great idea to check the Best Seller's list to see what others recommend. Of course, you don't have to do that, because the bestselling books from 2015 are right here:
Table of contents:
1

Go Set a Watchman by Harper Lee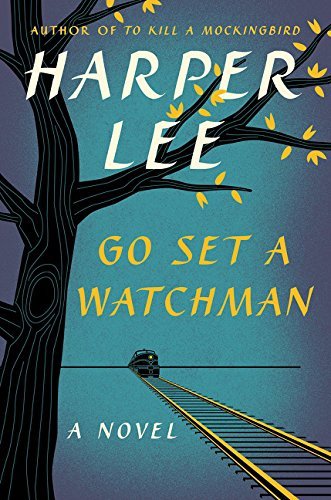 amazon.com
This is written by the same woman who wrote To Kill A Mockingbird, which is why everyone raced to read it.
2

The Girl on the Train by Paula Hawkins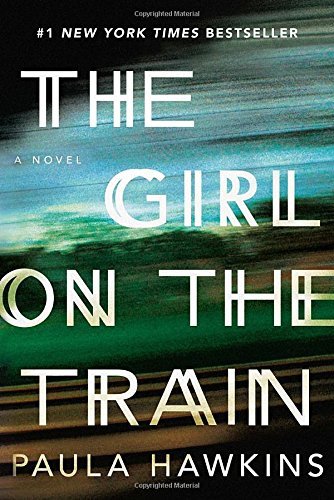 amazon.com
If you love books that surprise you all the way through, you'll enjoy this story. It's about an unreliable alcoholic who always watches a couple during her train ride.
3

All the Light We Cannot See Hardcover by Anthony Doer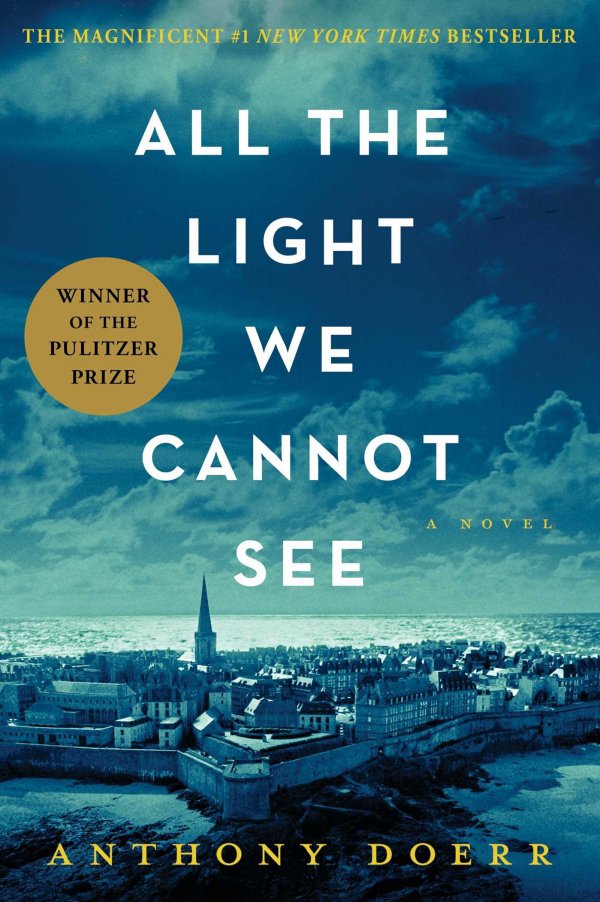 amazon.com
This is about a blind French woman and a German boy during World War II.
4

Grey: Fifty Shades of Grey as Told by Christian by E.L. James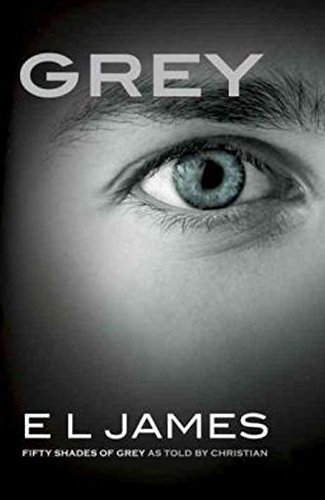 amazon.com
You've already heard Anastasia's side of the story, so it's time to hear Christian's.
5

The MARTIAN by Andy Weir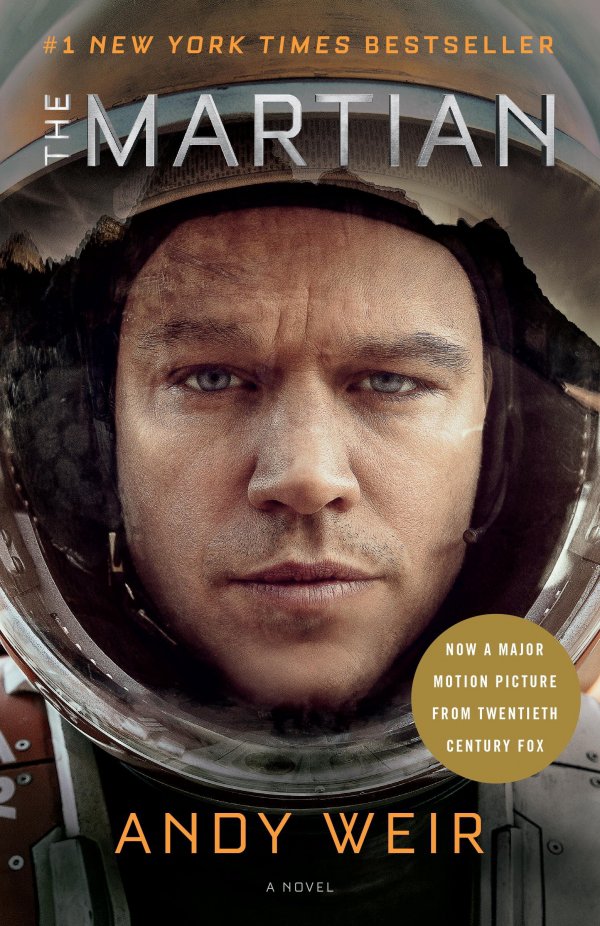 amazon.com
This is about a man who has walked on Mars, but may end up dying there.
6

SEE ME by Nicholas Sparks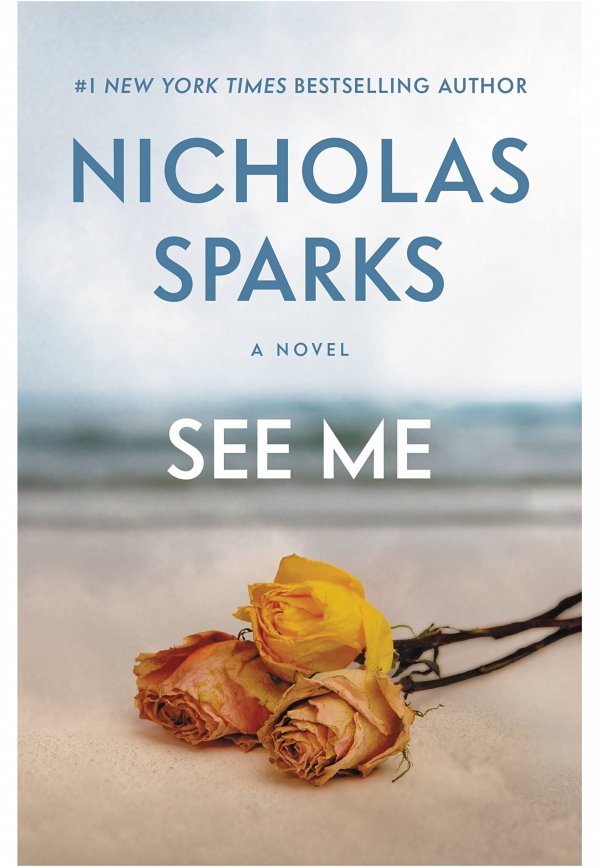 amazon.com.
Like most of Sparks' novels, this is about a couple who faces intense problems in their passionate relationship.
7

The GUILTY by David Baldacci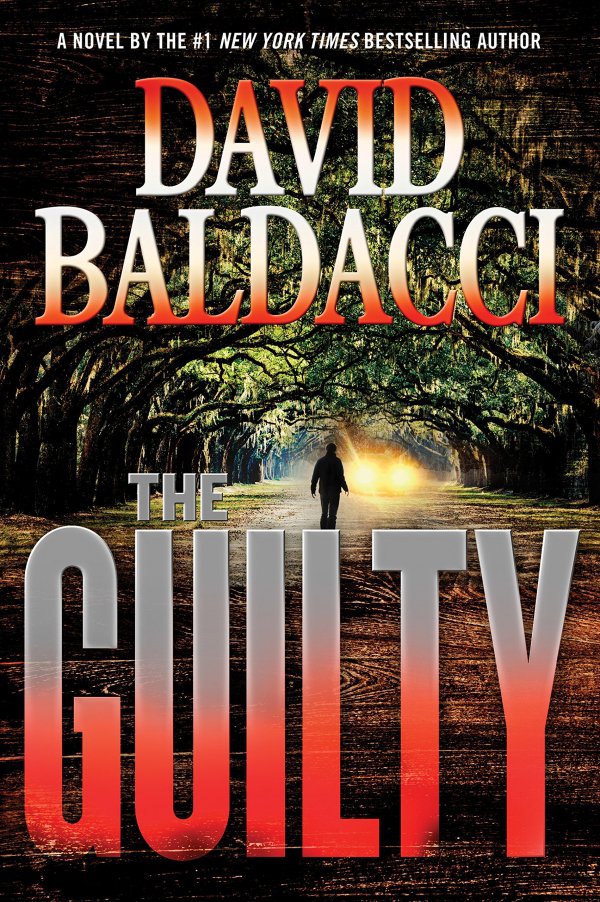 amazon.com
This is about a man who used to be a lethal assassin, but can no longer get the job done.
8

The Nightingale by Kristin Hannah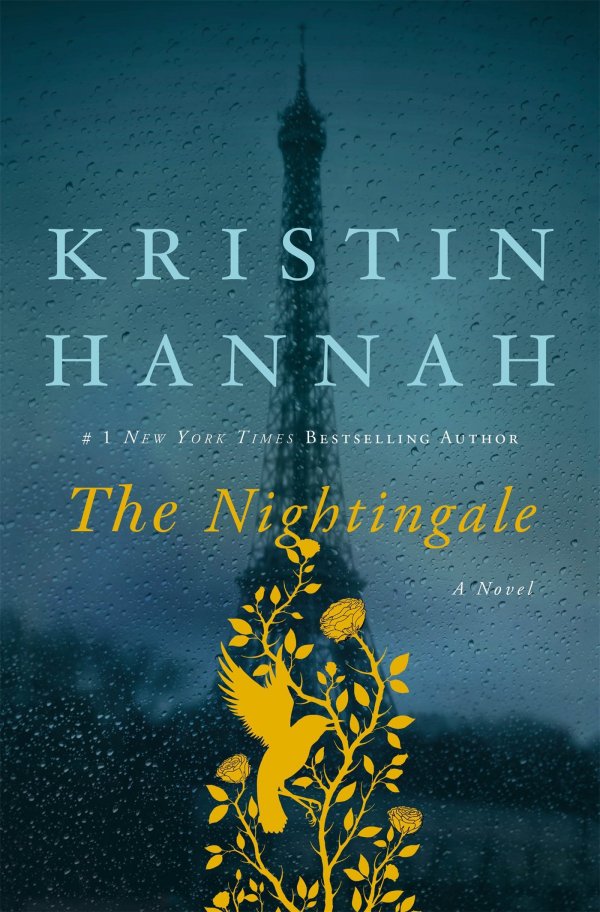 amazon.com
This is about a brave woman during the time when the Nazis were invading France.
9

American Sniper by Chris Kyle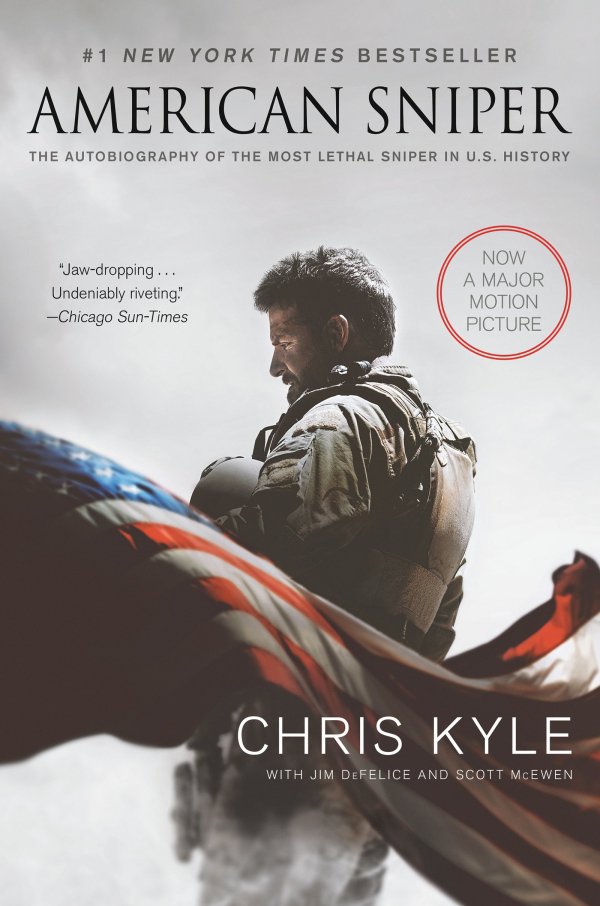 amazon.com
Even if you've seen the film, you should read this book about a Navy Seal in the US military.
10

Paper Towns by John Green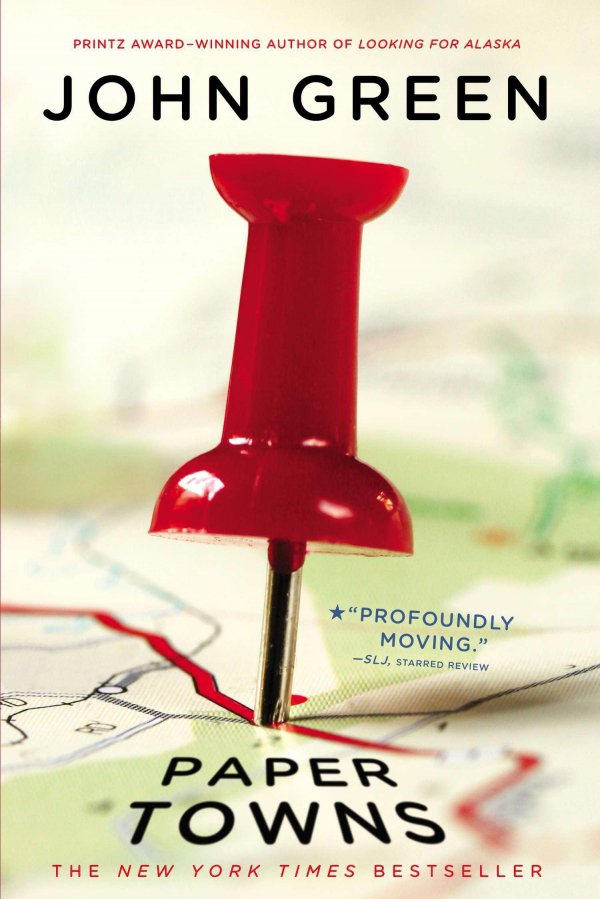 amazon.com
Here's another book that was turned into a movie recently. It's about young love.
11

Gone Girl by Gillian Flynn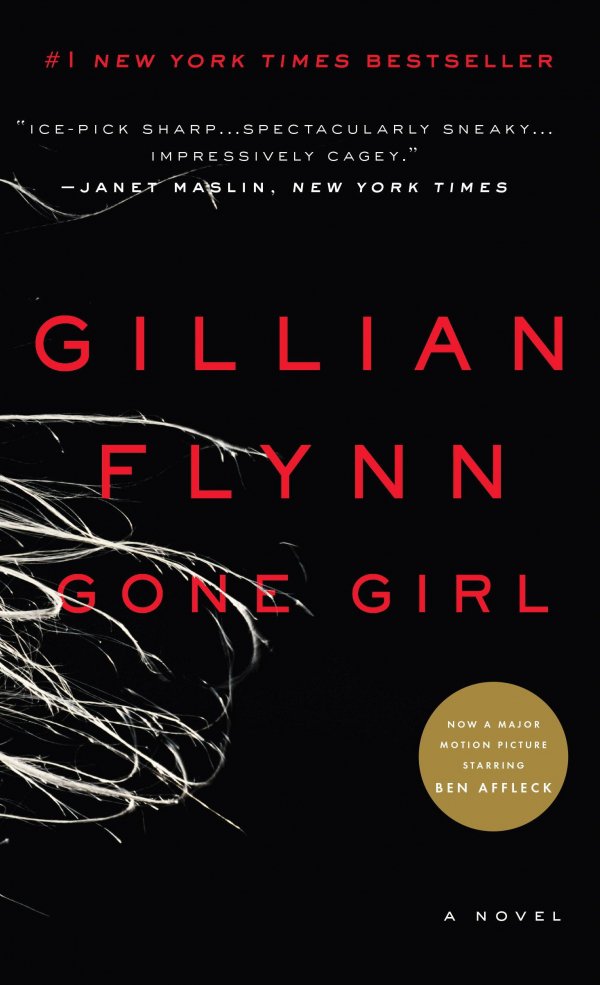 amazon.com
This book is about love, lies, and lust. If you're going to read anything, make it this novel.
12

Big Little Lies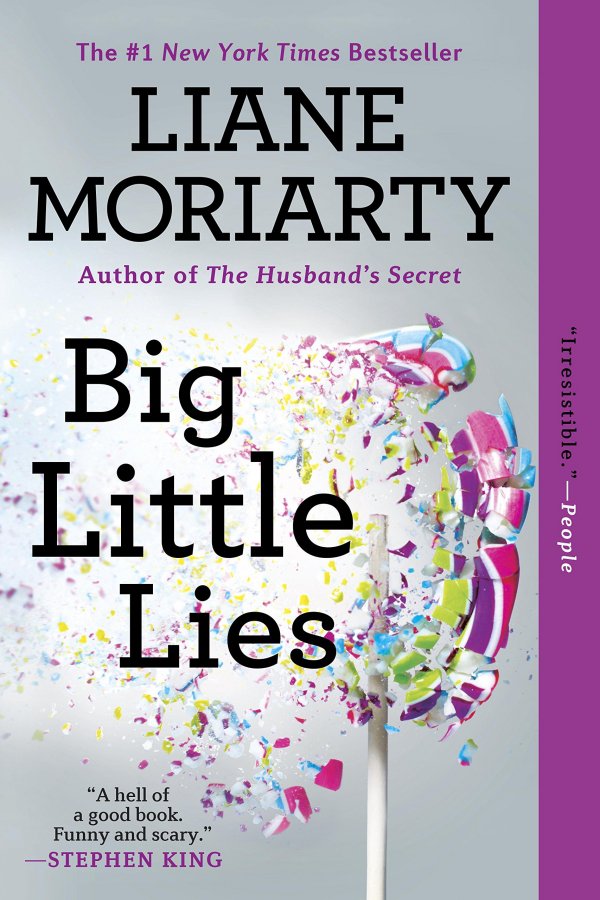 amazon.com
This is a thrilling novel about a murder in a small town.
13

Make Me: a Jack Reacher Novel by Lee Child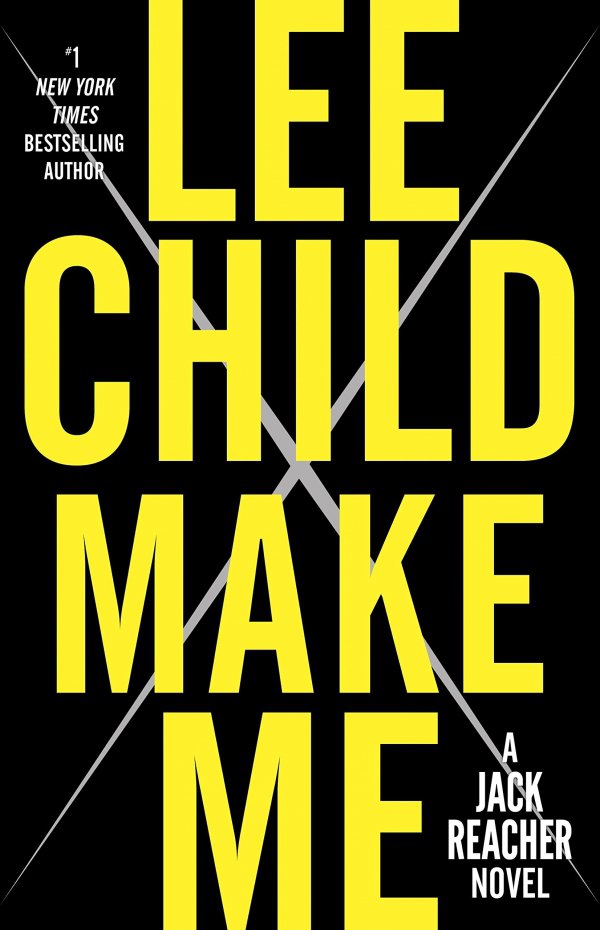 amazon.com
Stephen King is a fan of this series, so you know it's going to be thrilling.
14

The Stranger by Harlan Coben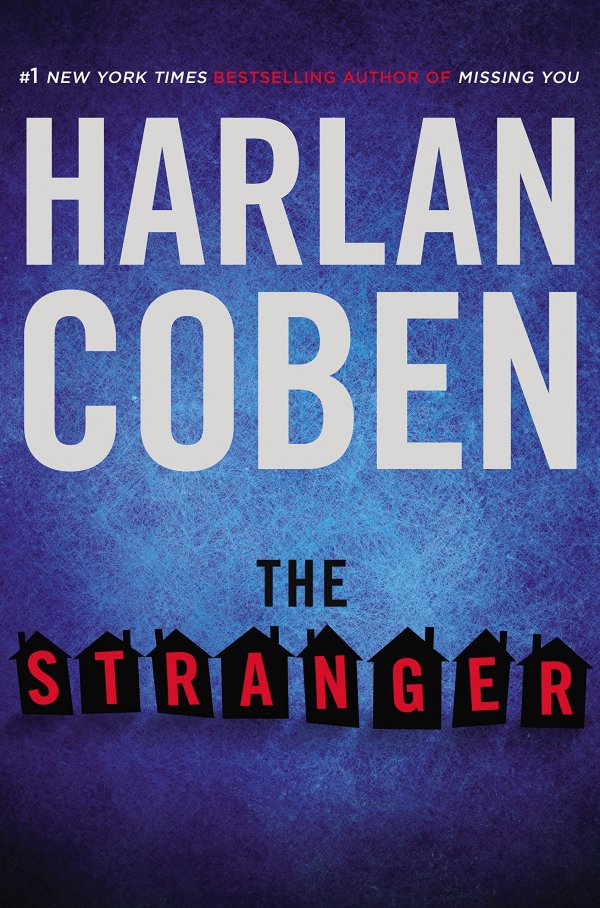 amazon.com
This is a suspense novel that'll make you question the people closest to you.
15

Me before You by Jojo Moyes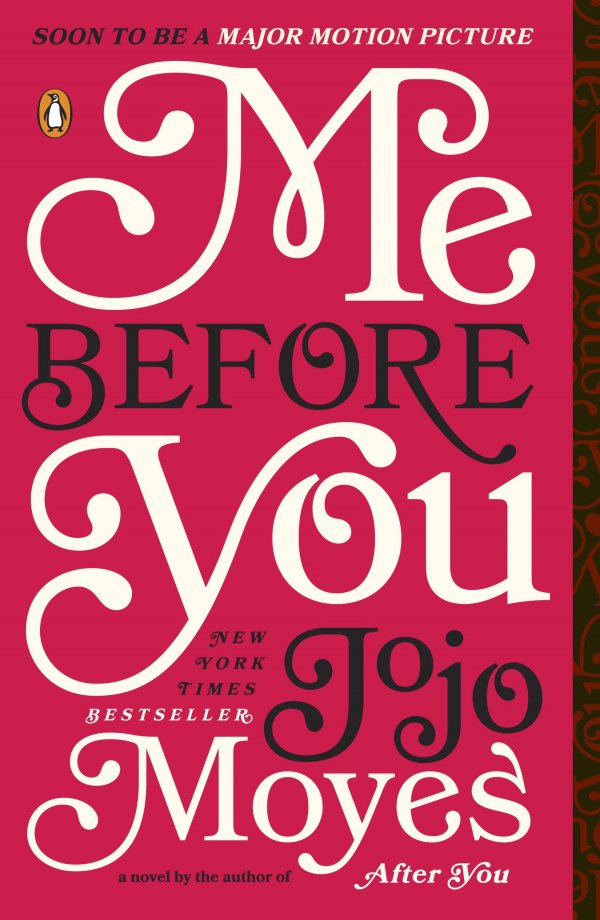 amazon.com
This is a heartbreaking novel about two people who couldn't be more different.
16

Ready Player One by Ernest Cline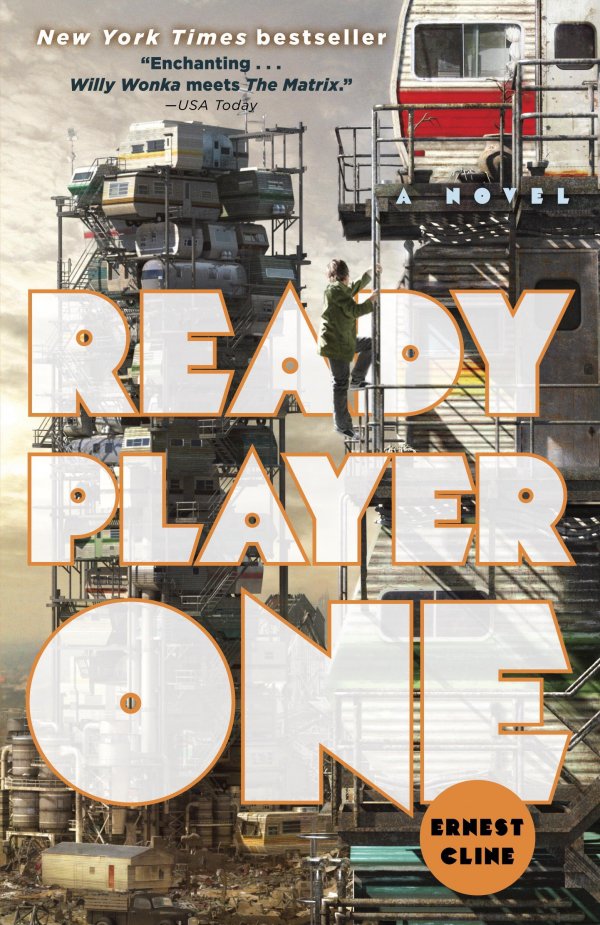 amazon.com
If you love electronics, you'll love this book about the year 2044, when everyone lives more in the digital world than the real world.
17

The Good Neighbor by a.J Banner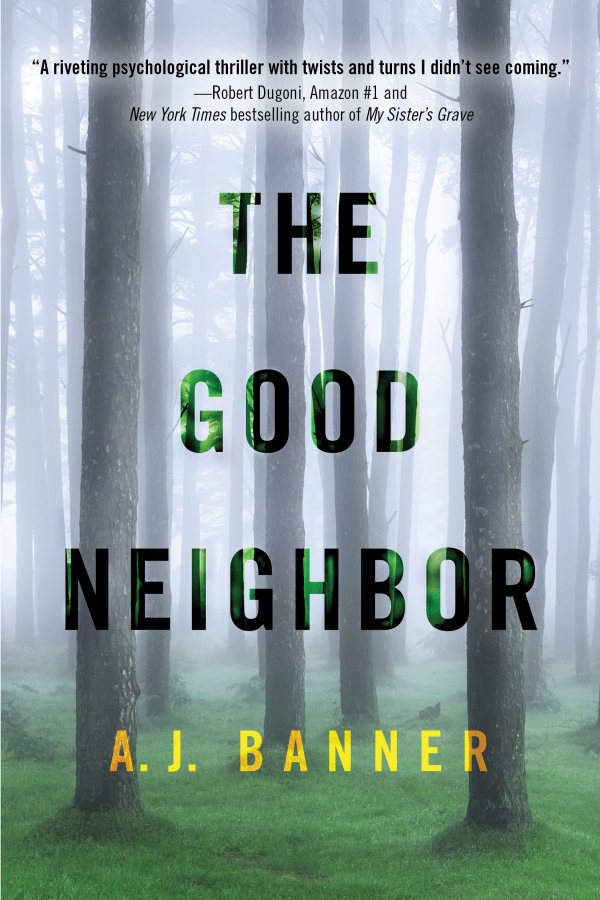 amazon.com
This is a suspense novel about a woman whose life ends up unravelling all at once.
18

Everything I Never Told You by Celeste Ng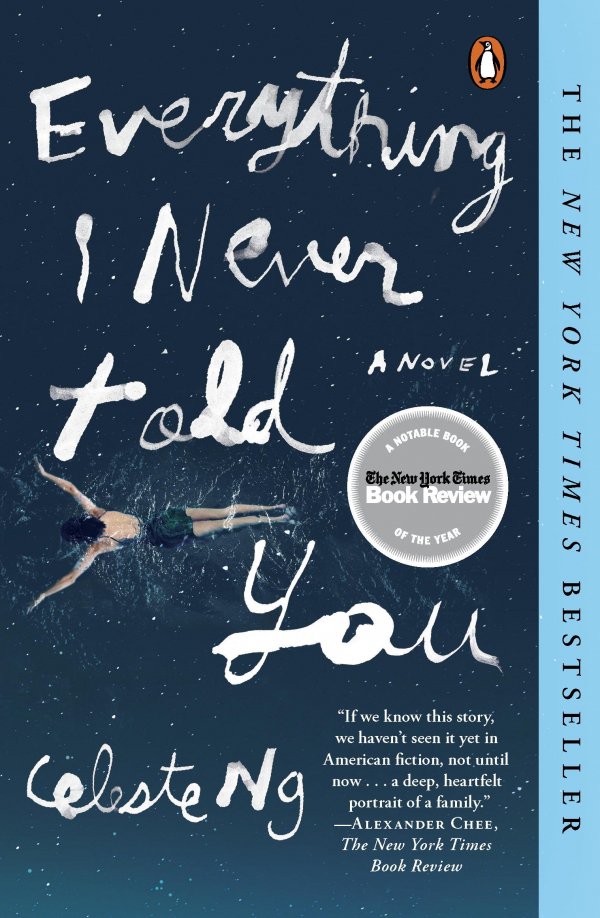 amazon.com
This book takes place in the 70s. It's about a Chinese American family whose daughter is found in the local lake.
19

The Boys in the Boat by Daniel James Brown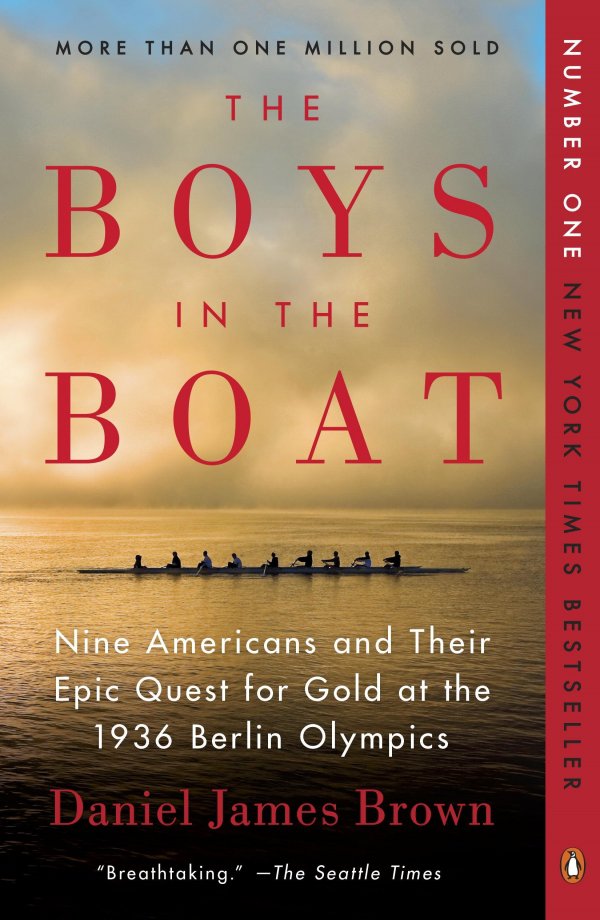 amazon.com
This is about nine working-class boys who ended up at the Olympics in 1936.
20

The Liar by Nora Roberts
amazon.com
What would you do if you found out the man you loved was nothing but a lie?
21

Outlander by Diana Gabaldon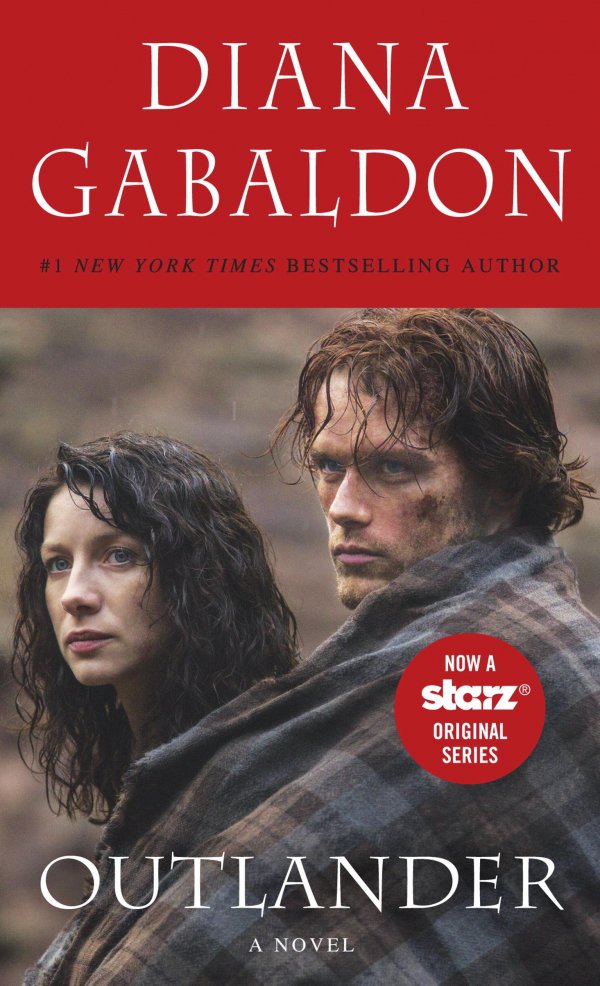 amazon.com
This book was so good that it got turned into a television show!
22

The Silent Girls by Eric Rickstad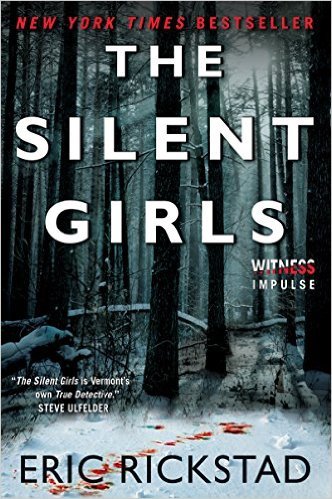 amazon.com
This is a mystery novel about a man who turned in his detective's badge, but crime isn't done with him yet.
23

The Husband's Secret by Liane Moriarty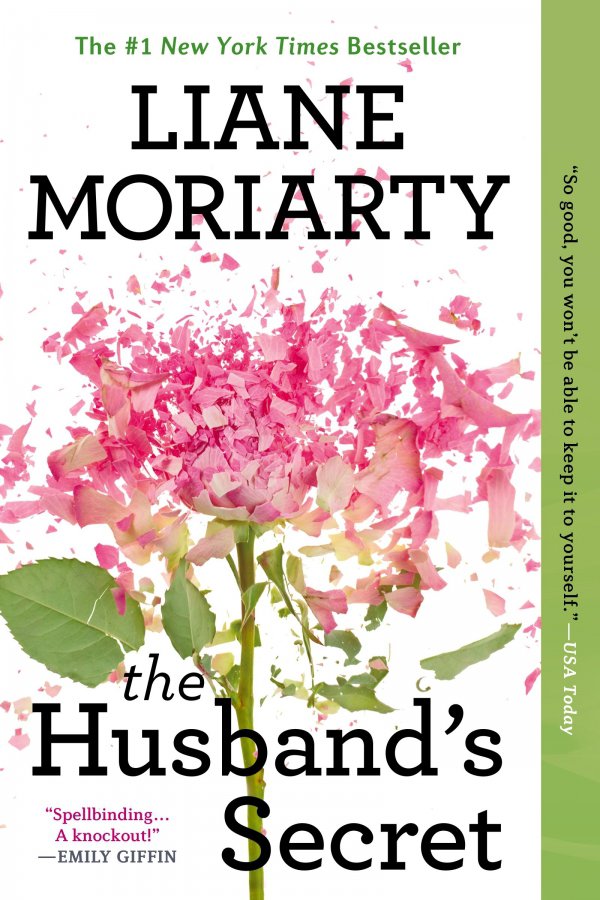 amazon.com
A man wrote his wife a letter that was meant to be read after he died, but she finds it while he's still alive and well. It contains his deepest, darkest secret.
24

The CROSSING by Michael Connelly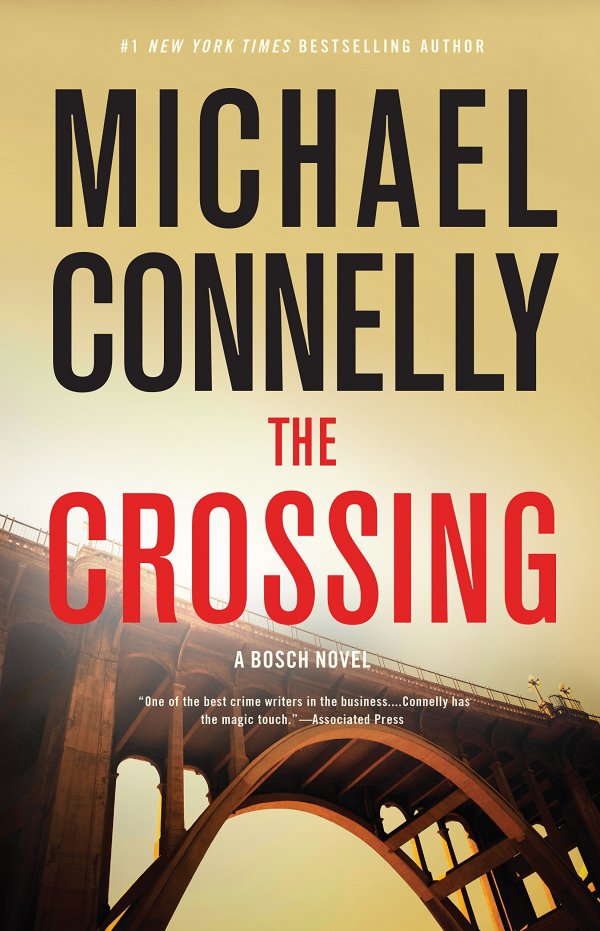 amazon.com
This is about a retired detective who tries to help his step-brother, the lawyer, with a client.
25

ALL DRESSED in WHITE by Mary Higgins Clark and Alafair Burke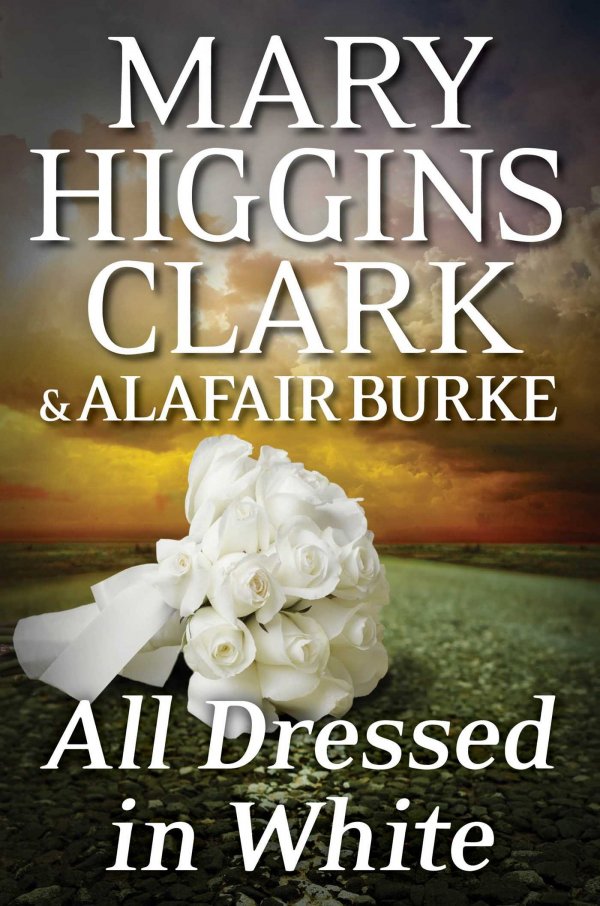 amazon.com
This is about a television producer that investigates the case of a missing bride.
What's the best book you've read in 2015? I highly suggest reading Gone Girl, Ready Player One, The Girl On the Train, and The Good Neighbor!
Please rate this article