There is nothing that I love to read more than a good memoir. It feels like you're having a really good conversation with someone you admire, and that can be tough to actually do when the people you admire are super famous. If you admire some of these people and haven't read their memoirs yet, I highly suggest that you check these memoirs out! You'll laugh, cry, and be incredibly inspired by everything these people have done and been through!
---
1

Year of Yes by Shonda Rhimes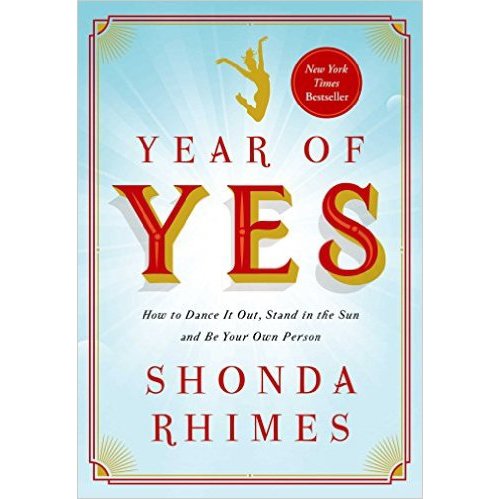 amazon.com
While I haven't read this book, I got it for my mom for Christmas and she finished it in days and has already passed it on to me. She said it's the best book she read in 2015, that it was extremely motivating and hilarious. I'm so excited to read it, because that's exactly the type of book we all want to read as a new year begins!
---
2

Bossypants by Tina Fey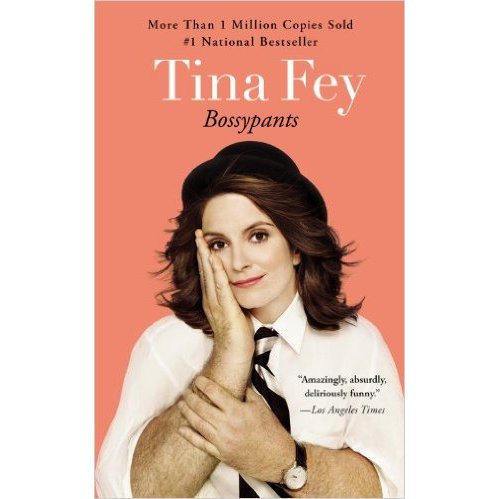 amazon.com
This book still has me hoping for a second book, even years later! It's so funny and so insightful. I love hearing about different things that happened behind the scenes during her most iconic career moments, and the moments that we don't hear as much about, like when she became a mother! It's a great read!
Trendinig Stories
More Stories ...
3

Why Not Me? by Mindy Kaling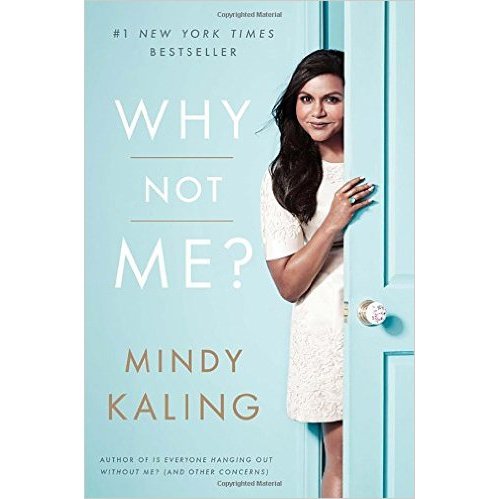 amazon.com
This is Mindy Kaling's second memoir, and as much as I love her show, I think I would be perfectly fine if she just constantly released books all the time, because that's how funny her books are. She has so many stories that will make you laugh from her past few years in Hollywood!
---
4

Grace's Guide by Grace Helbig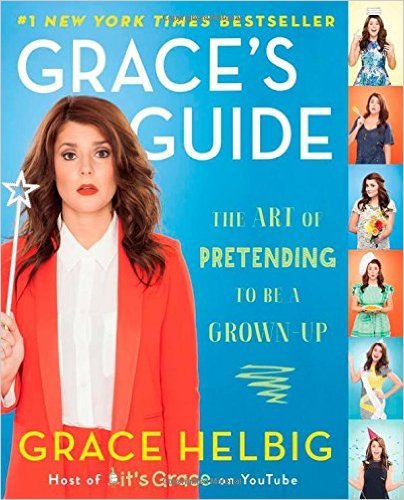 amazon.com
Grace Helbig is one of the rare people who started a career in the entertainment industry on the Internet and completely turned it into a career in the mainstream world. Reading her story about how she started out and everything she went through to get to that place is both entertaining and inspiring!
---
5

I Remember Nothing by Nora Ephron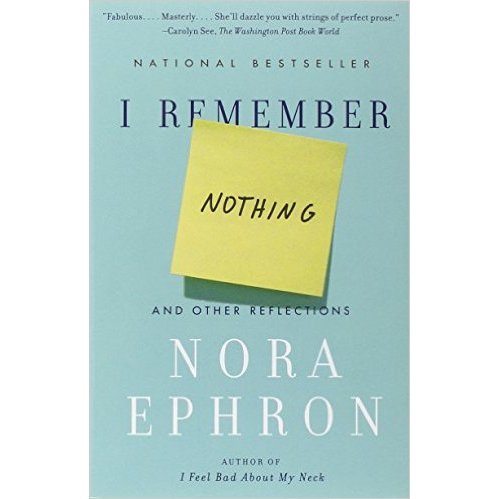 amazon.com
I'm a huge Nora Ephron fan, so of course I love all of her memoirs, but this is by far my favorite. It's the last book she ever published, and you can tell that she knew it would be the last book she ever published, because it has quite the bittersweet ending. Aside from that, though, she tells some of her funniest stories yet, and if you haven't read it yet, it's definitely one to add to your list!
---
6

Yes Please by Amy Poehler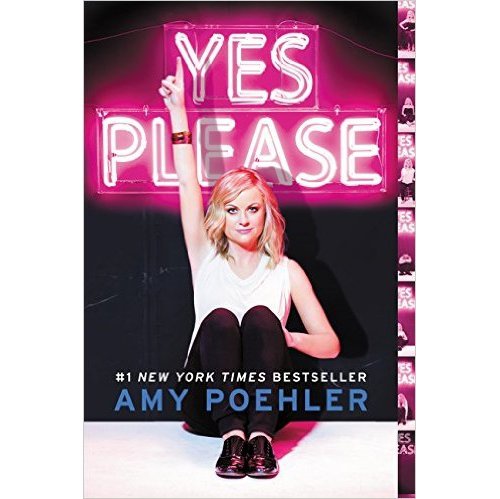 amazon.com
Whether you love Amy Poehler from her SNL days, her zillions of movies, or as everyone's favorite, Leslie Knope from Parks and Recreation, this is a book that you can't pass up. She wasn't afraid to talk about anything, from her divorce to her next relationship, her early days in the business, and everything in between. If you want an inside look at what makes Amy Poehler one of the coolest people in the entertainment industry, this is the book to read!
---
7

Binge by Tyler Oakley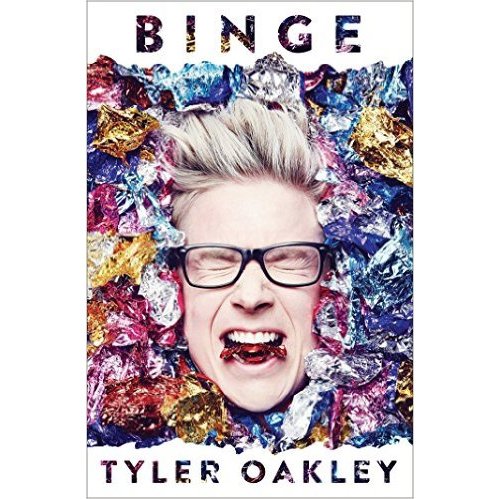 amazon.com
A lot of YouTubers write books, and I have attempted to read a lot of them (attempted is the operative word here), but there hasn't been any YouTuber book out there that has captured my attention like this one. I finished it in 14 hours, and I took an 8-hour break to sleep. It was seriously that good. It made me laugh and cry, and I'm seriously hoping he has plans to release more as his career explodes even more!
---
8

Is Everyone Hanging out without Me? by Mindy Kaling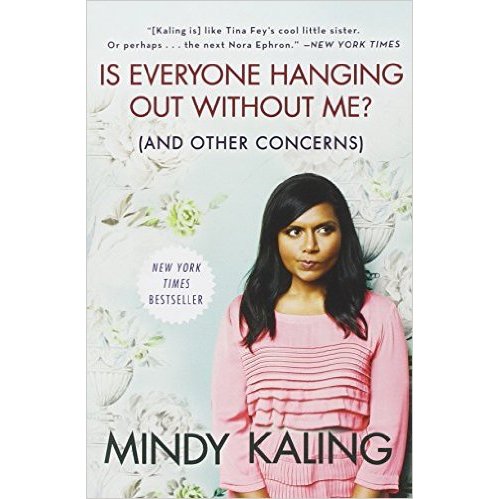 amazon.com
In Mindy Kaling's first book, we get to hear a lot about her origin story as an actress and writer, and it's enthralling. From her first big break in Hollywood that turned out to be a dud, to her actual big break in Hollywood (The Office) and her early days of childhood, this is a book that I find myself reading over and over again when I need a good laugh!
---
9

Heartburn by Nora Ephron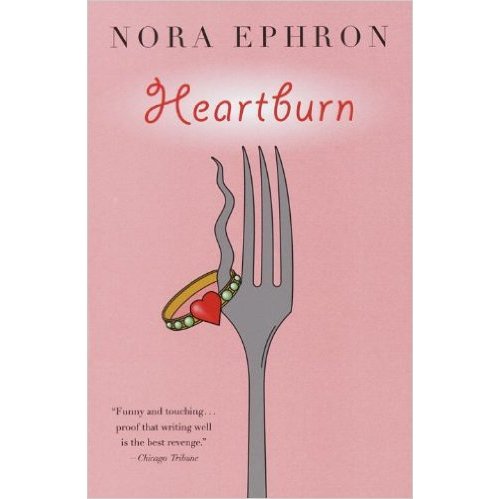 amazon.com
If you're going through a tough time right now, I highly recommend this book. It's a dark comedy that's not technically a memoir, but it is based on Nora Ephron's life and divorce from her second husband. It's essentially a memoir with all of the names changed, and if you're having a rough go of things, this is a book that will make you laugh when you didn't think that would ever be possible again!
What's your favorite book from this list? Have you read any of these? Will you try them out? Am I missing a book on this list? Let me know in the comments!
---
Popular
Related
Recent