Children aren't the only ones who get to read picture books. There are a few of them meant for an adult's eyes. According to Bustle, here are some hysterical picture books filled with adult content:
---
1

If You Give a Kid a Cookie, Will He Shut the F up?: a Parody for Adults by Marcy Roznick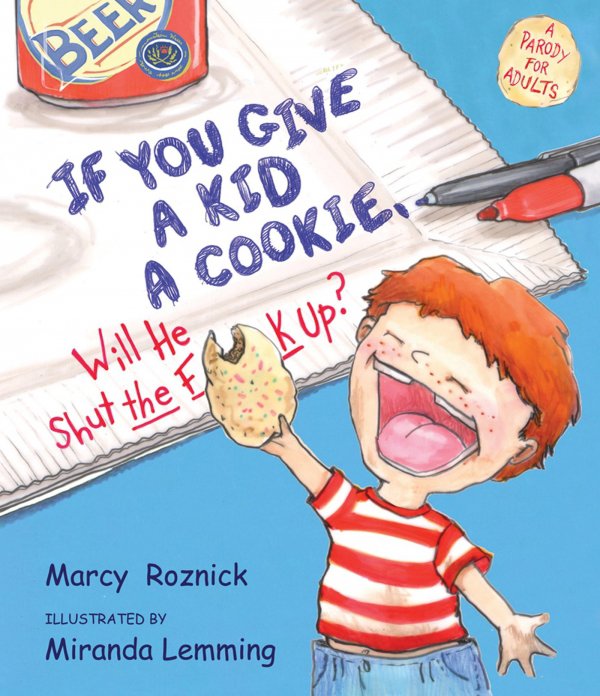 amazon.com
You know all about giving a mouse a cookie, and now it's time to read about what happens when you give a kid a cookie.
2

Do You Want to Play with My Balls? by the Cifaldi Brothers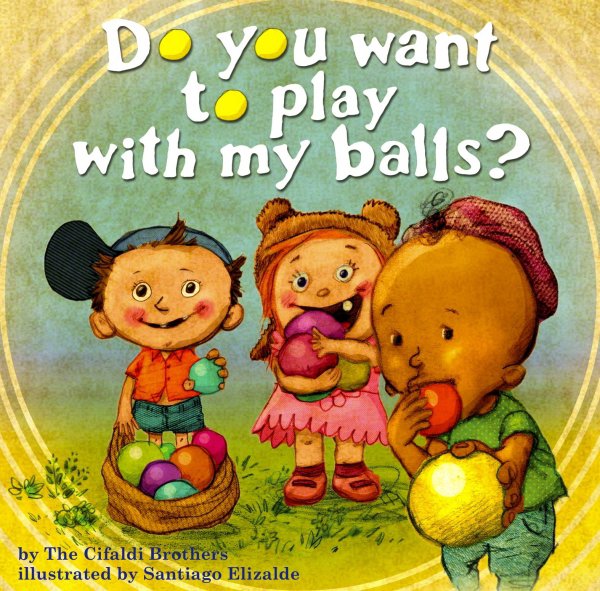 amazon.com
This book is filled with dirty, sexual jokes meant for adults.
---
3

K is for Knifeball: an Alphabet of Terrible Advice by Avery Monsen and Jory John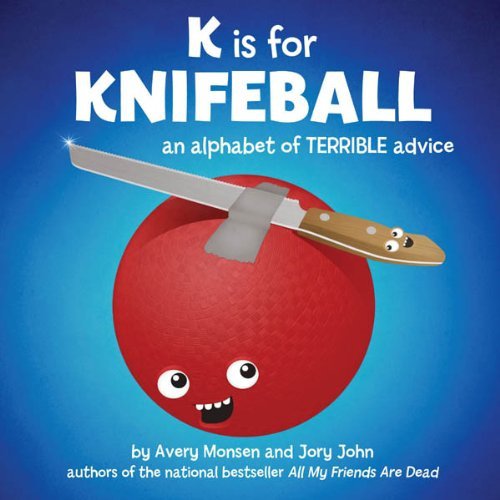 amazon.com
If you're teaching your kids the alphabet, you'll appreciate this spoof.
---
4

You Have to Fking Eat by Adam Mansbach

**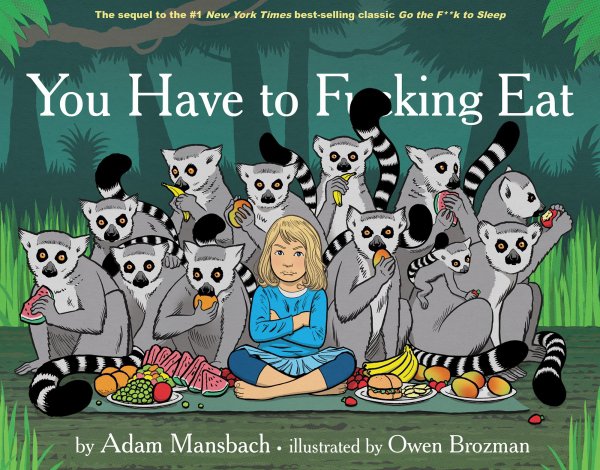 amazon.com
You might've heard about the book "Go the F**k to Sleep," but this book is just as hysterical.
---
5

Pat the Zombie: a Cruel (Adult) Spoof by Aaron Ximm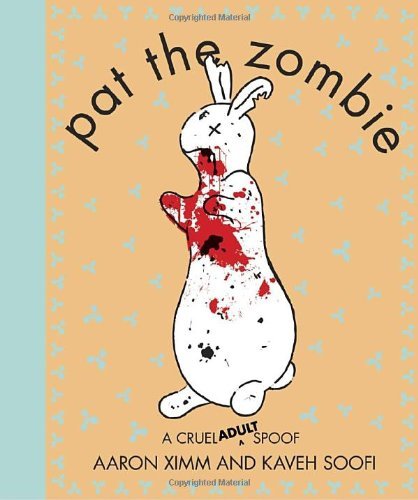 amazon.com
This story is filled with pictures of dead bodies, so you definitely don't want your kids to pick it up.
---
6

Are You My Boyfriend? by C. B. Bryza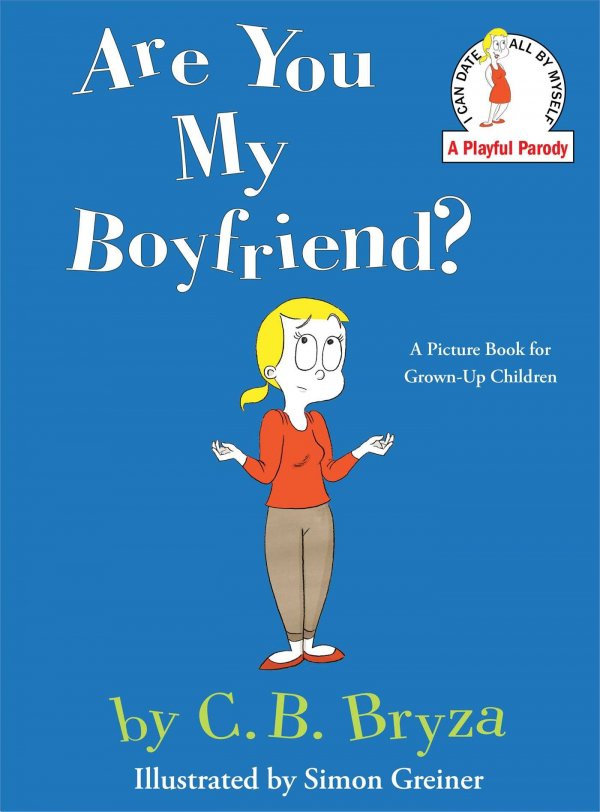 amazon.com
This one is actually pretty cute, which is why it's a great gift for your friends.
---
7

All My Friends Are Dead by Avery Monsen and Jory John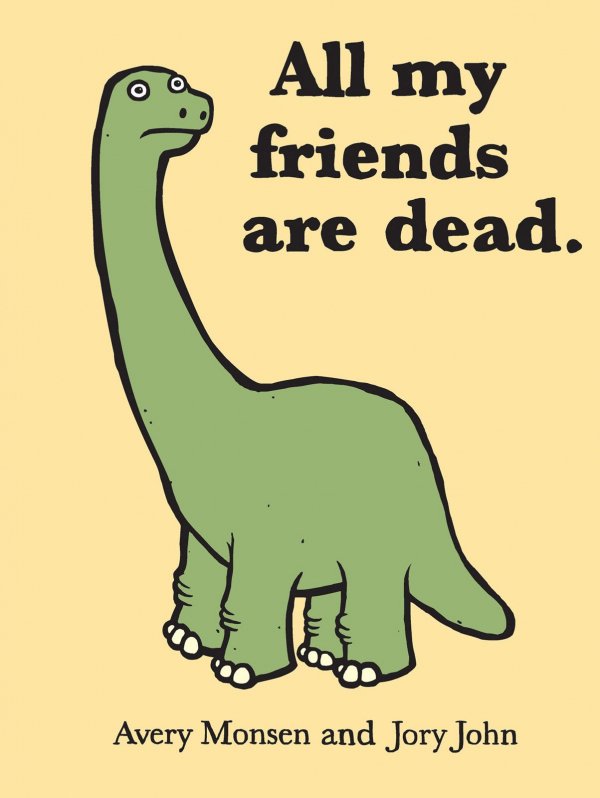 amazon.com
This one is a little depressing, but it's a great read.
Have you ever read a picture book meant for adults?
---
Comments
Popular
Related
Recent