Do you love everything about weddings? Well, since you've probably already read some fictional books about a woman's big day, it's time to read about her second biggest day--her bachelorette party! Here are a few of the best books out there about bachelorette parties:
---
1

In a Dark, Dark Wood by Ruth Ware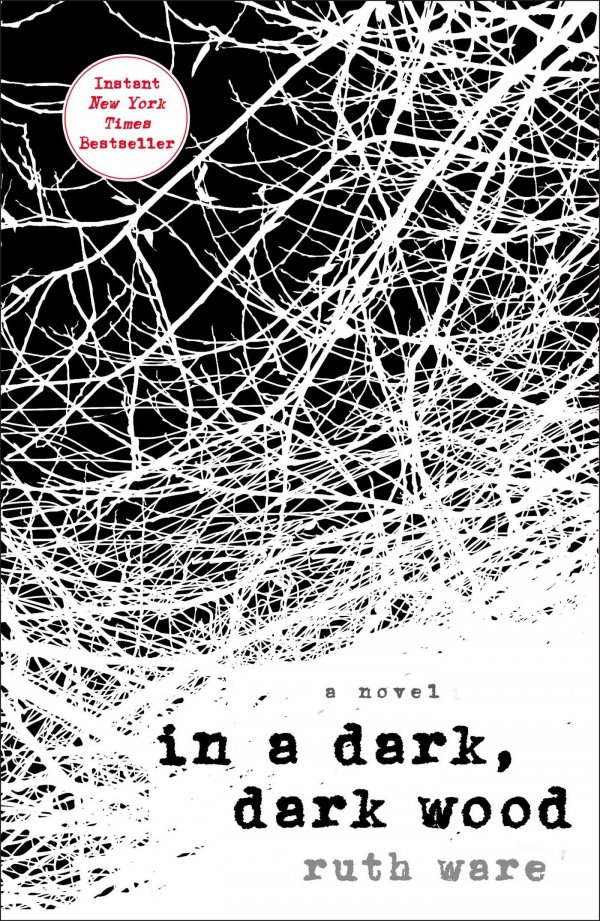 amazon.com
This isn't your typical book about a bachelorette party. It's more of a thriller than anything else. It's about a woman who gets invited to her childhood best friend's weekend-long bachelorette party. Even though she's worried about attending, she decides to go with one of her close friends. However, instead of having a fun time, she ends up in a hospital with no memory of how she got there.
2

The Bachelorette Party by Karen McCullah Lutz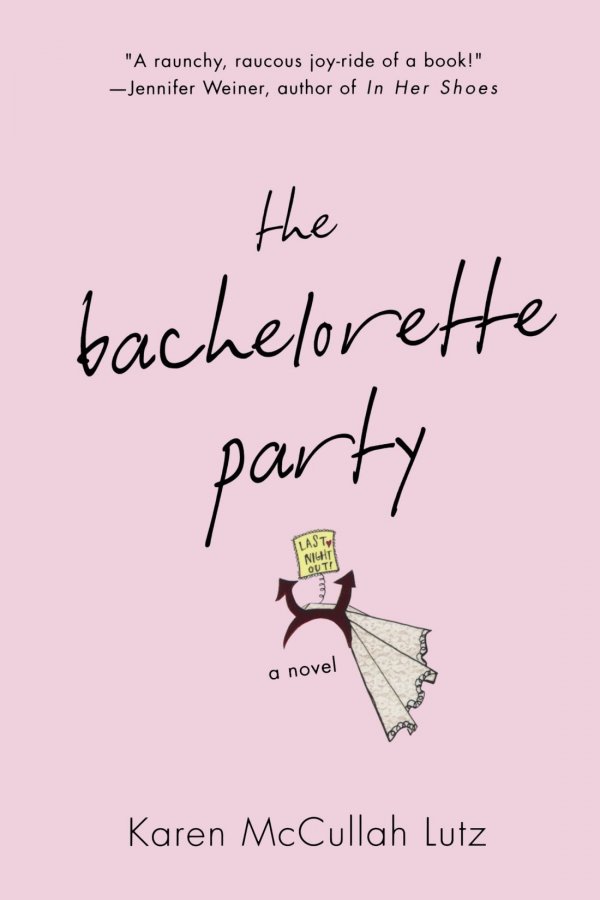 amazon.com
This story is about a woman who gets left at the alter. She's understandably heartbroken, which is why she wants nothing to do with romance or happy couples. However, despite her newfound hatred of weddings, she ends up at a bachelorette party with a group of stuck-up girls. But luckily, the event isn't as boring as she thinks it'll be.
---
3

Brad's Bachelor Party by River Jaymes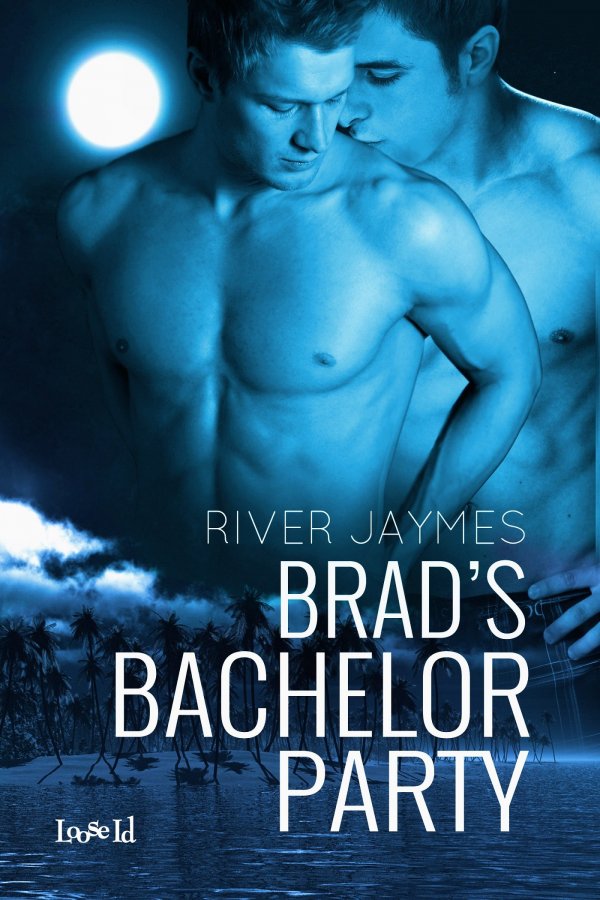 amazon.com
It's just as much fun to read about bachelor parties as it is to read about bachelorette parties. This story is about a guy who falls in love with one of his close male friends. He's asked to be the best man at the friend's wedding, but before he can go through with it, something sexy happens between the two of them at the bachelor party. Their sexual tension creates a whole lot of drama.
---
4

The Bridesmaid by Hailey Abbott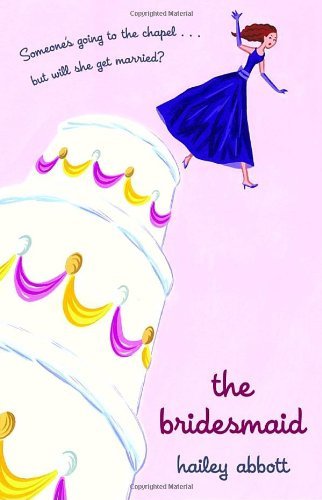 amazon.com
This is a fun, easy read for young girls. It's perfect to read with your daughter, because it'll keep you entertained as much as it entertains her. What's it about? A girl whose sister decides to get married, even though she's still a young girl herself. Even if you're a little too old for this book, it would make a great gift for your niece or baby sister.
---
5

Never a Bridesmaid by Janice Thompson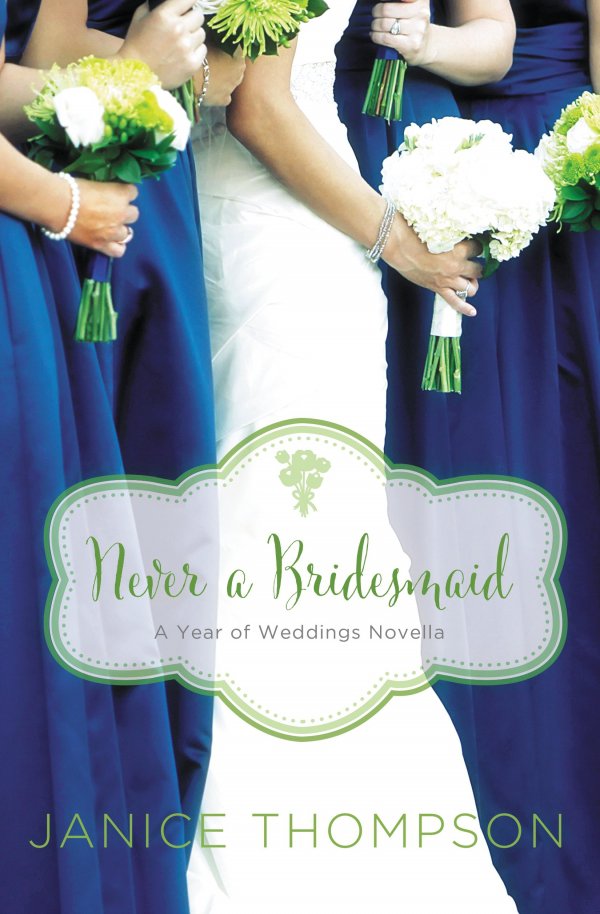 amazon.com
This book is about a girl who's involved in her sister's wedding. However, instead of being asked to be the maid of honor, another woman is. Instead of trying to create the best wedding possible, that maid of honor focuses on trying to get together with the sexy best man. That's why the main character tries to take planning into her own hands.
---
6

Bachelorette for Sale by Gail Chianese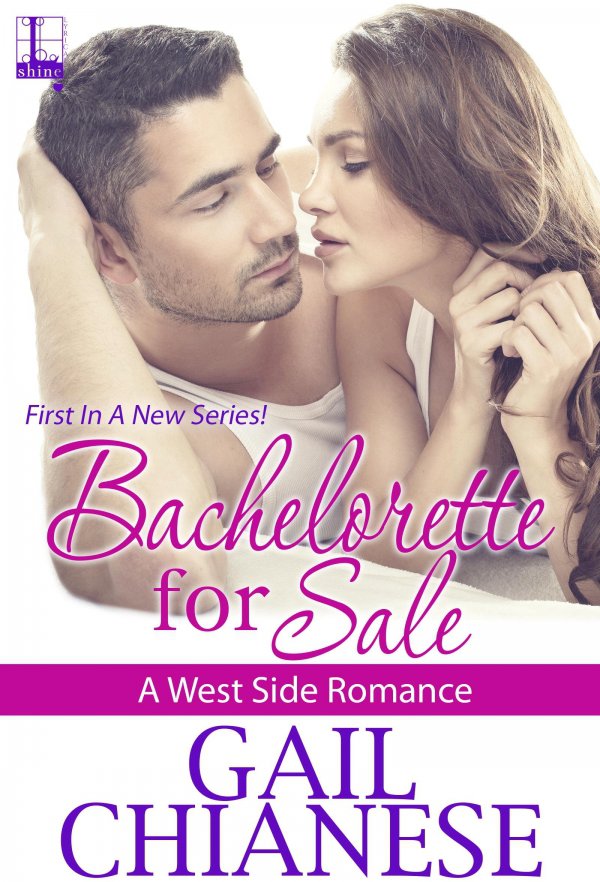 amazon.com
This one is less about bachelorette parties, and more about being a bachelorette in general. It's the story of a woman who ends with a man who bought a date with her at an auction.
---
7

Bachelor Party Confidential by David Boyer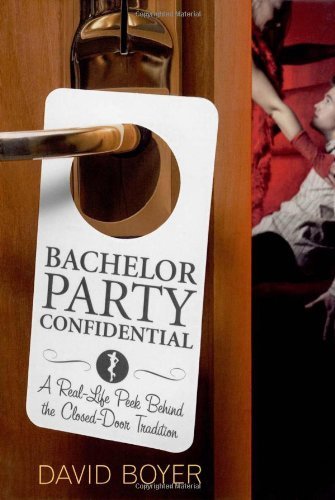 amazon.com
This one isn't actually fictional. It's "filled with unforgettable firsthand accounts culled from totally anonymous interviews with more than a hundred men from around the globe." If you're interested in seeing what really goes down at one of these pre-wedding parties, then this book will fill you in.
If you love everything about weddings, then you can't forget about the bachelor and bachelorette parties! That's why you need to read these fun books! Are you planning on having a bachelorette party when you get married?
---
Comments
Popular
Related
Recent