Girls Who Love Short Stories Can Lose Themselves in These Literary Mags ...
By Neecey • •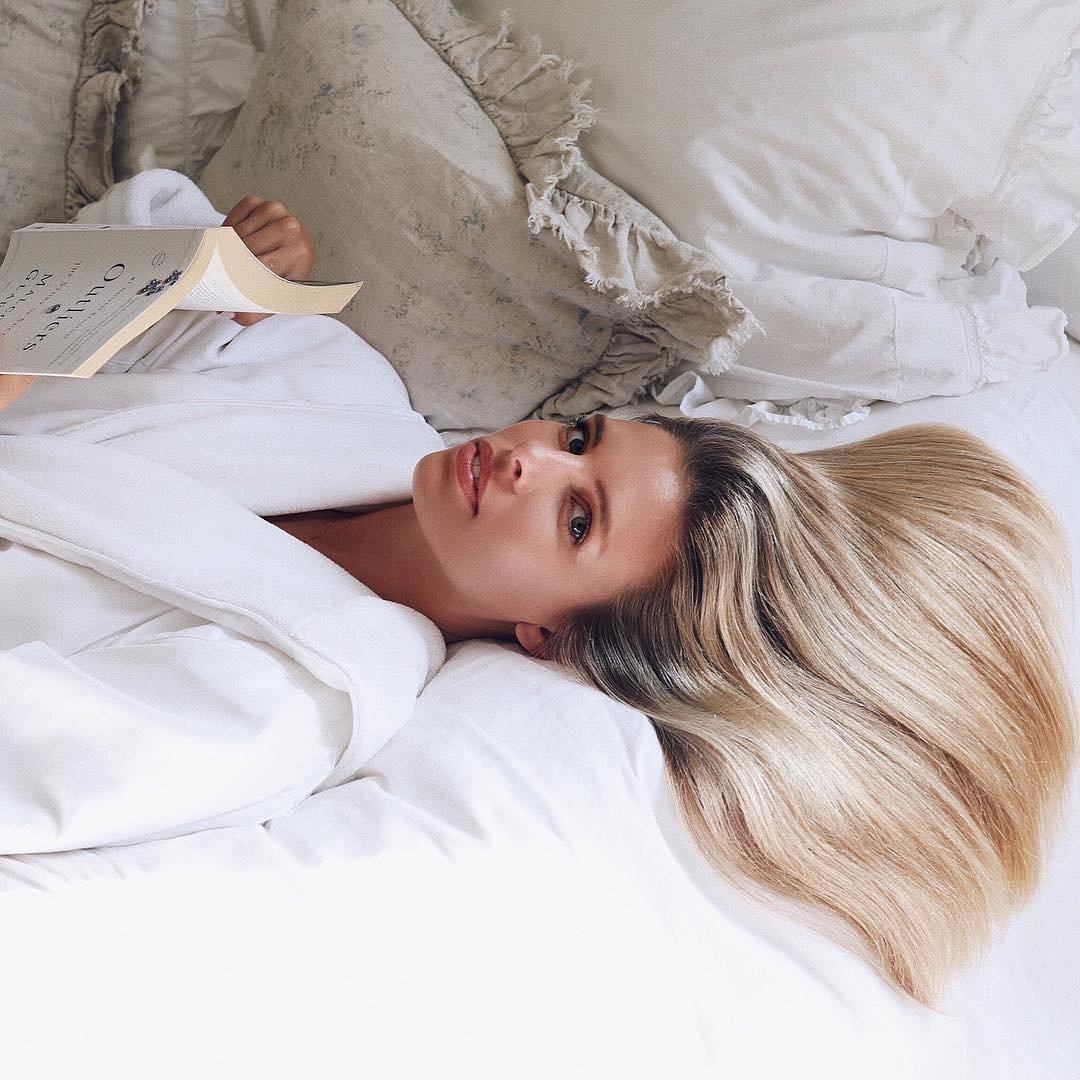 Novels are great but if you're like me, you set out with the intention of just reading a chapter, which then becomes two, then three and before you know it you've read the whole book and it's 4am. Short stories are the perfect solution for girls who love to read because you can complete them in a short time. That means they're ideal for lunch breaks or short burst reading. One of the best ways to keep on replenishing your supply of short stories is literary magazines. Not only do you get a variety of genres but you're also supporting new writers.
1

Carve Magazine

One of the very best literary magazines is Carve, named in honor of the award-winning Raymond Carver, regarded as the master of the minimalist story. The publication specializes in sharing short stories that are beautiful and honest, simply works of modern literary genius. It is also a great magazine to submit stories to, as they try to give feedback to all of the submissions.
carvezine.com
2

American Short Fiction

In American Short Fiction you will find a pleasing balance of stories from well-known authors like Joyce Carol Oates, to first time publications by up and coming writers that are set to do big things. This is the sort of magazine that you can really get stuck into, perfect for commuting.
americanshortfiction.org
3

HOOT Review

This is a wonderful 'magazine' for lovers of literature that enjoy the quirkier side of publishing. HOOT Review is delivered to your mailbox each month and comes in the form of a single short story on an adorable postcard. Each story packs a punch for its small size and is accompanied by beautiful, original artwork on the other side of the postcard. A brilliant thing to start collecting.
hootreview.com
4

Clarkes World

There is something about the short story format that lends itself perfectly to the science fictions genre, and Clarkes World is a wonderful celebration of this fact. The magazine publishes only the most diverse, crazy and weird sci-fi short stories around, they will definitely be some of the most unique you have ever read!
clarkesworldmagazine.com
5

Glimmer Train Press

This is a great magazine if you are interested in discovering amazing stories by up and coming unknown writers. The triannual publication likes to publish stories covering all genres that will fascinate and delight you, and the fact that many of the stories are by emerging writers means that you will have a leg up in dinner conversation before they burst on to the scene!
glimmertrain.com
6

Hypertext Magazine

If you are looking for something that is unique and culturally diverse then Hypertext Magazine might be for you. The publication prides itself on being full of alternative story formats, interesting essays and editorial cartoons. And the best thing about this particular magazine? It's absolutely free!
hypertextmag.com
7

Tin House Magazine

Tin House a really beautiful magazine that is filled with original artwork and the very best submissions in nonfiction, fictions, poetry, columns, interviews and even puzzles! The publication releases themed and seasonal issues that are delivered straight to your mailbox, promising hours of literary excitement and entertainment.
tinhouse.com
8

One Story & One Teen Story

This is double-header of award winning magazines, One Story for adult readers and a YA companion for lovers of young adult fiction, One Teen Story. One story a month is published and you can always rely on the choices for both magazines to be unique, interesting and engrossing reads.
one-story.com
9

Paper Darts

Another great magazine because you don't have to pay a single cent to read it! Paper Darts is a quirky publication that celebrates literature and art, with each story in the magazine being accompanied by amazing new artwork that somehow ties into the narrative of the writing.
paperdarts.org

Literary magazines are a truly great way to feed your reading addiction.
Popular
Related
Allwomenstalk Reviews