There are so many books by funny women out there that sometimes it's hard to decide where to start. It's especially hard this year, as Amy Poehler, Grace Helbig, and Lena Dunham have all released books in the past few months, just adding to the books by funny women reading list that I, and I'm sure a few others, keep. If you're anything like me and love reading books by funny women, you've come to the right place!
---
1

Yes Please by Amy Poehler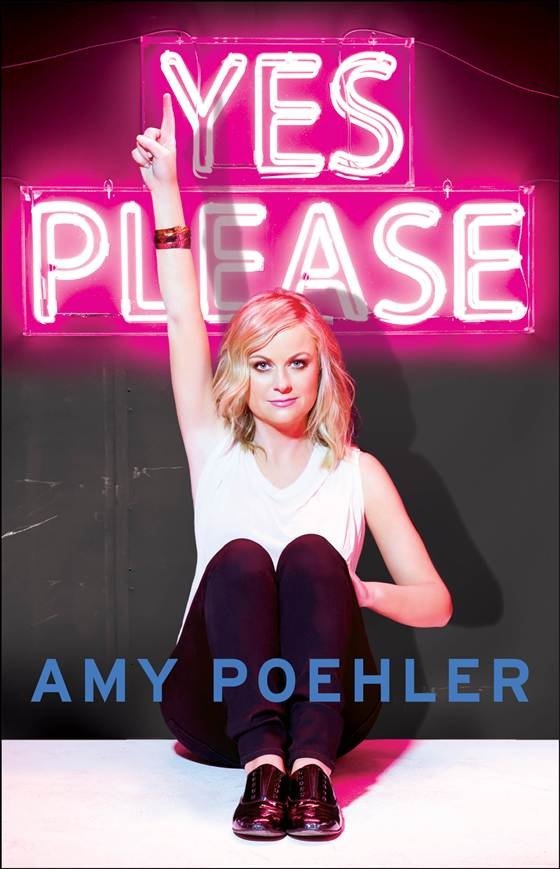 I'm just going to be honest here. This book is the only distraction coming between this article and me. I can't put it down! It's so funny, and it just sucks you in. I think it's impossible not to love Amy Poehler, but if you are one of the few, you will become a convert after reading this book. I love reading books by funny women, and Amy Poehler may just become the new queen of that genre!
2

Is Everybody Hanging out without Me by Mindy Kaling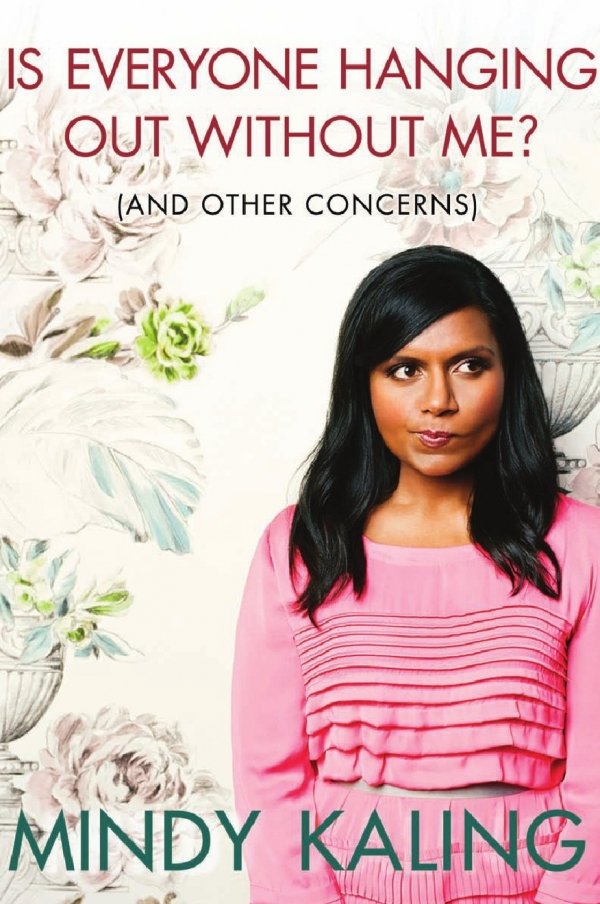 Mindy's set to release her second memoir some time in the next year, so if you haven't read this one yet, catch up! Mindy Kaling is one of the most relatable funny women in Hollywood right now, and her memoir will only remind you of that!
---
3

I Remember Nothing by Nora Ephron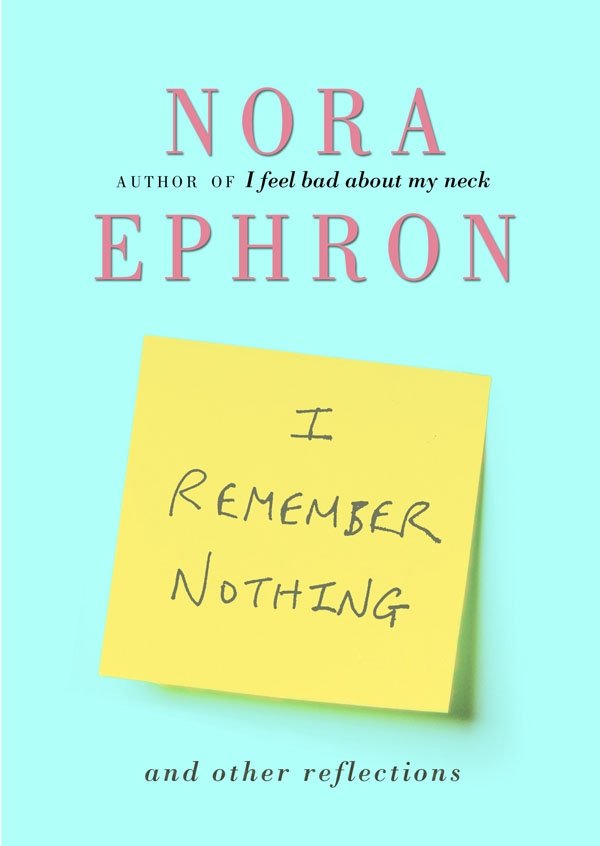 If you've ever watched When Harry Met Sally or You've Got Mail on a Saturday night alone, there's a pretty good chance that you love Nora Ephron. Her writing was sharp and witty, and if you love her as much as I do, you probably miss her everyday. I Remember Nothing was her last memoir, and one definitely worth reading if you haven't yet.
---
4

Bossypants by Tina Fey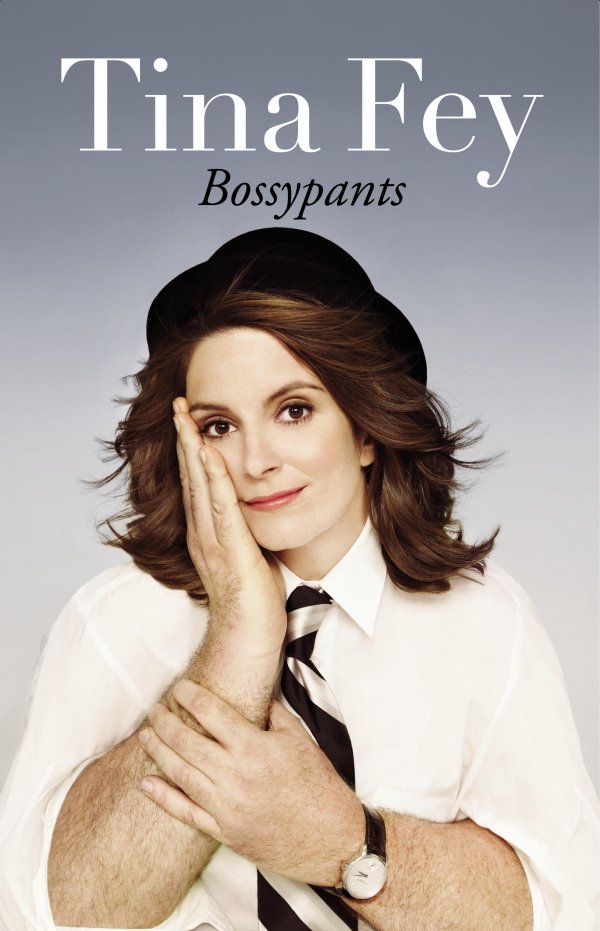 If you haven't read this book, I have one question for you. Where have you been? Tina Fey's book is one of the funniest out there, featuring stories from her days (and nights) on Saturday Night Live, the inspiration behind some of the characters from Mean Girls, and what everyone really wants to learn about - her pre-fame days. It's all in there, and it's all just as hilarious as you'd expect.
---
5

Grace's Guide by Grace Helbig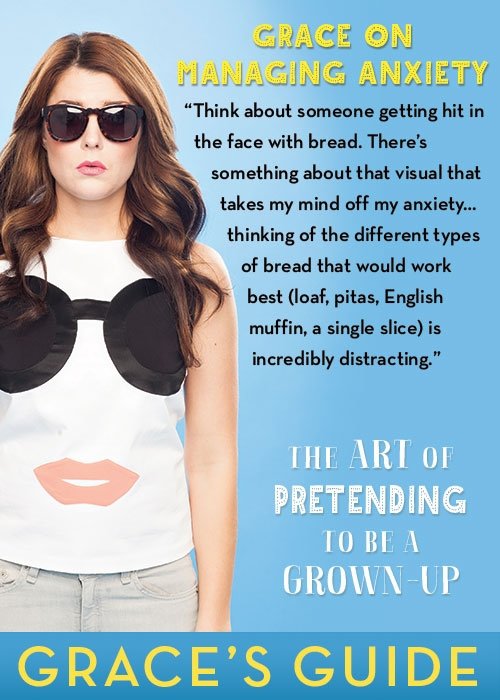 Once again, if you've never heard of Grace Helbig, I have the same question for you. Where have you been? Grace Helbig is one of the funniest people on YouTube, and she's finally getting some credit for it in mainstream media. She released a movie last year with Mamrie and Hannah Hart, and she also has a pilot in the work with E! to take over where Chelsea Handler left off. Whether you're a teen looking for advice, or a teen plus past that stage in your life, you will love this book.
---
6

What Nora Knew by Linda Yellin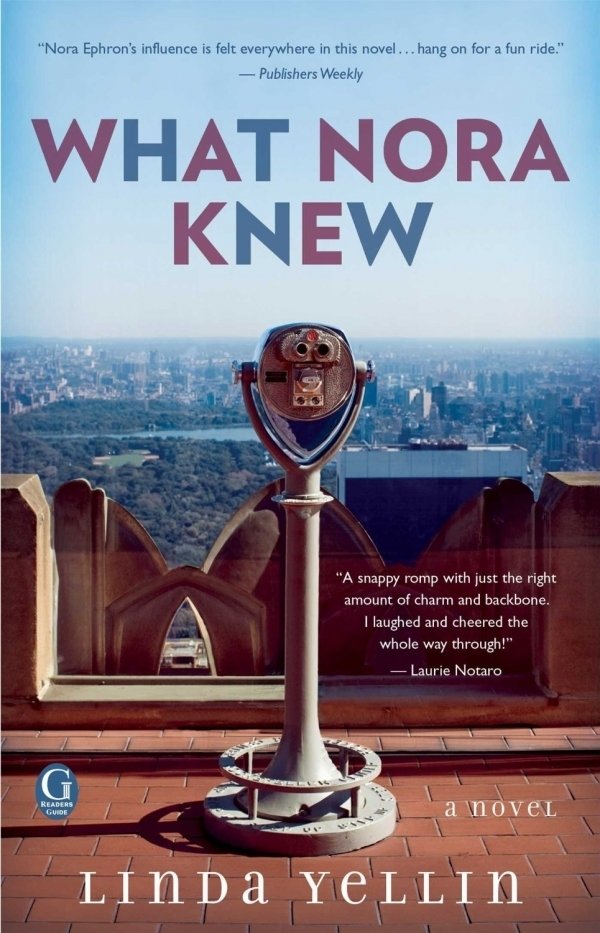 What Nora Knew is one of those secret little finds of 2014 for me. Whether or not you're a Nora Ephron superfan like myself, you will love this cute romantic comedy in a book. It features everything I love about Nora Ephron; romantic comedies, the wit, the romance, and everything in between, but not in a way that's been overly done.
---
7

Not That Kind of Girl by Lena Dunham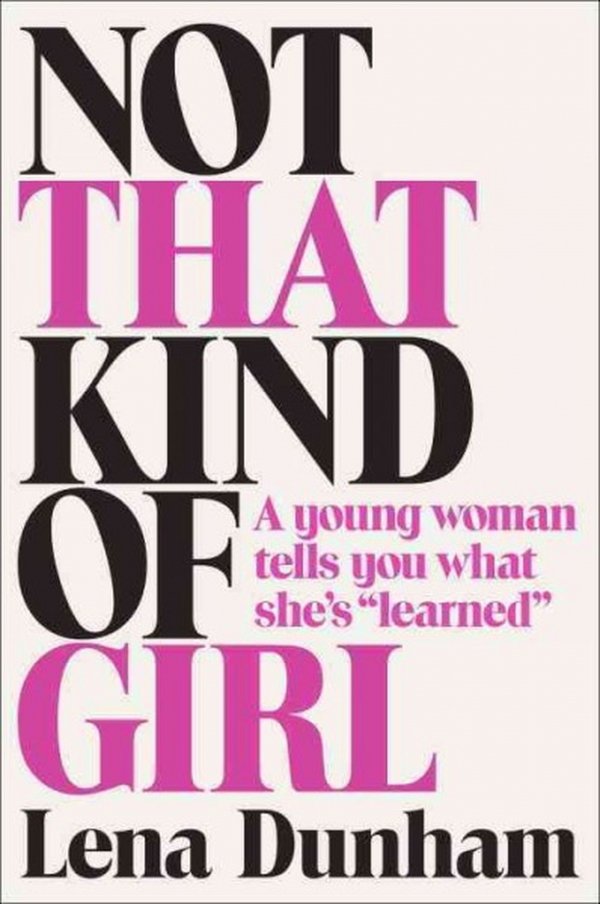 When people ask me to describe this book, I say that it's basically what I expected from Lena Dunham. It's funny, but not laugh-out-loud funny. It features Lena's patented over-sharing, which, at this point, I've come to expect from her. If you love Girls, you are sure to love this book.
What are your favorite books by funny women? Let me know in the comments!
---
Comments
Popular
Related
Recent