The list of Christmas books to read with your kids is likely endless, so it can be hard to make good choices. Store and library shelves are chock full of them this time of year, but some will be ones you or your kids don't like, while others will soon become treasures that you'll read year after year. By choosing Christmas books to read with your kids that come recommended from other parents, you can quickly put together a set that you'll turn to every time the holidays roll around. Here are some favorites I gathered among myself and my parent friends. I hope you find some new favorites on this list.
---
1

The Elf on the Shelf (adapted)

This guy is enjoying a huge comeback these days. The story is that he watches kids to make sure they behave, and then he reports back to Santa. Except, he is more about his crazy antics than his collaboration with the big jolly guy at the North Pole. While the whole thing seems a bit creepy to me, the Elf on the Shelf is definitely one of the most popular Christmas books to read with your kids this year.
2

Rudolph the Red Nosed Reindeer (adapted)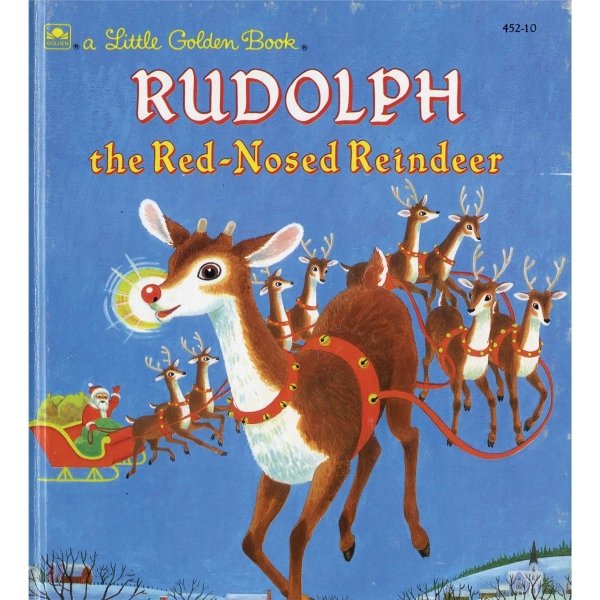 No, it's not just a movie! In fact, the book is adapted from the movie and is relatively easy to find. My favorite version even features illustrations straight from the flick. If your kids are fans of the red nosed reindeer, this is definitely a book you'll want to add to your collection.
---
3

Dream Snow by Eric Carle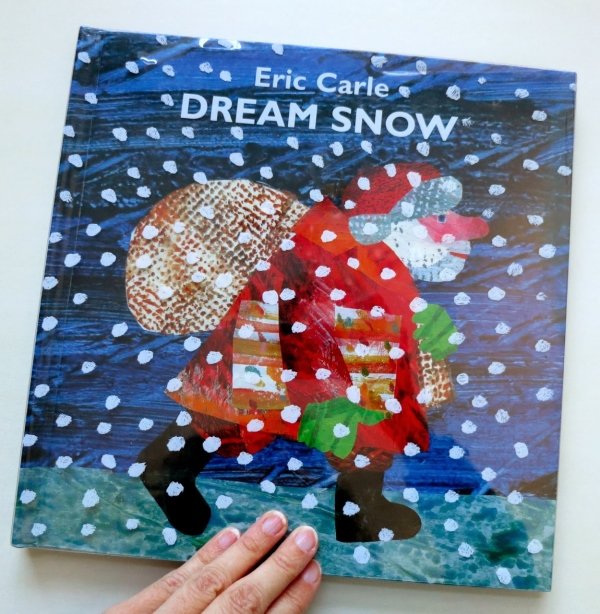 Here's a book with an actual author. Eric Carle is well known for his fantastic illustrations and engaging stories for little ones. This one starts out with a farmer and his animals, but progresses to a surprise ending that will delight kids of all ages. And the button they can press at the end that plays music will quickly make it one of your child's top choices.
---
4

How the Grinch Stole Christmas by Dr. Seuss

It's not really Christmas until you read this book! It's all about a guy who hates the holiday and sets out to ruin it for everyone else. It teaches kids (and the Grinch) all about the true meaning of Christmas and how that can change our lives. A life lesson mixed with creative illustrations and a fun story, this book is sure to become a yearly read at your house.
---
5

Snowmen at Christmas by Caralyn and Mark Buehner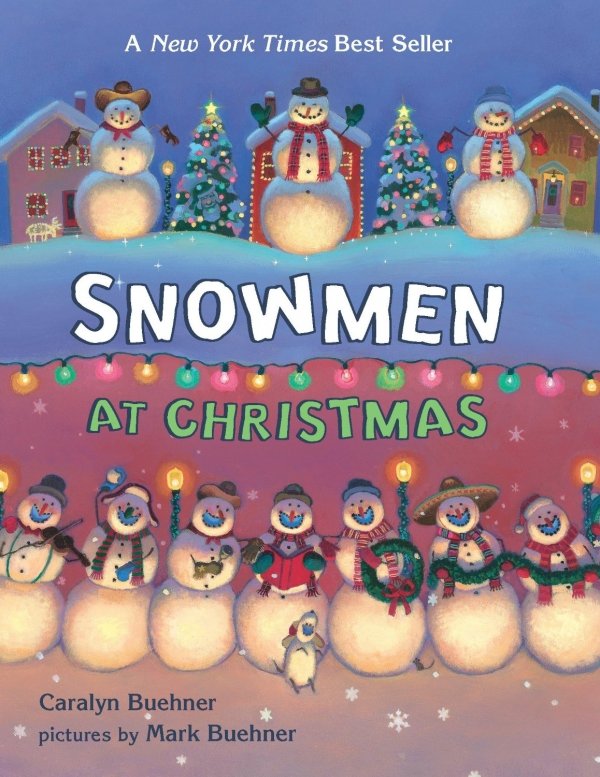 There's something delightful about snowmen during the holidays. This book brings a whole slew of them to life for your child to enjoy. The snowmen in this book go caroling, are visited by Santa and enjoy all your child's favorite things about Christmas. It's easy reading and the pictures are colorful and fun to look at.
---
6

You Are My Miracle by Maryann Cusimano Love

This is one of my all-time favorite Christmas books to read to my kids. It's all about how a child is a mother's true miracle at the holidays and anytime. The pictures are adorable and so true to what having a little one is all about. This book will always be one of my top choices for the Christmas season.
---
7

The Nativity by Carrie Socha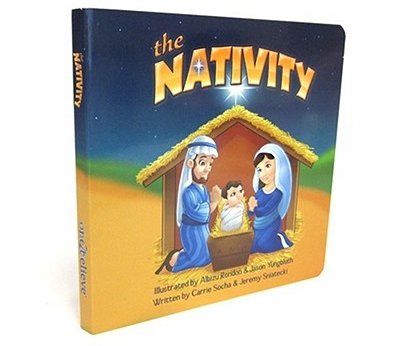 For parents who celebrate the magical religious aspect of Christmas comes this book. It outlines the story of Christ's birth in a way that even the youngest kid will understand. It features adorable cartoon-like drawings that will engage your child, no matter how many times you read it.
What's your favorite Christmas book of all time? Please share any others that you love because I really enjoy adding new ones each year for my kids.
---
Comments
Popular
Related
Recent