You can try many things to boost your mood when you're down in the dumps. I love to immerse myself in a good book. One that I know will not only put a smile on my face but will also fill me with resolve to accomplish something or do something I've been prevaricating over. These are times I reach for non-fiction more than fiction. Books like these:
Table of contents:
1

In a Pickle by Marvin Terban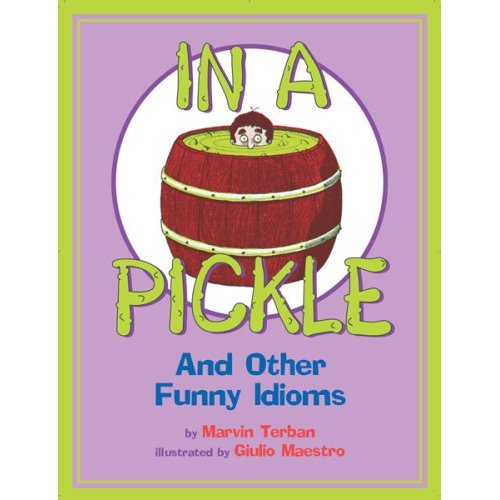 A book that contains 30 popular idioms, all wonderfully illustrated and full of heart and humor. Sometimes you just need to take a quick peek in to a book like this to get an instant mood lift on a bad day.
Buy at: amazon.com
2

The 18 Rules of Happiness Pocket Guide by Karl Moore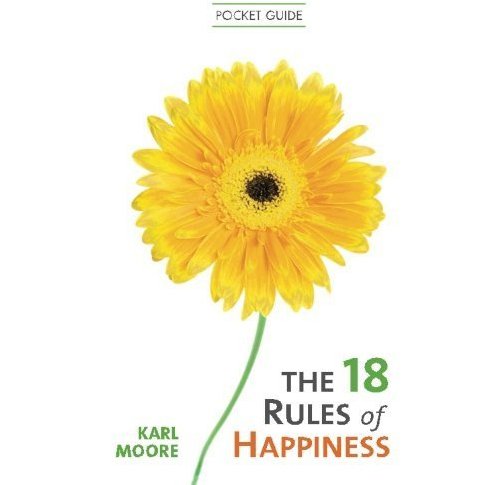 This handy pocket guide has been described as the perfect mini-course for finding your way to mega happiness. It is packed full of little tips and hints for ways to make your life more enjoyable day by day.
Buy at: amazon.com
3

The Happiness Project by Gretchen Rubin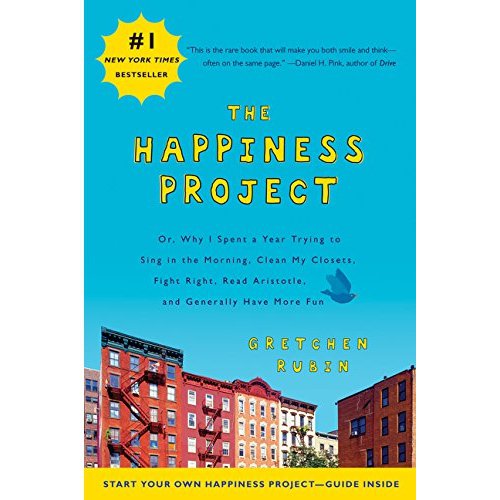 After an epiphany on a bus, the author dedicated a year of her life to increasing her happiness. It will inspire you to seek it for yourself.
Buy at amazon.com
4

Hand Drawn Jokes for Smart Attractive People by Matthew Diffee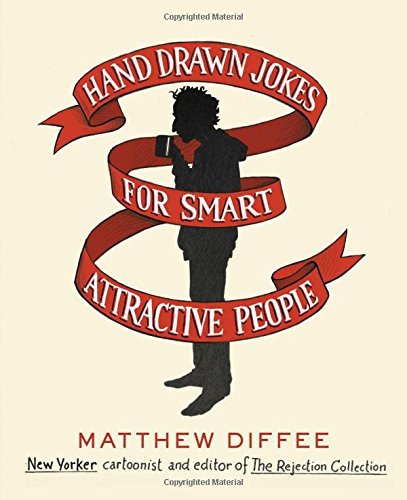 Just by opening this book you feel a sense of mood lift, as it is only for smart and attractive readers (yes - you!) Filled with lots of hilarious one-liners and illustrated jokes, the pages will have you smiling in no time.
Buy at: amazon.com
5

Sparkle by Cara Alwill Leyba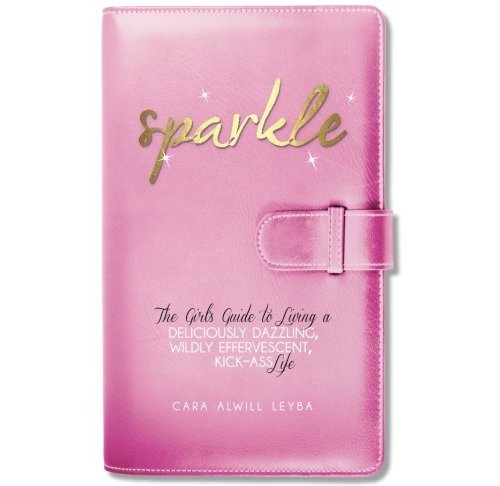 This is a book that fights against all of the unrealistic expectations that we women have to contend with on a daily basis and encourages us to focus on the things that really matter and that can really make us happy.
Buy at: amazon.com
6

The Intelligent Optimist's Guide to Life – Jurriaan Kamp
If, like me, you are one of those people who has hope in the human spirit and there is still good in this world, you will keep picking this book up to delve into its pages to remind you how to be optimistic and fuel it.
7

The Happy Book by Rachel Kempster and Meg Leder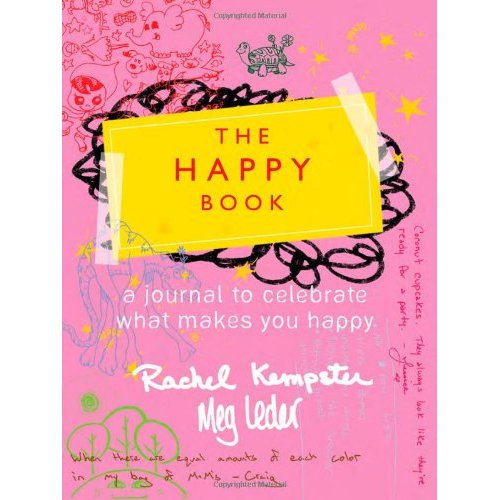 This is a really fun interactive book that encourages readers to explore crazy ideas and complete quirky and cool activities that help you to uncover and tap in to your inner happiness and glee.
Buy at: amazon.com
8

Attitude Reconstruction by Jude Bijou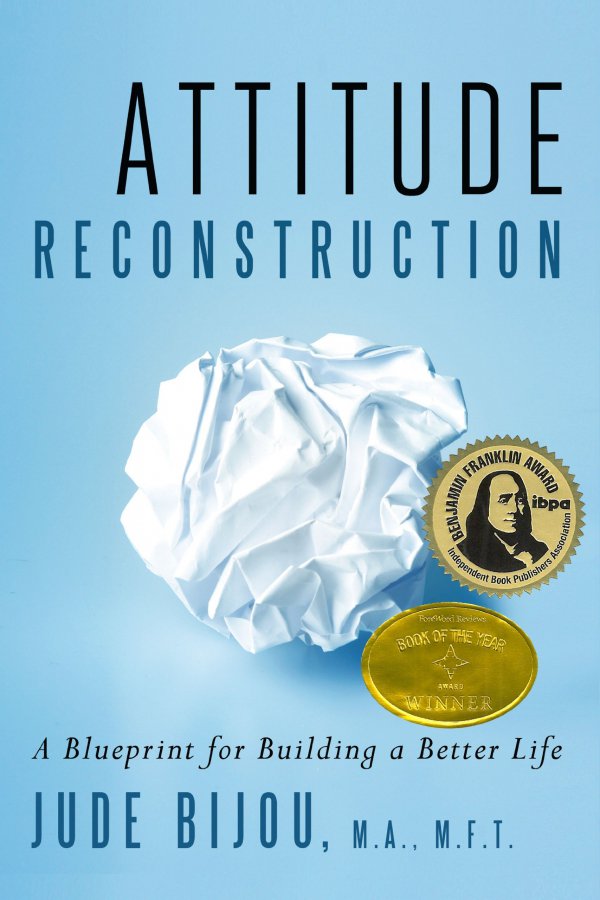 A really helpful book that tries to tell you how you can completely change your life and attitude by doing simple things to adjust your perspective on life, the world and your own place in it.
Buy at: amazon.com
9

Think Happy, Be Happy by Workman Publishing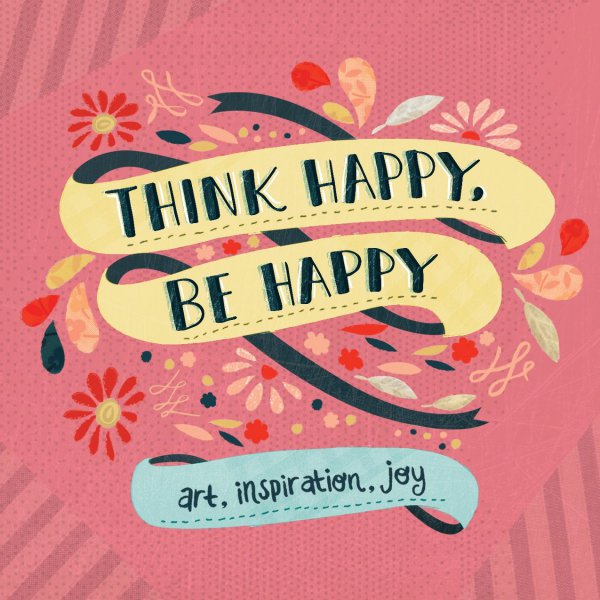 This is a nice, simple book that is filled with pages and pages of cute, illustrated quotes that are designed to lift your mood and make you feel better about yourself and about the day ahead.
Buy at: amazon.com
10

Good Morning: 101 Positive Sticky Notes to Start the Day by Brook Noel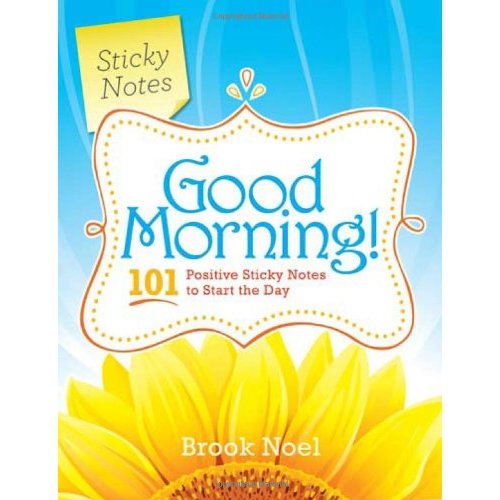 Early mornings are often a person's most depressing part of the day (me- definitely), but this book helps to counteract this by providing 101 positive sticky notes for you to use over the course of many months.
Buy at: amazon.com
11

Instant Happy by Karen Salmansohn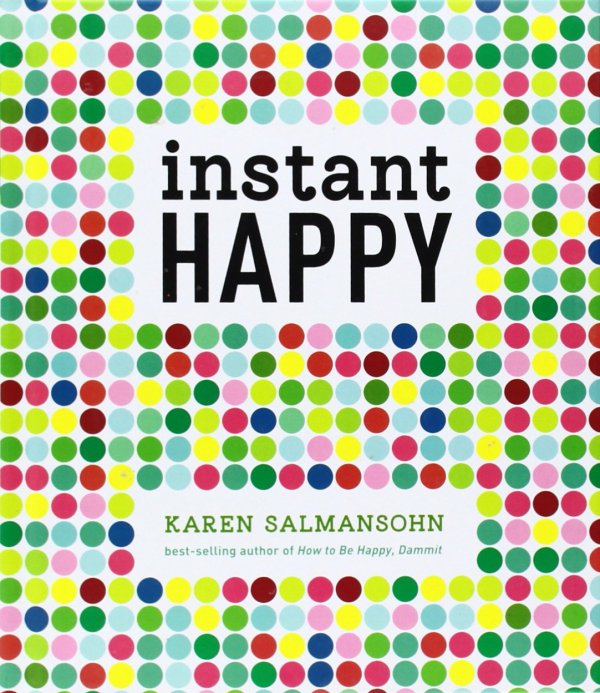 This book contains all of the most helpful knowledge of a huge lengthy self help guide, but condenses it in to approachable and manageable chunks so that you don't get overwhelmed by the enormity of the subject matter.
Buy at: amazon.com
12

Life is Short and so is This Book by Peter Atkins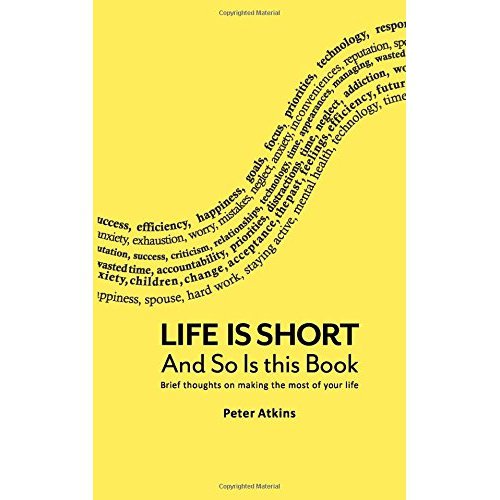 A book that preaches that life is too short, and comes up with many suggestions of how you can do the best that you can and live your life to the fullest whilst you are still able to!
Buy at: amazon.com
13

How to Love Yourself by Lakeysha-Marie Green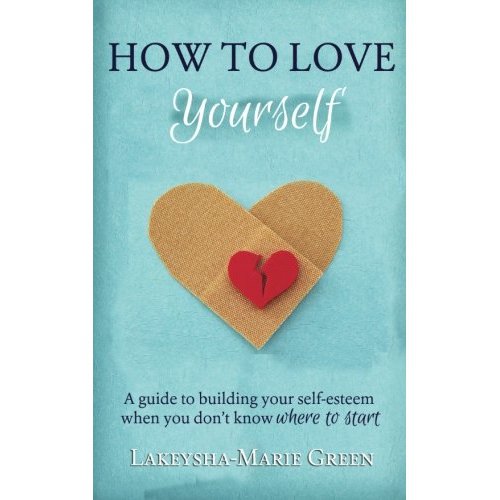 The old saying is true that you need to love yourself before you can love anyone else, and this book is a vital resource in teaching the reader how to be kinder to themselves and find their self worth and personal value.
Buy at: amazon.com
14

The 100 Simple Secrets of Happy People by David Niven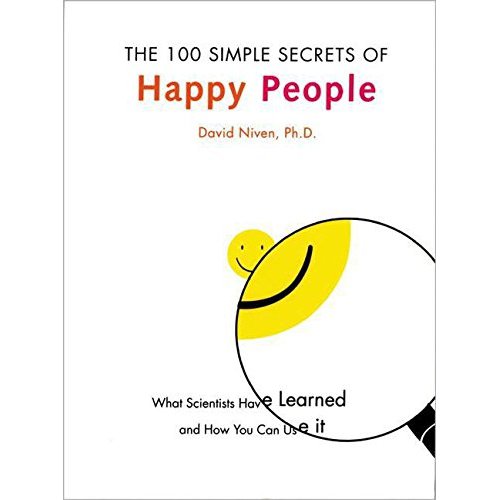 A user-friendly exploration of all the different bullet points of what exactly makes a person happy. It's broken down in to 100 easy to read secrets which makes the whole topic much more accessible.
Buy at: amazon.com
15

Hide Your Goat by Steve Gilliland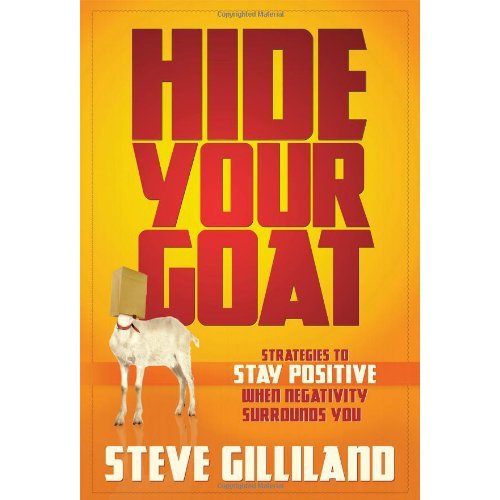 Don't let all those Negative Nancies and Moaning Mickies get you down. The six core principles in this book will help you deal.
Buy at: amazon.com
16

Contagious Optimism by David Mezzapelle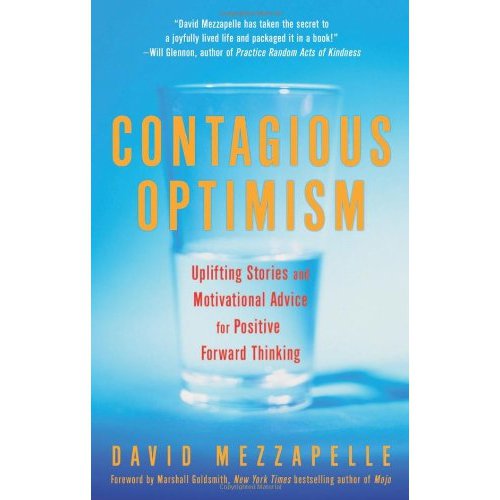 This book is filled with dozens of inspiring and motivating stories from people all over the world, from successful businessmen to world visionaries and everything in between.
Buy at: amazon.com
What motivational books do you regularly reach for?
Please rate this article