When the blues have got you under their control, sometimes the best way to jump out of the doldrums is to spend some time with one of your favorite uplifting authors. Hopefully, the list of old pals is as long as your Saturday to-do list. Here is a sampling of some old and possibly new uplifting authors to do the heavy lifting in raising your mood.
---
1

Shel Silverstein-Where the Sidewalk Ends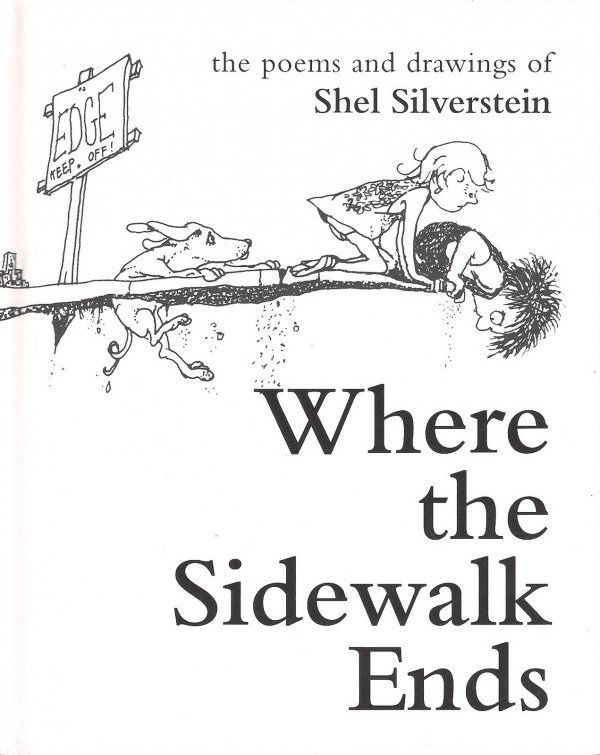 On Amazon at: amazon.com
Who doesn't know the books almost too cool for words, literally? Shel's way of breaking down what's important in life into shapes on the move reinforces things learned in kindergarten which can still be pertinent to your everyday life. Remember who you are, don't let others block your true path, be good to each other. This is why he is one of the favorite uplifting authors. What more is there to know?
2

Maya Angelou- I Know Why the Caged Bird Sings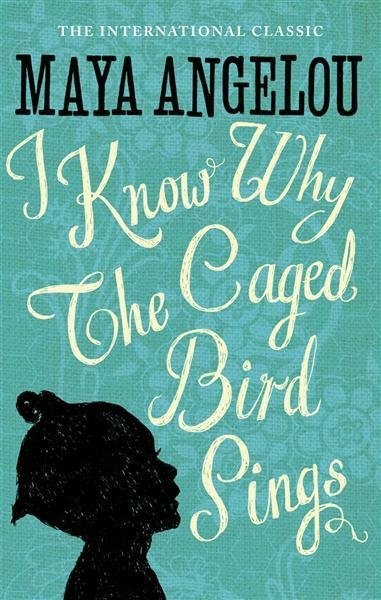 On iTunes at: itunes.apple.com
There are few authors who can make you feel as if you're having an intimate conversation with them over a mid-Sunday morning sup of coffee like Angelou. Her words resonate a life filled with overcoming life-changing trials, only to speak of resounding gratitude, joy, and peace with What Is Now. If that's not enough to knock your self-pitying socks off, I don't know what is.
---
3

Don Piper- 90 Minutes in Heaven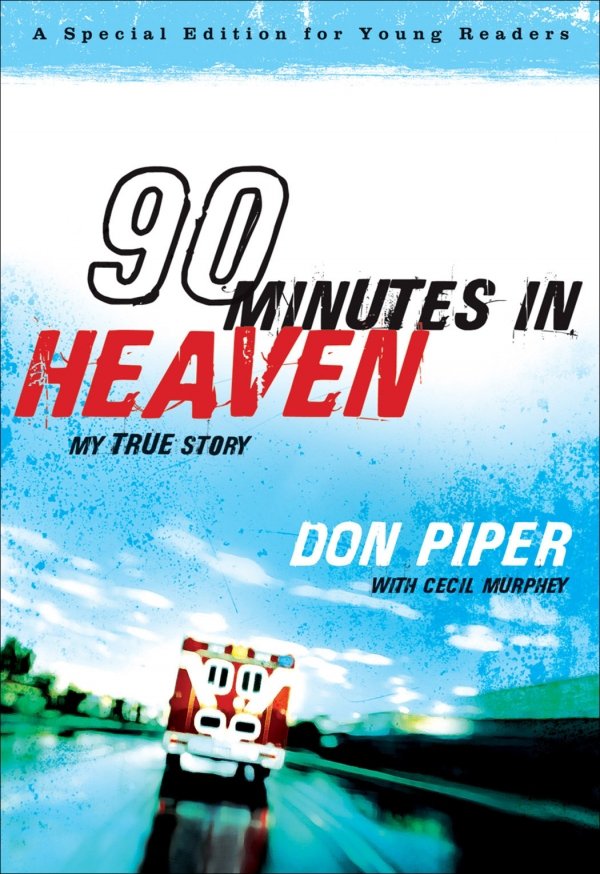 On iTunes at: itunes.apple.com
Regardless of your view of the afterlife (or non-afterlife), Piper's writing reiterates the importance and gift of living in the present. The positivity of not lamenting the past or worrying about the future, which may never come to fruition anyway, is the true beauty of this book. The only known is the now, so swing on it, drink it in, cherish it and those on the journey with you.
---
4

The Dalai Lama- the Art of Happiness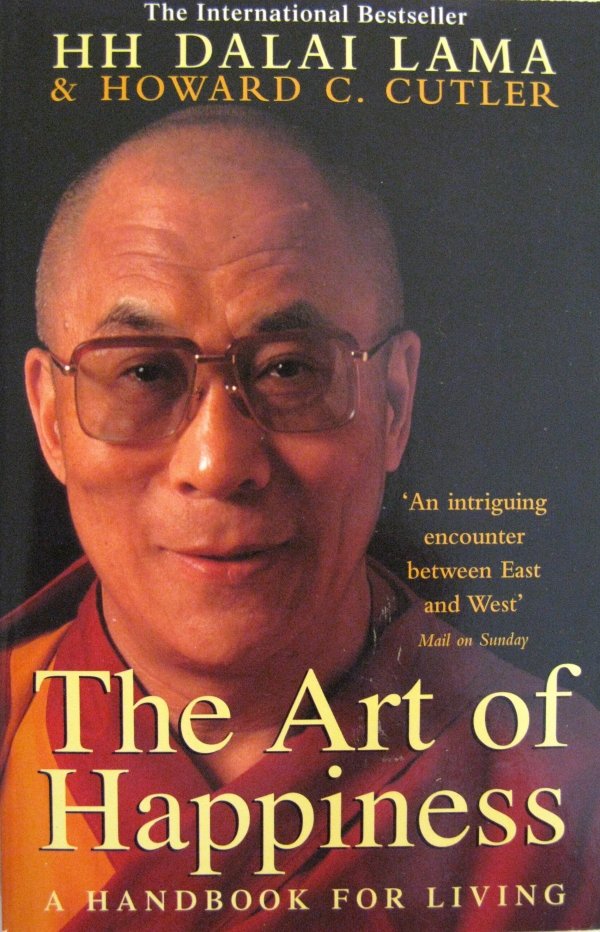 On iTunes at: itunes.apple.com
If you do nothing more than look at the serene smile on His Holiness' face, your day will be that much brighter for it. This author was displaced from not only his home, but his country, threatened, and still continued the work of his life. The Dalai Lama is an inspiration in how to treat each other with grace and acceptance, and live your life through the eyes of happiness.
---
5

Menna Van Praag- the House at the End of Hope Street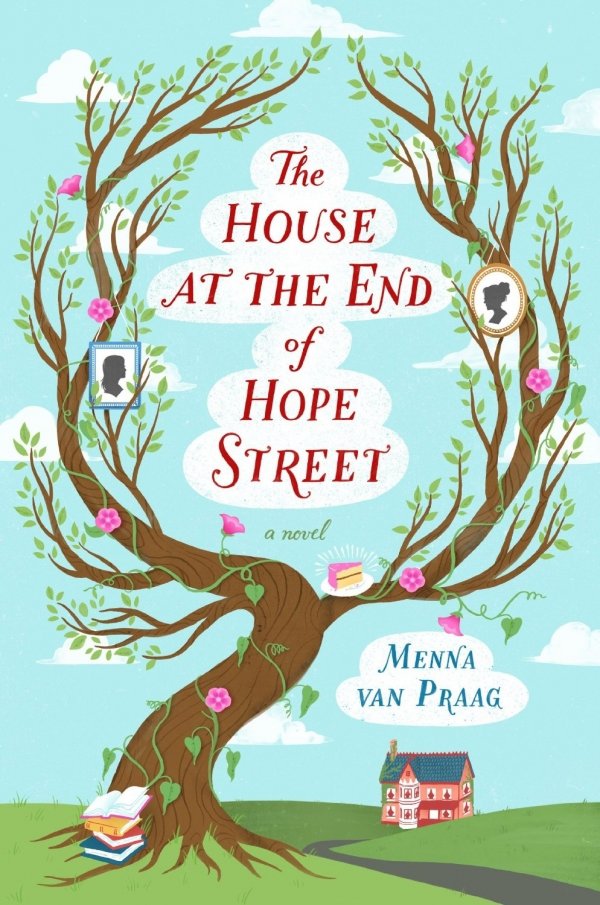 On iTunes at: itunes.apple.com
This work of fantasy fiction is for those who would never have thought of venturing into this aisle of the bookstore, as well as the well-seasoned fantasy seekers alike. The story centers on a house for women who have lost their way, their light, and their hope. The walls are adorned with portraits of famous, inspirational women who come alive to help the residents become acquainted with their true selves, and the path to bring them to this. Menna uses poignancy, humor, and more sweet saltiness than a box of chocolate-covered pretzels.
---
6

Mitch Albom- Tuesdays with Morrie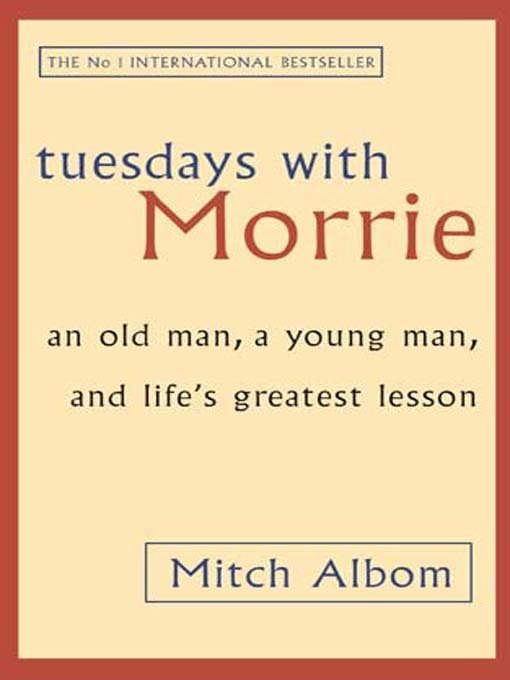 On iTunes at: itunes.apple.com
Mitch has created a niche started with Morrie and moving on to his four legged friends showing the pleasure of connecting with the most disparate people in our world. His lessons of patience, understanding, and slowing down will resonate with you long after the last page.
---
7

Fannie Flagg-the All-Girl Filling Station's Last Reunion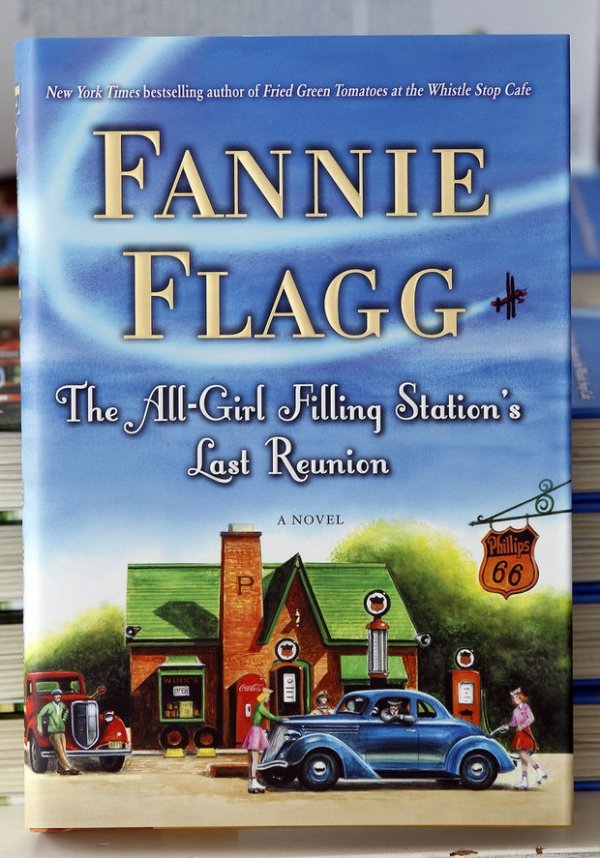 On iTunes at: itunes.apple.com
If you are looking for some down-home country-fried feminist humor, make a stop at Fannie's Whistle Stop Café. Her brand of poignant everyday living, sometimes in desperate situations, but still able to find the laughter in life, reminds us to keep our eye on the important stuff, and let the rest go.
There are so many wonderful authors with whom to spend an afternoon, or even a Saturday night. Who are your favorite authors to boost your mood?
---
Comments
Popular
Related
Recent