There is a large variety of interesting young adult novels available that are universal in nature and can be read by any age group. The best type of books are the ones in which anyone can find something within the plot or message that they either relate to or are able to lose themselves in completely. I have no shame in admitting that most of my favorite books are stories that I either read during my childhood or picked up on a whim. This leads me to this list of astounding young adult novels that you definitely need to read.
---
1

Divergent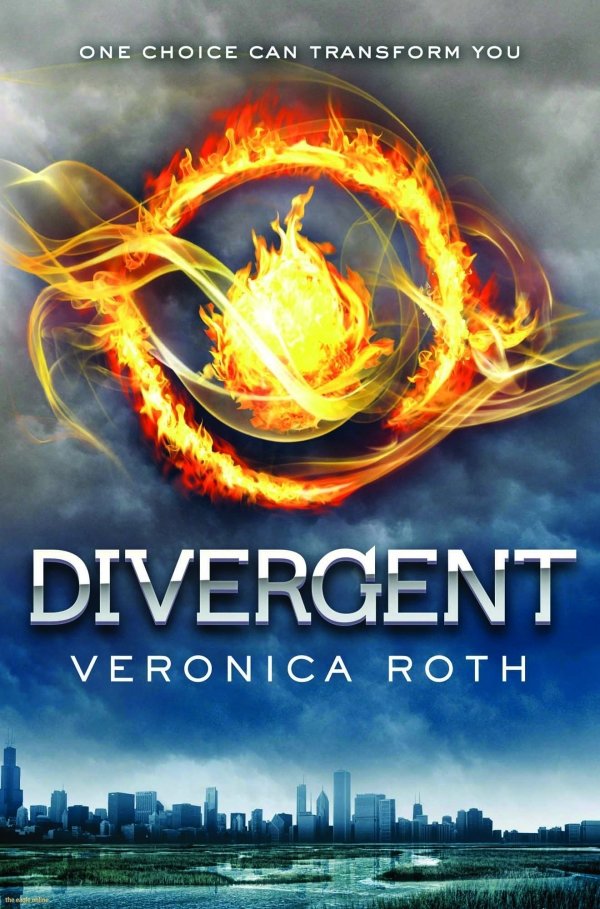 Critics agree that this is one of the greatest young adult novels (YA) around. Veronica Roth's novel "Divergent" deals with two intriguing subjects: The future and the role a dystopian society plays in shaping it. Without giving away any spoilers, all I can say is that if you're a fan of series that focus on dystopia, uprisings and self-discovery, you won't be disappointed.
---
2

The Lightning Thief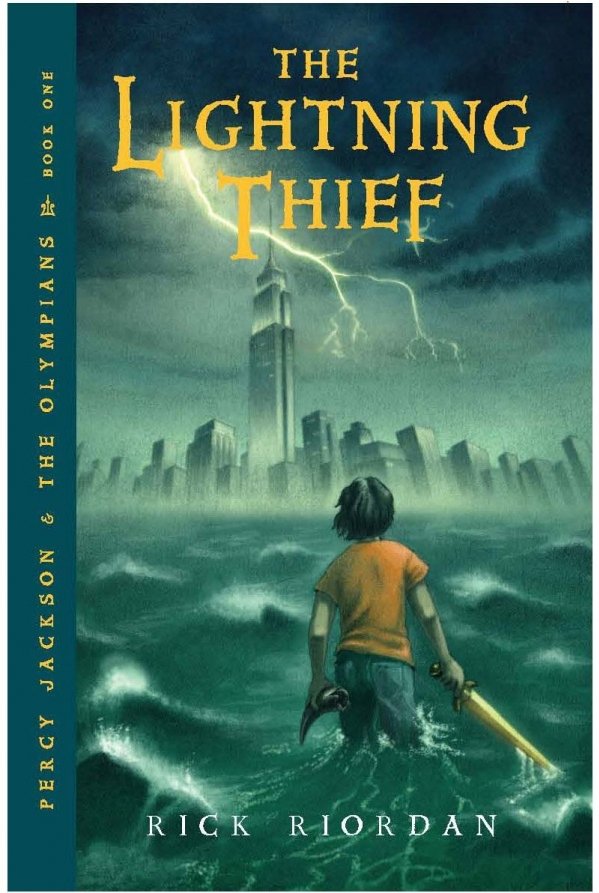 I can't be the only one who is completely obsessed with this phenomenal series. Written by Rick Riordan, I love that the overall series focuses on the lives of the children of Greek gods and how they cope with their powers in modern times. This is definitely a read that will be hard to put down.
---
3

City of Bones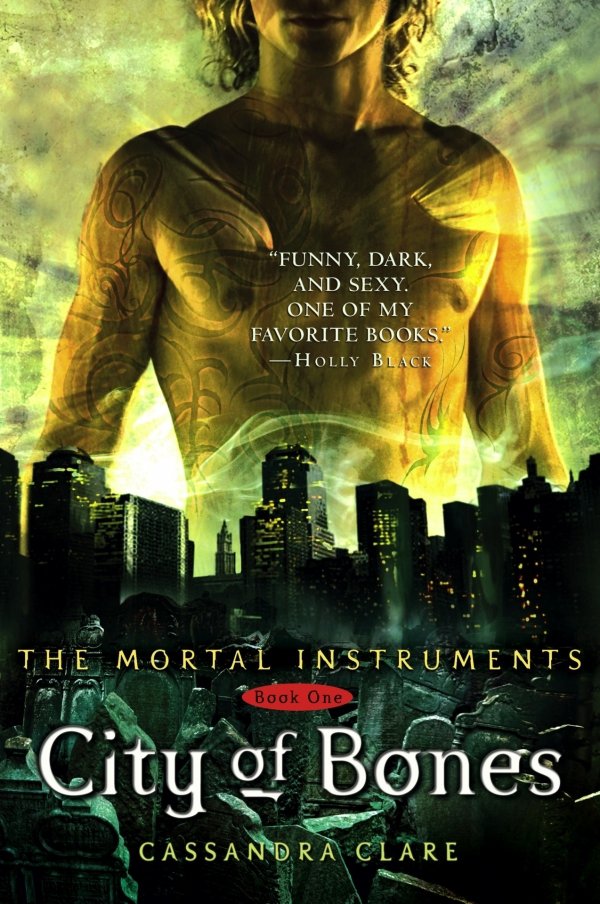 I actually saw the film adaptation with Lily Collins before reading the book. The first installment of the "Mortal Instruments" series, "City of Bones" by Cassandra Clare, centers on Clary Fay and her involvement with the Shadowhunters. If you're a fan of fantasy, you just may enjoy it as much as I did.
---
4

The Book Thief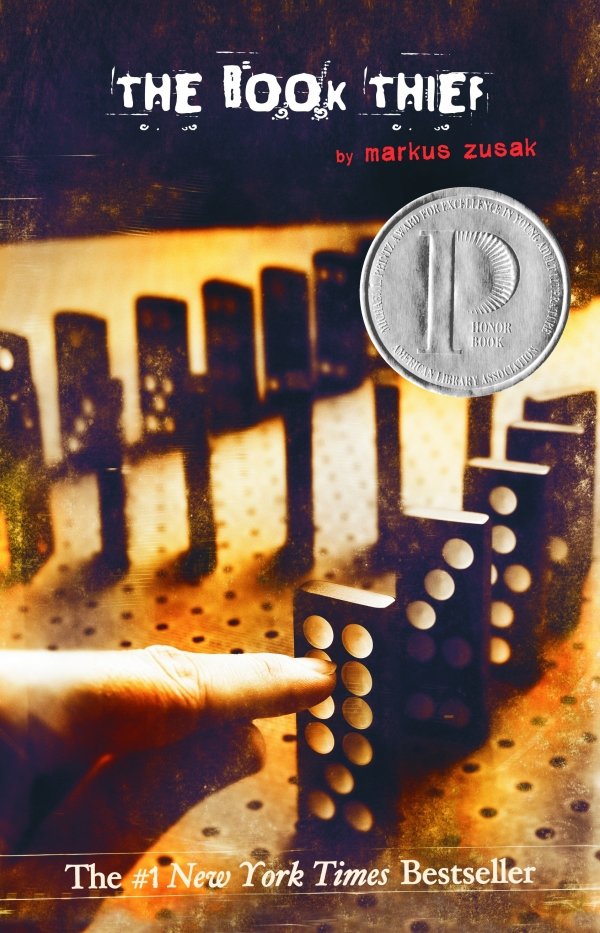 Taking place during WWII, "The Book Thief" by Markus Zusak is about a foster child who, after learning how to read, decides to share her love of books with her neighbors as she begins to understand the truth behind a series of tragic events that have occurred. Recently released as a film, this tale will leave you in tears at her bravery and sincerity.
---
5

The Hobbit
Serving as the prequel to the "Lord of the Rings" series, J.R.R. Tolkien's "The Hobbit" is a wonderful read. It provides background information on the origin of Bilbo Baggins, the wise Gandalf, Gollum, Middle-earth and the conniving dragon Smaug the Magnificent. As a fan of the "LOTR" series, I have to say that this novel won me over from the very first page. The film adaptations (featuring Martin Freeman, Orlando Bloom, Benedict Cumberbatch, etc.) are just as amazing.
---
6

The Perks of Being a Wallflower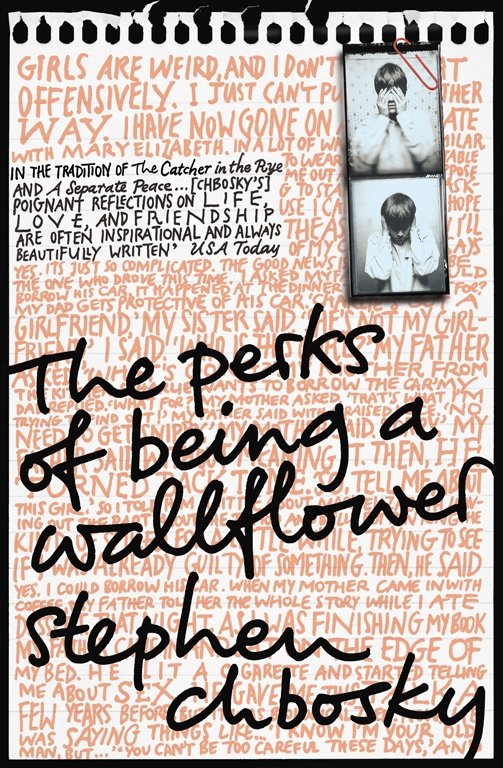 This brilliant YA novel by Stephen Chbosky certainly helped cement his status as an excellent literary writer. Not only is it highly relatable, it has also been turned into a film featuring Emma Watson and Logan Lerman. The story essentially revolves around a fifteen-year-old who begins writing letters to a stranger in order to deal with a tragic event and how his life changes after meeting two extraordinary people. This should be on everyone's must-read list!
---
7

Looking for Alaska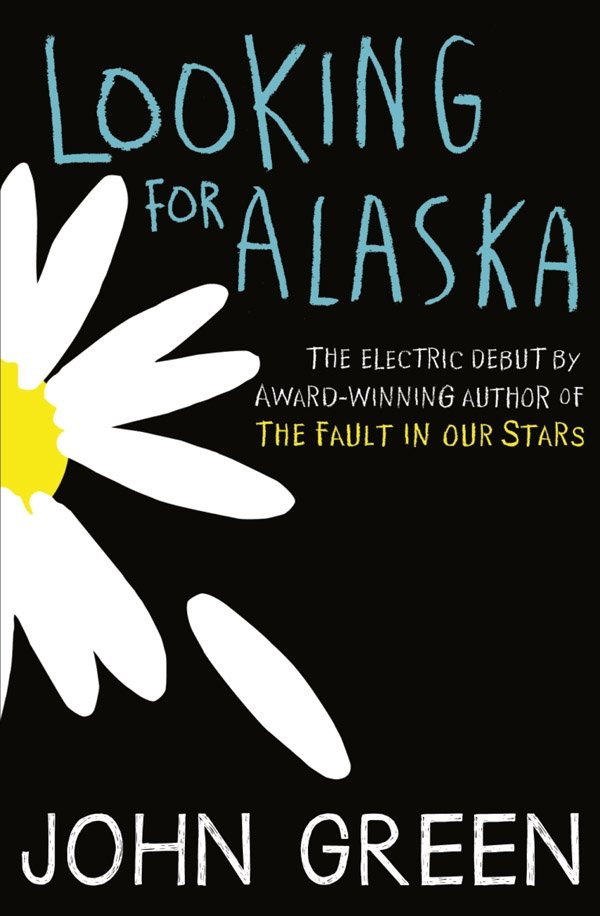 Lastly, if you are fan of John Green's popular novel "The Fault in Our Stars" (or his writing in general), I guarantee that you will fall in love with his book "Looking for Alaska." As the winner of the 2006 Michael L. Printz award, John Green's acclaimed debut novel lives up to every expectation. It follows the life of the protagonist, Miles, his journey to find the "Great Perhaps" and his encounter with the self-destructive Alaska Young (the titular character) at his new boarding school. The result of their lives crashing together will leave you feeling shocked and begging for more.
---
8

Kaydreaming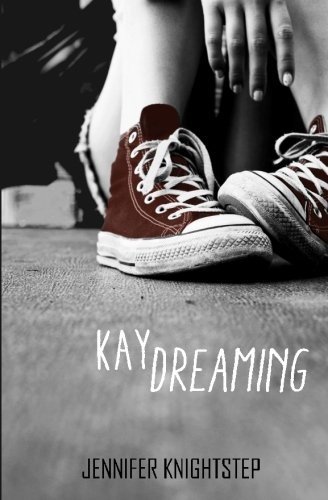 Kaydreaming tells the story of Kay, a high school freshman with a special gift. The author is working on the second book of the series right now, and I can't wait for it to come out... I need to know what happens next.
Young adult novels will always be one of my favorite genres. Which YA novels are you excited to read? Are there any works by specific authors that you are looking forward to collecting?
More
Comments
Popular
Recent