With the vast amount of romance books by Nicholas Sparks available, it only makes sense that he is often considered to be one of the biggest romantic fiction icons of the 21st century. Whether you're laughing at all of the silly moments shared between lovers or crying at the heart-wrenching passages, the point is that Nicholas Sparks' writing has had an impact on you in a major way. I will be the first person to admit that I used to think that I would never find myself so emotionally invested in his novels; I'm glad to say that I was proven wrong on multiple occasions. That being said, here are a few heartwarming books by Nicholas Sparks that are definitely worth reading.
---
1

A Walk to Remember
"A Walk to Remember" will always be at the top of my list of books by Nicholas Sparks. Inspired by his sister, this story revolves around the relationship between two teenagers who are complete opposites. Despite the issues that begin to arise between them, the breaking point of the novel will leave you with sorrow, as well as questions on the fate of their love.
---
2

Dear John
Honesty time begins now: I remember crying when I first read the book and then watched the film adaptation. It's almost as if Sparks has a special gift of drawing the readers in until they experience every emotion felt by the characters. This amazing book that incorporates beautifully written love letters is no different. Regardless of which version you choose first, the story will be just as compelling.
3

The Notebook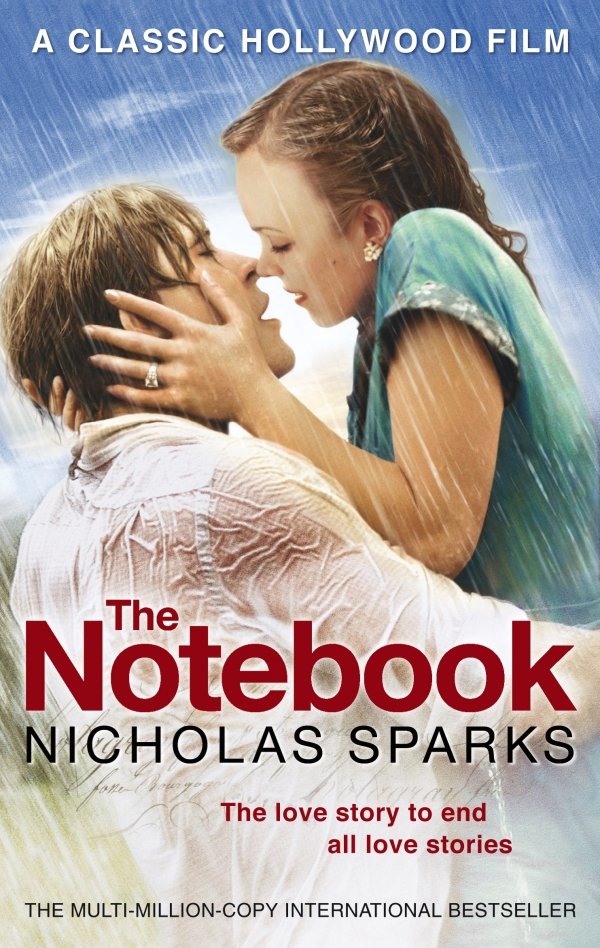 After finally getting around to reading this book, I can now say that I understand the amount of praise it received from both readers and the media. As his first published novel, the overall premise of "The Notebook" definitely won me over from the first page. Although I will hold back from giving too much away, I will say that this book helped convince me that love is the most powerful thing in the world.
---
4

A Bend in the Road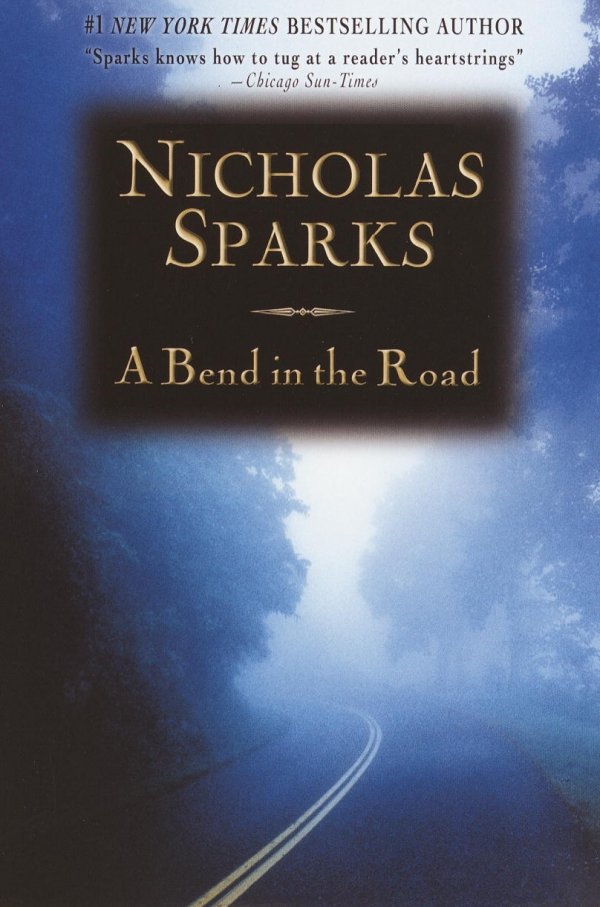 I love this book because it explores various themes aside from romance. This is a story about a man who, after being forced to deal with a traumatic event, has to find a way to put all of the pieces of his life back together again. This is truly a beautifully honest story.
---
5

The Last Song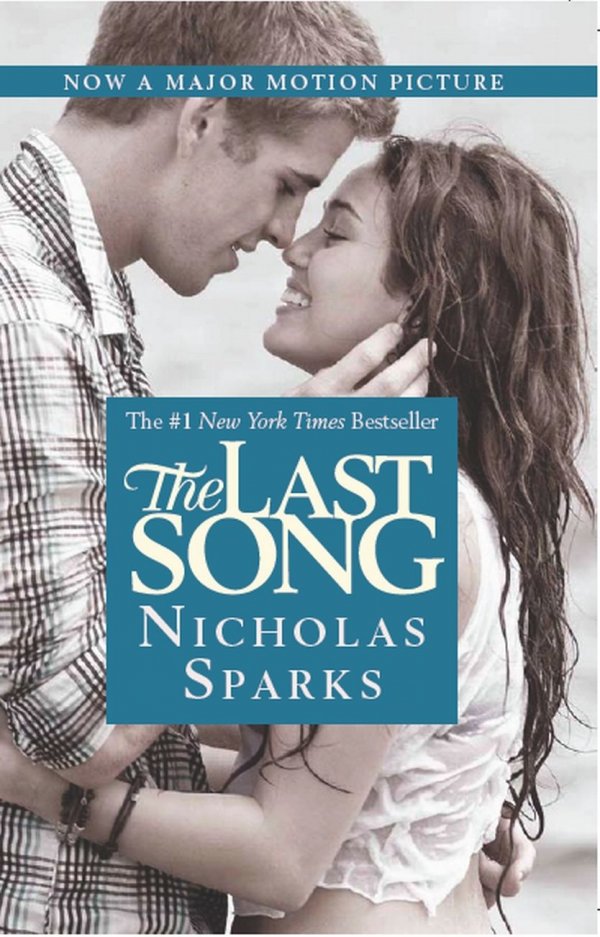 "The Last Song" centers on Veronica Miller, a seventeen year old rebel who has a hard time adjusting to her parent's divorce. The part that I loved the most about this novel surprisingly had nothing to do with the romance story. Minor spoiler alert: I really liked the incorporation of an endangered species and the lengths that Ronnie went through in order to care for them.
---
6

Nights in Rodanthe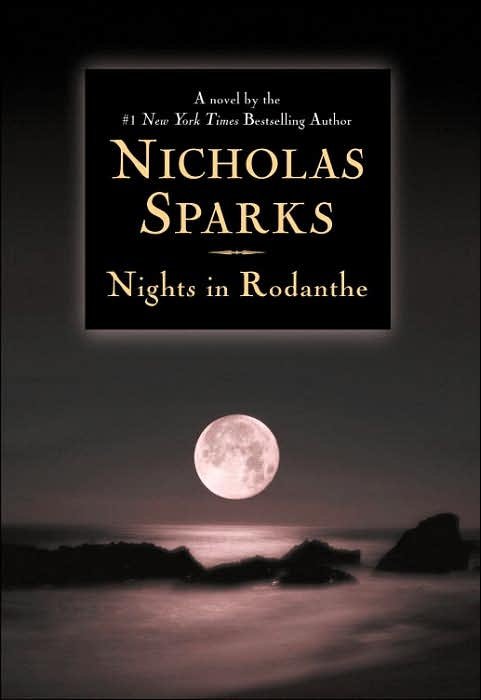 One of the biggest complaints leveled against Sparks (and this next book) is that the plot of his books always follows a cliché outline. I actually find this to be a good thing. To be specific, I enjoy guessing about what will happen next in the story and seeing if I'm right or wrong. There's always at least one thing in his novels that leave me feeling pleasantly surprised.
---
7

The Best of Me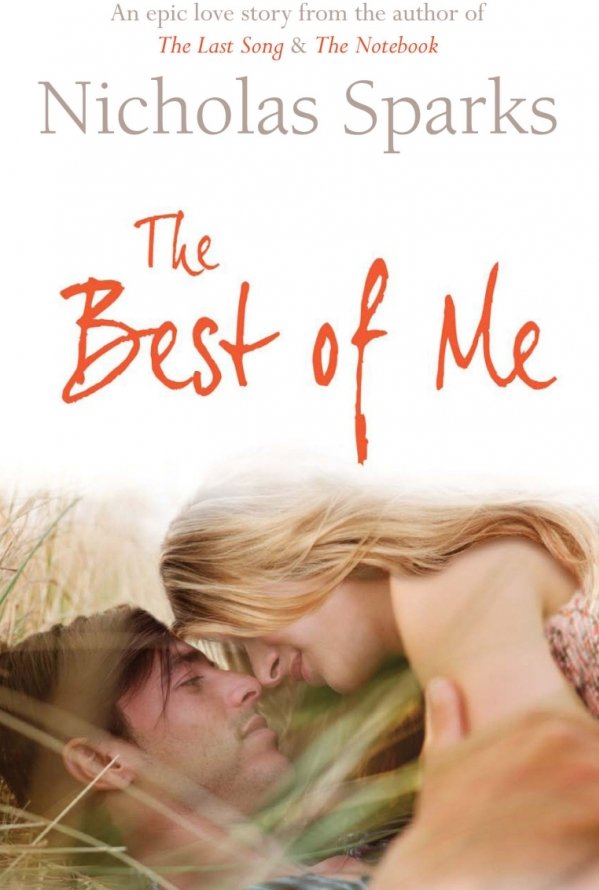 Lastly, I loved everything about this book. After being drawn in by the title, I fell further once I encountered this quote: "Everyone wanted to believe that endless love was possible. She'd believed in it once, too, back when she was eighteen." If you are a major fan of Nicholas Sparks, I definitely suggest delving into this flawless story!
After reading all of these fantastic books, I think that Nicholas Sparks has definitely earned all of the fame and success that he has received. As I have not read all of his books, I would love to hear your recommendations. What are your favorite books by this author? Did you watch any of the film adaptations?
---
Comments
Popular
Related
Recent