There are thousands of books about loving life, and most of them tell you that happiness is a choice and you should make a conscious decision to make it your top priority. Most books about loving life deliver the message that where you are today is where you are supposed to be, because you're meant to learn something from every experience. If you're in need of a mood boost, check out on of these books that talk about loving life:
---
1

The Happiness Project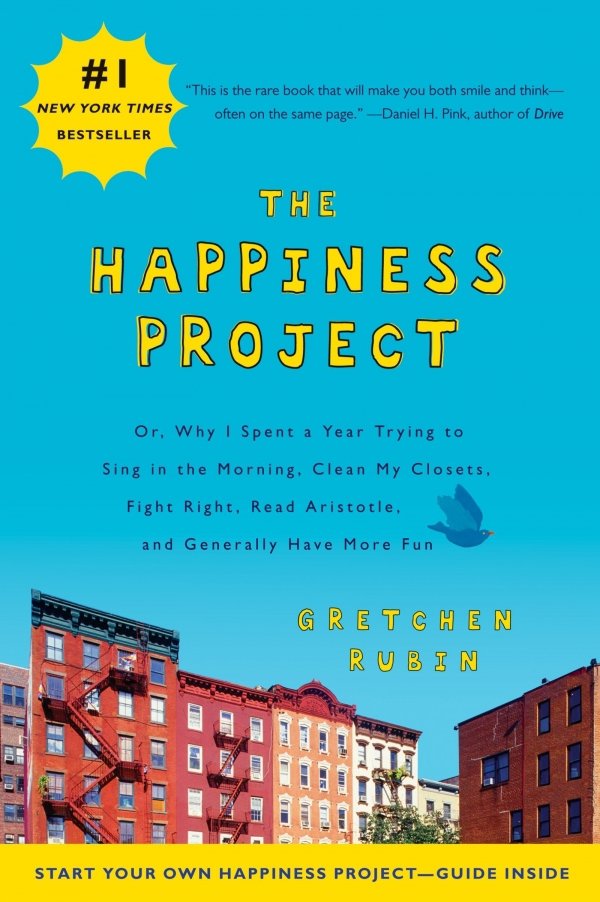 amazon.com
Gretchen Rubin wrote one of the most practical books about loving life. While the subject matter might seem intimidating - can you really spend a year actually trying to be happy? - Rubin made it very simple for readers to understand that happiness is not a complicated formula of xs and ys, but a set of everyday habits that you can choose to do, or not do.
---
2

The Art of Happiness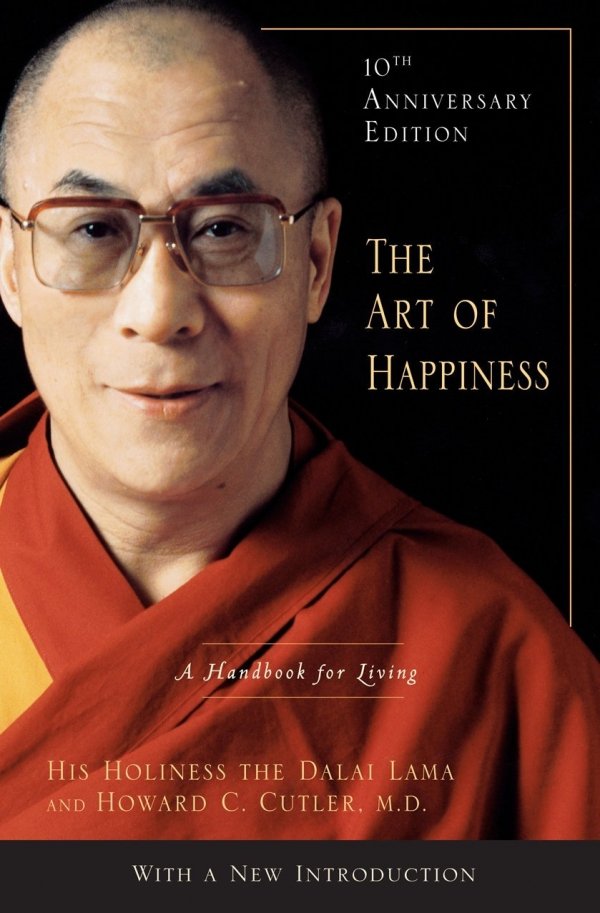 amazon.com
I love this book because it tells us of our basic right to be happy. How many people actually forget that we have the right to happiness? Millions, I bet. Or else this world won't be this cruel! American psychiatrist, Dr. Howard Cutle, asked the Dalai Lama questions about happiness, and they are extensively recorded in this book.
---
3

Little Children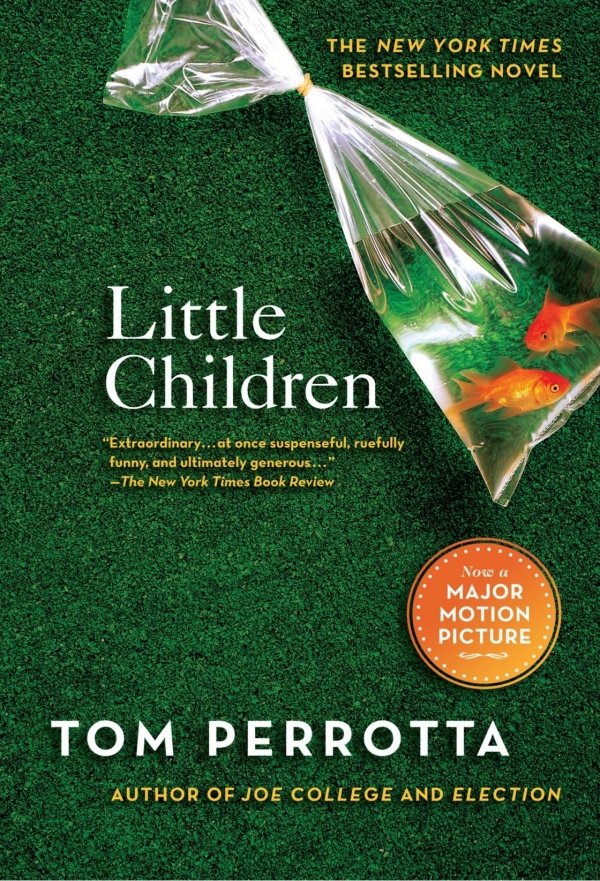 amazon.com
What you will find in this novel are stories of parents of toddlers who wake up each day doing one child-related activity after another. I won't go too far in describing the whole book, but what I can tell you is that this book informs you about possibilities and consequences. It's a short book that you can finish overnight... while the kids are off to Dreamland.
---
4

The Alchemist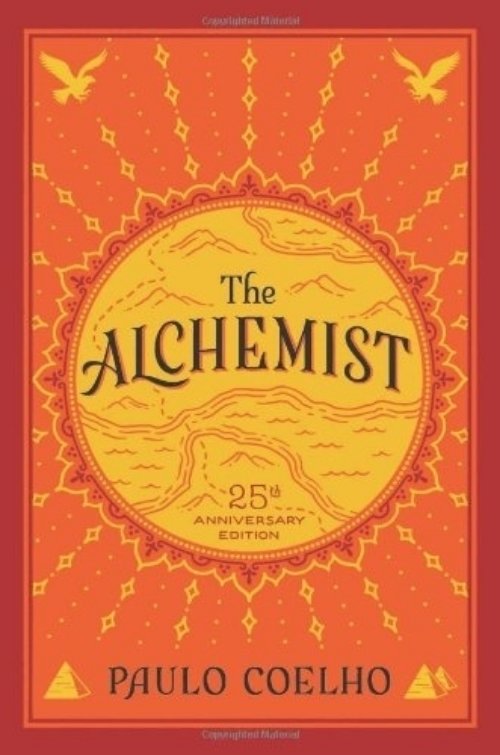 amazon.com
Paulo Coelho has since published several books that became guidebooks in living peaceful, satisfied lives. But I stick to The Alchemist because one, it's the first Coelho book I read; two, it's short and can be read again and again; and three, this is the book that taught me this line: "And, when you want something, all the universe conspires in helping you to achieve it." I first read it when I was 18 and ten years later, I am still reading it... and loving it!
---
5

Vagabonding: an Uncommon Guide to the Art of Long-Term World Travel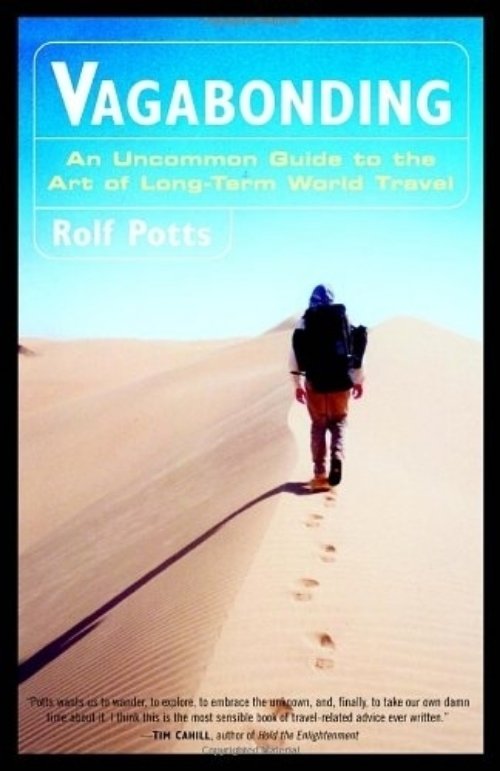 amazon.com
What I like about this book is that it didn't try hard to sound like a book that talks about life. Yale University lecturer Rolf Potts did a good job in making the readers realize that travel (or vagabonding in his case) is a journey of a lifetime that teachers valuable lessons about culture, survival, love. In this book, Potts present the real score about travel and what it teaches you as a citizen of the world.
---
6

What I Talk about when I Talk about Running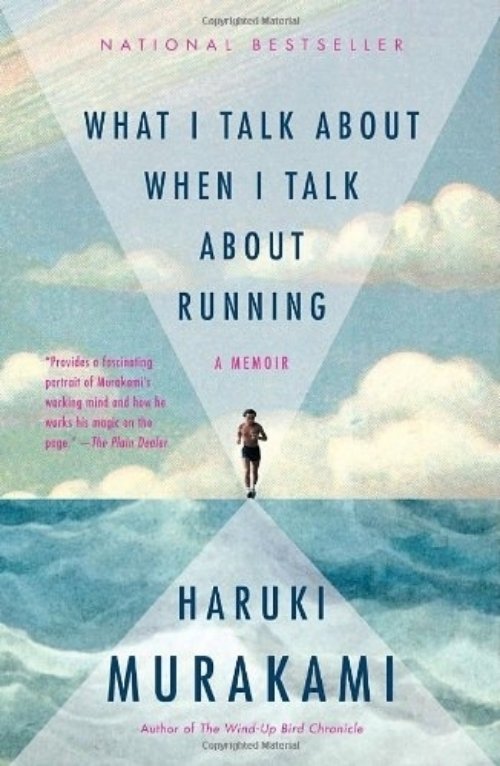 amazon.com
Haruki Murakami is known for masterpieces such as 1Q84, Kafka on the Shore, The Wind-Up Bird Chronicle, Norwegian Wood, and A Wild Sheep Chase - truly remarkable for a Japanese writer. The release of "What I Talk About When I Talk About Running" was a breath of fresh air, as it gives the readers a detailed account of the author's passion for running. Nobody has ever explained running to me in the same breadth as Murakami.
7

The Purpose-Driven Life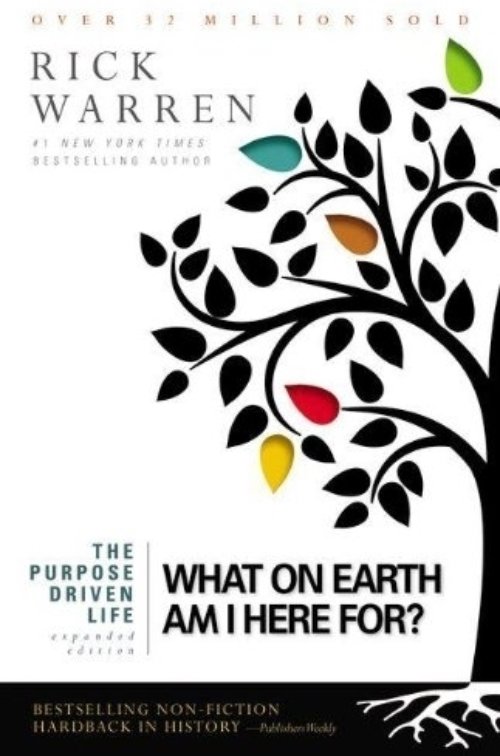 amazon.com
This is a book that takes you on a 40-day spiritual journey with yourself, and your Higher Being. It's self-directed so it's really all up to you to fulfill this or not. I first embarked on the journey when I was 19 years old, reading the daily devotional guide for 40 straight days. It was an enlightening experience; one that I still cherish to this day.
What inspirational book have you read lately?
---
Comments
Popular
Related
Recent