I recently restocked my personal library with books by Neil Gaiman after reading a transcript of his talk where he emphasized the importance of reading fiction to widen the imagination. I couldn't agree more about this and about reading in general; it's a life skill that is as important as learning to swim. Here are seven books by Neil Gaiman that I currently have and why you should read them:
---
1

The Graveyard Book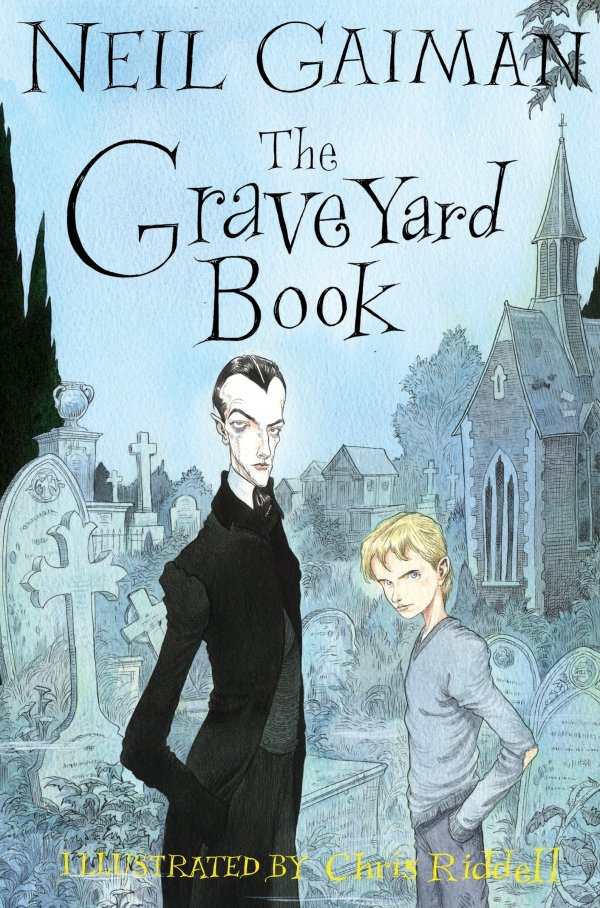 Meet Nobody "Bod" Owens, a boy raised in the most unlikely place - nope, not the streets - but, a graveyard! Raised by ghosts and other mystic creatures, Bod ventures into the worlds of the living and the dead and tries to reconcile within himself where he rightfully belongs. The Graveyard Book is one of the books by Neil Gaiman that successfully combined all the creatures we've known as children in a literary masterpiece that can be read by people of all ages.
---
2

Smoke and Mirrors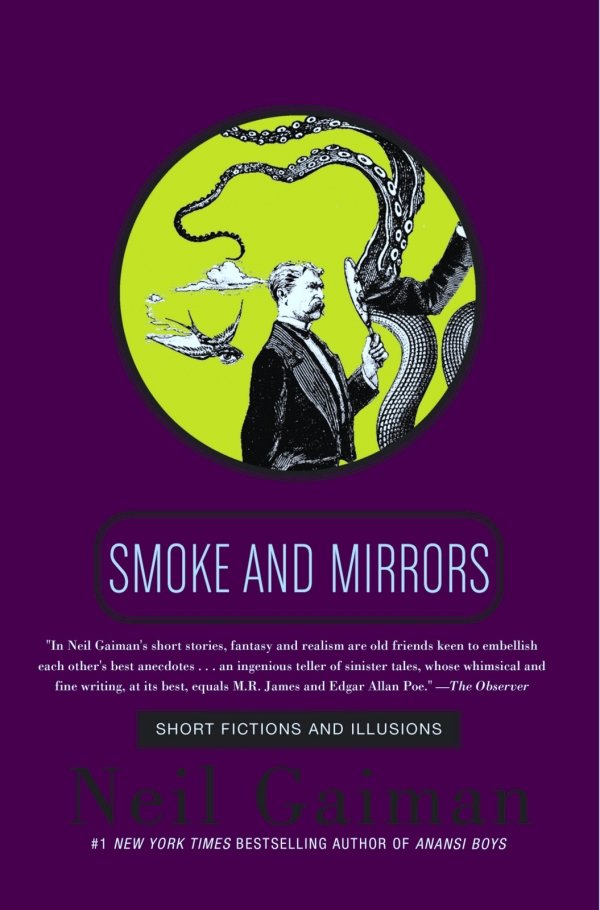 Smoke and Mirrors is a mixture of genres; an ensemble that does not disappoint the most voracious reader and adventure-seeker. The book, published in 1998 in the US (1999 in the UK), is a collection of poems and short stories that can be described as a treasure trove of magic, creativity, and wonder. In time for Christmas, check out the very short story "Nicholas Was..."
3

The Ocean at the End of the Lane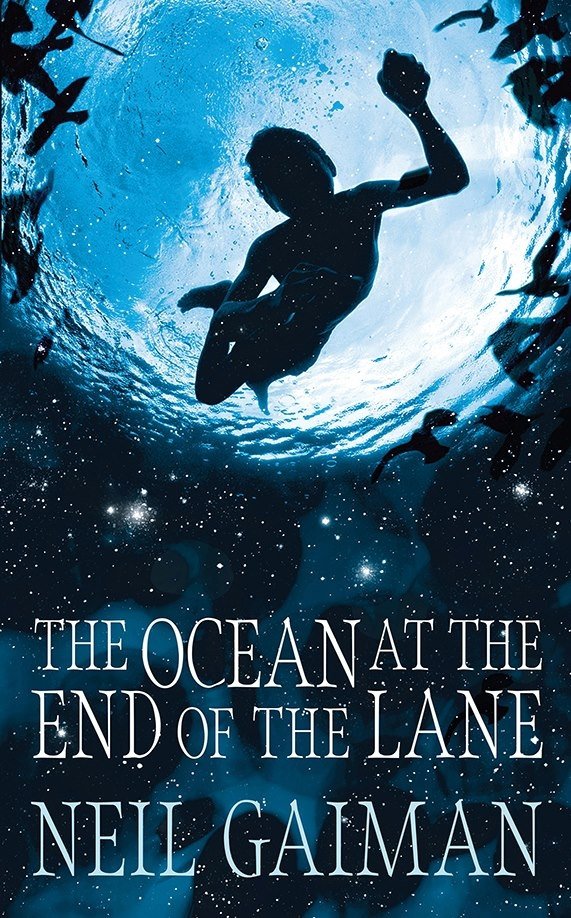 This one involves a closer look at the self and would thus require a reader with a certain degree of maturity. Perhaps, read this when you're about 19? And then reread it every year. It's a book that makes you remember your childhood and how the events of your past have shaped the person that you are now.
---
4

Coraline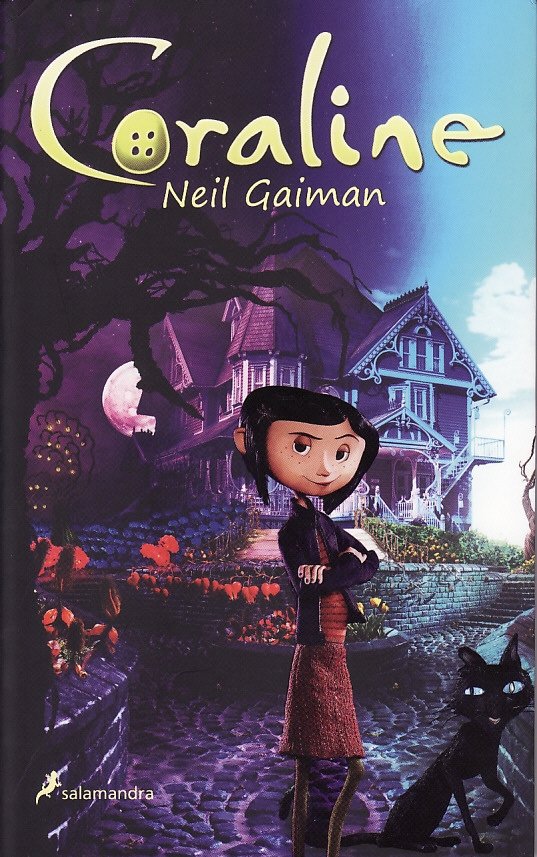 Ever wished you have a different set of parents or neighbors? Coraline explored her house and found another world that is ALMOST the same as the world that she currently lives in. The smart girl was bored - her parents don't give her much attention and she was looking for ways to find adventure. In the Other House, she was free to do what she wanted. When the Other Mother (from the Other House) asked her to stay (offering several goodies and toys which were very enticing), do you think Coraline accepted it?
---
5

Stardust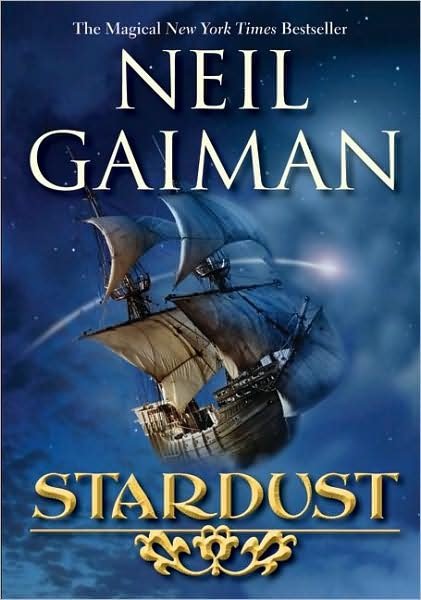 This one was adapted into a film in 2007 but please don't judge a book by its movie. The amount of wonder and imagination the book conjures is so much stronger than the movie. This one is also written in a tone that is different from other Gaiman books thanks to its setting in the 1800s. Learn more about beautiful falling stars in this book.
---
6

American Gods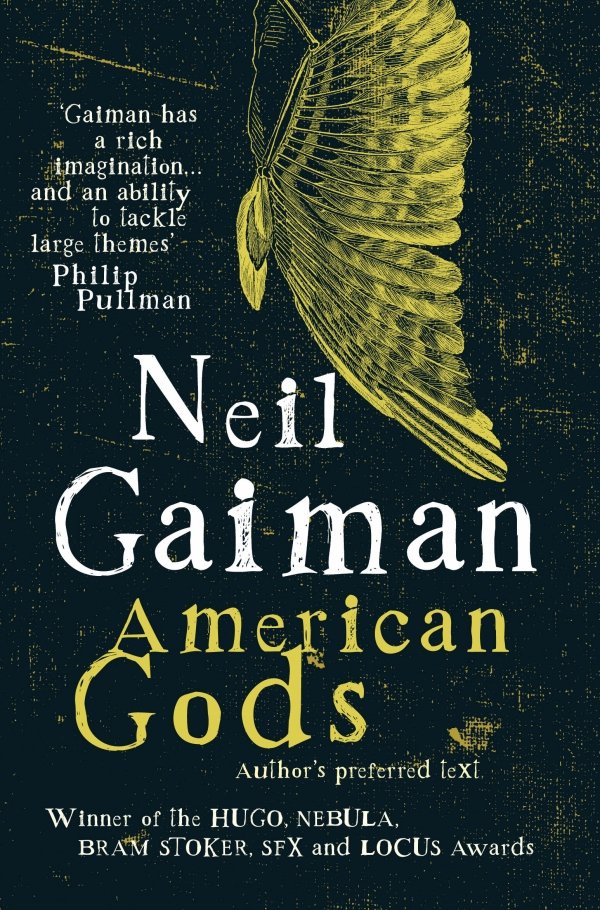 This is a modern take on ancient mythology where the plot takes place in the great US of A. Reading this novel will make you think twice about the real identity of that friendly cashier in your neighborhood convenience store. And, well, expect bouts of paranoia when you meet someone whose name is Wednesday, Shadow, or Mr. World.
---
7

The Day I Swapped My Dad for Two Goldfish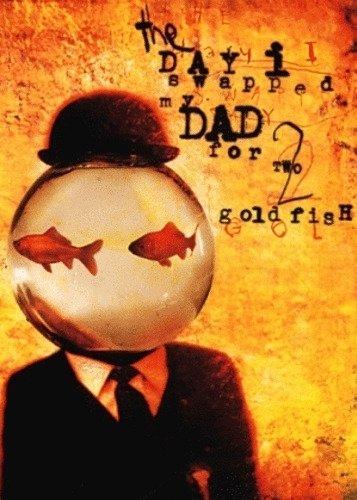 I was trying to get a copy of this book here in China for so long. I finally found one - the lone copy - in a Chinese bookstore of all places. Subversively funny, this book is a piece of children's literature that your child should have in his/her reading nook. So...how would you feel if your child/niece/nephew/younger sibling swapped you for two goldfish?
Are their other children's book authors that you can recommend? Feel free to share!
More
---
Comments
Popular
Recent