Sometimes, it almost seems as if the older you get, the pressure for you to be in a relationship (and find someone to settle down) becomes really intense; as someone who makes it a point to never let others determine how I live my life, I've never understood the amount of criticism that books about being single and happy have gotten. When I was younger, I used to feel self conscious about the fact that everyone around me seemed to be getting together while I was alone. After realizing that there was nothing wrong with riding solo, I learned to not worry about my status and instead decided to focus on ways to improve my quality of life (and I haven't turned back since). That being said, these books about being single and happy will show you why you should always celebrate your "singledom".
---
1

It's Not You: 27 (Wrong) Reasons You're Single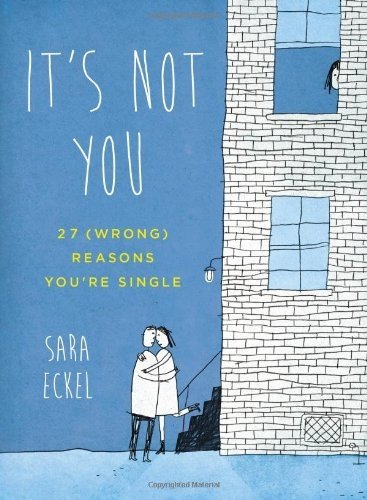 On Amazon at: amazon.com
Reading so many books about being single and happy has really changed my perspective on everyone's two favorite questions to ask: "Are you dating anyone? Why are you still single?" One of the greatest aspects of Sara Eckel's love letter to the single life is the fact that she stresses that there is nothing wrong with waiting for the right person (or not wanting to date at all) and then proceeds to back up her point with stellar research.
---
2

Never Have I Ever: My Life (so Far) without a Date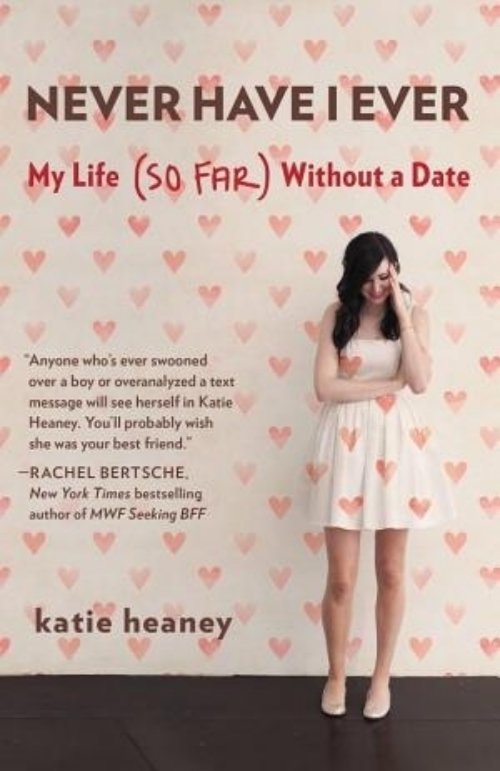 On Google Play at: play.google.com
If I didn't already think that we need more books that celebrate being single (and fabulous), I definitely would after reading this brilliant piece by Katie Heaney! After reading this, you'll understand why you should never date for the sake of being in a relationship. Fellow twentysomethings will get a kick out of her humorous and honest nature.
---
3

Quirkyalone: a Manifesto for Uncompromising Romantics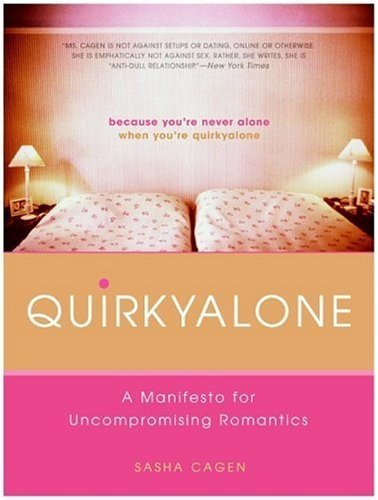 On Amazon at: amazon.com
I love that Sasha Cagen is able to argue about why people need to start taking their own wants and needs into consideration. After all, there is a reason why the adage "You can't love someone until you love yourself first" transcends generations and resonates with so many people.
---
4

Single: the Art of Being Satisfied, Fulfilled, and Independent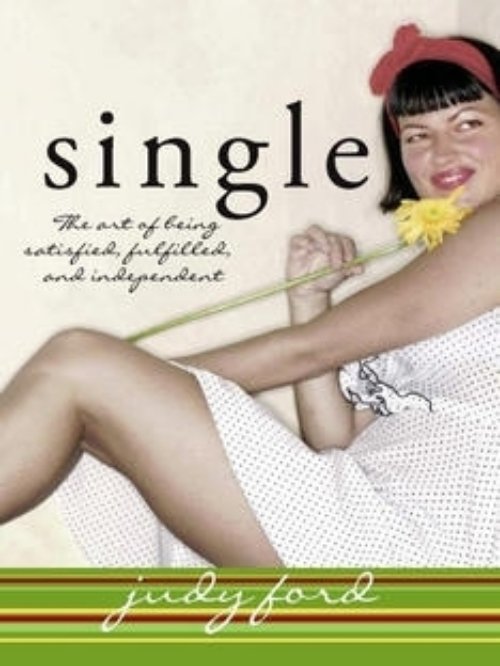 On iTunes at: itunes.apple.com
"Single is...not a condition to be cured...it's just as natural as being part of a couple. Its wisdom is contagious. Its message is powerful." From this description alone, you can tell just how empowering Judy Ford's book is. She offers really uplifting advice on how to be happy.
---
5

Living Alone and Loving It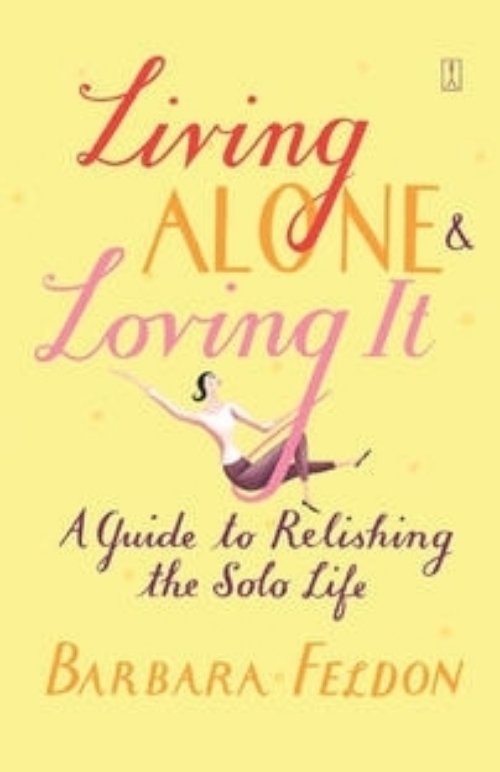 On iTunes at: itunes.apple.com
Single ladies, if you need one more reason why there's nothing wrong with being single and looking for love or being single and not looking, this book is for you. Sometimes, you have to take time for yourself in order to enjoy the little things in life. I love that Barbara Feldon dispenses her own personal experience into the text because it makes her advice more authentic.
---
6

Choosing ME before WE: Every Woman's Guide to Life and Love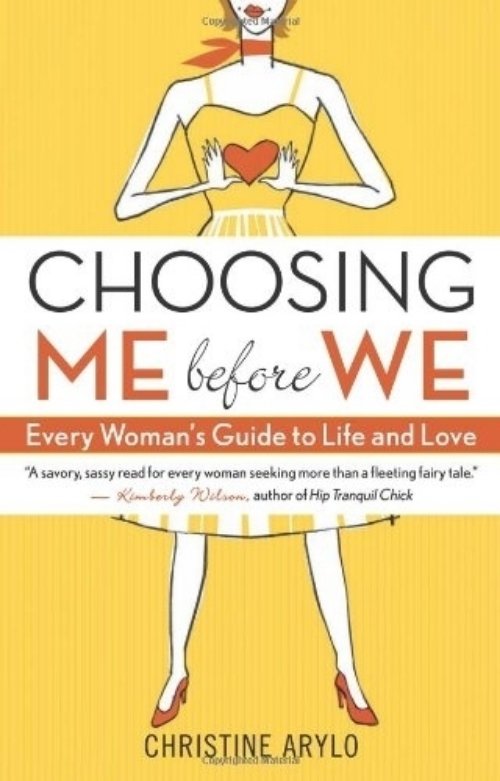 On Amazon at: amazon.com
Christine Arlyo's guide on loving life is totally spot on! Everyone should make an effort to be happy on their own terms and not based on society's expectations. The first step to finding happiness is to explore who you are inside and what you're really looking for.
7

The Single Woman: Life, Love, and a Dash of Sass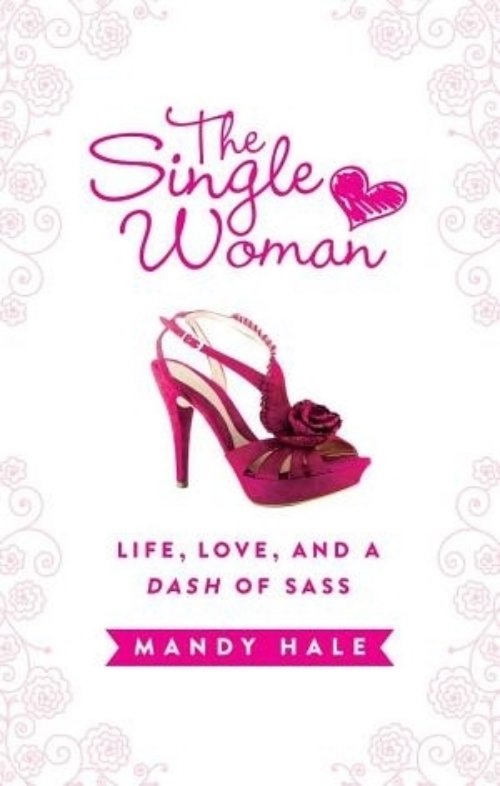 On Google Play at: play.google.com
Lastly, this is a must read for all women. Mandy Hale just scratches the surface of why self love is so important. With so much stress and expectations on their shoulders, it's no surprise that many people forget that their happiness shouldn't revolve around anyone but themselves.
The overall message behind these books is that you should never settle for less than you deserve. Instead of worrying about what everyone else thinks, it's time that you thought about your own happiness. What are some other books that you've read that celebrate being single and fabulous?
---
Comments
Popular
Related
Recent