Takeaway: What's the best adventure book to read on vacation?
It's summer! Time for outdoor adventure: hiking, swimming, anything you can do in the warm sunshine. But what to do on rainy days? Why not read a book about someone else's adventure? It might inspire you to try something new, or travel somewhere exotic. Here are a few fun reads for girls who love adventure... when it's not raining out.
---
1

A Walk in the Woods by Bill Bryson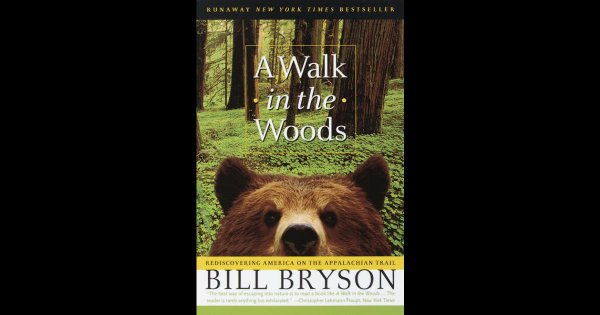 Price: $7.99 at itune
DO NOT see the movie until after you've read this completely hilarious and oddly touching (and informative) book about two friends who hike (part of) the Appalachian Trail. Then, once you know what happens, watch the movie and realize Nick Nolte was born to play Katz.
---
2

Wild by Cheryl Strayed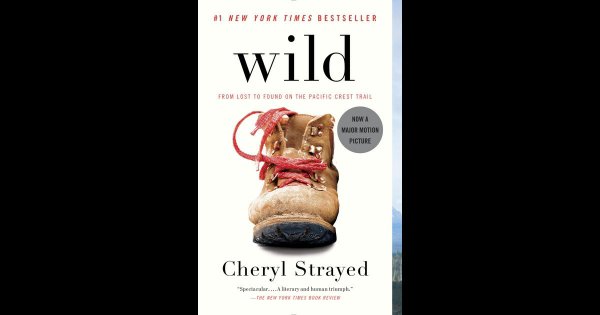 Price: $9.99 at itunes
This book made me cry so many times, but I absolutely love it. After the loss of her mother, Cheryl falls apart. She ends up hiking the Pacific Crest Trail, and her stories from the path are just riveting.
3

On the Noodle Road by Jen Lin-Liu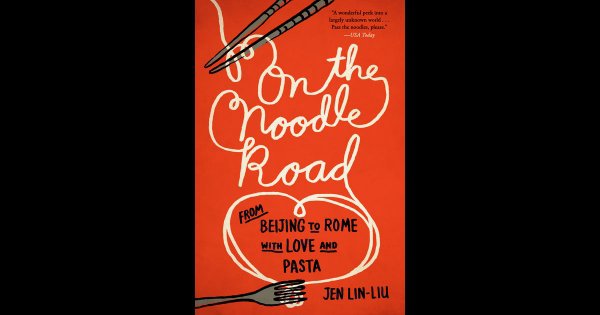 Price: $9.99 at itunes
This is more than just a foodie memoir. It really is more of an adventure book, in which Jen travels the globe searching out the origins of our favorite starchy food, the noodle.
---
4

The Lady and the Panda by Vicki Croke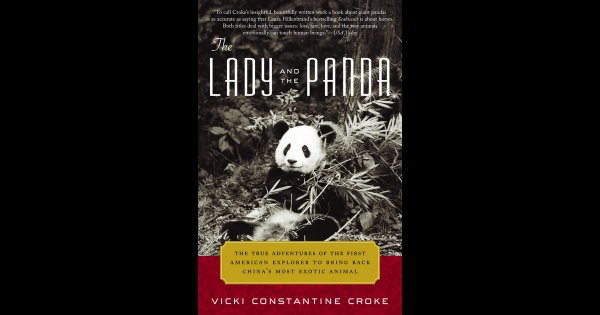 Price: $11.99 at itunes
This book tells the fascinating story of Ruth Harkness, an adventurer before her time. In the mid-1930s, she left her socialite life in Manhattan and traveled to Tibet, looking for the elusive panda. It's eye-opening in so many ways - things were so different for women back then!
---
5

Into Thin Air by Jon Krakauer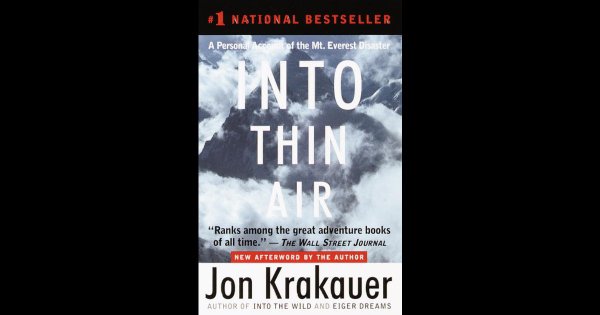 Price: $11.99 at itunes
You might not remember news coverage of the disaster on Mt. Everest in the spring of 1996, but Krakauer was there, covering his ascent for a magazine.His tale is equal parts fascinating and tragic.
---
6

The Sex Lives of Cannibals by J. Maarten Troost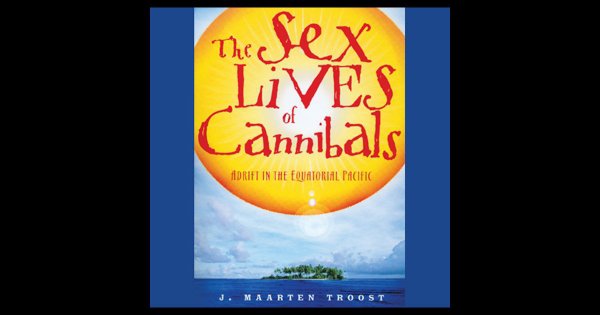 Price: $9.95 at itunes
Don't let the title fool you: this book is wildly funny, not at all scary, and you'll wish there were a sequel. Short summary: slacker 20-something and his not-slacker girlfriend move to remote South Pacific island, and it is nothing like they imagine it will be.
---
7

Candy Girl by Diablo Cody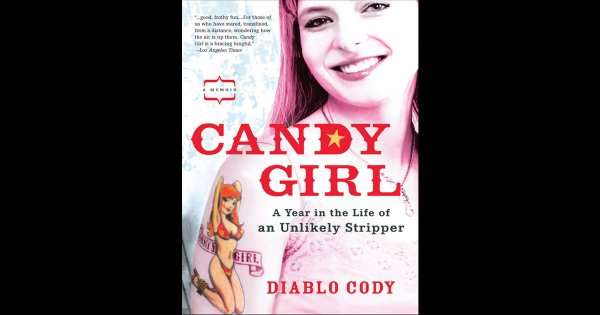 Price: $14.99 at itunes
And now for an adventure story of another kind, one that has nothing to do with the outdoors, and instead takes place in the overly air-conditioned, dimly lit series of strip clubs where Cody was an exotic dancer for a year. It's crude and raunchy and funny as hell... you just have to read this!
---
8

PaDdleNorth by Jessica Kingsley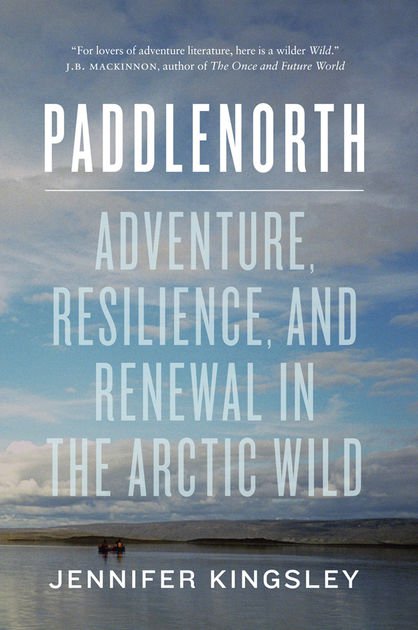 Price: $17.99 at itunes
Jennifer Kingsley and five of her friends take the adventure of a lifetime by canoeing through one of the world's toughest terrains. Filled with agonizing times, joy, and everything in between, you'll feel like you're actually there with them when you read this story!
---
9

The Mountain Story by Lori Lansens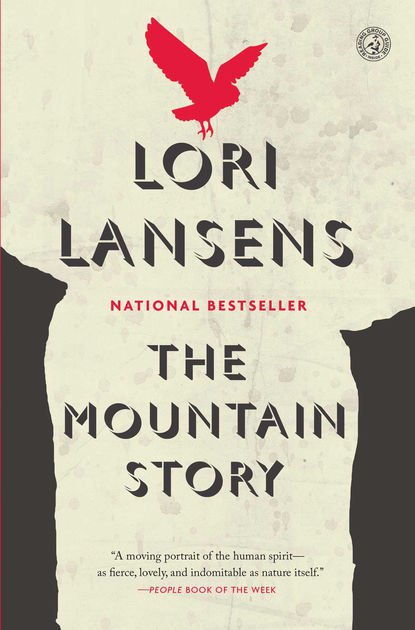 Price: $11.99 at
itunes
Four lost people tell their incredible stories as they climb up a mountain. Nora is celebrating her anniversary for the first time since her husband has died. Bridget is training for a triathlon. Vonn is dealing with her teenage angst and family issues. Wolf Truly is the only experienced hiker of the unlikely group, and he is still trying to cope with the unexpected loss of his best friend while also contemplating his own suicide. You'll cling to the words of this book from cover to cover!
---
10

Starting out in the Afternoon by Jill Frayne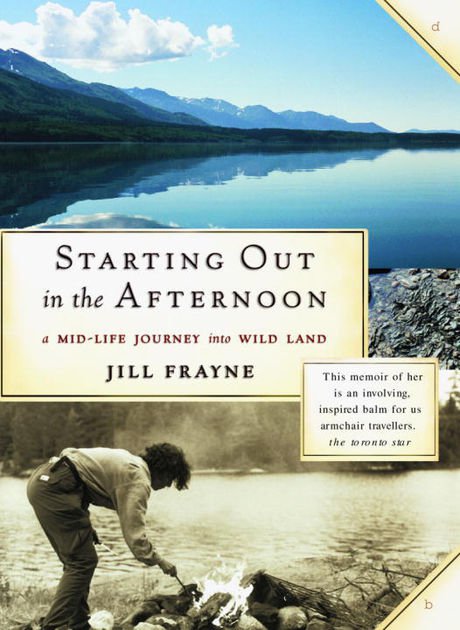 Price: $12.99 at itunes
Toronto-based family therapist Jill Frayne sets out on a solitary journey in the Canadian wilderness, seeking to make sense of her crumbling relationships with her daughter and partner.
So... what other adventure books can you recommend?
---
Comments
Popular
Related
Recent