Reading should always be on your to-do list. If you haven't sat down with a novel lately, then it's time for that to change. If you can't find anything to read, take this list and you'll find yourself being busy reading the most amazing books all winter:
Table of contents:
1

Beautiful Affliction: a Memoir by Lene Fogelberg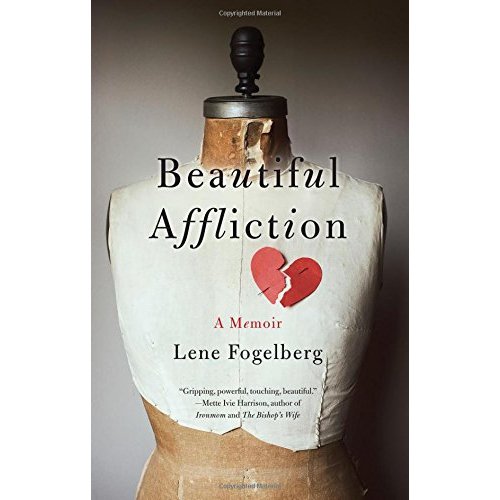 A beautiful and emotional memoir written by a woman who lives her life assuming she will die young, only to then discover that she does indeed have congenital heart disease.
Buy at: amazon.com
2

Big Magic by Elizabeth Gilbert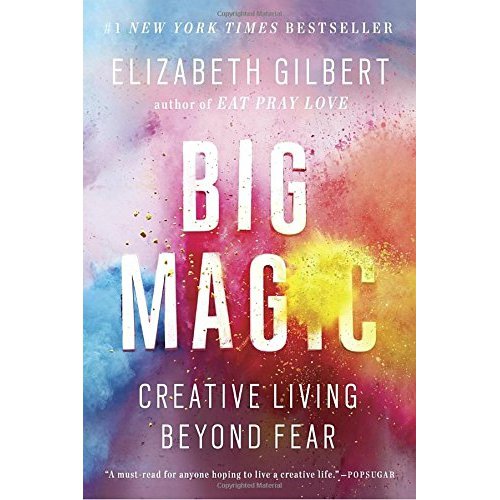 An intimate self-help style book that gives you an insight in to the mind of a truly creative person, with all of the pitfalls and advantages that go along with true creativity.
Buy at: amazon.com
3

The Year of Necessary Lies: a Novel by Kris Radish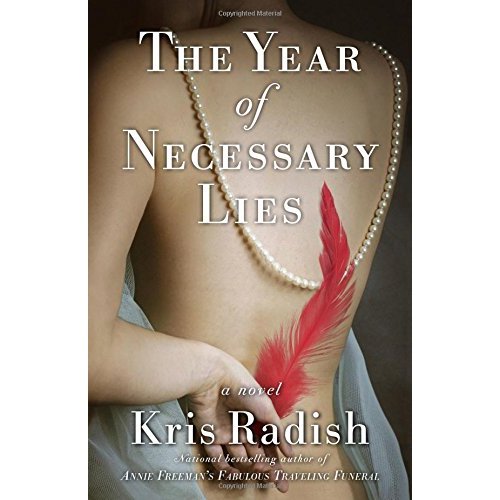 A beautifully written novel that weaves a page turning story of reinvention, staying true to oneself and standing up for what you really believe in.
Buy at: amazon.com
4

The Prettiest One: a Thriller by James Hankins
A riveting tale about a woman who finds herself in a deserted parking lot, covered in blood, and with no memory of how she got there or what she has done…
Buy at: amazon.com
5

Reading the Sweet Oak by Jan Stites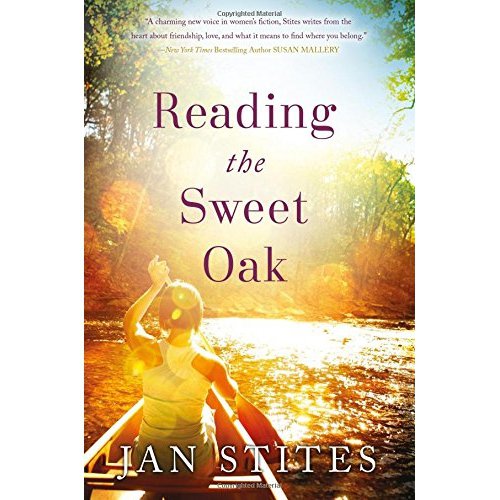 A wonderful book that tells the story of five women from different generations as they experience the ups and downs of life along the banks of Sweet Oak River in the heart of the Ozarks.
Buy at: amazon.com
6

All the Ghosts Dance Free: a Memoir by Terry Cameron Baldwin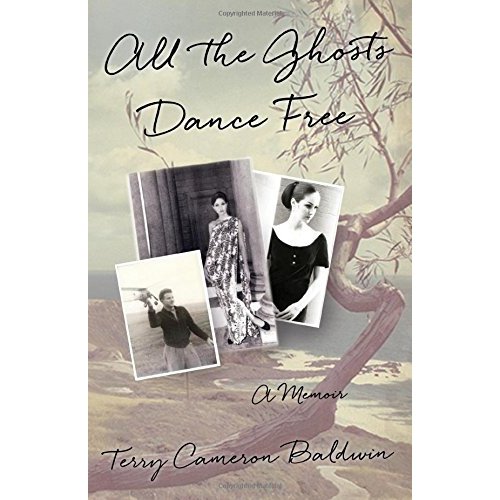 An engrossing memoir of an extraordinary life lived by the author, beginning in Southern California but taking inspiring detours like San Francisco, Mexico and Morocco.
Buy at: amazon.com
7

Rooville by Julie Long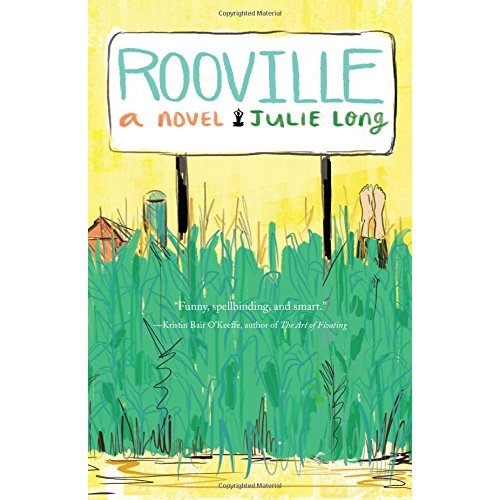 A man tired of living a vapid and inconsequential life in California travels back to his humble hometown in order to try and find something more meaningful.
Buy at: amazon.com
8

Fantastic Beasts and Where to Find Them by J.K. Rowling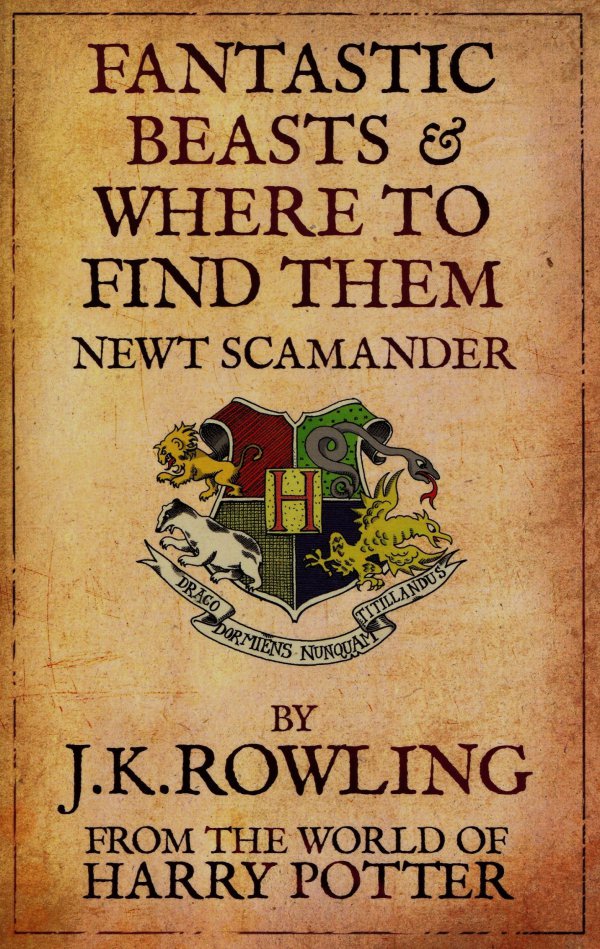 Before you head out to see the latest blockbuster movie, take a read through the short and entertaining source material, filled with all of the magical creatures that you will come to know and love.
Buy at: amazon.com
9

The Girls by Emma Cline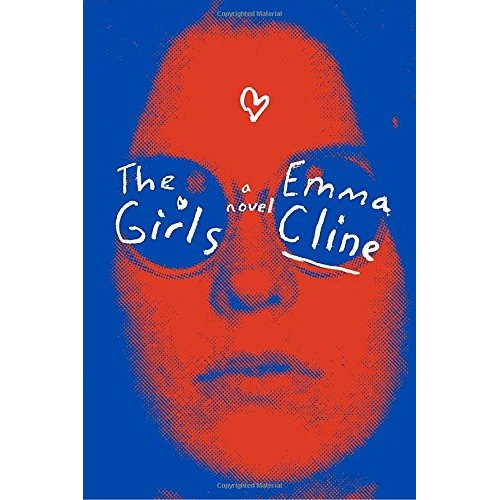 One of the year's biggest hits, a story about a young teenage girl who falls in with a crowd that very quickly begins to resemble a Manson Family style cult.
Buy at: amazon.com
10

The Little Paris Bookshop by Nina George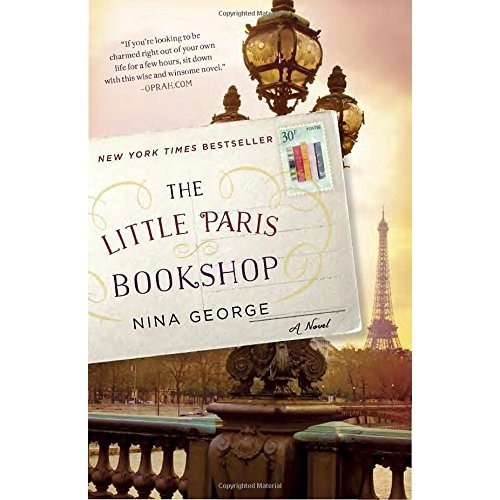 As a bookshop owner spends some time trying to come to terms with his past, the reader is treated to what many have described as a love letter to books with many different references and homages to pick up on.
Buy at: amazon.com
11

The Light between Oceans by M.L. Stedman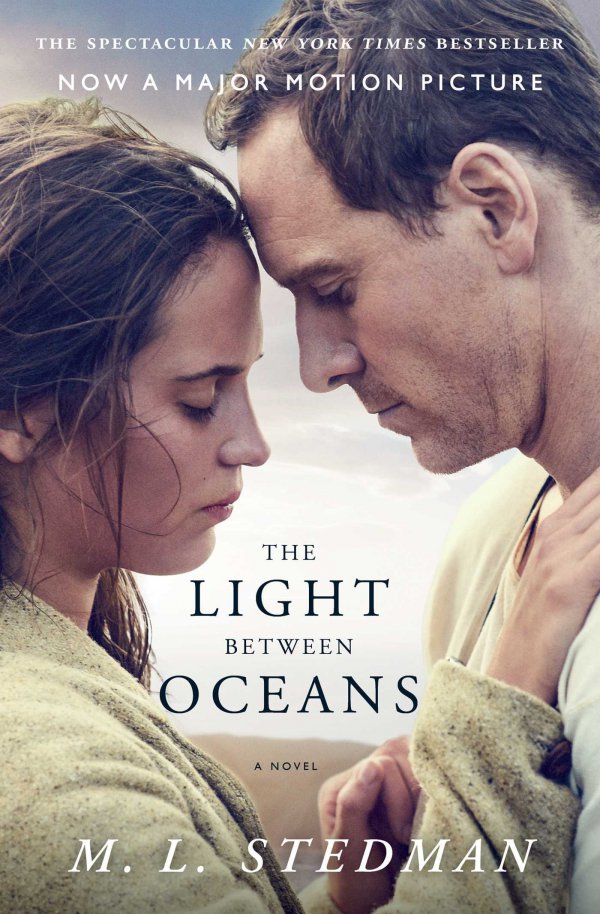 Another recent film adaptation, this novel about a lighthouse keeper and his wife who decide to raise a baby they find washed ashore will provide you with all the company you need on a cold winter's night.
Buy at: amazon.com
12

Why Not Me? by Mindy Kaling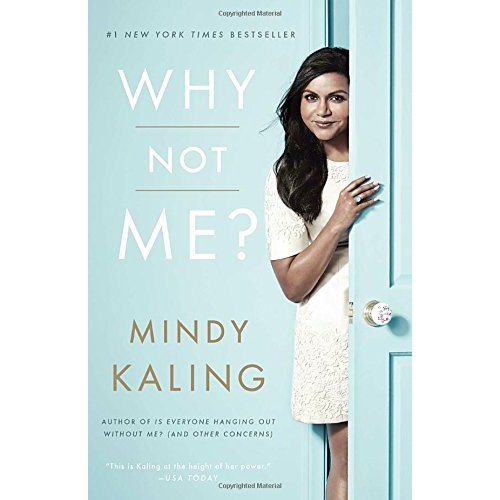 The hilarious TV star shares a collection of charming and funny essays about many different topics in her life, including both personal and professional aspects.
Buy at: amazon.com
13

Before the Fall by Noah Hawley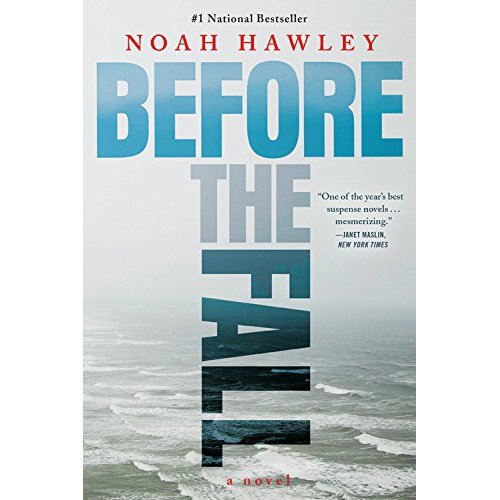 A gripping novel about the aftermath of a plane crash in which all but two people are killed: one a down on his luck painter and the other a four year old boy.
Buy at: amazon.com
14

The Girl with the Lower Back Tattoo by Amy Schumer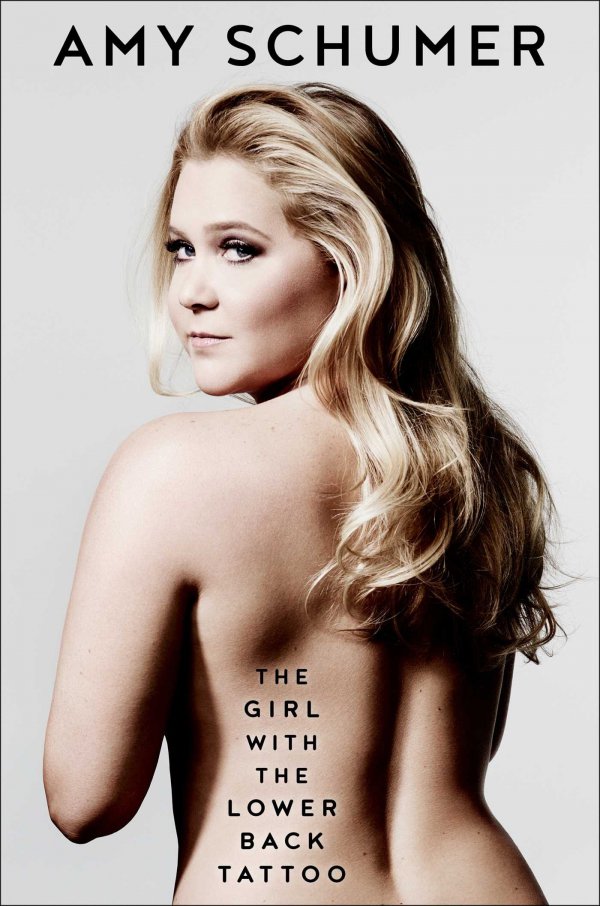 When it comes to opinions, Amy Schumer is not scared to share hers, and you can find out exactly what she thinks about many different subjects in this collection of great essays!
Buy at: amazon.com
15

The Sellout by Paul Beatty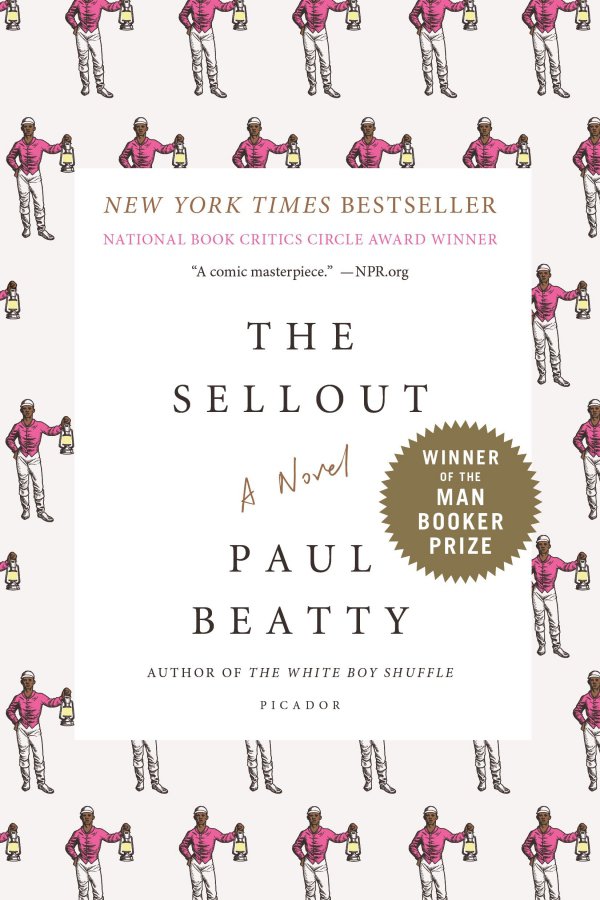 A sharp, biting satire about a man who endures an isolated upbringing and finds himself at the centre of a race trial that sends him all the way to the Supreme Court.
Buy at: amazon.com
16

Alexander Hamilton by Ron Chernow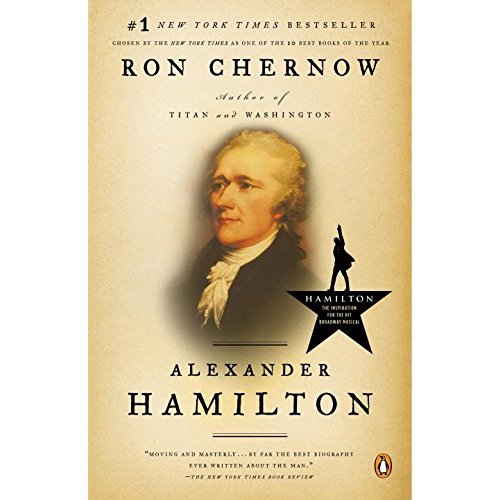 Make the commitment to getting through this beast of a book that inspired Lin Manuel Miranda to write the smash hit musical. By the time you're finished, you might even be able to get tickets for the show!
Buy at: amazon.com
17

American Pastoral by Philip Roth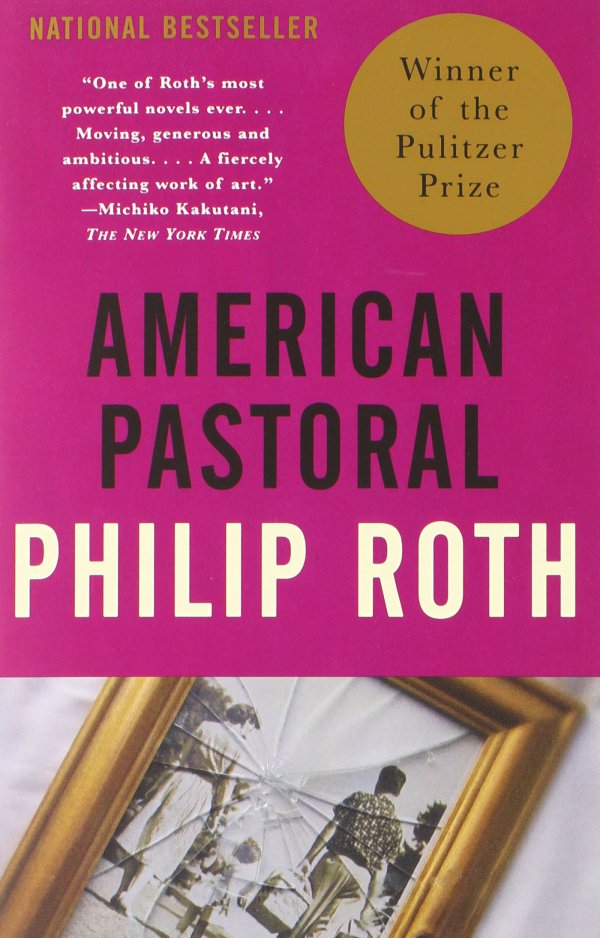 Another book that has recently been made in to a movie, American Pastoral tells the story of a seemingly perfect family who fall apart when their teenage daughter commits a devastating crime.
Buy at: amazon.com
Have you read any of these books yet?
This post was written in conjunction with editor Neecey Beresford
Please rate this article