There's no one that knows more about books than librarians. That's why BuzzFeed decided to ask a bunch of different librarians which one book they think that every single person should read. Here are their answers:
11

Hoot by Carl Hiaasen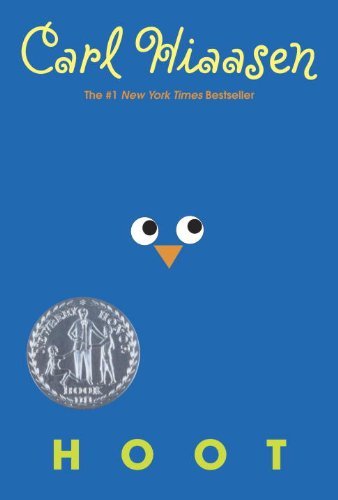 Buy it on amazon.com.
What book do you think everyone should read before they die?