You should choose to read books that'll help you in life. The more inspirational, the better. Here are a few books you should read if you want to make 2018 better than every year prior:
7

Don't Sweat the Small Stuff for Teens by Richard Carlson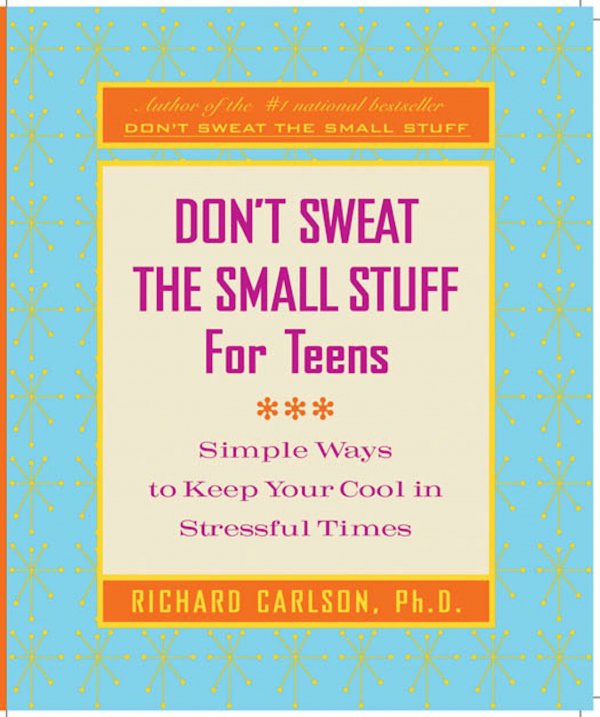 Buy it here: amazon.com
What other books would you suggest reading?