You won't always want a short book to read in between classes. Sometimes, you'll want a long book that'll keep you immersed in the story for days on end. Well, if that's what you want, look no further. Here are a few super long novels that you'll be reading for a while:
Table of contents:
1

11/22/63 by Stephen King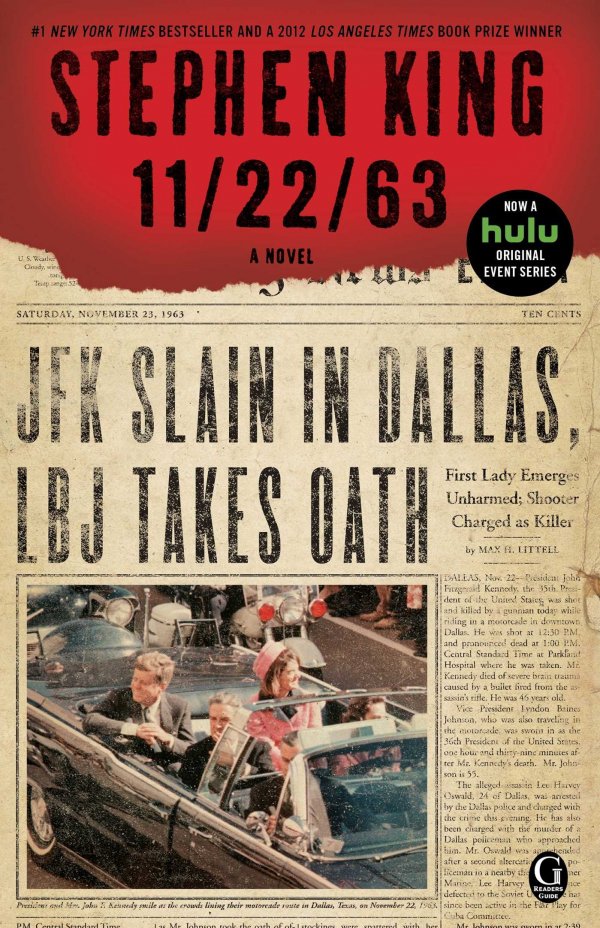 amazon.com
This book is over 1,000 pages long. However, it's written by the legendary Stephen King and is about time travel, so why wouldn't you spend a few hours reading it? The novel follows an English teacher who ends up going back in time to stop the murder of an innocent family, and eventually to stop the assassination of John F. Kennedy.
2

War and Peace by Leo Tolstoy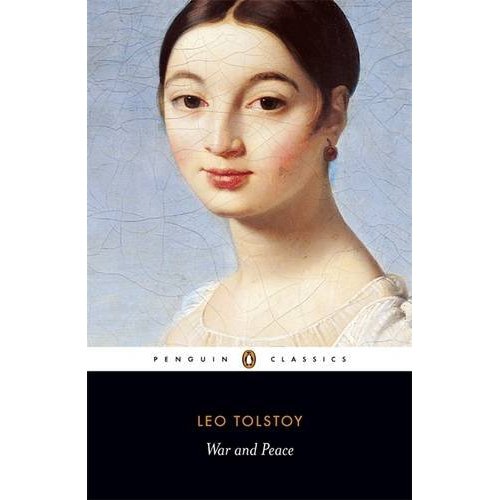 amazon.com
You've definitely heard of this book before, because it's a classic. Some people even consider it to be the greatest book ever written. With recommendations like that, why wouldn't you try reading it? "At its center are Pierre Bezukhov, searching for meaning in his life; cynical Prince Andrei, ennobled by wartime suffering; and Natasha Rostov, whose impulsiveness threatens to destroy her happiness."
3

The Goldfinch by Donna Tartt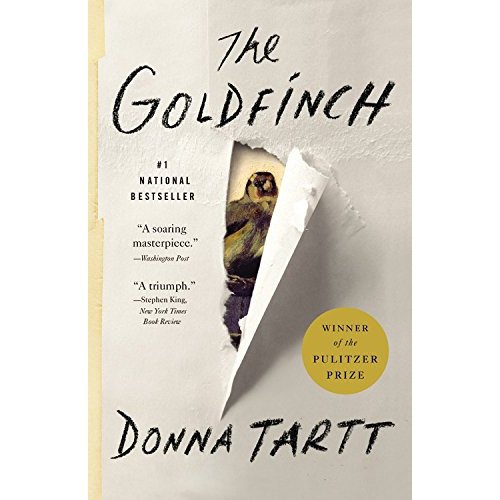 amazon.com
Stephen King called this an "extraordinary work of fiction," which means it must be a real winner. It's about a thirteen year old boy that survives an accident, even though his mother does not. After the tragedy, he ends up moving in with a wealthy family and discovers his love of art.
4

Crime and Punishment by Fyodor Dostoyevsky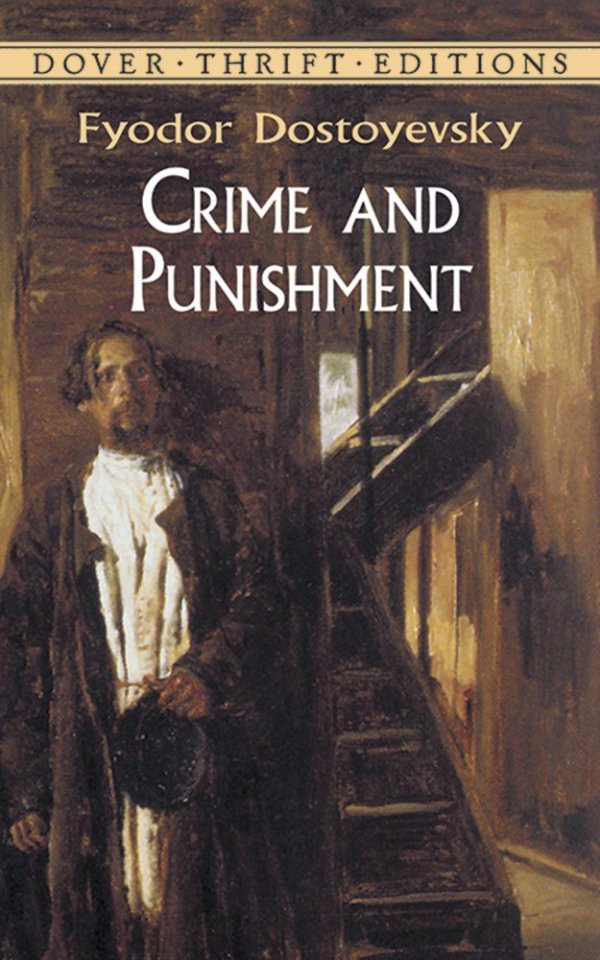 amazon.com
You've definitely heard of Dostoyevsky before, but do you know anything about this famous novel? "Drawing upon experiences from his own prison days, the author recounts in feverish, compelling tones the story of Raskolnikov, an impoverished student tormented by his own nihilism, and the struggle between good and evil." If you want to impress your college friends at parties, read this book and reference it to them.
5

Gone with the Wind by Margaret Mitchell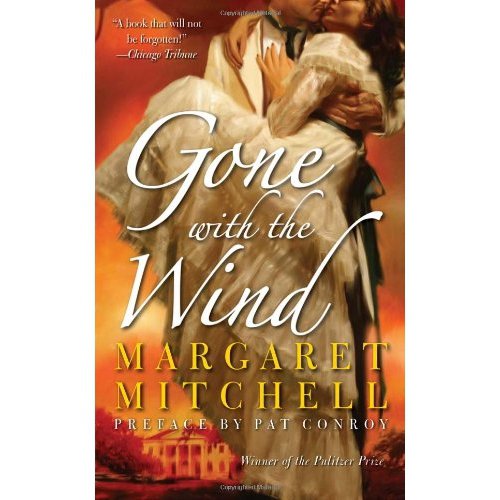 amazon.com
You might've seen the movie already, but that isn't enough. You won't truly understand what a masterpiece this story is until you read the book that inspired the films. If you don't know anything about it, it's about two women during the time of the Civil War. Even if you're not a history buff, you'll appreciate the story.
6

Sophie's Choice by William Styron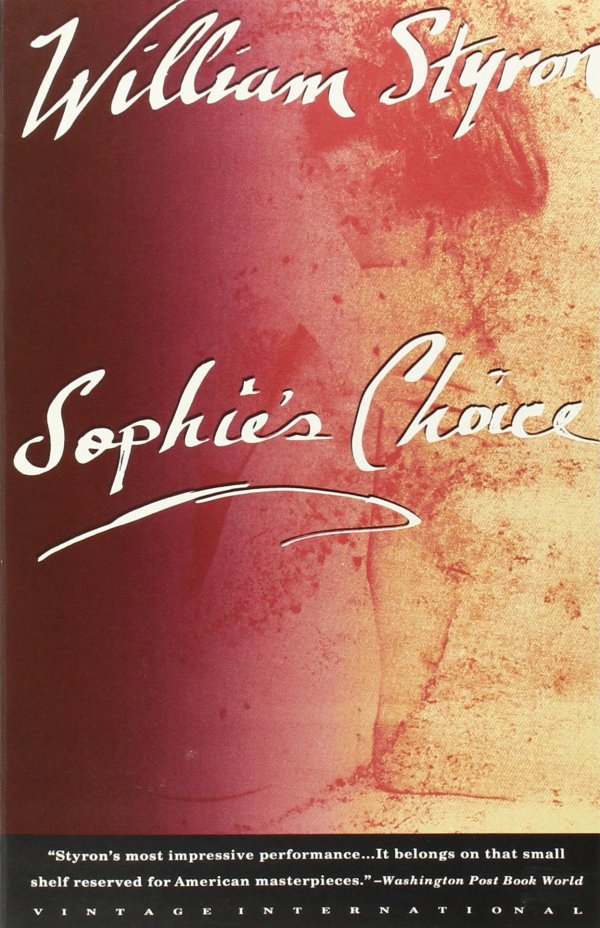 amazon.com
You've probably heard people refer to hard decisions as "Sophie's choice." Well, this is the novel that inspired that phrase. It's about "a young Southerner who wants to become a writer; a turbulent love-hate affair between a brilliant Jew and a beautiful Polish woman; and of an awful wound in that woman's past--one that impels both Sophie and Nathan toward destruction."
7

Suttree by Cormac McCarthy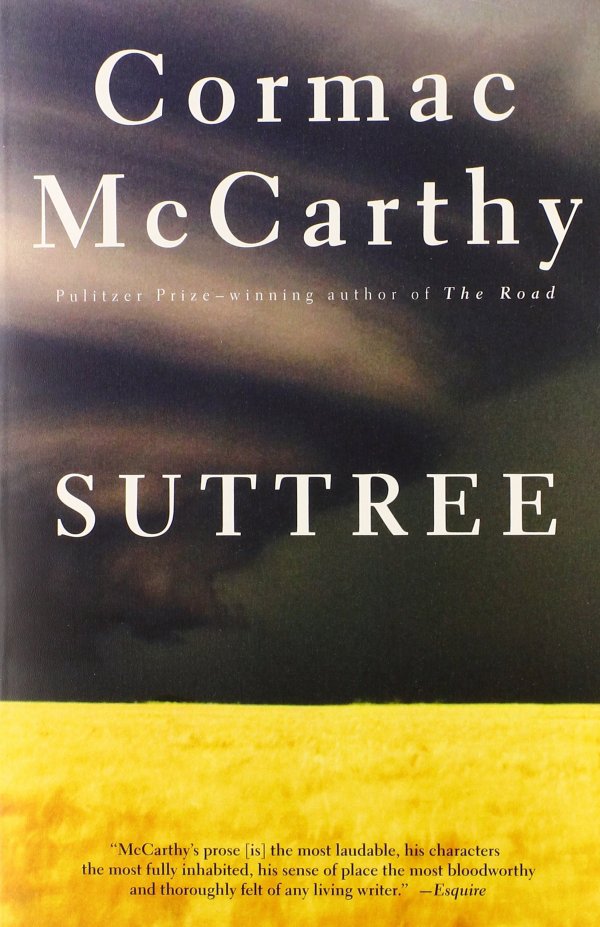 amazon.com
This is a "story of Cornelius Suttree, who has forsaken a life of privilege with his prominent family to live in a dilapidated houseboat on the Tennessee River near Knoxville." It's written by the same author who created No Country For Old Men, so if you liked that book, you should think about reading this one, too.
8

Alexander Hamilton by Ron Chernow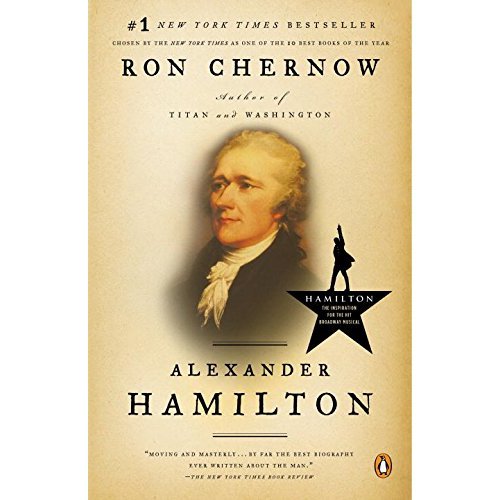 This novel is a New York Times Bestseller and the inspiration for the Broadway musical, Hamilton! This biography of the founding father who inspired and shaped the history of our new nation shows the role he played in our roots, reminding readers the purpose of our institutions and our American heritage.
9

The Chemist by Stephenie Meyer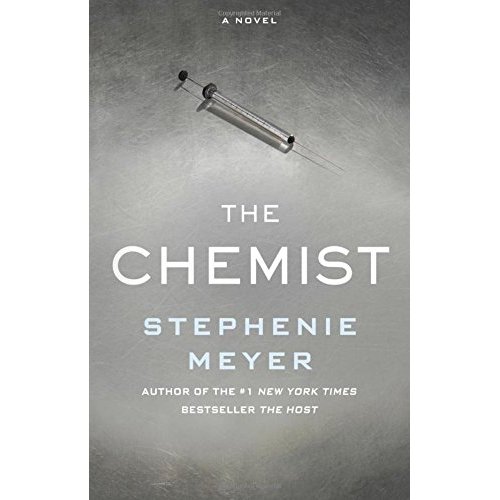 Known for her "Twilight" novels, Stephanie Meyer takes us on a journey of a government ex-agent on the run to clear her name and save her life. Meyer creates a new fascinating heroine with special skills, proving why she's one of the world's bestselling authors.
10

The Omnivore's Dilemma by Michael Pollan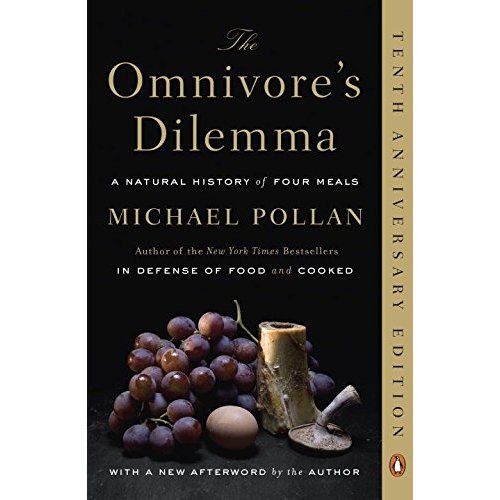 What should we have for dinner? Michael Pollan confronted us with this simple question, which will really makes you think about what you're consuming. This novel is said to change the way people view food, and for good reason. It researches how food is being treated before making it way to the table, and how food policies affect the world at large.
You shouldn't refuse to read a book, because of its length. These long stories are just as amazing as any short story you could ever find. What's the longest book that you've ever read?
Please rate this article