If you love reading and don't mind looking at amazingly illustrated pictures, check out some of these awesome graphic novels. Some are written by well-known authors while others have led to popular TV shows. Even the lesser known of these awesome graphic novels are worthy of reading. They'll keep you entertained and flipping through pages.
---
1

The Walking Dead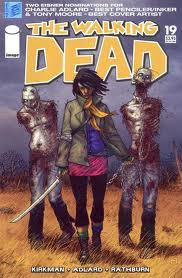 This is one of the awesome graphic novels that now has its own show. Since it's about the zombie apocalypse, there's naturally a large amount of violence. If you're a fan of the television show, don't think that reading this is a waste. The storyline differs from the show: different characters live and die, and situations play out differently. The only downside is that Daryl Dixon hasn't been written in—at least not yet.
---
2

The Sandman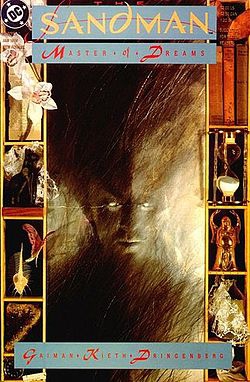 Neil Gaiman, who created Coraline and American Gods, wrote this graphic novel. DC comics published The Sandman, which is about the Lord of the Dreams. The novel starts with him being captured and imprisoned for 70 years. When he finally manages to escape, it's the modern day and he has to rebuild the empire that crumbled during his absence. The story takes place in both the dreaming and waking world, with occasional visits to Asgard and Hell.
3

Scott Pilgram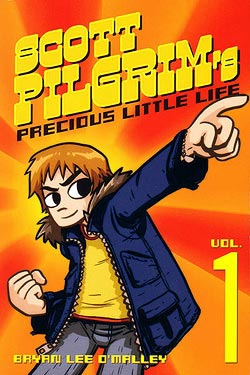 There was a uniquely edited movie based off of this graphic novel by Bryan Lee O'Malley. Just like in the film, Scott falls in love with a girl named Romona and is forced to defeat her evil exes in order to date her. When he obliterates the guys (and girl) she's dated, they turn into a pile of coins. His adventures are similar to a videogame and one was developed for PlayStation Network and Xbox Live Arcade. If you want a fresh, original story about a guy trying to get a girl, this is the graphic novel for you.
---
4

Y: the Last Man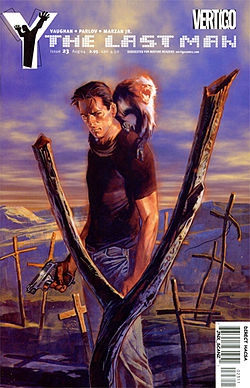 This is a science fiction story about the last man on Earth. Every male mammal died simultaneously, with the exception of the main character, Yorick, and his pet monkey. The majority of women, however, survive and panic over what they believe is their impending extinction. Yorick disguises himself as a female in order to blend in and tries to figure out why such a disaster occurred. If you enjoy apocalyptic based stories, give this one a try.
---
5

Blankets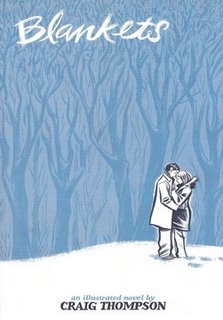 This graphic novel written by Craig Thompson doubles as an autobiography. It's based off of the writer's childhood in a very religious family and his growth into adulthood. There are many important issues dealt with throughout the pages of this story. It discusses sexuality, spirituality, and love. If you'd like to read about a dramatic romance that actually happened, this is the novel for you.
---
6

Maus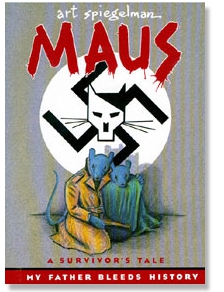 This story will fascinate history fans. It's about a Holocaust survivor and depicts different humans as different kinds of animals. The Jews are mice and Germans are cats, representing the balance of power at the time. The story isn't only about one of the biggest tragedies, but about the main character's family struggles. If you can stand reading about one man's painful experiences, you should pick up this graphic novel.
---
7

Watchmen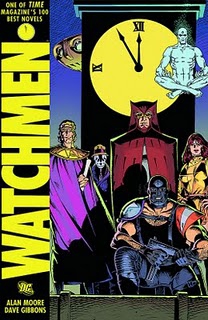 This story is about an alternate history that contained superheroes. They helped the US win the Vietnam War and many other conflicts. They're forced into retirement after some time, but then reemerge as crucial figures. A film and video game series were both released based off of the story. If you're a fan of superhero stories, don't forget to check this one out.
When you need something to read, keep these great graphic novels in mind. Have you read any of the stories that I've listed? Are there any additional ones that you recommend?
---
Comments
Popular
Related
Recent