Some books will remain best read, others are turned into movies, and then, there are those brilliant books for theme parties par extraordinaire. What goes into making a great book doesn't necessarily lend itself to being recreated for a party. Books that make great theme parties need to have a strong identifier that can be replicated either in terms of characters, setting or scenarios. If you're looking for some inspiration, how about some of these books for theme parties guests will remember for a long time after.
---
1

The Great Gatsby
The latest screen version of The Great Gatsby has revived interest in all things "twenties". While lovers of retro and vintage have always loved this era, a new generation is discovering the charms of the fashion and style. What makes The Great Gatsby one of the great books for theme parties is that is quite a simple task to recreate a legendary Saturday night gala a la Jay Gatsby. Can you see yourself as a dapper flapper with a drop-waisted dress and long strings of pearls, or maybe you prefer cloche hats and flowing scarves. Stick some jazz on, dance the Charleston and down a cocktail or two.
---
2

The Night Circus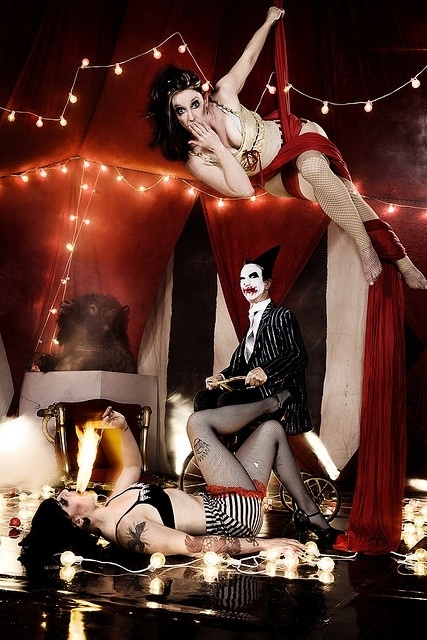 Erin Morgenstern's is one of the classic books for a theme party that be easily achieved without a great deal of hassle. Black and white is one of the most achievable themes because everyone can always put a costume together in these colors, and it's not a difficult task to transform a room with white sheets, black throws and some bright, blood red accessories. Lots of black and white crepe paper will achieve wonders, but make sure you have a wishing tree, and of course, the party cannot start until midnight.
---
3

Harry Potter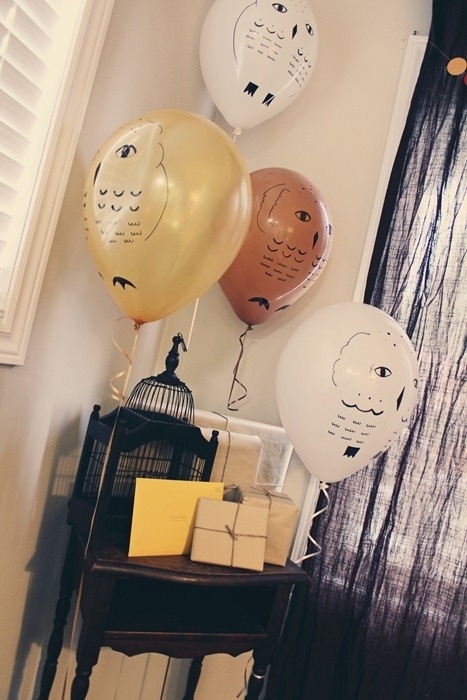 It doesn't matter what age you are, everyone can love a Harry Potter theme party. The scope is endless. You could pin it down to one specific book, but best leave your guests to it, and don't be afraid of age. Your 70 year old uncle can dress up as a wizard trying to impersonate a muggle in a costume of mis-matched clothes, whilst the youngest kids can be goblins and house elves. Plenty of pumpkins and candles are a must, but take care not to overindulge so that it looks like a scene from Halloween rather than the Great Hall of Hogwarts Castle.
---
4

Peter Pan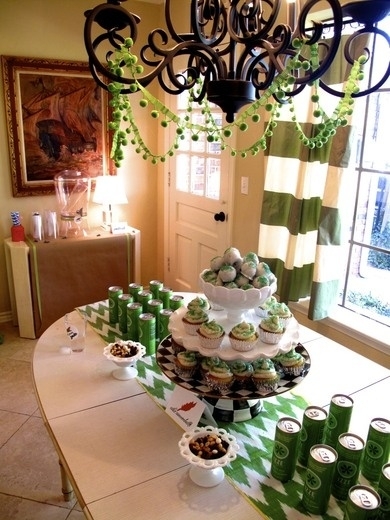 The much beloved story from J.M. Barrie has always been one of the best books for theme parties. Who can resist it? There are so many different types of characters in Peter Pan that everybody will find their particular niche. Fairies, pirates, mermaids, the lost boys, and the children – there's plenty of scope. Decorations are easy – just choose your favorite aspect of Neverland and go wild.
---
5

Percy Jackson and the Olympians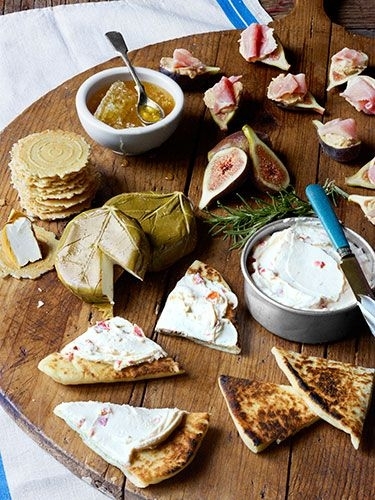 You don't need to be a frat man to enjoy a good toga party, and what better excuse than to make like Percy Jackson and friends to raid the linen cupboard and turn your sheets into a sexy off the shoulder number. And, what makes this one of the best books for theme parties is that you extend the cast of characters to anyone/thing from Greek mythology. Greek food too, lends itself to great party fare; you can have lots of delectable nibbles meze style, baklava dripping with honey and as for drinks, if you're going the full dionysian hog, let the wine flow, and if not, let your guests whip up their own "ambrosia" milkshakes.
---
6

The House of Mirth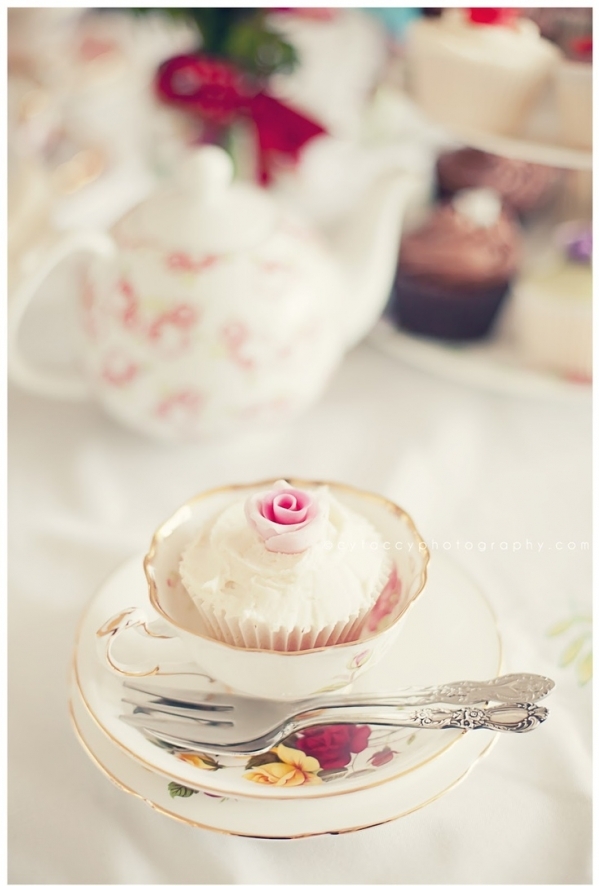 If you're not familiar with Edith Wharton's novel, you will need to read it before you can throw a House of Mirth theme party. Then, you can indulge your guests in an evening of "tableaux vivants", just like Lily Bart and her circle. As the host of the party, you get to choose the classic painting which each guest is obliged to dress up as. Part of the fun will be everyone trying to work out what they are representing.
---
7

The Great Redwall Feast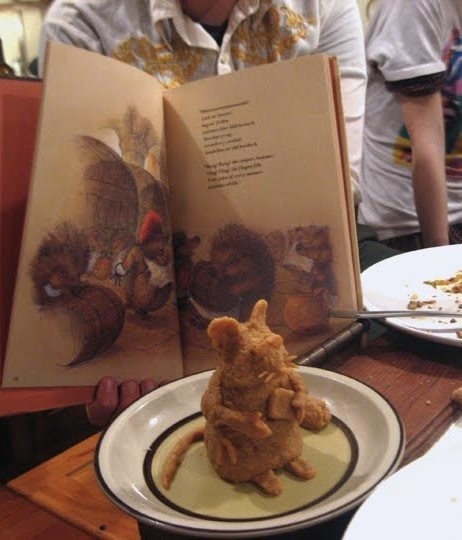 Have you heard of the Redwall series? I hadn't until I read them to my young nephew, 15 or so years ago. A cross between Beatrix Potter tales and Lord of the Rings, these charming stories are woven around a cast of anamorphic creatures. The best of the Redwall books for a theme party has to be The Great Redwall Feast. And what makes this so great is that there is a Redwall Cookbook so while your guests are thinking about which woodland creature they will come as, you can be busy whipping up some delicious recipes such as Mole's Favorite Deeper'n'Ever Turnip'n'Tater'n'Beetroot Pie and Rubbadeedubb Pudding with plenty of Summer Strawberry Fizz or October Ale to wash it down with, depending on whether you choose a sunny picnic or indoor feast.
Those are the books for theme parties I would consider. I think I could get my guests interested in joining in with the true spirit of them all. Have you hosted or been to any theme parties based on books? I'd love to know.
More
Comments
Popular
Recent