If you're looking for books to read with your son, you've probably browsed many modern titles and may have found that there isn't a great deal on offer for boys. Boys are difficult to write for because they can be very particular about only reading proper 'boy books,' so it may well be worth considering some classic books to read with your son. Not only will he have less preconceived ideas this way (as some will be less familiar to children than current books), but you can enjoy reading together much more too. Here are 7 to get you started.
---
1

The Hobbit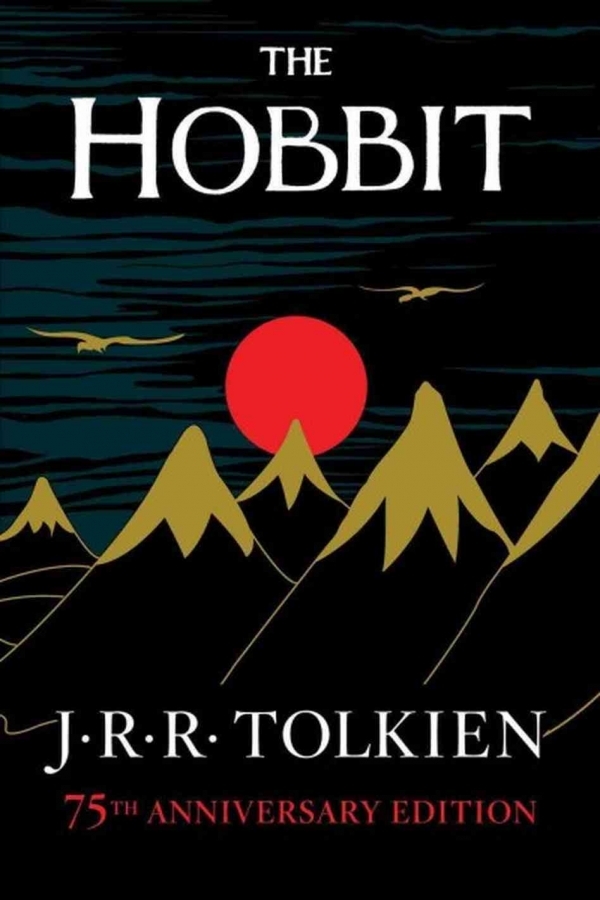 Available on Amazon: amazon.com
Because of the serious and lengthy nature of the Lord of the Rings trilogy, many people forget that The Hobbit was actually written as a children's book. The maps inside help children to visualize Middle Earth and there are illustrated versions available to appeal to younger readers. This is one of the best classic books to read with your son because it will make him feel ever so clever and grown up!
---
2

The Adventures of Tintin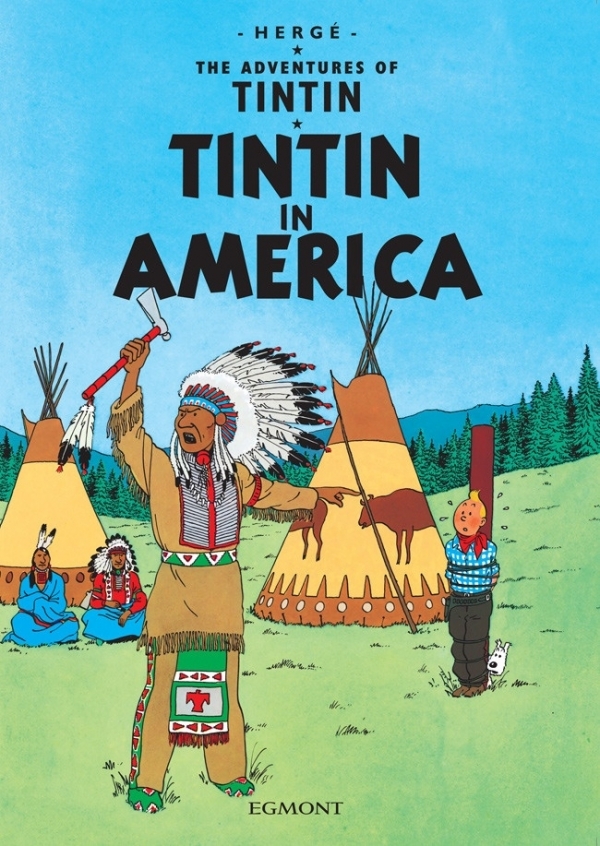 Available on Amazon: amazon.com
The tales of Tintin and Snowy are a particularly good option for reluctant readers because of the comic strip style, with vivid colors and plenty of pictures to aid your child's understanding. There are many different volumes to choose from, each containing multiple stories, which will keep your son occupied for a long time.
---
3

Stig of the Dump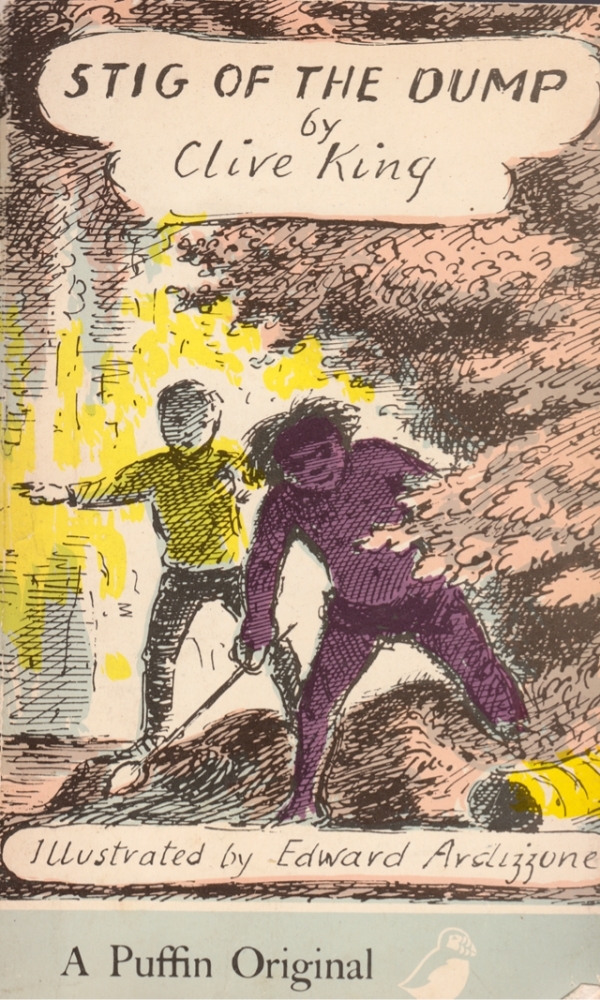 Available on Amazon: amazon.com
Clive King's classic novel tells the story of Barney, a young boy who makes friends with a caveman (or a cave-boy) called Stig, but nobody else believes that Stig is real. This gripping tale of friendship is a perfect read for 7-11 year olds.
---
4

The Railway Children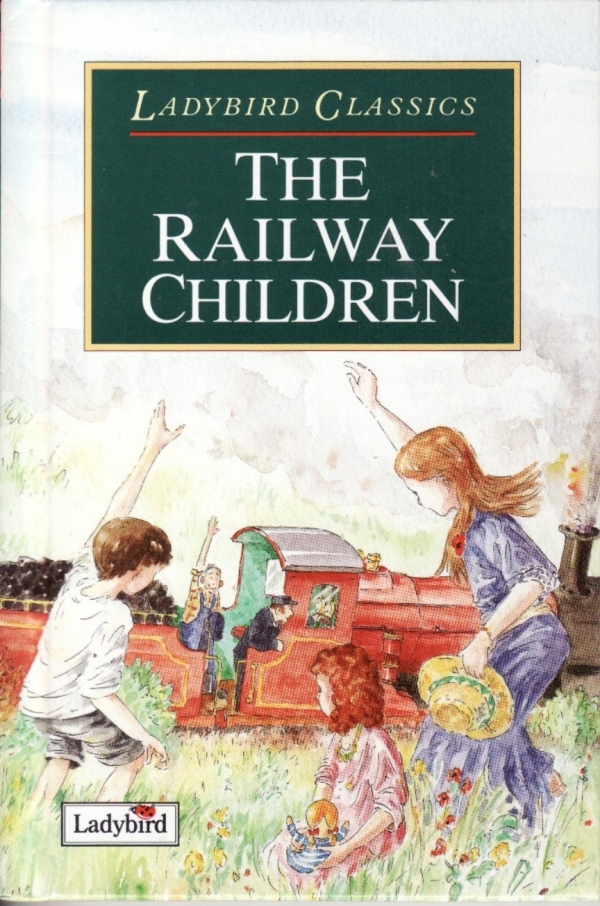 Available on Amazon: amazon.com
After their father mysteriously disappears one night, three children have to leave their happy and affluent life in London to make a simple life out in the countryside. Close to their cottage runs a railway and the children get up to all sorts of adventures, befriending Perks the porter, pulling an injured boy off of the tracks and saving a train from disaster. This is a must-read for any railway lovers.
---
5

The Chronicles of Narnia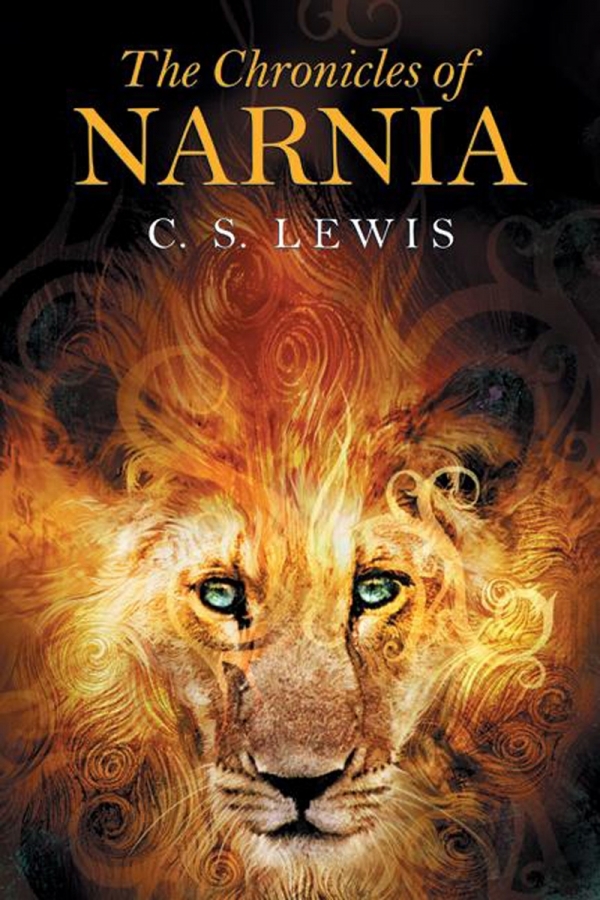 Available on Amazon: amazon.com
This is a series that both you and your son can really enjoy reading together, and you can chill out and watch the movies when you've finished each one too! The Narnia series will appeal to anyone who enjoys magic and fantasy.
---
6

Charlie and the Chocolate Factory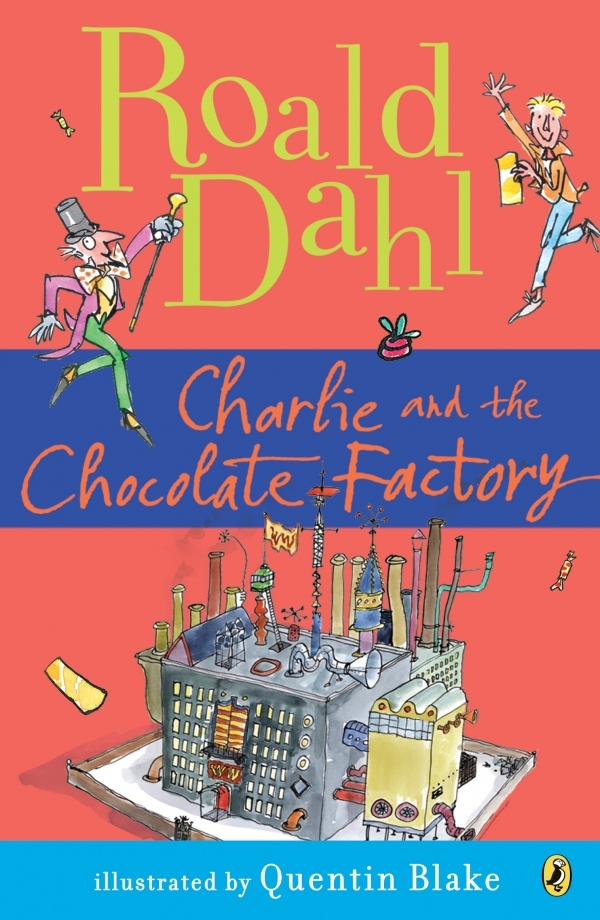 Available on Amazon: amazon.com
All of Roald Dahl's books, with their wicked sense of humour, may appeal to boys, but this is a great place to start. Everyone knows the story of the boy who wins a day out at Willy Wonka's chocolate factory and adults will enjoy the books just as much as children.
---
7

The Story of Doctor Dolittle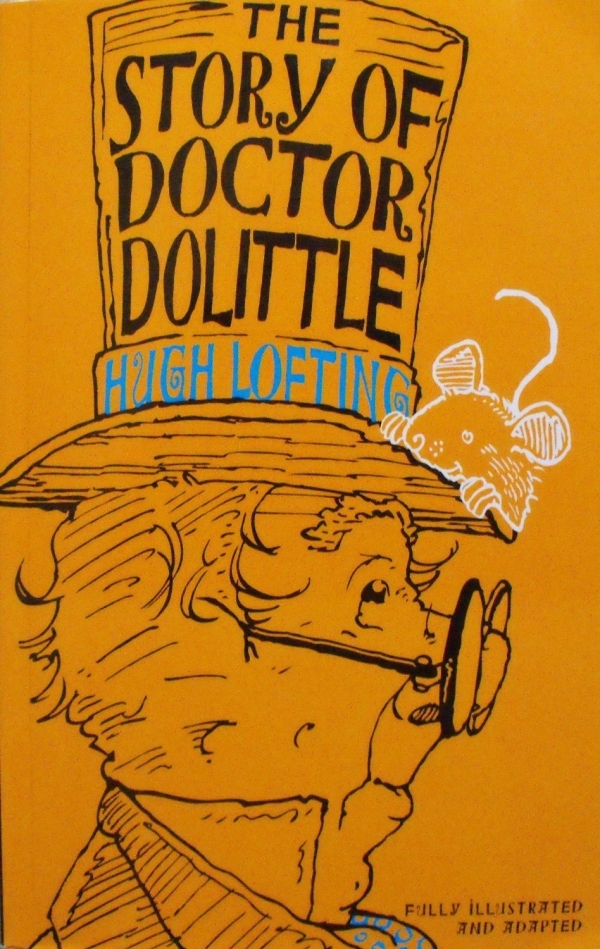 Available on Amazon: amazon.com
John Dolittle is not much good as a people doctor, so after learning to speak to animals, he becomes an animal doctor instead. A trip to treat some monkeys in Africa turns into the adventure of a lifetime, in a book that will appeal to animal lovers young and old.
Not enough people read classic books with their children, but if it's something you're thinking about doing, hopefully this will give you a little inspiration. Have you read any classic books with your son?
More
Comments
Popular
Recent