We all have our list of favorite reads, but there are some books to read before you die that everyone should experience. Whether you like to read or not, there are just some stories out there that get you thinking, change your perspective or even better your life. While the list of books to read before you die might be different for different people, here are my recommendations.
---
1

Gone with the Wind by Margaret Mitchell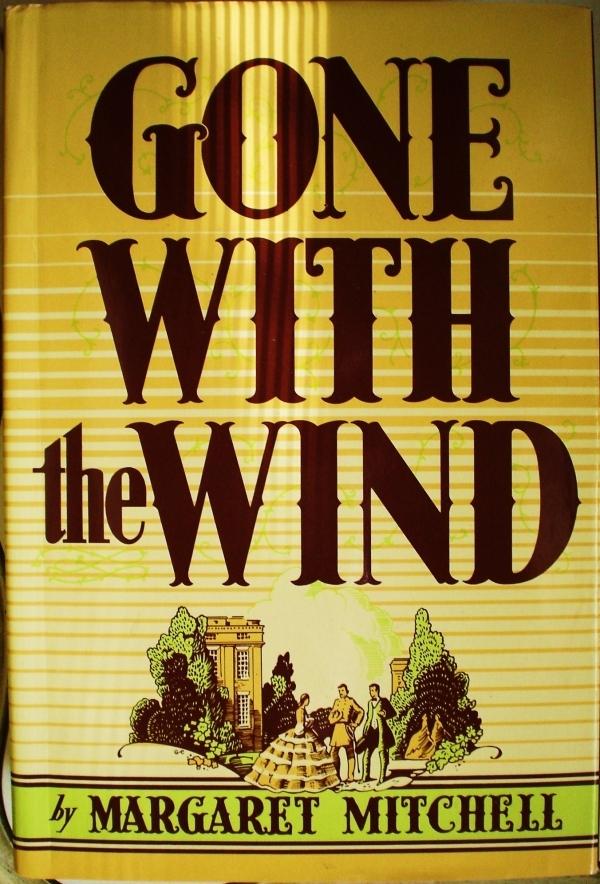 This book tops my list of books to read before you die because it's my all time favorite and one of a few I've read more than once. No, you can't just watch the movie. The book is a great view into Civil War life and gives you a sense of how it completely changed life in the South. It's not one of those happy ending, no matter what happens, type of books, so it's real.
---
2

The Great Gatsby by F. Scott Fitzgerald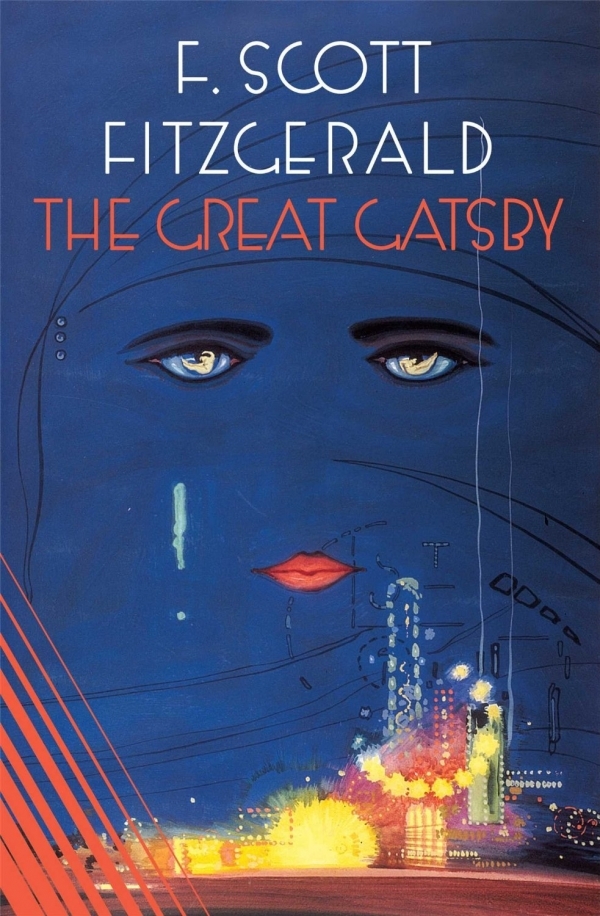 I'll spare you the praise for this author, but I guarantee that The Great Gatsby is a book you'll love. It's one of the few assigned tomes that I actually enjoyed reading in school. It's a real story about life, scandal and love that won't leave you shaking your head in disgust. It never aims to sugar coat love affairs and death, which is what makes it so appealing.
---
3

The Help by Kathryn Stockett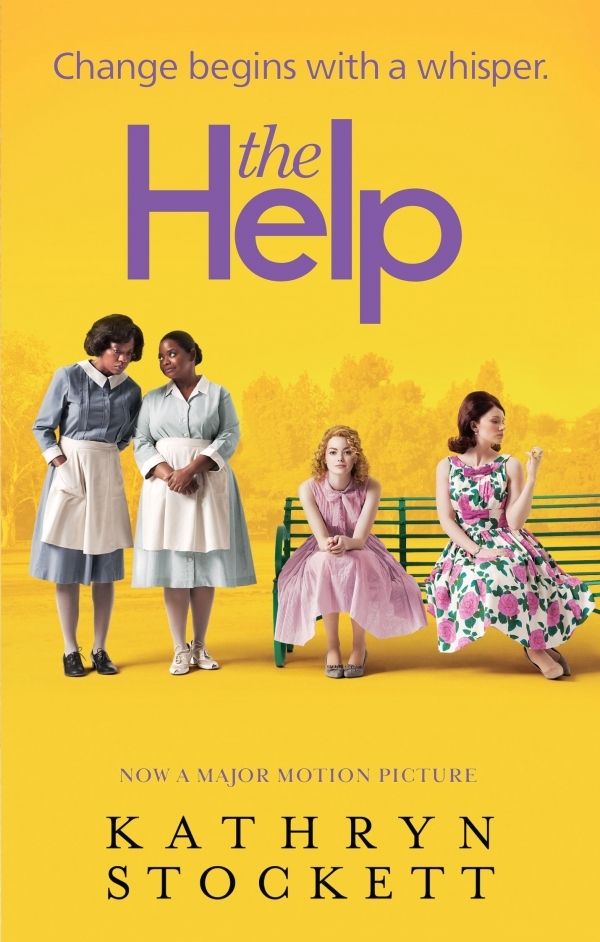 If you think prejudice against blacks ended when the Civil War did, you have got to read this book right away. It's hard for me to believe that this kind of thing still happened as little as 50 years ago. I'd like to think we're more civilized than that. This book tells the story of a black maid working for a wealthy white family in the South during the 50s and 60s. She raises the kids, cleans, cooks and in return is treated like trash. Read her triumphant journey to the end. You won't be sorry. As a side note – the movie is just as good as the book, but you can enjoy the book for longer.
---
4

The Da Vinci Code by Dan Brown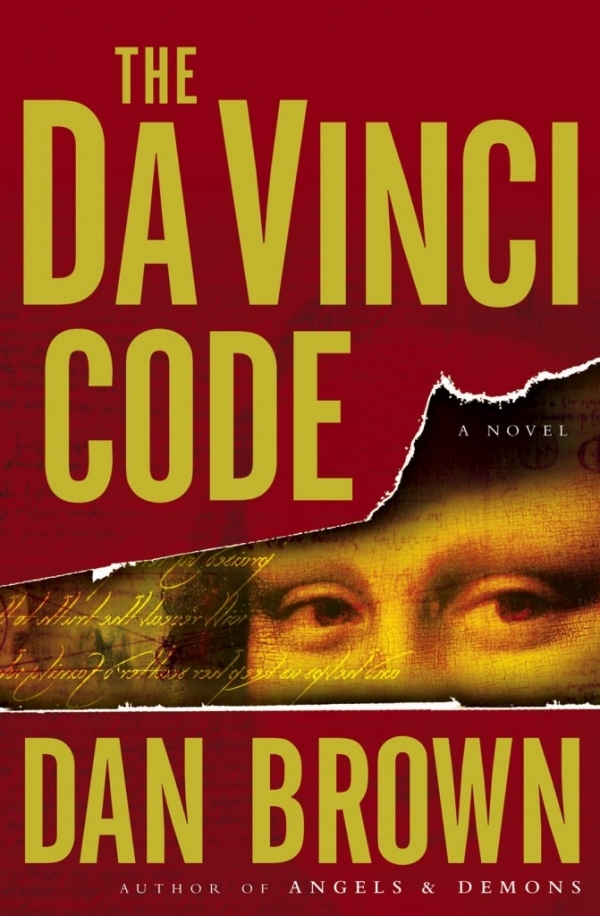 I loved this book! It's a great mix of intrigue, crime and drama without being blood and guts gory. It definitely gives your brain a workout as you work with the narrator to solve the puzzle. Having seen the Mona Lisa before reading the book, it really gave me a new reason to head back to Paris and see it again. This book will leave you thinking for weeks. That's not a bad thing!
---
5

The Lovely Bones by Alice Sebold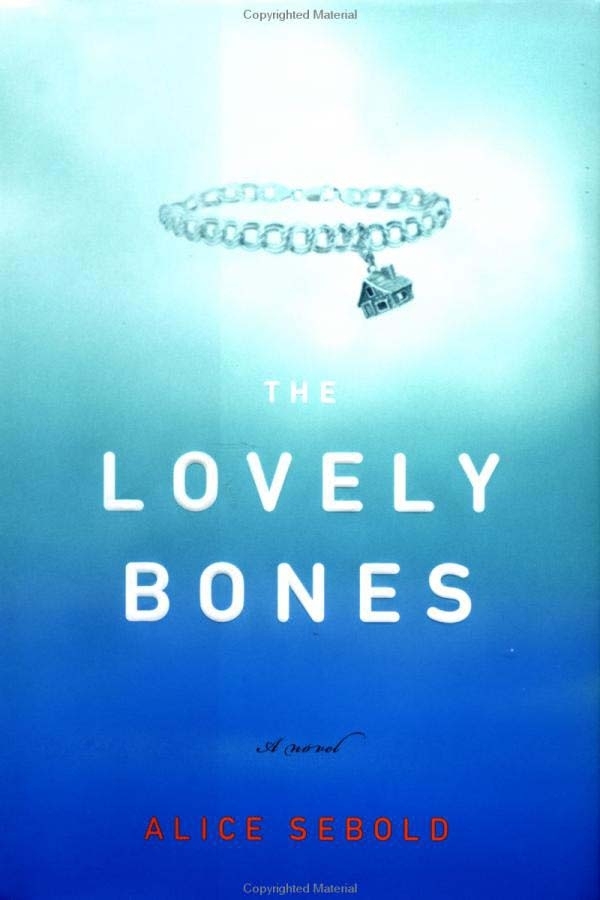 I recommend this book because it was really good, but also because it will give you pause about protecting yourself as a woman. It tells the story of a girl murdered by her neighbor and whose body was never found. As she watches over her family, she sees how her death ruins them. It will definitely motivate you to watch out for men you don't know that well. By the way, the movie will scare the pants off of you, even though you know what's going to happen.
---
6

Eat, Pray Love by Elizabeth Gilbert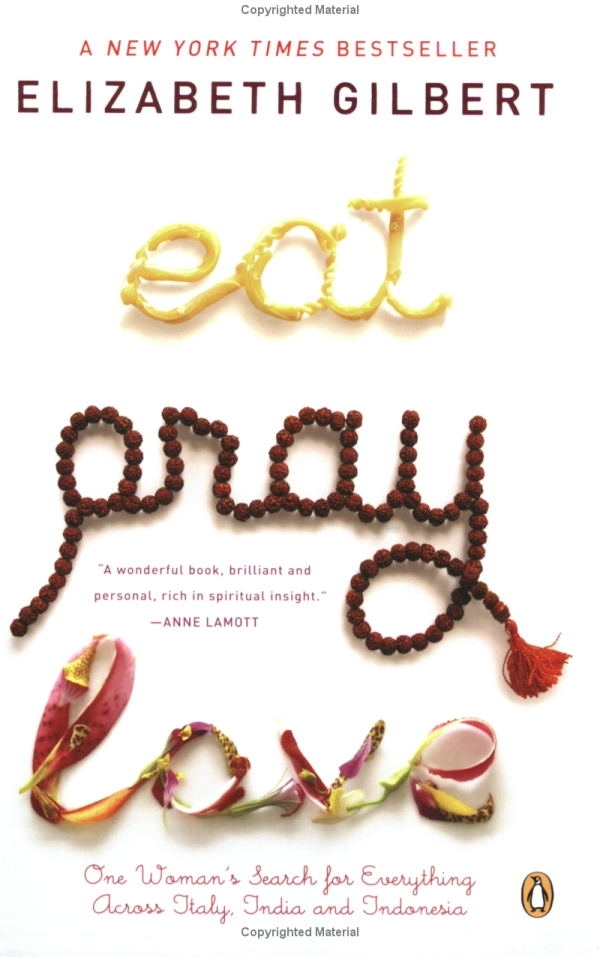 If you despair that your life isn't going the way you had hoped or you're dealing with a failure, this is the book for you. The author shares how life got her down, but her decisions helped her see the good and celebrate her blessings. It also talks a lot about yummy food, which has endeared it to me forever. I guarantee you'll eat a bowl of potatoes fried in butter before you finish it!
---
7

The Cutting Season by Attica Locke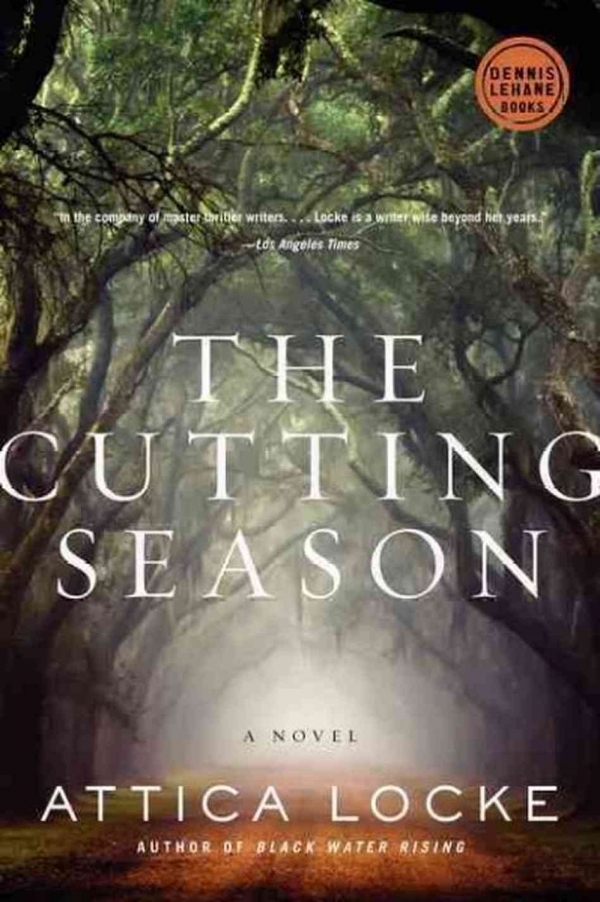 You aren't going to find this book on traditional lists, but it makes the cut for me because it sucked me in and I didn't want it to end. The story centers around a woman and her daughter who return to the plantation she grew up on to work. Murder, deceit and intrigue follow as her entire life hangs in the balance. You know that heart pounding feeling you get when you watch a suspenseful movie. This book gave me that!
What's your favorite book? Narrowing down the list to 7 was hard! What would you recommend I read before I die?
More
Comments
Popular
Recent