I have read many Edith Wharton novels and enjoyed them for their shrewd social commentary. Edith Wharton grew up in the upper class at the turn of the twentieth century, which resulted in much of her work focusing on criticisms of the elite. Wharton was an extremely talented American author who became the first woman to win the Pulitzer Prize for fiction! Given such talent, I highly recommend you choose one of these Edith Wharton novels to read. Although they are not lighthearted novels, her books are so cleverly written that you will be tempted to read them in one sitting.
---
1

The Touchstone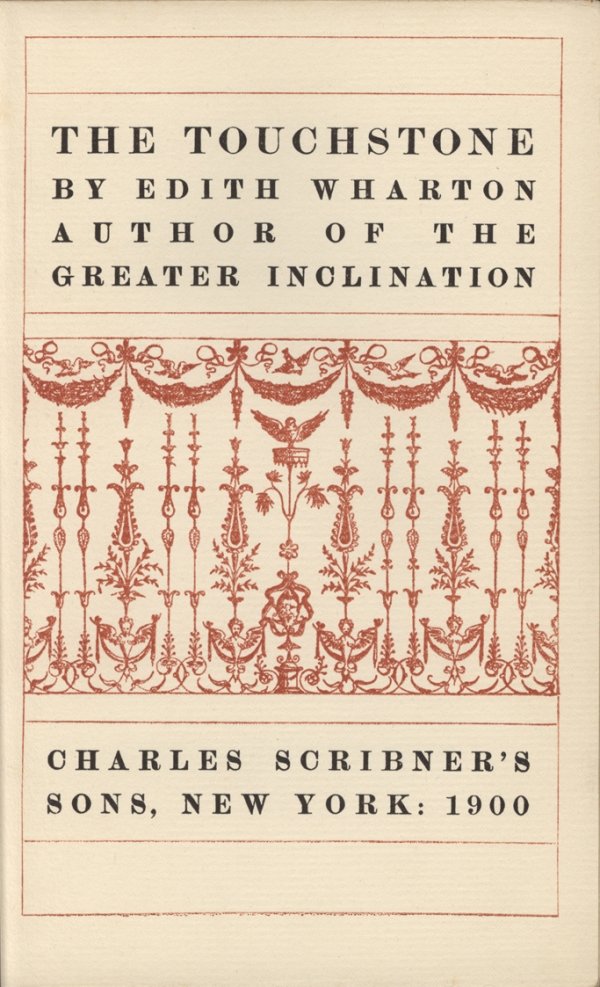 The Touchstone was published in 1900 and was Edith Wharton's first published novella. The hero of the story is Stephan Glannard who needs money so he can marry his fiancée. He comes across a chance to make a lot of money, which he takes. The only catch is it requires him to publish old love letters he received from a recently deceased author, and put his name as the author instead. He makes a fortune and is able to marry his fiancée, but the guilt starts to consume him. The Touchstone is one of the Edith Wharton novels that I would recommend to someone who has never read her work before. It is a short introduction to her talent as a writer.
Price: $5.99 at amazon.com
---
2

The House of Mirth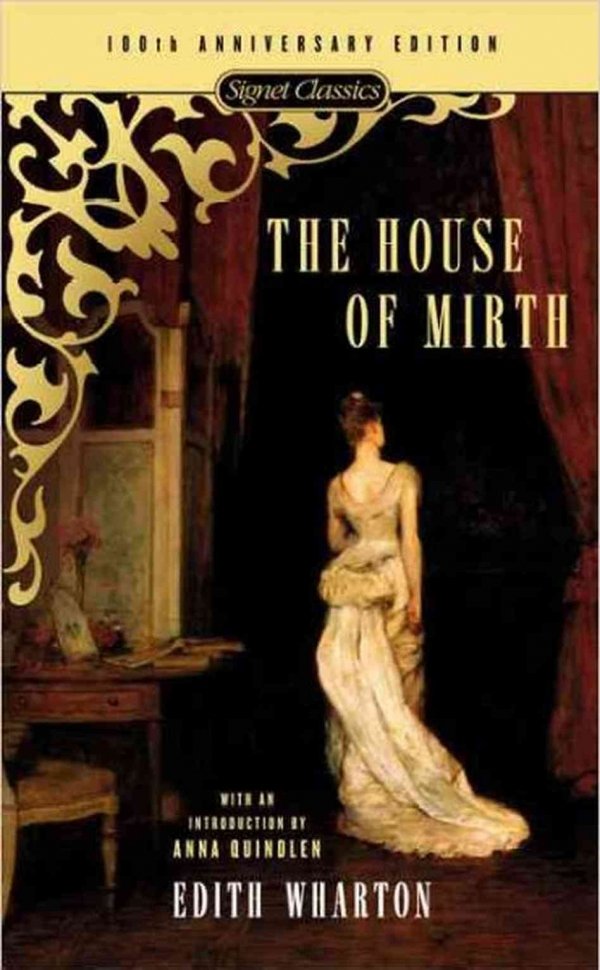 The House of Mirth is a very sad novel that Wharton published in 1905. It is set in the 1890s and focuses on the New York aristocracy, as many of her novels do. Lily Bart is the tragic, social climbing heroine of this novel. Lily wants to be surrounded by luxury and wealth, but she becomes torn between true love and the possibility of a wealthy marriage. She chooses the possibility, but the man never proposes to her. To keep her social standing she has to borrow money from the husband of one of her friends. Word gets out that a man has given her money and many assumptions are drawn resulting in social standing falling. As the story progresses, Lily falls more and more until tragedy ensues.
Price: $4.00 at amazon.com
3

Ethan Frome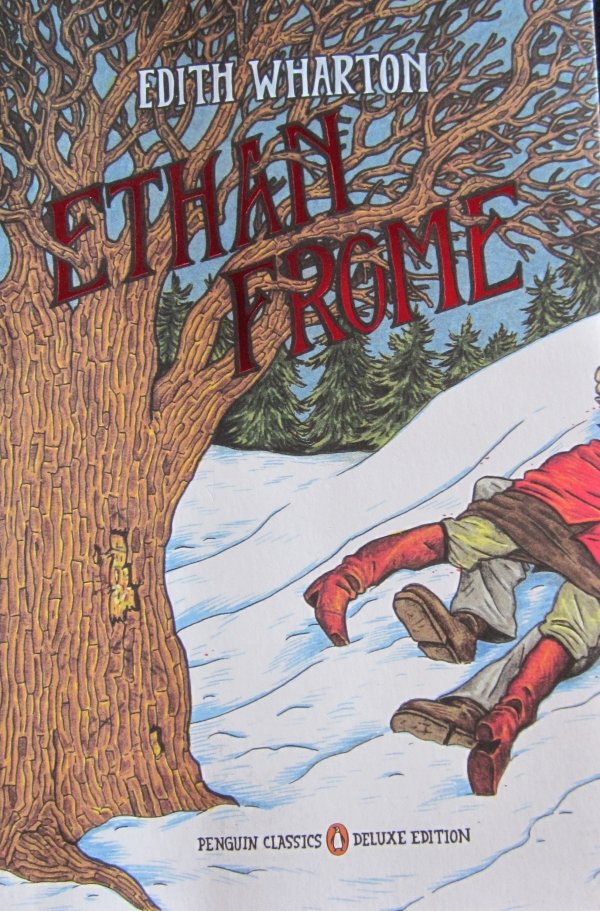 Ethan Frome is considered a masterpiece and is one of Edith Wharton's most popular novels. It is one of two novels that Wharton set in New England, and it centers on Ethan Frome. Ethan is a poor man who is married to a sick woman whom he doesn't love. Ethan and his wife hire Mattie, a cousin, to help with housework. She comes to stay with them, and Ethan and Mattie fall in love. Ethan's wife becomes very bitter and sends Mattie away. However, that is not the end of the story. There is an ironic twist at the end that you would never expect, which showcases Wharton's talent as a writer.
Price: $6.29 at amazon.com
---
4

Summer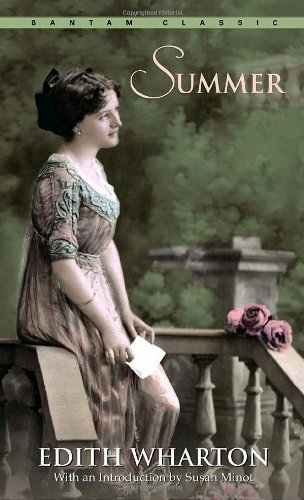 Summer is the other novel that Wharton set in New England. It was published in 1917 and focuses on Charity Royall, the librarian of North Dormer. At first glance this might seem like a very benign story, but when Lucius Harney visits North Dormer things become very scandalous. Charity and Lucius begin an affair which is only ended when Charity discovers Lucius is engaged to be married. However, shortly after the affair ends, Charity makes another discovery that is life changing and puts her at risk for becoming a disgrace in her small town. You will not be disappointed by the ending of this novel, I certainly wasn't.
Price: $6.64 at amazon.com
---
5

The Age of Innocence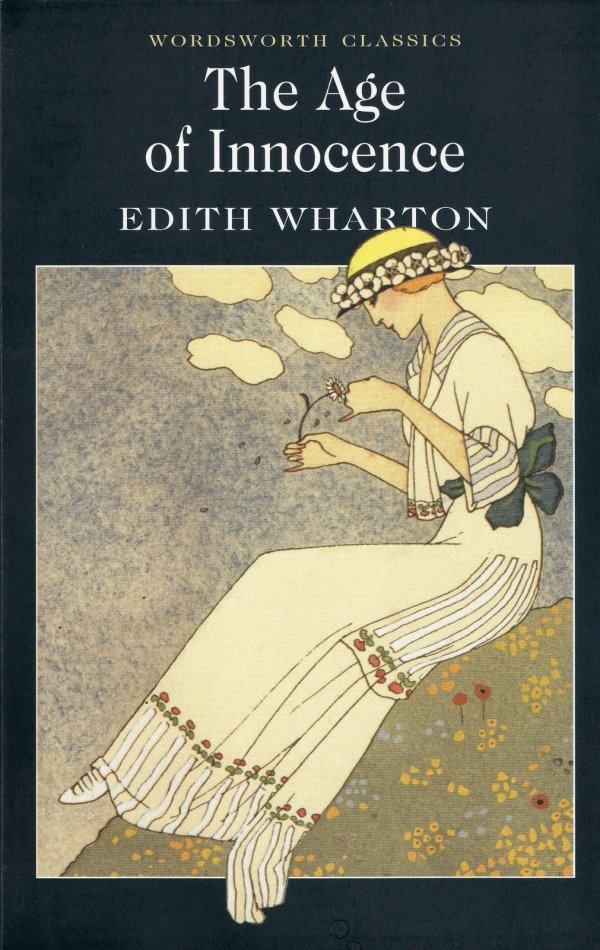 Edith Wharton won the 1921 Pulitzer Prize for fiction for her novel The Age of Innocence. It is set in upper class New York and centers on the engagement of Mary and Newland. All is going well for Mary and Newland until Mary's cousin, a countess who is getting divorced, comes to New York. The countess's divorce is a scandal, but the real trouble comes when Newland and the countess fall in love. While dealing with this problem in her novel, Wharton questions the morals of New York society and addresses the question of wealth or love. I read this about ten years ago, but I have never forgotten how much I loved this novel, and I think you will too.
Price: $3.15 at amazon.com
---
6

The Glimpses of the Moon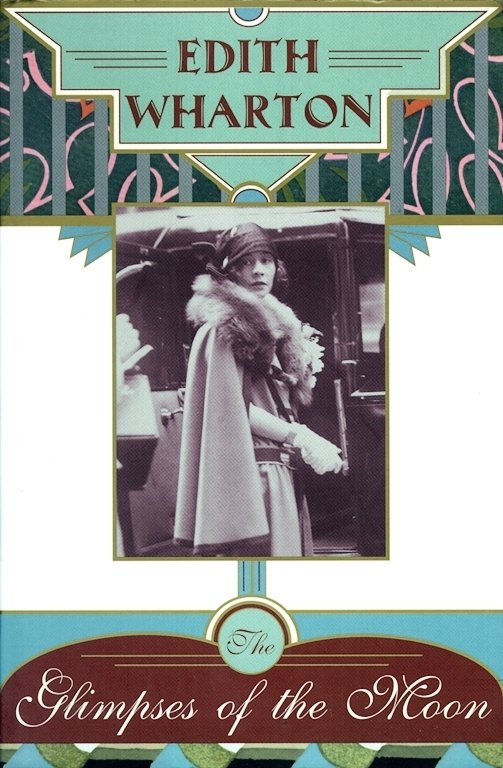 The Glimpses of the Moon is an enjoyable story that is set in the 1920s. Nick and Susy are the main characters of the story. They are an odd pair who agree to marry so they can honeymoon in their friends' mansions and villas. This is not a marriage of love; rather, it is a marriage between friends who want to sponge off of their wealthier friends. You may not like Nick and Susy for their greed, but they are inventive and the story has enough comedy in it that it is a very enjoyable read.
Price: $13.10 at amazon.com
---
7

The Buccaneers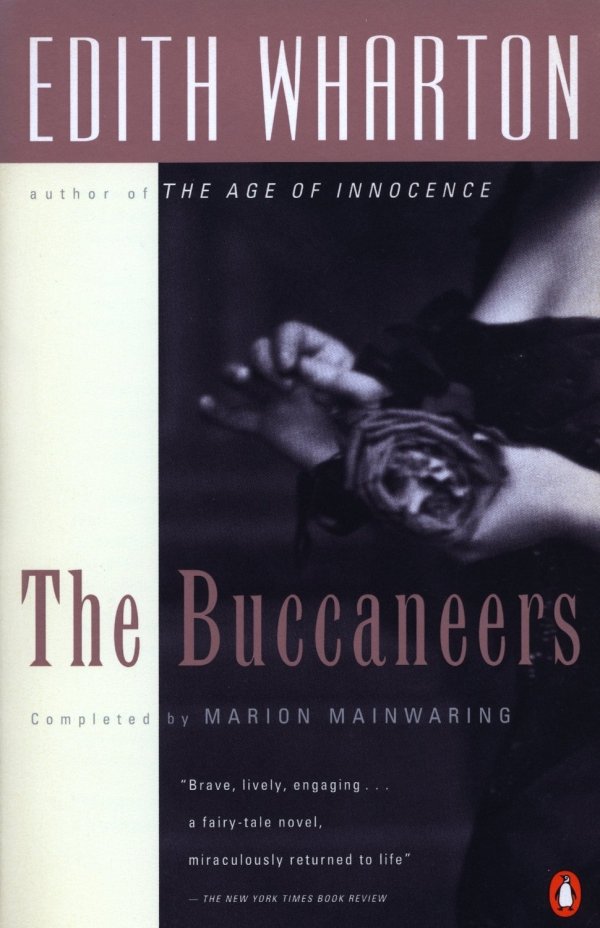 Although Wharton died before she could finish The Buccaneers, this novel is probably my favorite Edith Wharton book. The novel focuses on five wealthy, young American women who marry poor Englishmen for their titles instead of for love. After they all marry, Wharton follows Nan's troubled marriage to the Duke of Tintagel. Nan's problems become the focus, but the other young women are not lost in the story. As the novel progresses you discover how each of the women fared with their catch. It may be unfinished, but Wharton got far enough along that there are not too many unanswered questions, and the ones that are unanswered you can fill in with your imagination.
Price: $12.66 at amazon.com
When I started reading Edith Wharton's novels I became a fan of her work. I can see why she won a Pulitzer Prize; she is extremely talented. There are so many wonderful books of hers to choose from, and you can't go wrong with any of them. What are your favorite novels by Edith Wharton?
---
Popular
Related
Recent