There are humorous plays that you should read or see acted out if possible. Some are 100 years old, while others are a bit more recent. Despite their age, they all contain hysterical lines that will amuse you. If you're feeling bored, look up these humorous plays for a laugh:
---
1

The Importance of Being Earnest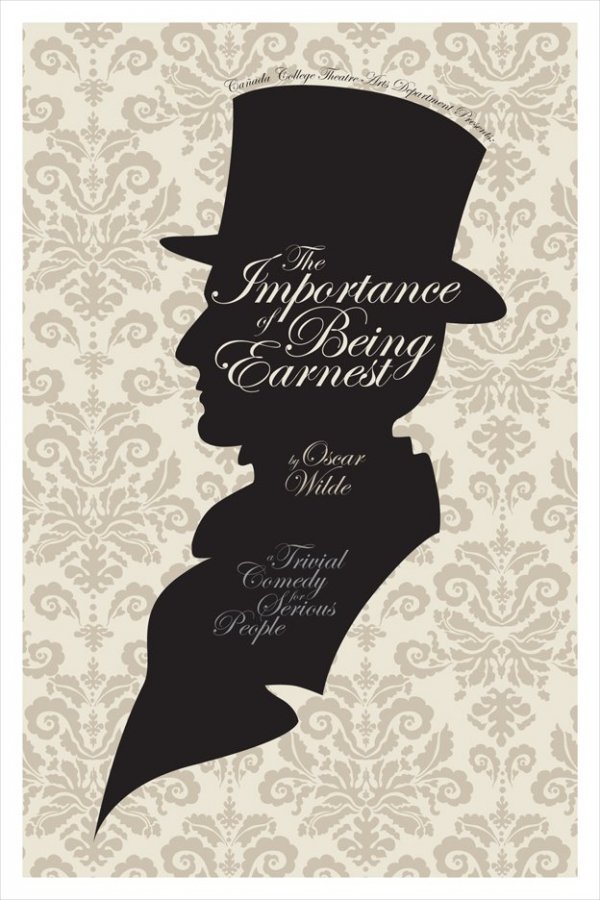 Oscar Wilde wrote one of his most humorous plays in the 1890s. The Importance of Being Earnest is a comedy about couples. It shows just how ridiculous some people's standards are when it comes to relationships. Some don't care about personality, and value other unimportant aspects instead. The story contains many different plays on words, which keep the characters confused and the audience entertained.
---
2

A Midsummer Night's Dream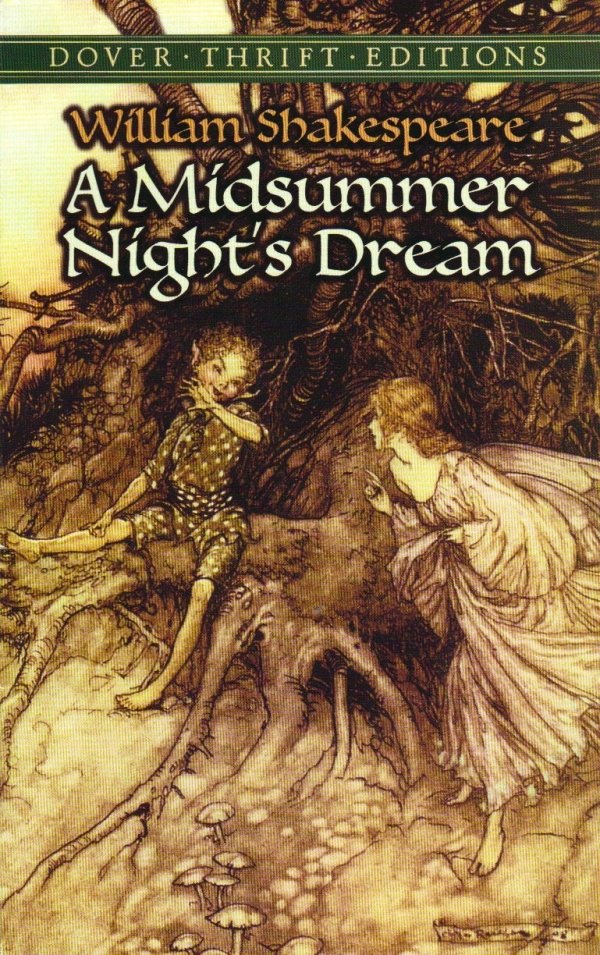 There could be an entire article dedicated to Shakespeare's greatest comedies, but I'll only involve one. Of course, that's no reason to skip his other great works such as Twelfth Night, Much Ado About Nothing, and All's Well That Ends Well. Although William Shakespeare has written tons of amazing comedies, A Midsummer Night's Dream is one of the best. It contains love, magic, and animals. There's even a play within the play, which helps the audience relate to the characters. The mishaps that occur show how interchangeable men and women can be. In this play, love blossoms quickly and arbitrarily.
---
3

Private Lives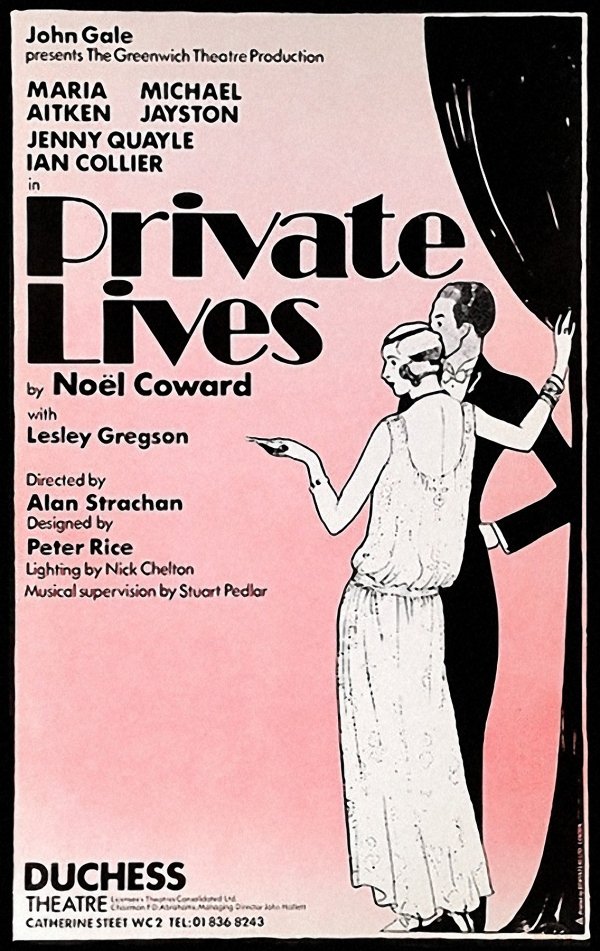 In 1930, Noël Coward wrote this play about a divorced couple. Both of them are on their honeymoons with their new partners, and they end up staying in the same hotel in adjacent rooms. You'd expect them to have a blowout, but instead they reconnect. The play is composed of three acts, each of which are captivating. You won't be able to stop reading once you begin.
---
4

Tartuffe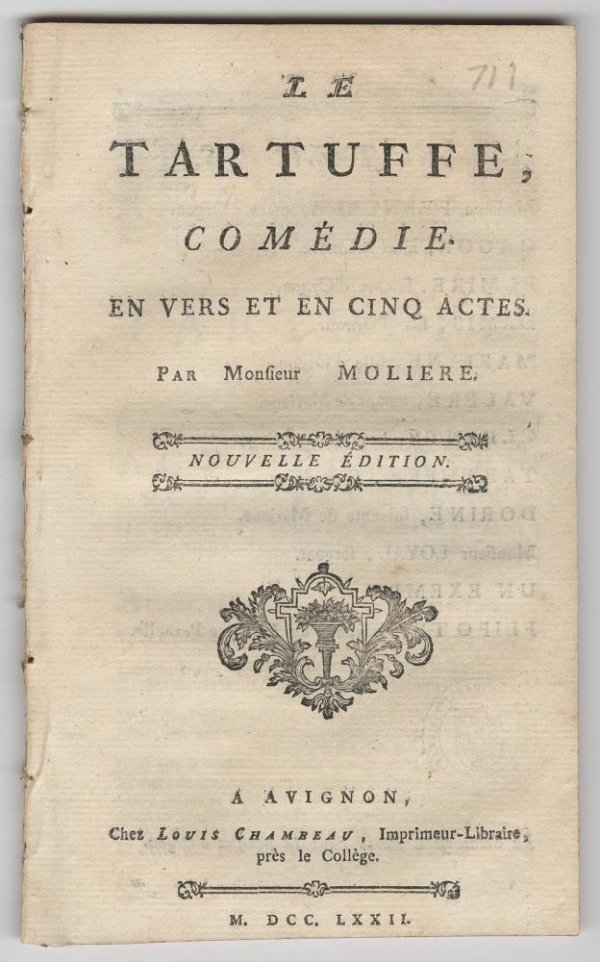 Tartuffe was written by Molière in 1664. It's a theatrical comedy about a deceptive man. He tricks the main character into believing that he is trustworthy, and gets his way for the majority of the play. Will he get away with his plans or get what he deserves? Read this classical story to find out.
---
5

The School for Scandal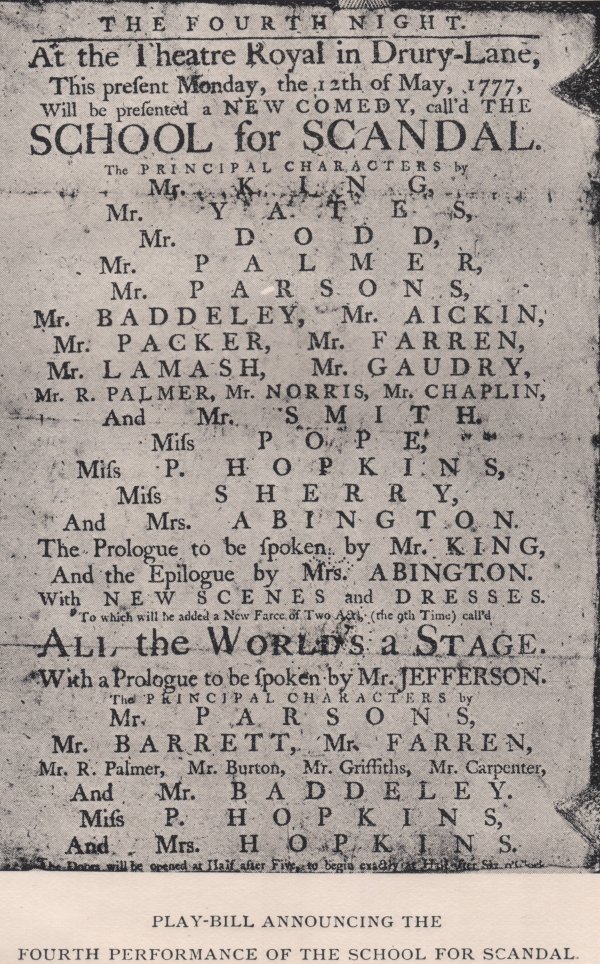 Richard Brinsley Sheridan created The School for Scandal in 1777. It pokes fun at the upper classes by using stereotypes of the rich. There are several main characters, and many different events that occur. As long as you can keep up with everything that happens, you should enjoy this play.
---
6

The 39 Steps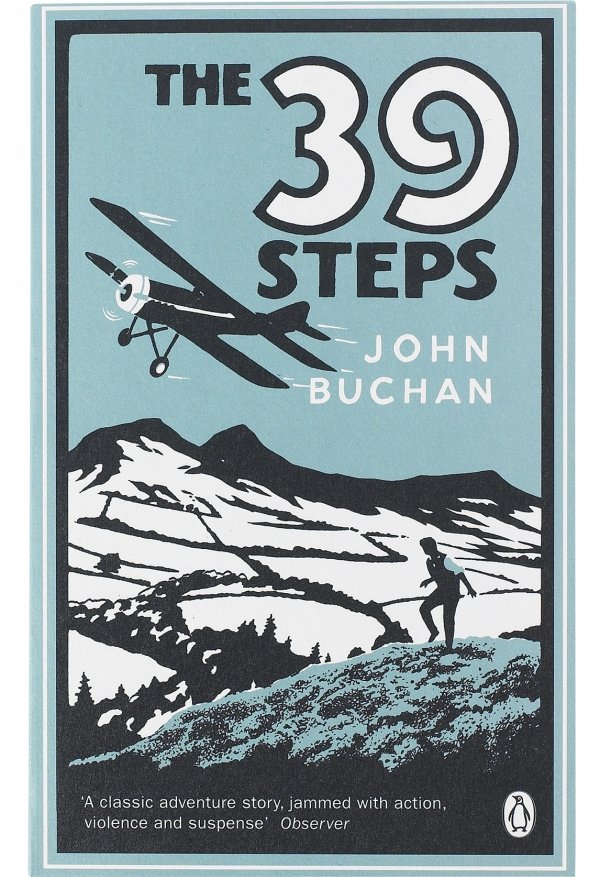 This play was adapted from novels written in the early 1900s. When it was first performed, it only contained four actors, although there were dozens of characters. Each actor would play multiple parts, which showed off their versatility. The play received an Olivier Award, Drama Desk Award, and two Tony Awards. If that doesn't make you want to read it, what will?
---
7

La Bête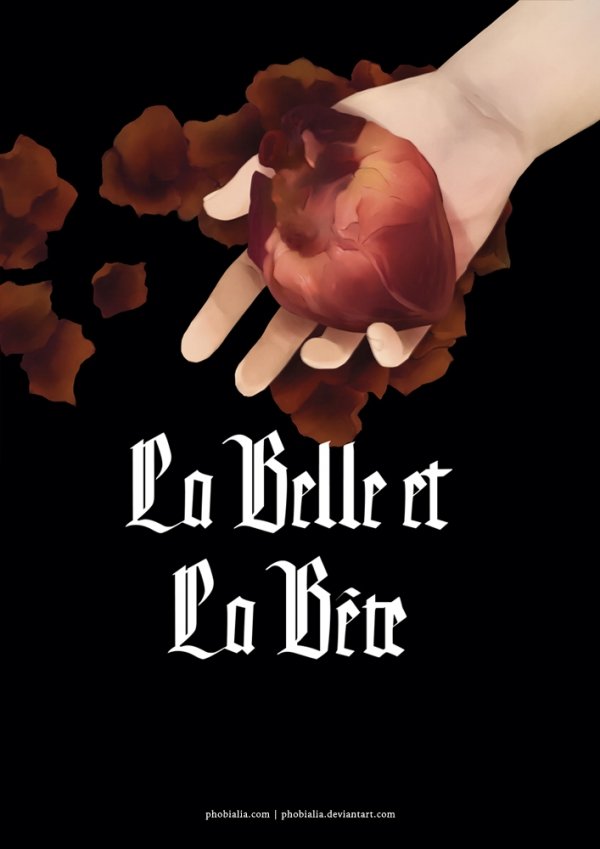 David Hirson wrote La Bête in 1991. If you enjoy poetry, you'll love reading this play. It's written in rhyme to give it a poetic feel. Molière (whom is mentioned earlier) inspired the story to be written. It takes place in France, and revolves around the head of the royal court.
Plays can be just as enjoyable when they're read as when they're watched. Have you read any of these plays before? Did you enjoy them?
More
Comments
Popular
Recent