If you like to read, then you know of some awesome authors! There are so many books and so many authors and yet so little time, so it's helpful to have a guide of where to start. Let's check out a few really awesome authors that you should definitely start to read!
---
1

Augusten Burroughs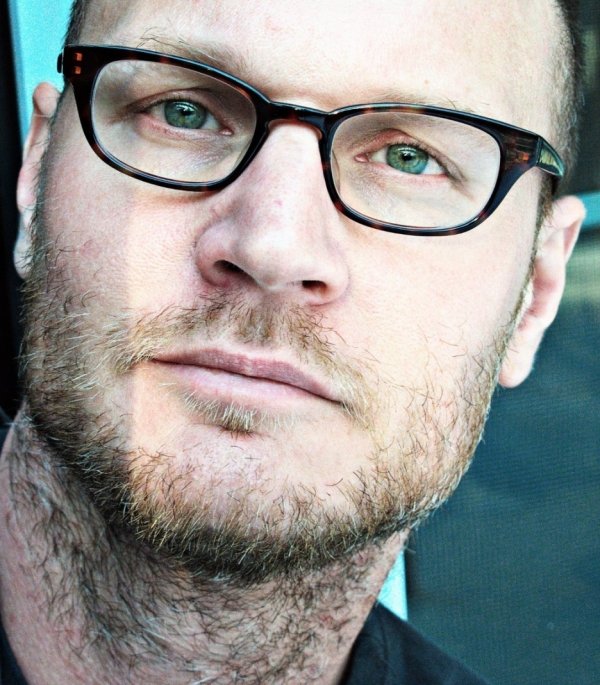 If you love a good memoir, you can pick up any Augusten Burroughs book and get sucked in. The thing you have to keep in mind is that he has had a pretty dark life and that's what he writes about. He's one of the awesome authors because he is able to use wit to tell stories that other people might be ashamed of. After reading one of his books, I couldn't stop and bought three more.
---
2

John Green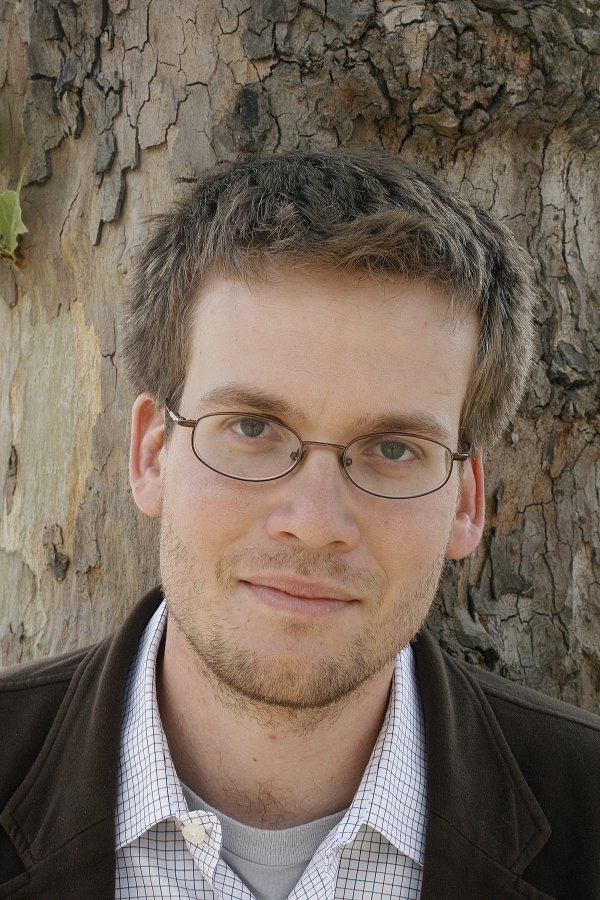 John Green has become a crowd favorite these days. He writes some really amazing YA books that keep you interested and get you invested in the characters' lives. He's probably best known for the book "The Fault in Our Stars," but he has a few other books that are definitely worth checking out. Keep in mind that the books can get quite emotional, so make sure that you're prepared because you just might shed a tear!
Trendinig Stories
More Stories ...
3

Margaret Atwood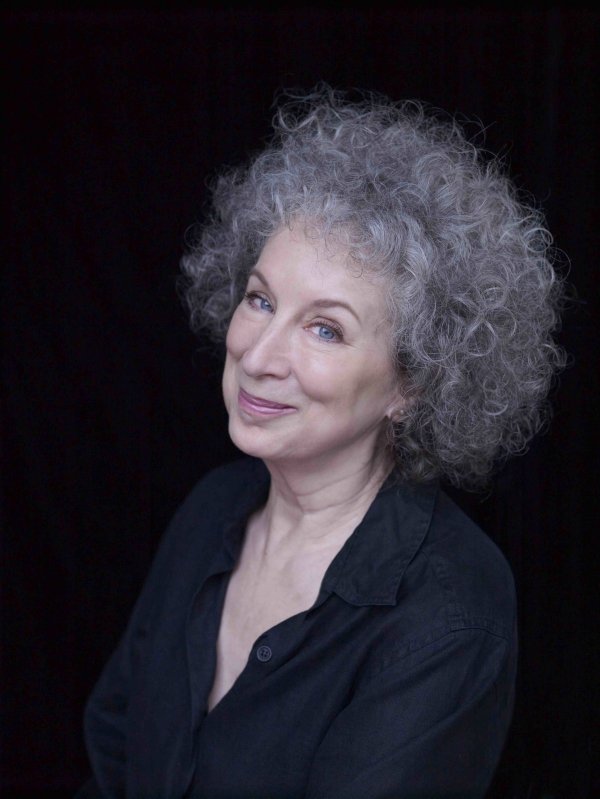 A lot of people know Margaret Atwood for her book "A Handmaid's Tale," which is something people have had to read while in school, but she does have other books. While her other books don't get as much attention, that doesn't mean that they aren't good and worth reading. She is a really great author that tells good stories that are well written and make you think. I haven't read all of her books, but I definitely plan on reading a few more.
---
4

Gillian Flynn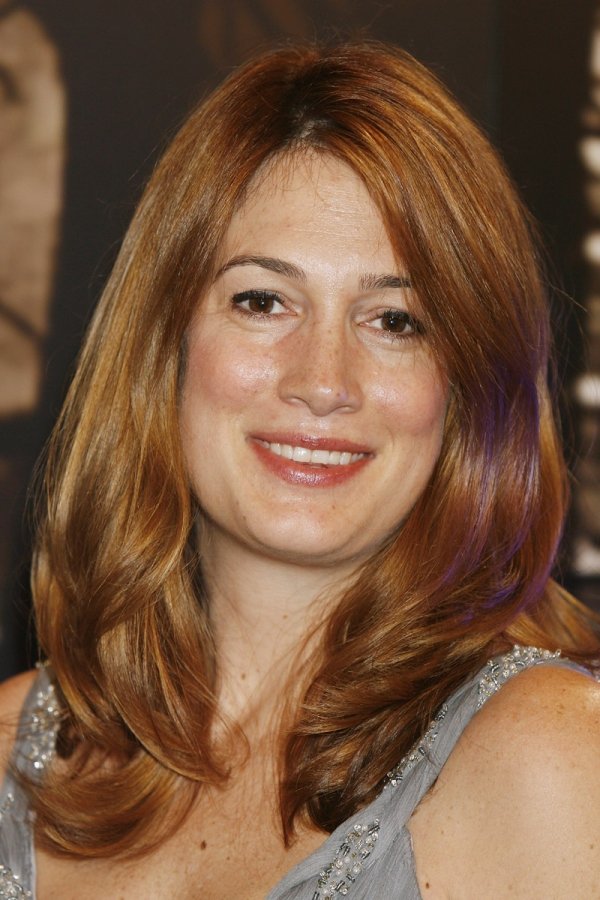 Gillian Flynn is a new author that I have found I enjoy reading. Per a friend's suggestion I read "Gone Girl" by Gillian Flynn and I loved it! This isn't a book that is loved by all, but if you like books that make you go "what?!" then you should check it out. It definitely made me want to read more of her books and I certainly plan to! If all of her books are as good as "Gone Girl," then I can't wait.
---
5

Sophie Kinsella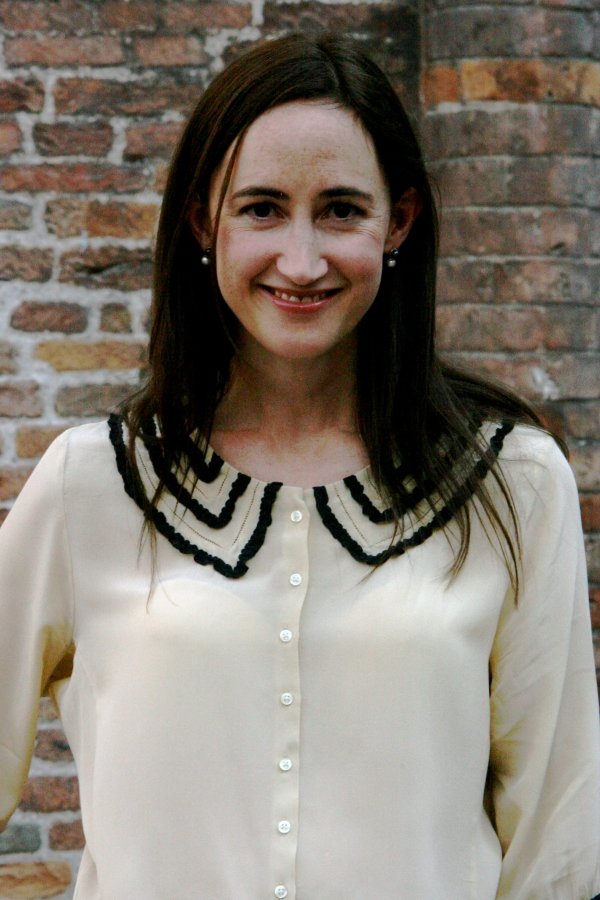 If you're looking for a cute and fun book, then this is the author you need to turn to. Best known for her Shopaholic books, Sophie Kinsella has written quite a few books that are great for a quick and easy read. After reading something long and draining or very emotional, it's great to have an easy going palate refresher before you start something else.
---
6

Ellen Hopkins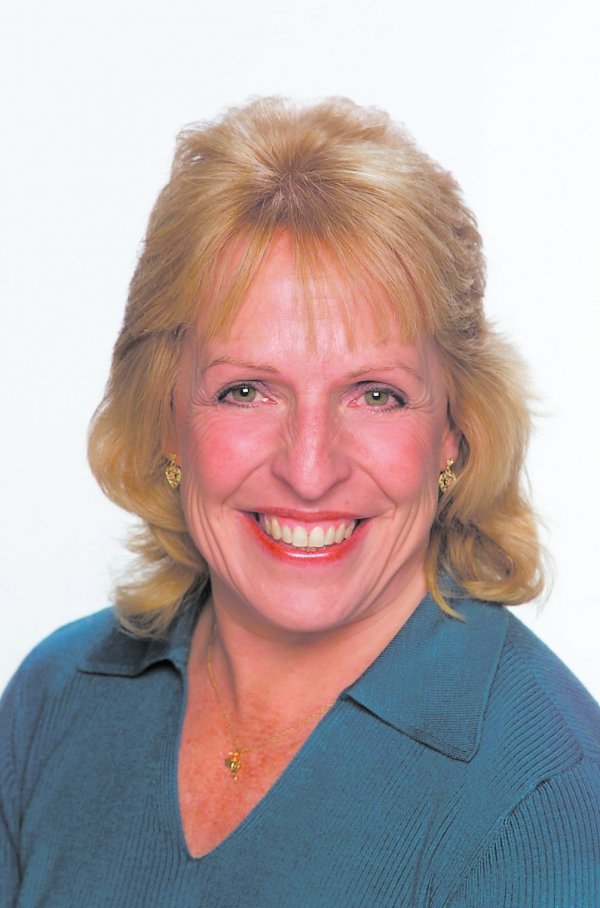 Ellen Hopkins is an interesting author. She writes her books in way that I haven't seen before. Instead of writing her books in chapters, her stories are told in short poem-like bursts that come together to tell a story. The sections last about a page or two and by the end you have a full story. They cover some dark topics like drug abuse, PTSD, and other things of that nature, but they're really fascinating to read.
---
7

Sloane Crosley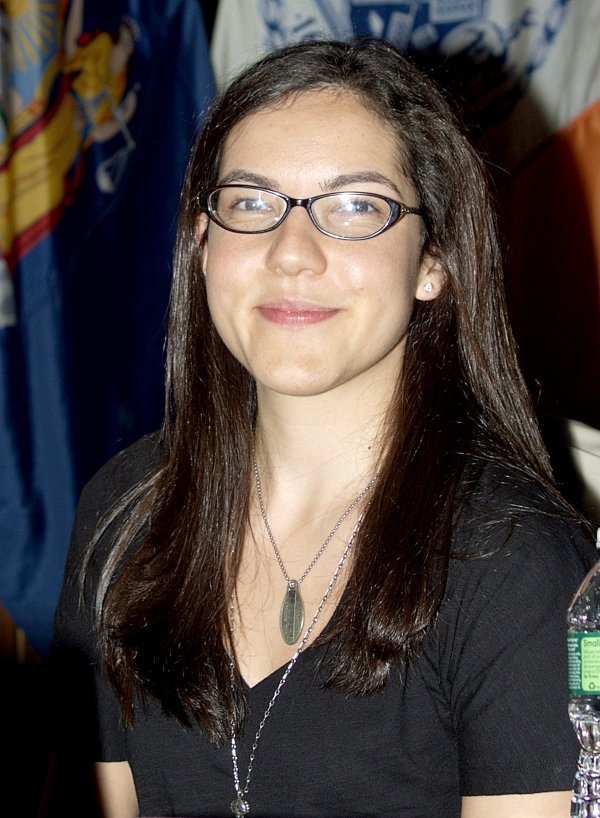 Sloane Crosley is another memoir author, but unlike Augusten Burroughs her books aren't too dark. She tells her stories in a funny and lighthearted way that makes you laugh. Sloane's memoir is less about her hardships and more about awkward situations that she tends to get into. This is definitely another author who is a quick and fun read. Her books are a lot of fun and don't take up too much time.
There are a lot of great authors out there, it's hard to choose just seven to write about. Do you like any of these authors? Who do you wish had been on this list?
---
Comments
Popular
Related
Recent