Reading memoirs about mental illness not only takes you out of your comfort zone but also addresses topics that a large per cent of the population struggle to understand. Personally, I believe that it's important to make efforts to understand others, not rushing to label people with names like 'crazy' and 'nuts.' Memoirs about mental illness are an honest account of a reality different from most people's. They get you thinking and change your view on that woman on the bus who is talking to herself so you should definitely read these!
---
1

"the Day the Voices Stopped"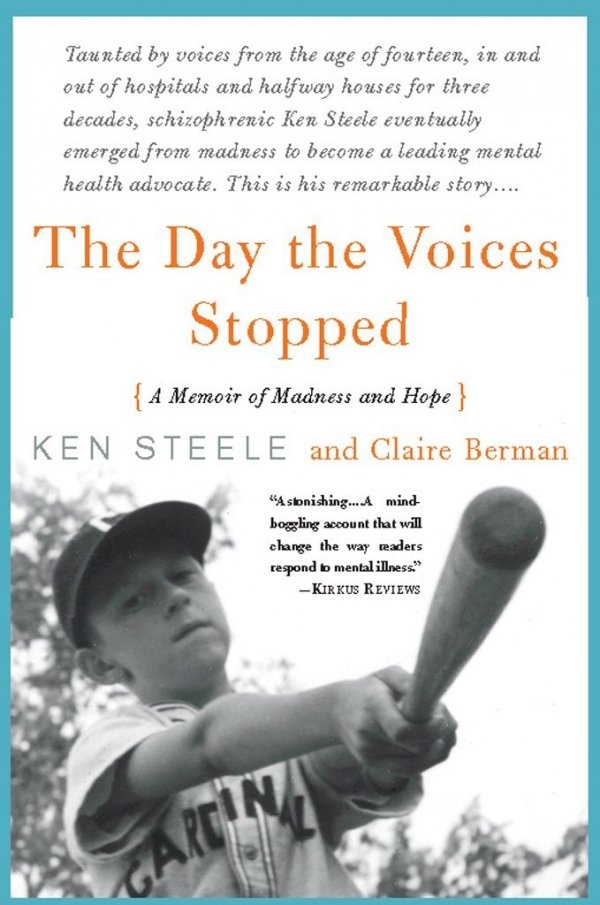 On iTunes: itunes.apple.com
Ken Steele opens up about his battle with schizophrenia in his memoir about mental illness. His life is unconventional to most because it is plagued with voices, telling him to kill himself. Not all schizophrenics experience voices—for some it's other sensory experiences such as seeing hallucinations—though Steele does. I liked this book because of its vivid descriptions of what it is like to have schizophrenia. It's a powerful and vulnerable account of illness and recovery.
---
2

"Shoot the Damn Dog"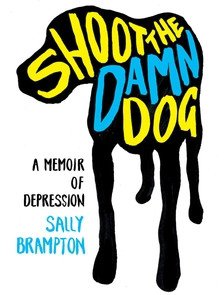 On iTunes:itunes.apple.com
Sally Brampton seemed to have "the" life, particularly after she founded the magazine "Elle." Yet in her memoir "Shoot The Damn Dog," Brampton discusses her struggle and hospitalizations with depression. Commonly known as the black dog that trails at your feet, depression is a tricky disease for many people to validate. One powerful point of the story for me was when Brampton had to explain to her daughter why she was in the hospital because the kids at school were asking. This book is touching and genuine.
3

"Wasted: a Memoir of Anorexia and Bulimia"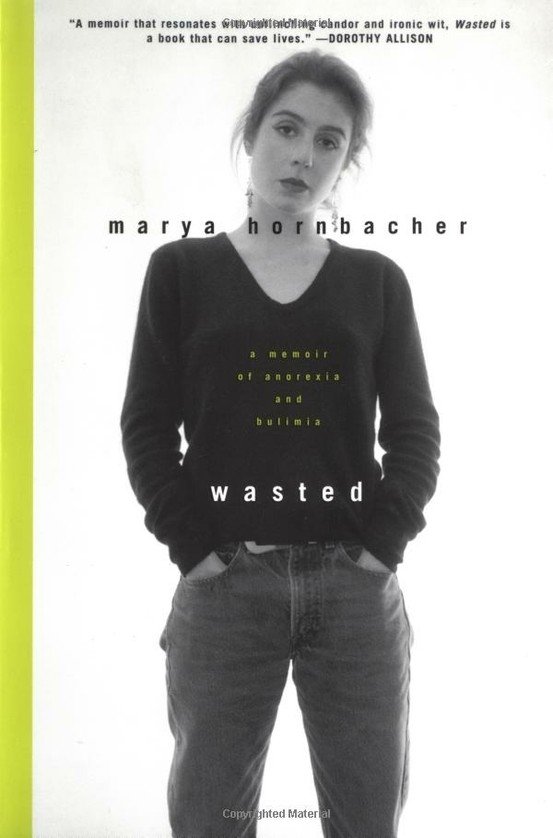 On iTunes: itunes.apple.com
I recently had the opportunity to go hear Marya Hornbacher speak about mental health and recovery, and it was more than incredible! She is by far my favorite memoirist, and authors my favorite memoirs about mental illness. She doesn't sugar-coat anything in her battle with the truth of what it means to suffer from an eating disorder. It's not glamorous like the media may have you believe, and Hornbacher shows you why. I would advise that if you are currently struggling with an eating disorder to put this book on hold because it could be triggering based on the brutally honest writing-style.
---
4

"Madness: a Bipolar Life"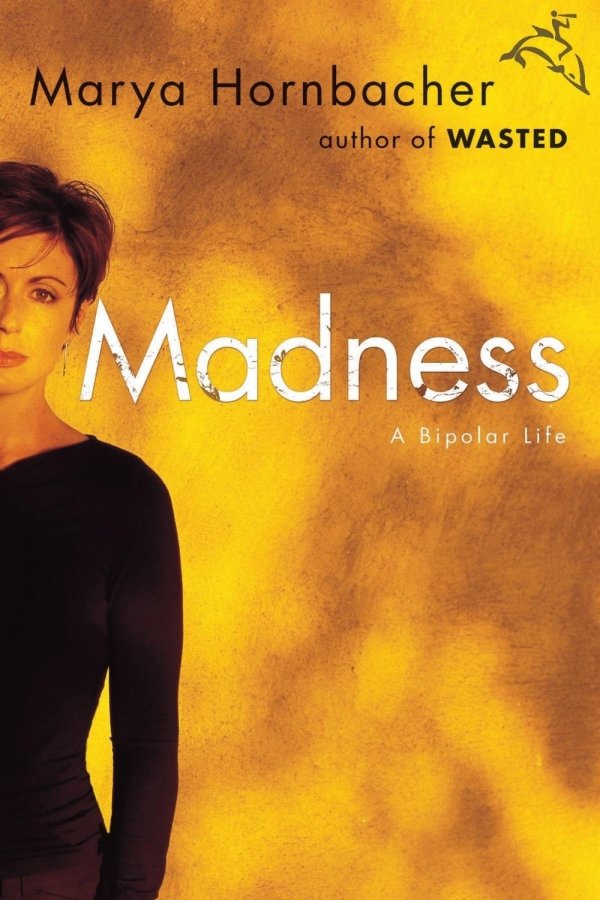 On iTunes: itunes.apple.com
Bipolar, also known as manic depression, gets painted with 'extreme highs' and 'depressive lows' so often that it's time for a first-hand account to dispel any lingering myths. Marya Hornbacher talks about her struggle with mental illness again, specifically Bipolar. She takes you through her mania, in which you too are along for the ride with the fast-paced writing and rapid trains of thought. And she highlights bed-ridden months unable to function as a result of her depressive lows. This book gave me a strong image of what bipolar is, not what I think it is.
---
5

"Girl, Interrupted"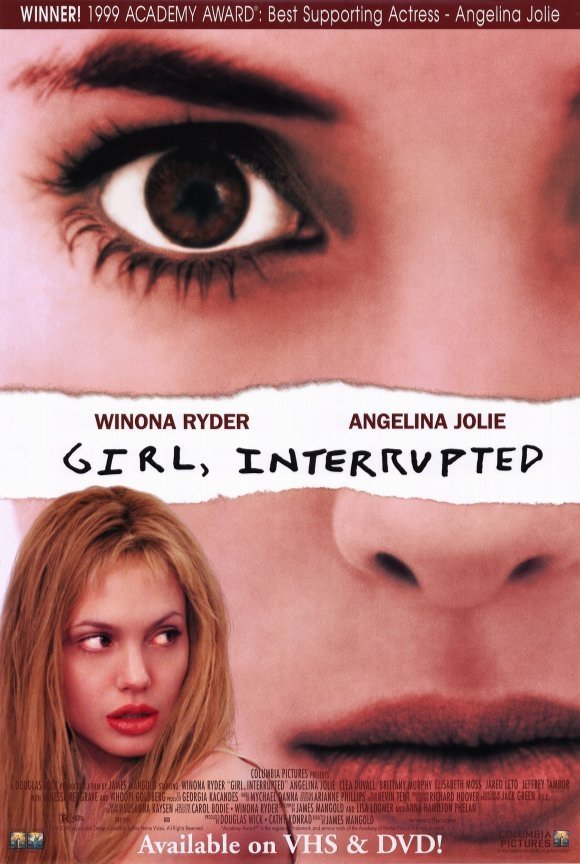 On iTunes: itunes.apple.com
Following her suicide attempt, Susana Kaysen was admitted to McLean Hospital with a diagnosis of Borderline Personality Disorder. Her memoir is poignant and captivating. It was even made into a movie featuring Winona Ryder and Angelina Jolie! I liked this book because it's more than a look at her mental illness; it looks at the treatment of mental illness during the late sixties. You should definitely add this one to your reading list!
---
6

"Unbearable Lightness"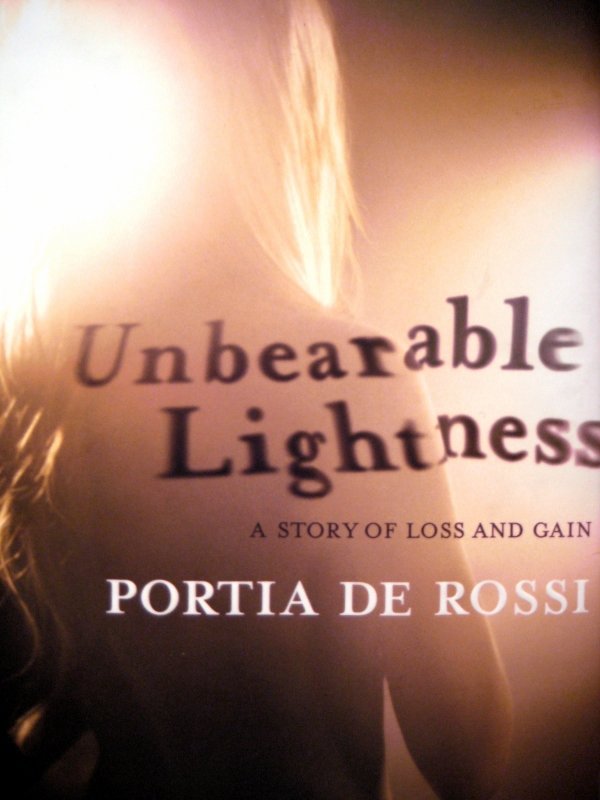 On iTunes: itunes.apple.com
Portia de Rossi is most famously known for her role in the '90s sitcom Ally McBeal and 2008 marriage to Ellen DeGeneres. But her memoir "Unbearable Lightness" talks about another facet of her life: her battle with Anorexia Nervosa. I found it interesting to read because she even ties in DeGeneres prior to their meeting, expressing the fear of coming-out in the acting community following the public's not-so-friendly reaction to DeGeneres' announcement. Her memoir deviates from Hornbacher's in its style but radiates with honesty and openness. I throughly enjoyed it.
---
7

"Lucky"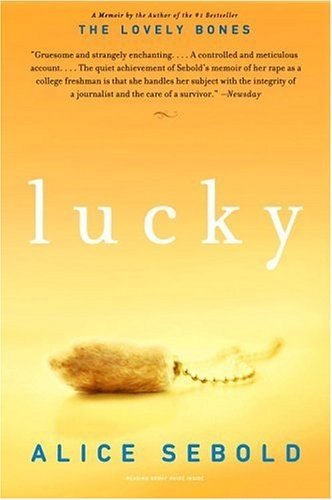 On iTunes: itunes.apple.com
A victim of rape, Alice Sebold's struggle with mental illness stems from that moment. The book is named after a police officer's comment that she should feel 'lucky' not to have been murdered as other rape victims sometimes are. Sebold does a wonderful job putting you in her mindset and addressing the constant fear she lives in. The book covers her court-case against her rapist, drug use, and battle with depression.
Memoirs about mental illness have a way of changing your mindset on people and how you view them. You never know what they are going through. What other memoirs about mental illness should I read? What's your favorite?
---
Comments
Popular
Related
Recent