I love Christian fiction and would love to share some of my favorite Christian fiction authors with you. Reading is my favorite hobby by far, and I have read so many books that the count has to be way up in the thousands by now. After all of that reading, I would love to share some of my very favorite Christian fiction authors with you for you to enjoy.
---
1

Karen Witemeyer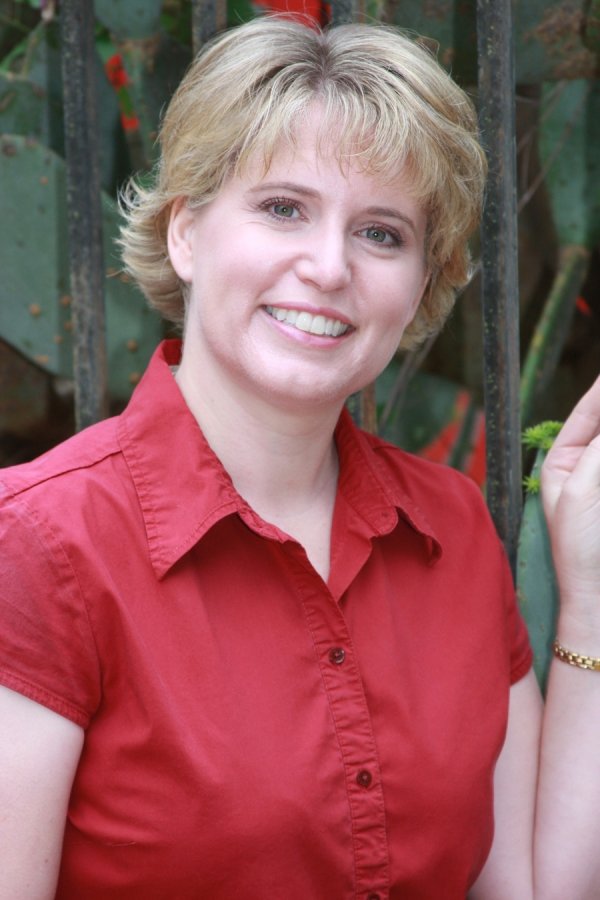 Karen Witemeyer is at the very top of my list and she ties with my second author for my most favorite Christian fiction authors. Karen writes very sweet, very touching love stories. They are usually set in the late 1800s. I love her books so much that I always preorder them on Amazon so I can get them as soon as they come out. My favorite book by her is "A Tailor-Made Bride."
---
2

Sarah Sundin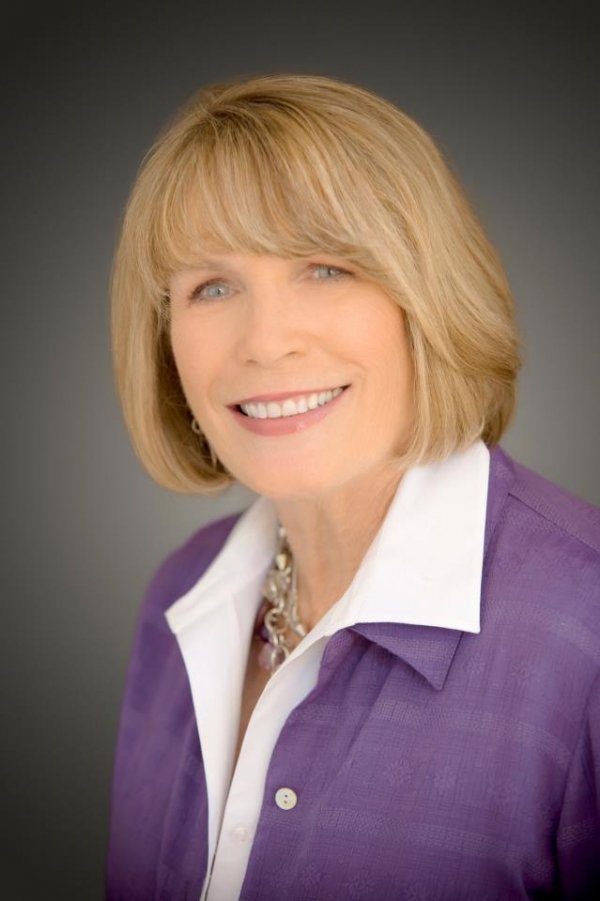 Oh, how I love Sarah Sundin! And if you want to get some passion from me, all you have to do is talk books, especially by this author. Sarah Sundin ties with Karen Witemeyer for my favorite author. Her books are set in the World War II time period, which is my absolute favorite time period in history to read about. I love the patriotism, the fashions and just everything about this time period. Another thing I love about Sarah's books is that they always contain a spiritual lesson that helps me grow as a Christian.
3

Mary Connealy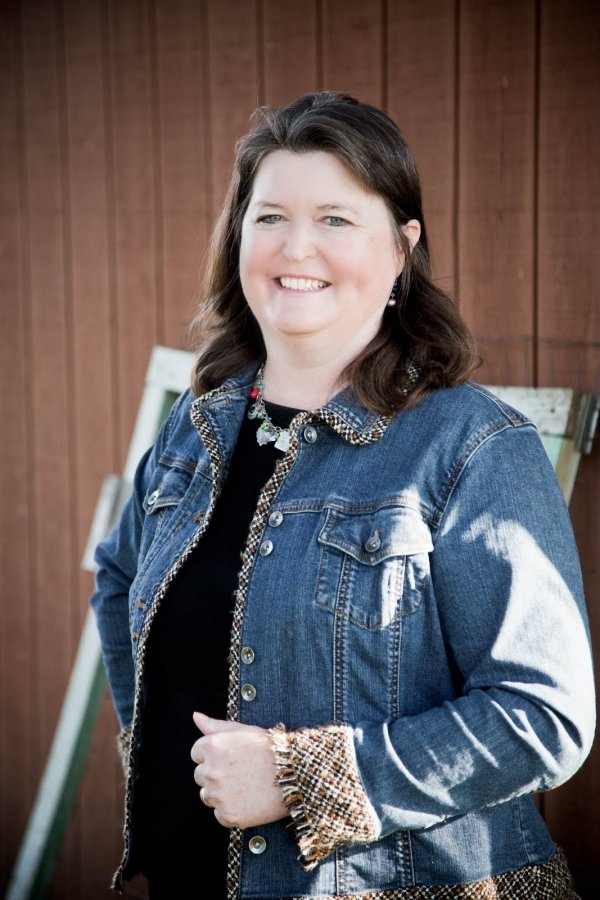 Mary Connealy writes love stories that also have an element of comedy and western flair. They are set in the late 1800s and usually involve ranching or some other western setting. Her books have brought me to both laughter and tears, which means she is a very talented author. Usually the hero in the book has a goal of gaining the heroine's cooperation, which never goes his way. My favorite series by Mary Connealy is the "Sophie's Daughters Trilogy."
---
4

Tamera Alexander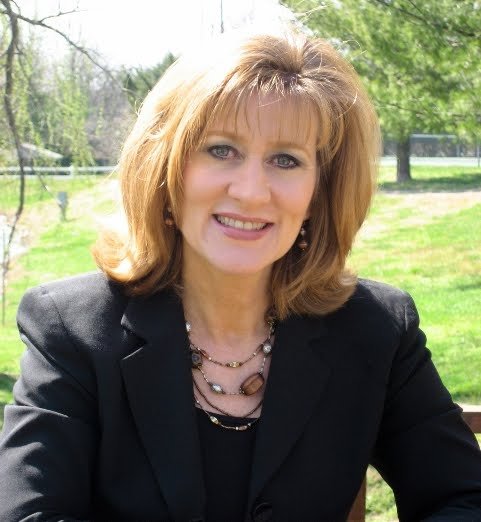 Oh, Tamera Alexander is such a treasured author of mine. Her stories are so touching and so well thought out. Her plot lines have amazing twists and turns that have kept me trying to figure out what was really going on up until the last page. I don't love her most current works as much as I do her first few books. My favorite series by her is "The Fountain Creek Chronicles." You must read these!
---
5

Marta Perry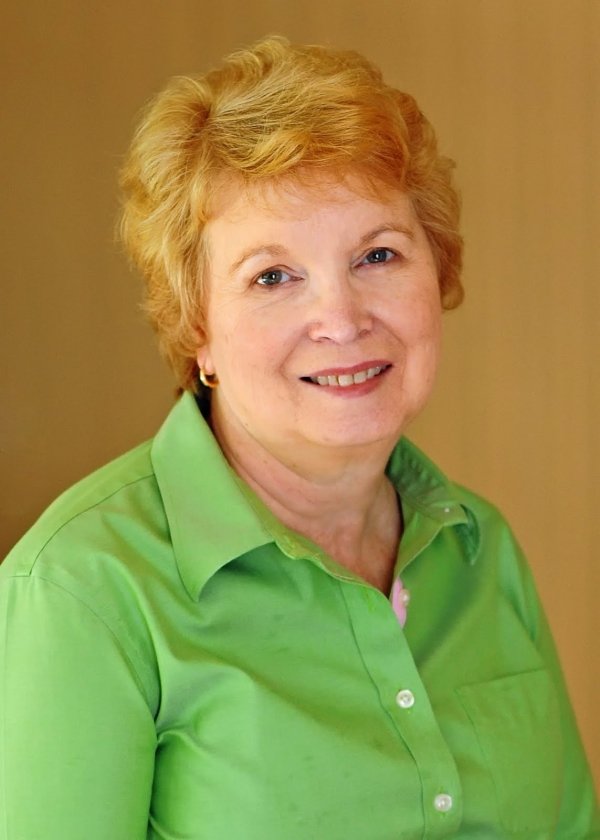 Marta Perry is a relatively new favorite of mine. She has written many, many books and actually wrote for the Love Inspired line for a long time. She writes a lot of Amish fiction, which I do not usually enjoy, but I did find that I enjoyed her Amish series, "Pleasant Valley." These books have such a tender story line and also pack a good spiritual lesson for any Christian.
---
6

Vickie McDonough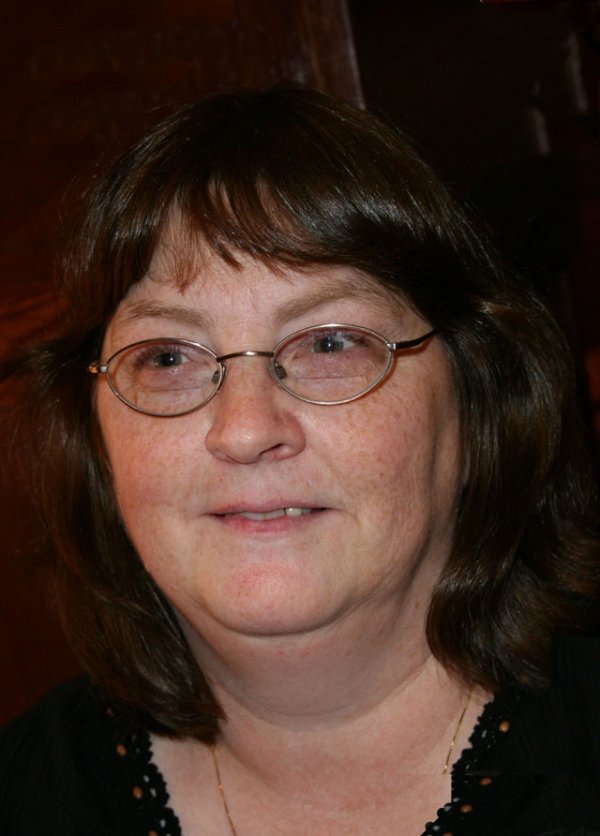 This is another author that I only discovered recently. Her stories are very good and keep you curious as to what is going to happen next. Like Mary Connealy, her books are usually set in a western setting in the late 1800s. There is also a little comedy but enough touching moments to satisfy romantic hearts. I love her series, "Texas Boardinghouse Brides."
---
7

Janette Oke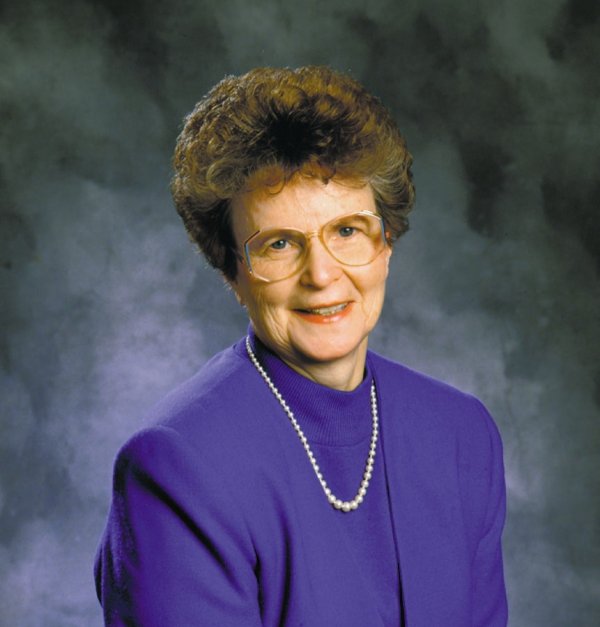 Lastly, but certainly not least, we come to Janette Oke. Janette Oke was the first Christian fiction author I ever experienced. When I received her series "Love Comes Softly" at the tender age of 15, I fell in love with her work. I still feel this series is one of her best works to date and plan on buying it for my daughter when she becomes a young teenager.
Now it's your turn. I am always on the lookout for a new favorite Christian fiction author. Who are your favorites?
---
Comments
Popular
Related
Recent