There are plenty of rom-com books out there, and a surprising amount of them are actually pretty great! If you love rom-com movies, there is a pretty high probability that you will also love rom-com books. Authors like Jane Austen and Sophie Kinsella are synonymous with romantic comedies- they can make us laugh, cry, and want to crawl under a rock from embarrassment. All of these are staples of a great rom-com book, so get your wine, some popcorn, and even a box of tissues. This is bound to be the girliest book club ever.
---
1

Pride and Prejudice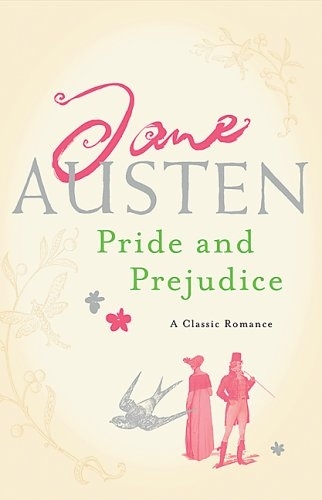 OK, if you have read this book, then you know why it is number one on a list of rom-com books. If you have not read this book, ask forgiveness from the rom-com gods, put the computer/phone/tablet down, buy a copy, and read it immediately. Yes, it is that good. Jane Austen is a girl's go-to when it comes to rom-com books. This story alone is the foundation for tons of spin-off series and dozens of rom-com writers in the biz today.
---
2

Bridget Jones's Diary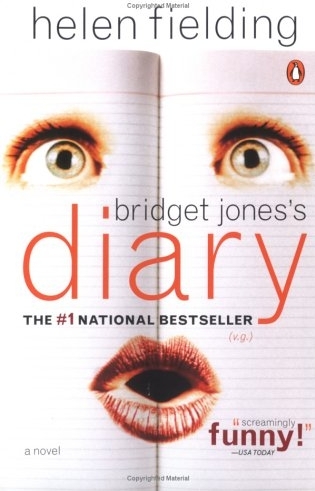 You know this book is going to be good when the male leads from the movie include Colin Firth and Hugh Grant. Colin Firth also played every girl's favorite Mr. Darcy in the Pride and Prejudice mini series from BBC. Sigh. This book has all the ups and downs that a good rom-com cannot be without, along with a leading lady that so many of us can relate to. If you are super in-love with the Bridget Jones universe, there is a sequel for your reading enjoyment as well!
Trendinig Stories
More Stories ...
3

I've Got Your Number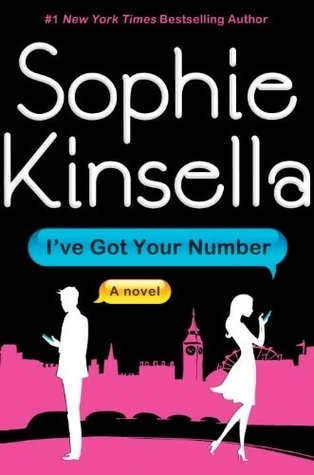 So, the way I read this book was by buying it for my grandma, reading the back cover, deciding to steal it from her, then finishing it and returning it in two days. Not my proudest moment, but worth it. I've Got Your Number is one of Sophie Kinsella's (Confessions of a Shopaholic) most recent books. It follows a girl who loses her engagement ring, steals a phone, and begins to text back and forth with a stranger. Sounds odd, I know, but it is ridiculously lovable and extremely addicting.
---
4

Edenbrooke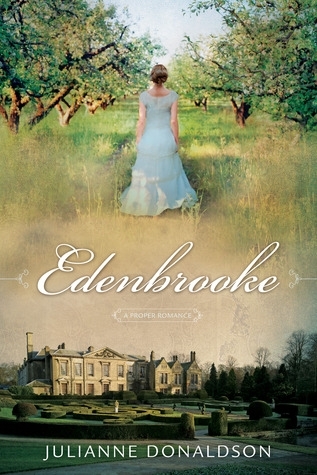 If you love Regency-era books and all the fun bits that go along with them, you will completely fall in love with this one. Edenbrooke is the first book written by Julianne Donaldson but has been in the making for ten years. It is a wonderfully romantic story about Marianne Daventry, a young girl who is going to visit her sister at a country estate to help her procure a handsome, wealthy husband. Marianne is the protagonist we all love, she is strong, caring, a bit clumsy and quite whimsical. One chapter in and you will not be able to put it down.
---
5

Emma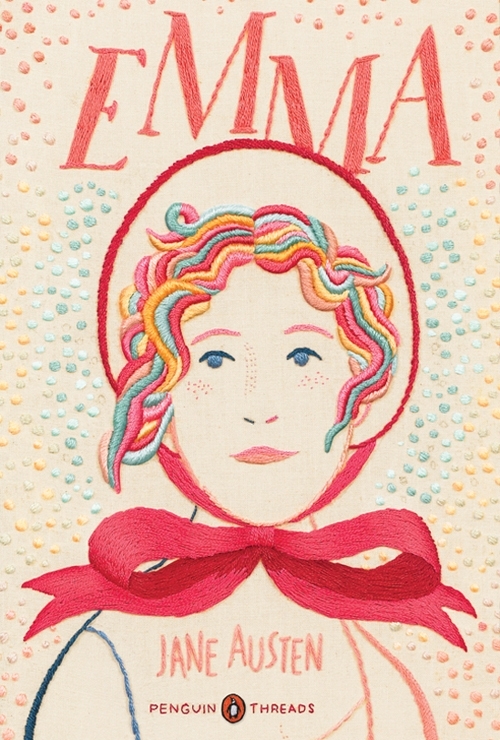 Emma is another book written by Jane Austen and is almost as popular as Pride and Prejudice. As much as I love Pride and Prejudice (which is a lot!), I love the male lead in this one even more. That is right, Mr. Knightley trumps Mr. Darcy, the reigning king of rom-coms, any day of the week for me. I will not lie, the book starts out a bit slow and is a tad longer than Pride and Prejudice, but once you stick it out, you will be pleased you did.
---
6

Austenland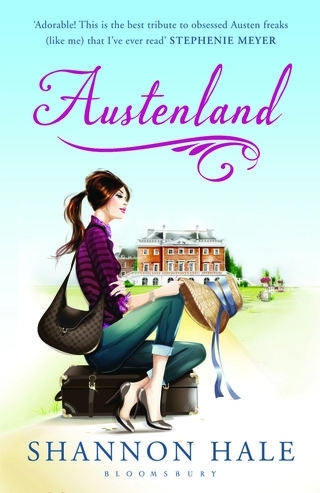 Do you own the BBC Pride and Prejudice mini series and secretly watch it multiple times per year? If there was a time machine, would you go back to the Regency-era and don the name Elizabeth Bennet? If so, prepare to live out your dream through Jane Hayes, a single 30-something girl who is secretly in love with Colin Firth's Mr. Darcy. Austenland is a witty comedy that will make your heart go pitter patter. It is also quite an easy read that can be completed in one day.
---
7

Twenties Girl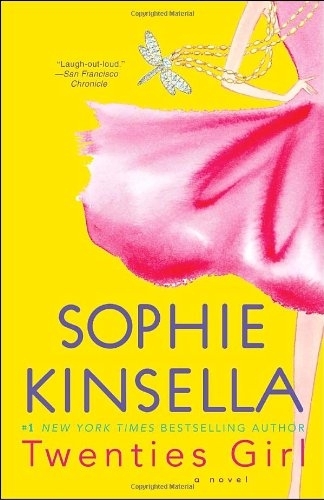 There is very little to say about this book other than I absolutely love it and am almost certain you will too. Twenties Girl is another Sophie Kinsella book, but this one does not follow her usual writing arc. This book has a ghost, lost love, and a girl trying to make it all right. Oh, it is so good!
Yes, I may be a bit addicted to reading, and specifically, addicted to reading rom-coms. These books are all some of my absolute favorites that almost any rom-com loving girl will love. What are some of your favorite rom-com books that were not on the list?
---
Comments
Popular
Related
Recent