Strong female role models inspire us. We want to emulate their strength and their abilities to deal with obstacle and adversities. We want other women to inspire us to live a life with purpose. You can look to female role models in the media, the movies, or you can enjoy losing yourself in fantastic books where women save the day.
Table of contents:
1

The Harry Potter Series by J.K. Rowling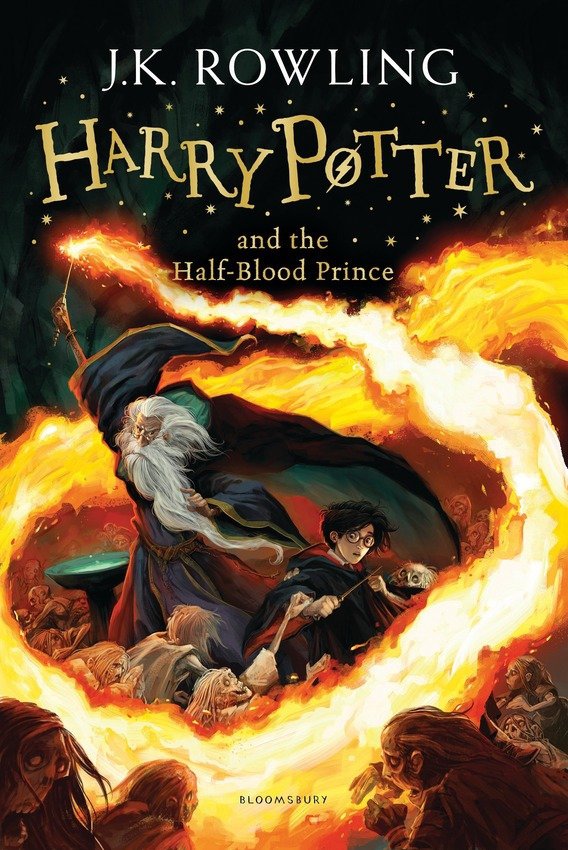 Let's face it, without Hermione Granger and her fantastic problem saving skills and intelligence, Harry and Ron would not have been half as successful!
Buy at: amazon.com
2

Circling the Sun by Paula McClain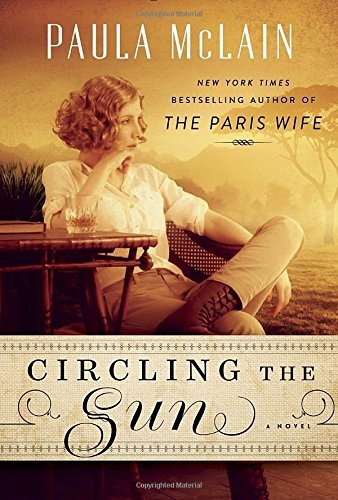 An engrossing novel featuring a strong female protagonist; a record-breaking aviator who was ahead of her time.
Buy at: amazon.com
3

Jane Eyre by Charlotte Bronte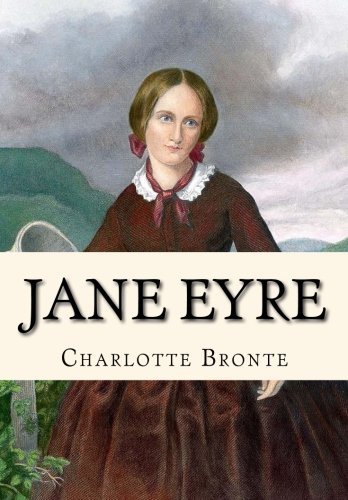 One of the pioneering tales featuring a female character who refuses to be subservient and demonstrate forward thinking and independence.
Buy at: amazon.com
4

West with the Night by Beryl Markham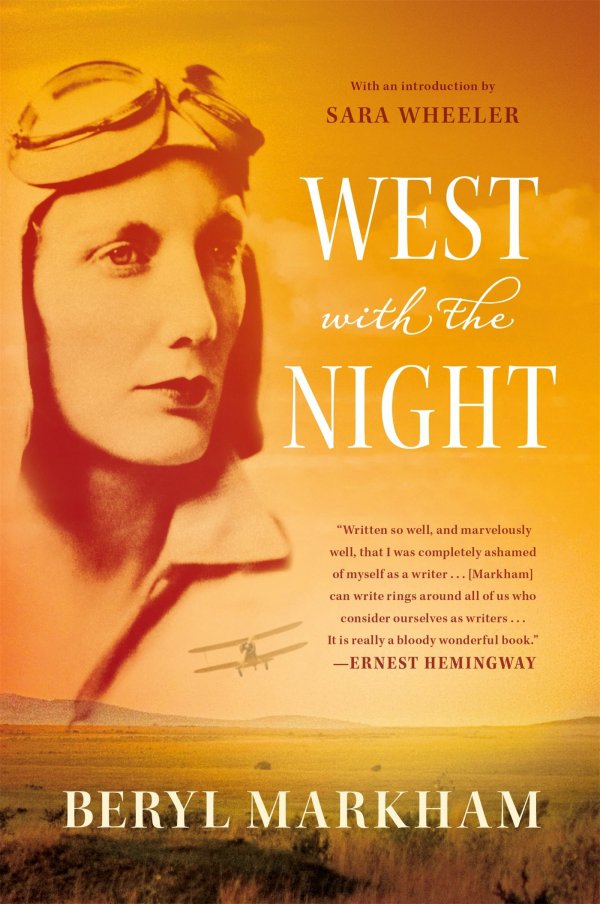 An almost unbelievable memoir about a woman who lived a life more varied and exciting that some movies!
Buy at: amazon.com
5

State of Wonder by Ann Patchett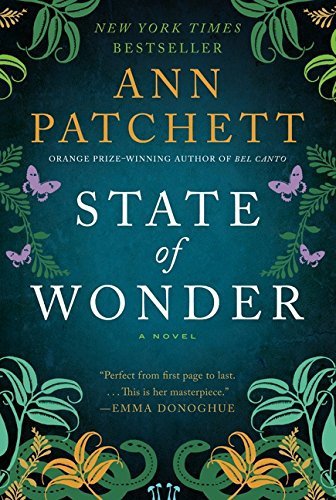 A great female centric novel about science and sacrifice in the heart of the awe-inspiring Amazon rainforest.
Buy at: amazon.com
6

Much Ado about Nothing by William Shakespeare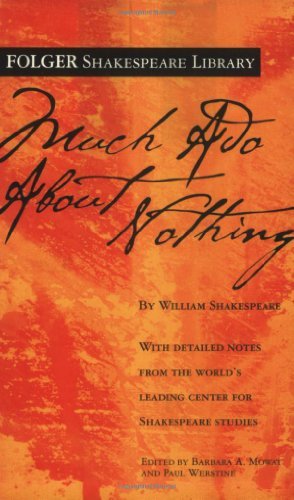 Shakespeare created a host of great female characters, and perhaps the best of them is Beatrice; a headstrong and hilarious woman who does not suffer fools gladly!
Buy at: amazon.com
7

The Pope's Daughter by Dario Fo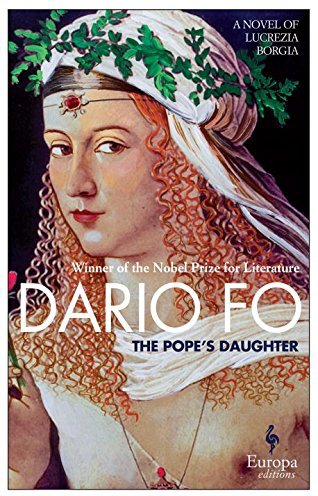 A book about Lucrezia Borgia, a controversial and infamous figure in history, but Dario Fo gives us a rather different take.
Buy at: amazon.com
8

The Nancy Drew Series by Carolyn Keene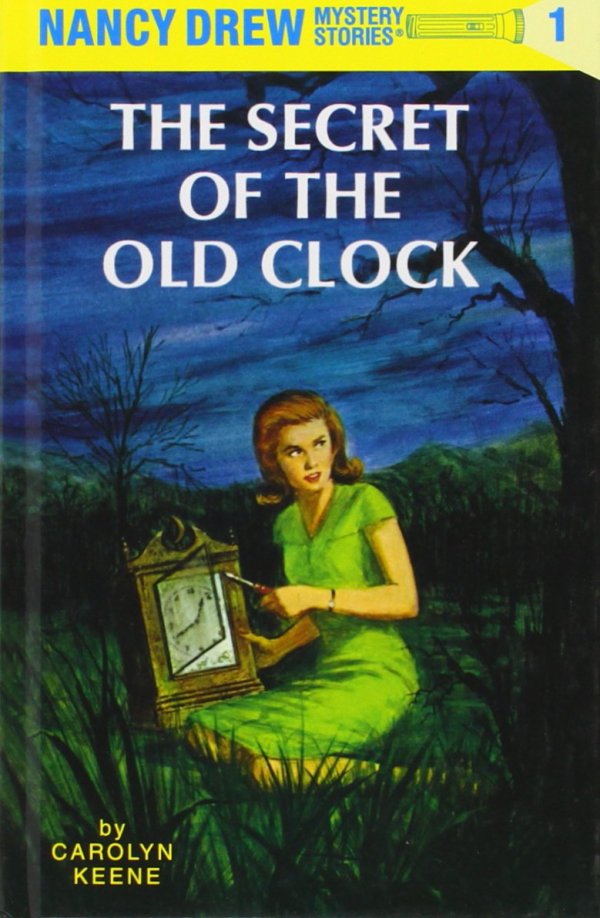 A much loved series about a smart and intelligent teenage girl who loves nothing more than to solve mysteries.
Buy at: amazon.com
9

Yankee Doodle Dixie by Lisa Patton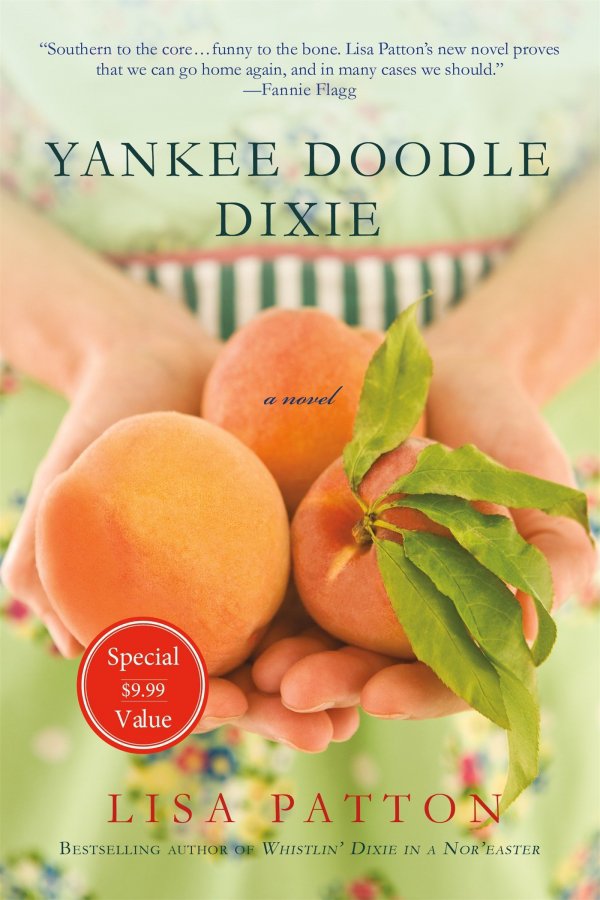 A fun to read and heartwarming addition to the series about a strong woman making the most of what life has granted her.
Buy at: amazon.com
10

The Scarlett Letter by Nathaniel Hawthorne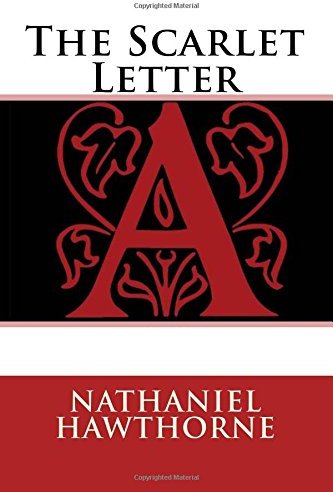 A story about the resilience of a woman who is ostracized from her community for giving birth out of wedlock. A real show of the strength of the female mind.
Buy at: amazon.com
11

Winter's Bone by Daniel Woodrell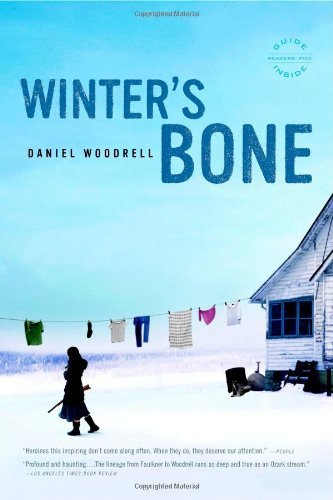 A story of strength and courage from a young woman who takes responsibility for her family when her father goes missing.
Buy at: amazon.com
12

What Lies behind by J.T. Ellison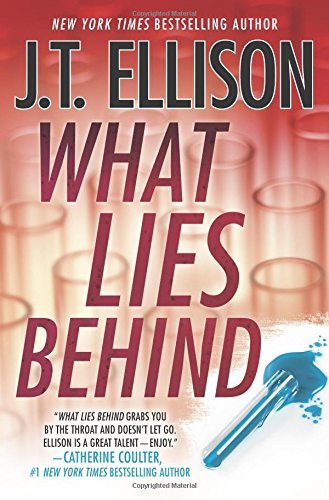 One of Ellison's best installments of the crime series featuring the determined and incomparable Dr. Samantha Owens.
Buy at: amazon.com
13

The Girl with the Dragon Tattoo by Stieg Larsson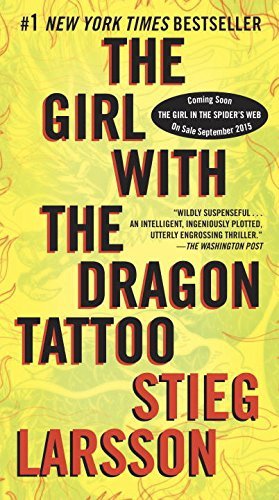 The beginning of a series of novels starring the character Lisbeth Salander, a strong female who you certainly don't want to mess with!
Buy at: amazon.com
14

How to Build a Girl by Caitlin Moran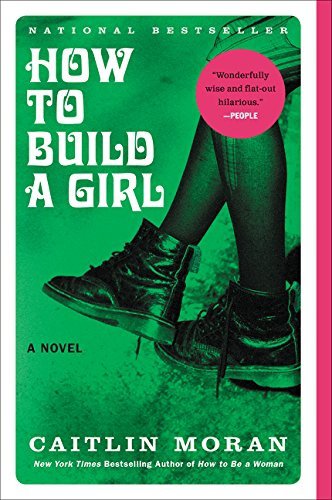 A great coming of age novel with an inquisitive and angst filled female protagonist that we can all relate to!
Buy at: amazon.com
15

Oreo by Fran Ross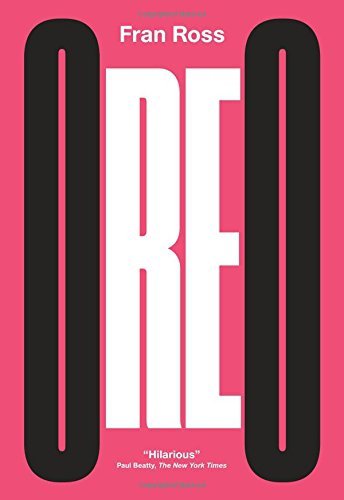 A wonderful satirical novel about a mixed race girl from Philadelphia who goes on an adventure to find her Jewish father living in New York.
Buy at: amazon.com
16

The Hunger Games Series by Suzanne Collins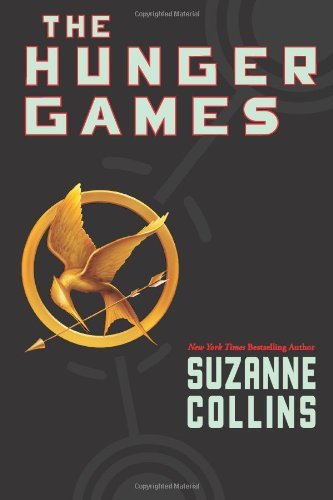 Katniss Everdeen, much like Hermione, has become the literary role model for an entire generation of book reading and movie watching young girls.
Buy at: amazon.com
17

His Dark Materials Trilogy by Philip Pullman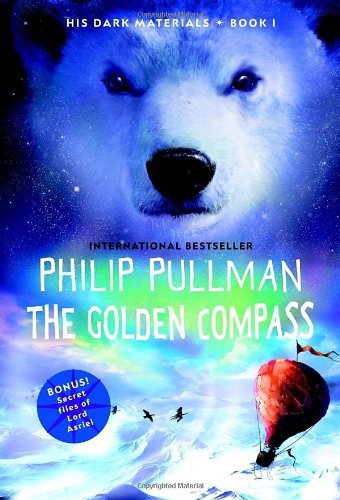 The main character is so young at the beginning of the series, and we see her grow in strength and confidence in to a real hero by the end!
Buy at: amazon.com
18

The Marriage of Opposites by Alice Hoffman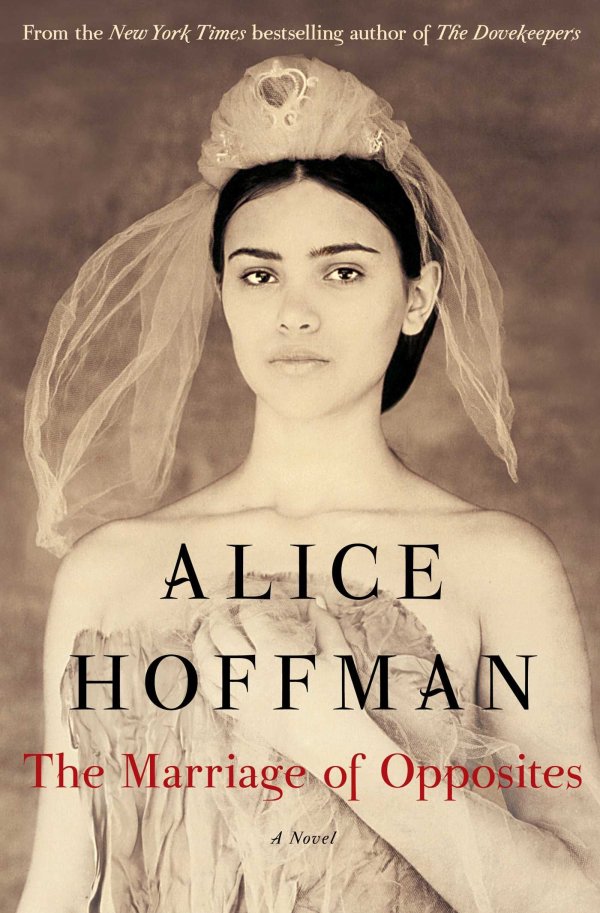 A rich and captivating tale about the crazy complications that true love can bring, with a great female main character.
Buy at: amazon.com
19

Matilda by Roald Dahl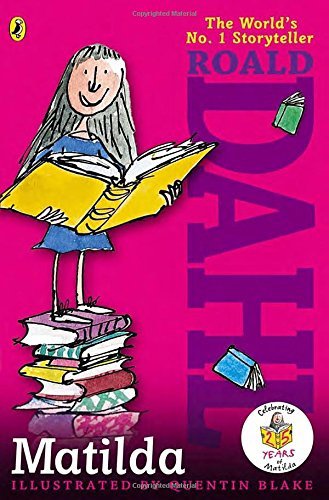 One of Dahl's most loved books about a young girl with supernatural talents and a will and desire to make her own life better.
Buy at: amazon.com
Who are your fictional and real-life female role models?
Please rate this article