What do you think are the best places to read? My favorite place is definitely in bed. I have been reading before sleep since I was in my early teens and now I find it difficult to go to sleep if I haven't read a few chapters of something. Reading is a wonderful way to escape from your daily grind. You can immerse yourself in a different world whether it's science fiction, a bodice ripper of a romance or an autobiography of someone who fascinates you. Take a look at this list of the best places to read and be inspired to pick up a book. Let me know in the comments what is your favorite place to read.
1

On a Walk

But not on a road with traffic!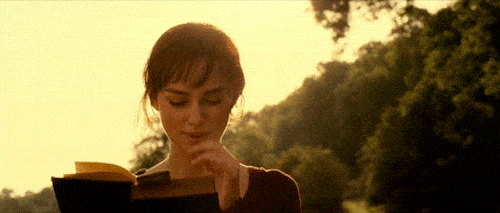 2

Stretched out on the Floor

Until it gets too uncomfortable!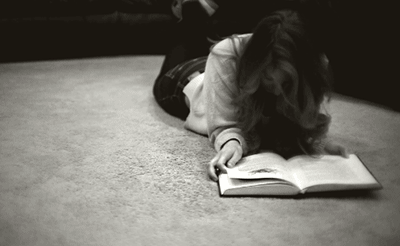 In the journey of finding the perfect love story, one often gets lost in the plethora of quotes and dialogues. However, if you're looking for the epitome of romance, Allie & Noah's story can be your perfect solace. Check out these engrossing the notebook quotes that will make you believe in love's magic once again. these quotes provide a roller-coaster of emotions that every woman can resonate with.
3

In the Park

Books and fresh air – great combo!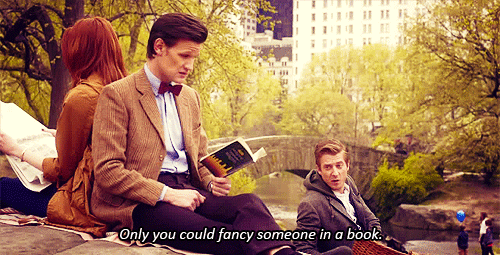 4

On the Train

The journey passes quickly.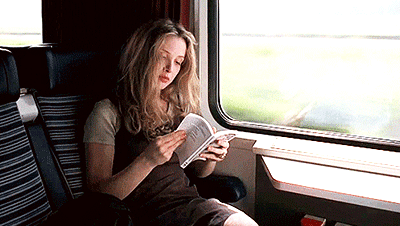 5

In Bed

The best place!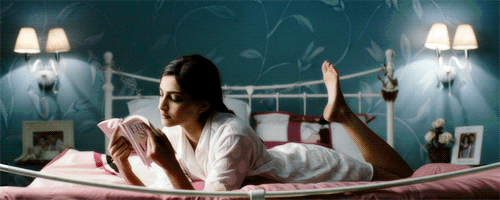 6

At the Beach

What's a vacation without a good book?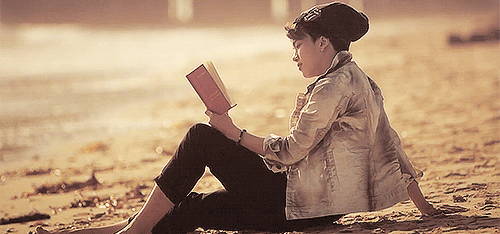 7

In the Library

Oh, so quiet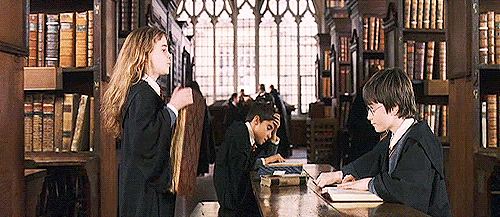 8

In a Bookstore

So many choices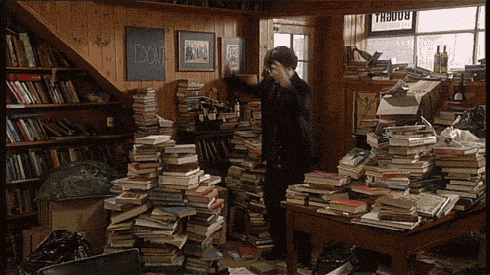 9

In a Favorite Armchair

Get comfy!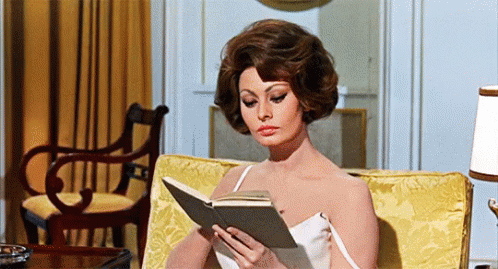 10

By the Fire

Because it's so cozy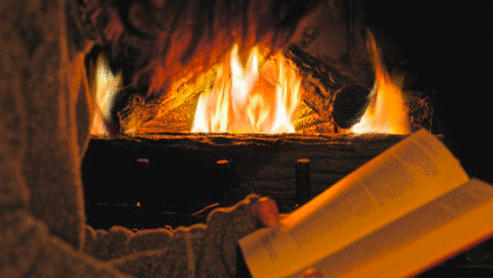 11

In the Pub

With a cold beer or a nice chilled wine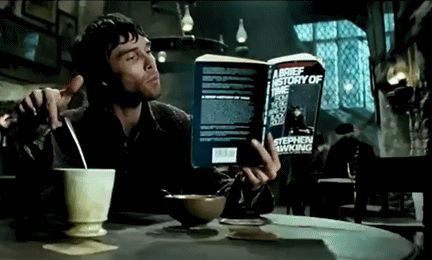 12

On a Plane

Pass the time away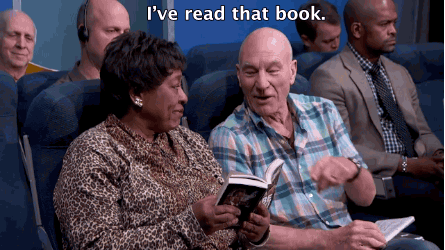 13

On the Couch with Your Hunny

Love doing things together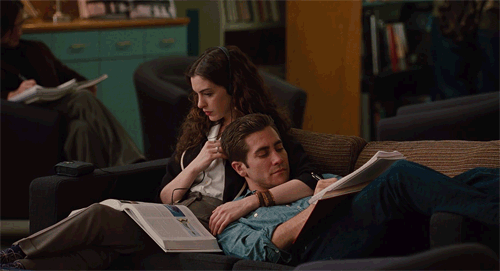 14

In a Hammock

You can really get into the swing of things … groan!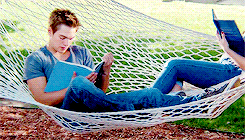 15

Anywhere You Can Lean

A bit of support is always helpful.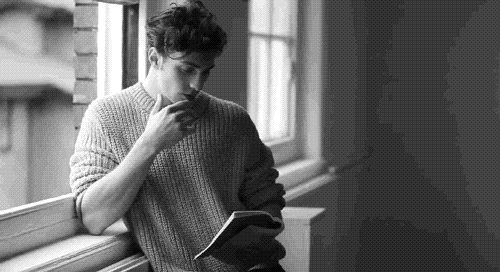 16

In a Coffee Shop

Caffeine and books - yay!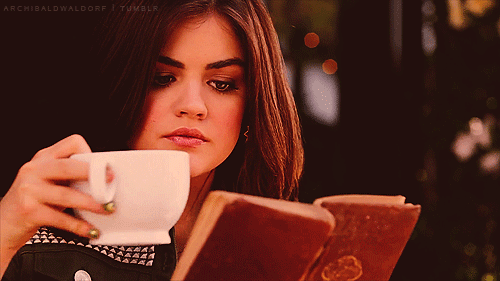 17

In the Bath

Keep those pages dry.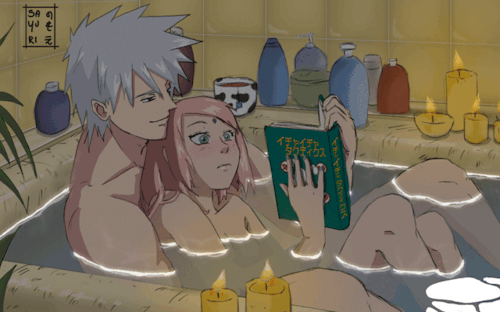 18

At Your Desk

Forget the inbox.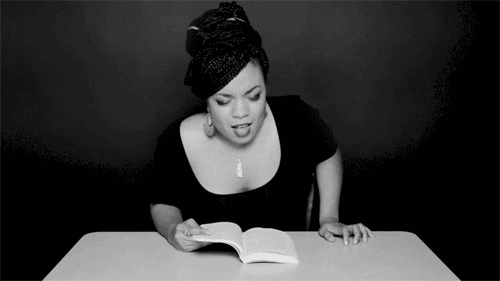 19

On the Toilet

If you must!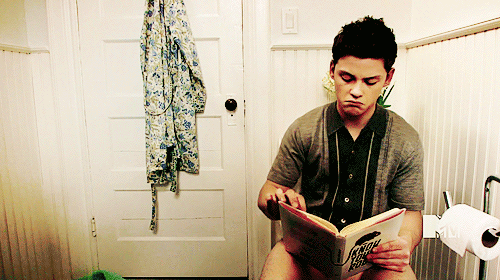 20

On a Window Seat on a Rainy Day

Forget the weather.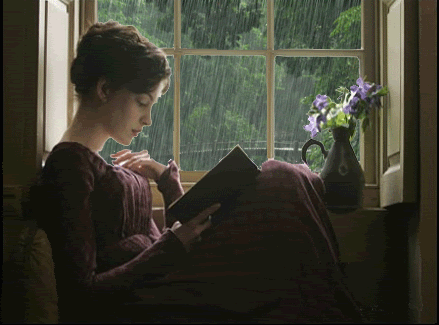 21

In Jail

Well, you never know!