Yes, you have plenty of reading to do for your studies but you should not give up your love of books and reading because of this. Non-subject related books can be a major stress relief, a way to escape for a while, and also make you a more well-rounded person when you graduate rather than just a student with a degree. Here are eight wonderful books that every college student should read.
---
1

The Alchemist by Paulo Coehlo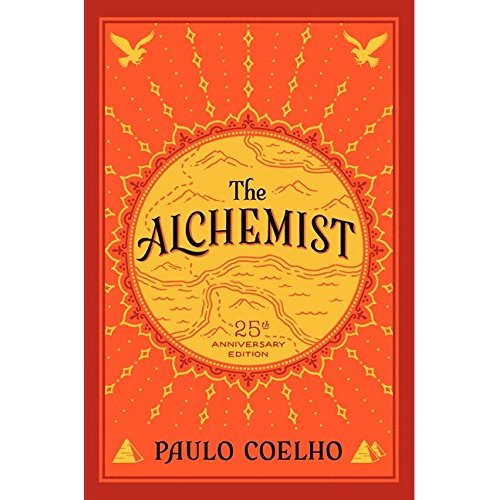 The Alchemist is a simple story about a shepherd's journey to the pyramids of Egypt, but it is also a book that will teach you about some of the most important things in life like destiny, hope, and gratitude. A really good novel for finding some perspective in your college journey.
Buy link: amazon.com
---
2

A New Earth by Eckhart Tolle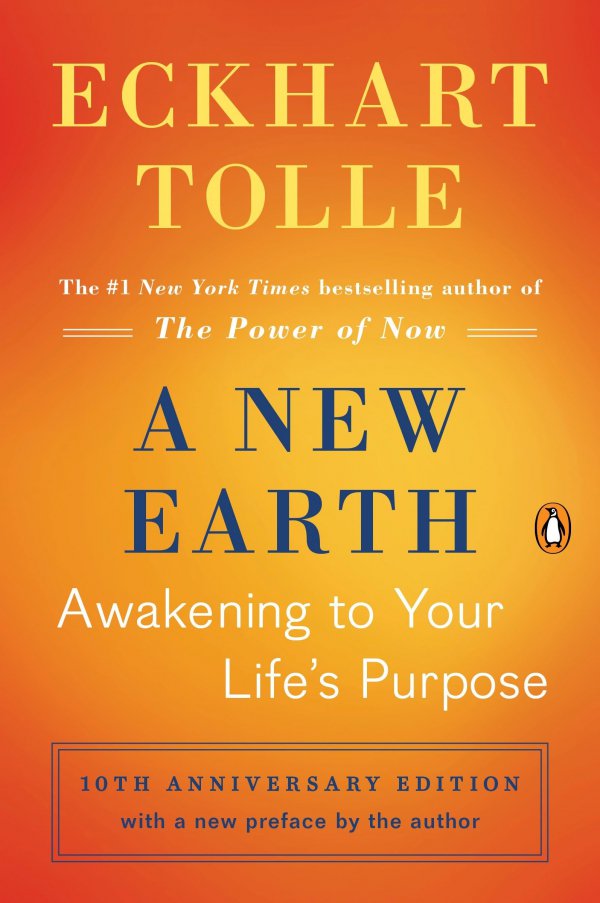 This is a self-help style of book that can teach you a lot about learning to let go of past emotional pain and start creating a new, more positive identity for yourself. This type of change and growth can be really good for you as you travel through this big stage of your life.
Buy link: amazon.com
Trendinig Stories
More Stories ...
3

Wild by Cheryl Strayed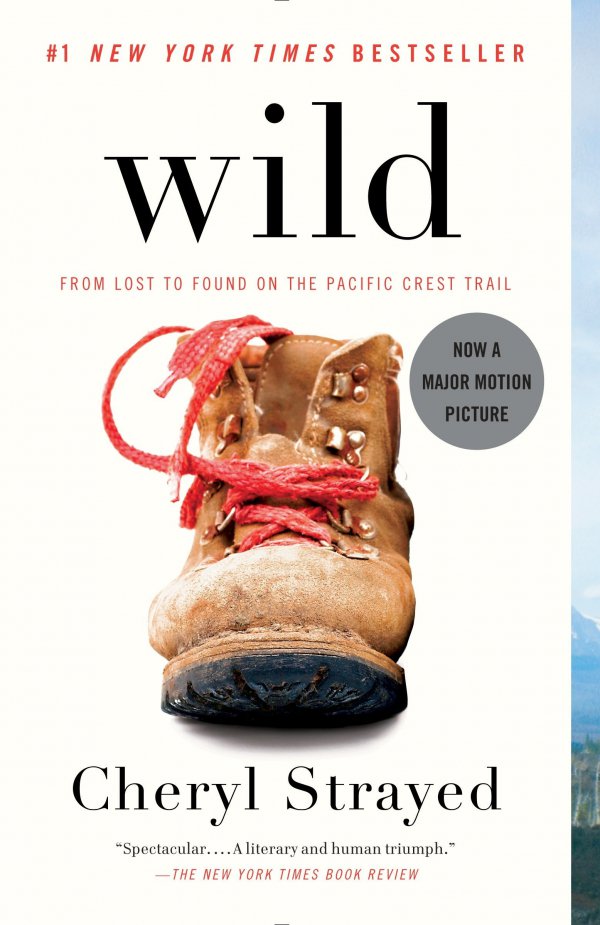 College can be a wild experience, and it can be taxing both mentally and physically, so reading this amazing book will be able to help you see that with the right mindset and determination, you can weather any storm and come through on the other side a better person.
Buy link: amazon.com
---
4

Never Let Me Go by Kazuo Ishiguro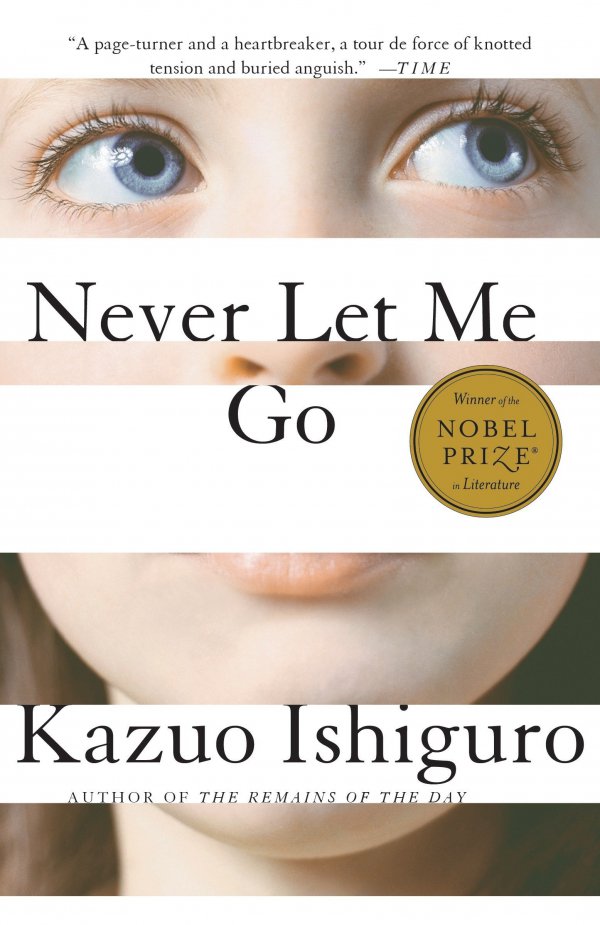 It's always good to test yourself in your college years, and it just so happens that Never Let Me Go is the kind of book that will test you but also entertain and enthral you at the same time. It's a perfect novel for sparking discussions about self-expression and individuality.
Buy link: amazon.com
---
5

The Rules of Attraction by Brett Easton Ellis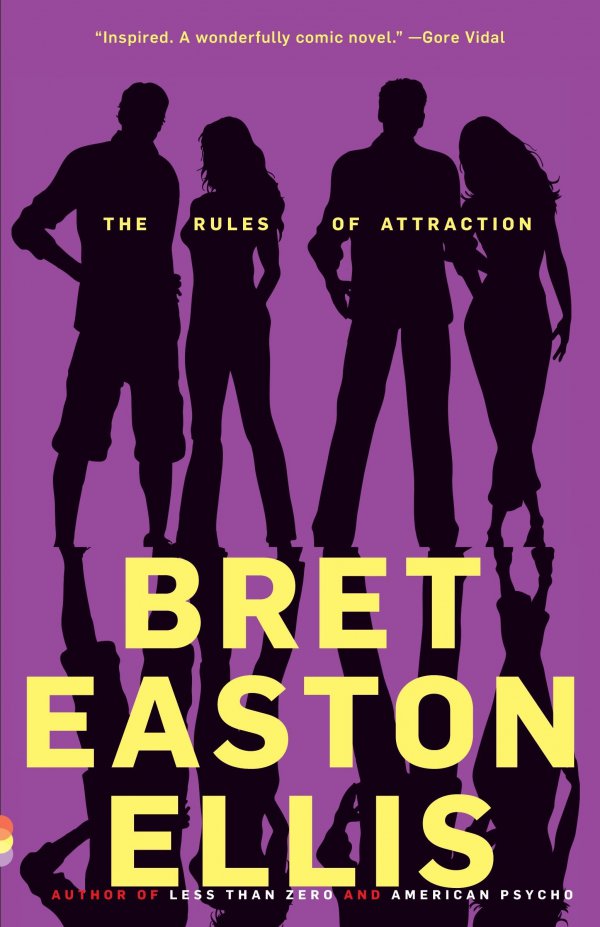 This one is a rollercoaster of a read set in a liberal arts college, so you might just find some thematic threads that you can relate to in your own life. It's full of plenty of the usual college antics, but written with Easton Ellis' trademark flare of course!
Buy link: amazon.com
---
6

And Still, I Rise by Maya Angelou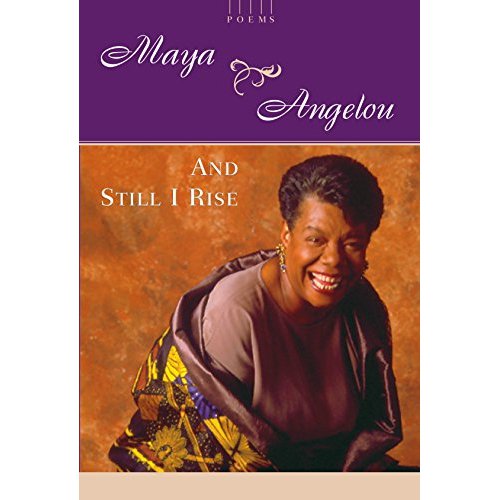 If you are looking for something that can inspire you to keep going and something that is going to fill you with ambition, look no further than the poetry of Maya Angelou. The titular poem is probably one the greatest ever in my opinion!
Buy link: amazon.com
---
7

Of Mice and Men by John Steinbeck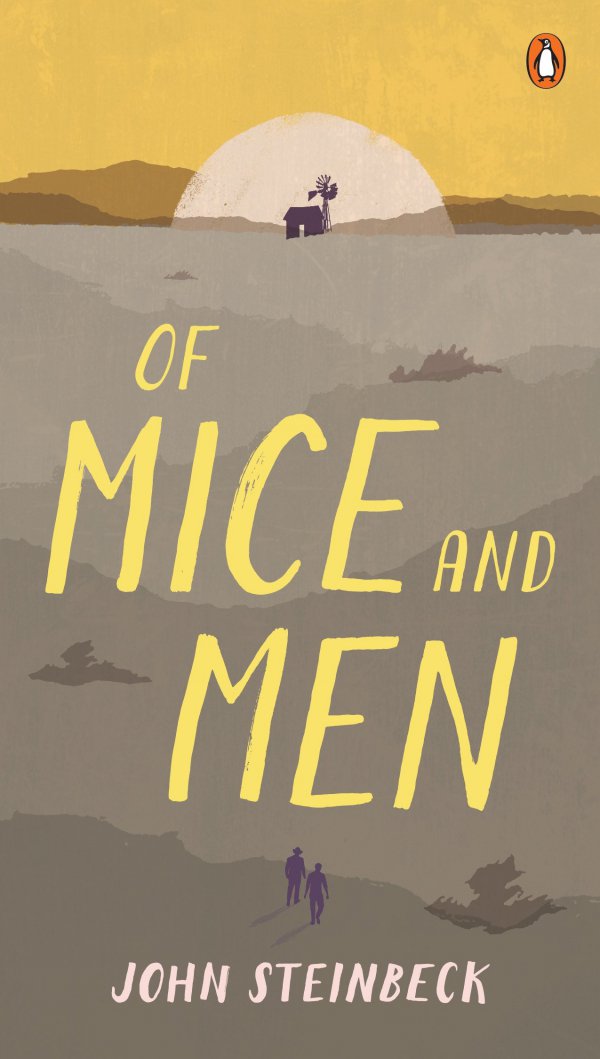 It's always good to make sure you have read a couple of the real classics to enhance your college experience, and they don't come much more classic than the heartbreak and melancholy of Steinbeck's Of Mice And Men!
Buy link: amazon.com
---
8

Eat Pray Love by Elizabeth Gilbert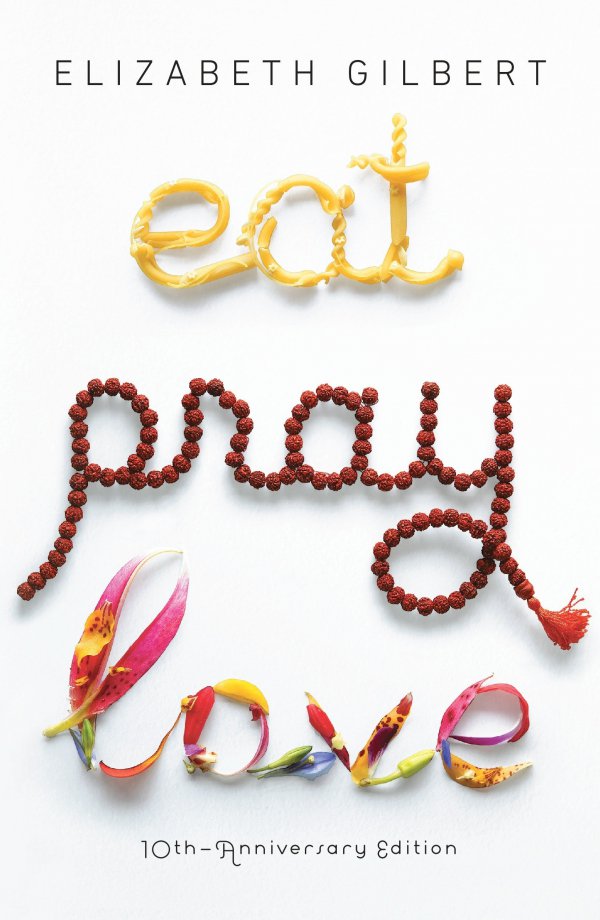 College will quite rightly feel like the most important thing in your life right now, but it's also important to remember that there are other avenues of experience and knowledge out there too. Perspective is good to have in order to succeed!
Buy link: amazon.com
---
Popular
Related
Recent