I'm here to share some wellness books every woman should read. There is a huge amount of wellness information that is floating around the internet, and it can be confusing to figure out what is good and what isn't. Fortunately for you, I have found 20 books that will help to guide you to a healthier you, both mentally and physically. So, let's have a look at these wellness books every woman should read.
Table of contents:
1

Spark Joy: an Illustrated Master Class on the Life-Changing Magic of Organizing and Tidying up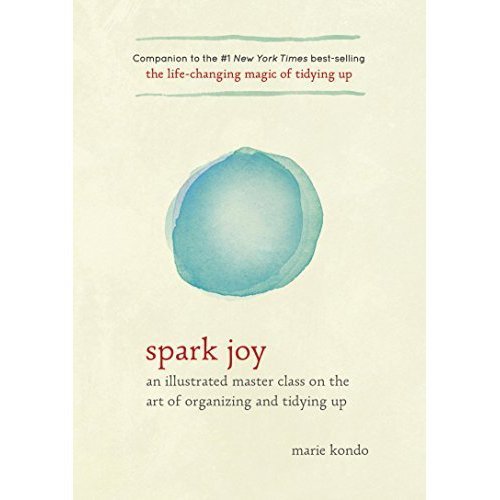 Marie Kondo has come up with a step-by-step illustrated guide to help you unclutter your life. This is one of my favorite wellness books every woman should read.
Buy at: amazon.com
2

Martha Stewart's Vegetables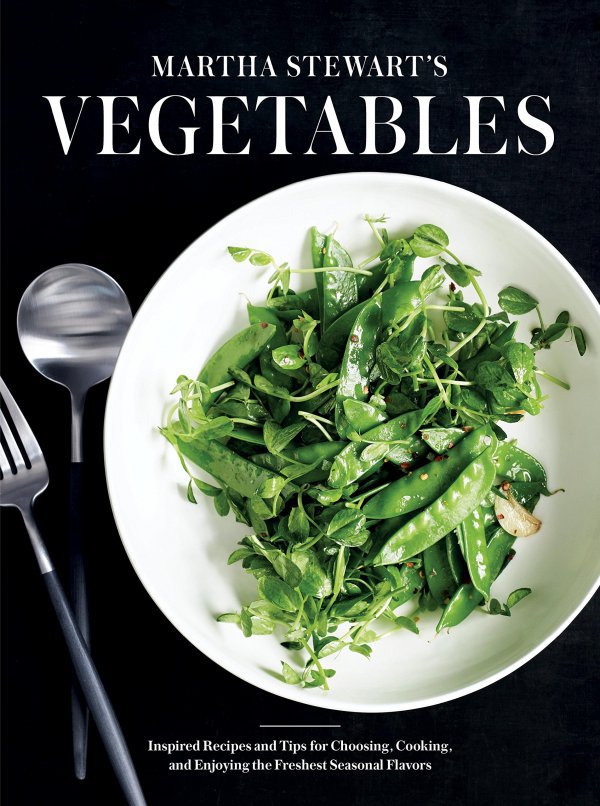 This book provides you over 200 recipes that put veggies at the center of your meals.
Buy at: amazon.com
3

Always Hungry? Conquer Cravings, Retrain Your Fat Cells, and Lose Weight Permanently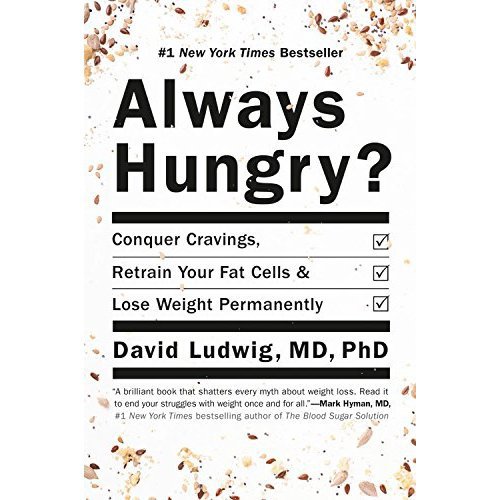 David Ludwig, the author, is an endocrinologist and he is sharing his expertise on how to lose weight. No gimmicks or calorie counting involved.
Buy at: amazon.com
4

When Breath Becomes Air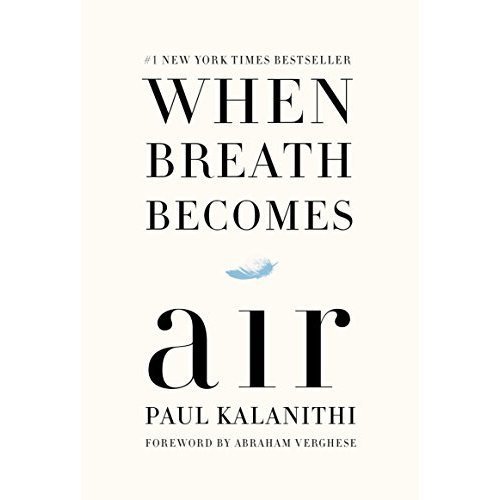 This is Paul Kalanithi's memoir about his battle with stage IV lung cancer. He wrote his book during the time after his diagnosis to his death in March 2015.
Buy at: amazon.com
5

Cure: a Journey into the Science of Mind over Body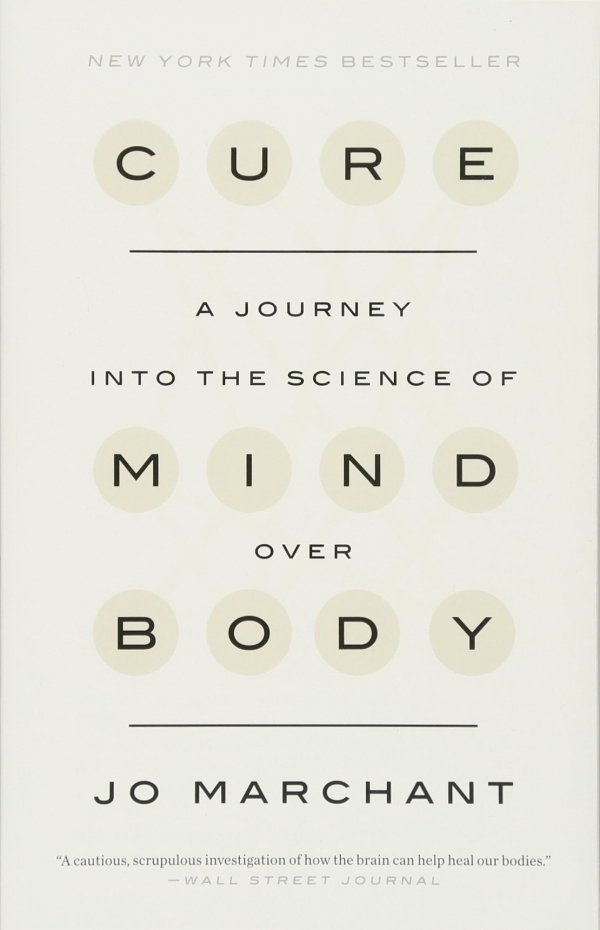 In this book, Jo Marchant looks at the effects of meditation on dementia and depression, social connection on life expectancy, and more.
Buy at: amazon.com
6

Wellth: How I Learned to Build and Life, Not a Resume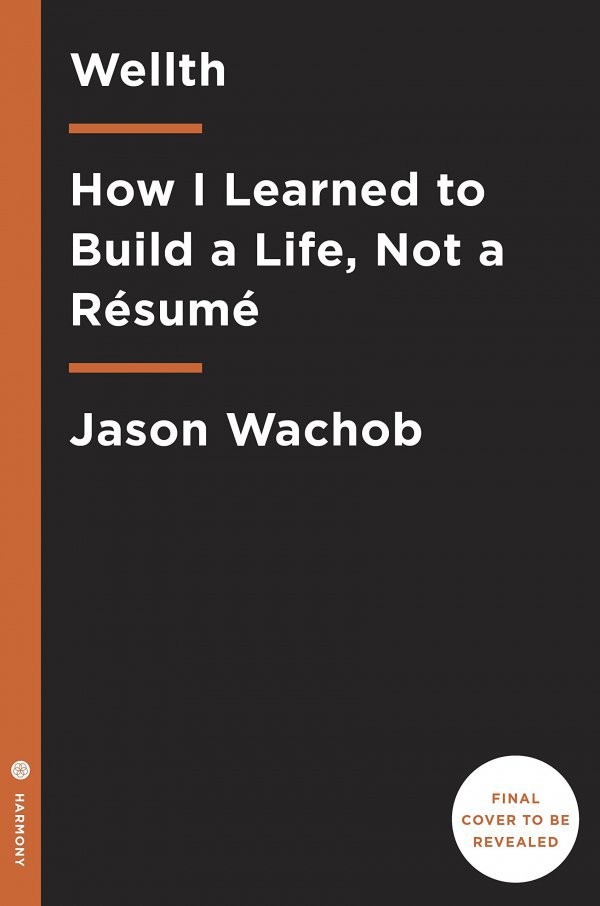 This book talks about how to live the good life through physical, mental, and emotional health.
Buy at: amazon.com
7

How to Be Alive: a Guide to the Kind of Happiness That Helps the World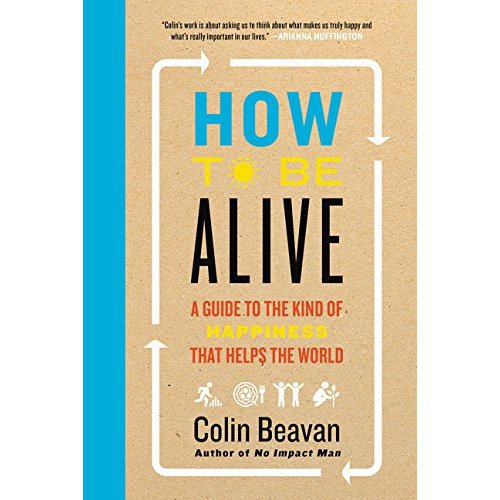 Colin Beavan challenges people to change the way they view the "good life."
Buy at: amazon.com
8

A Mind of Your Own: What Women Can do about Depression That Big Pharma Can't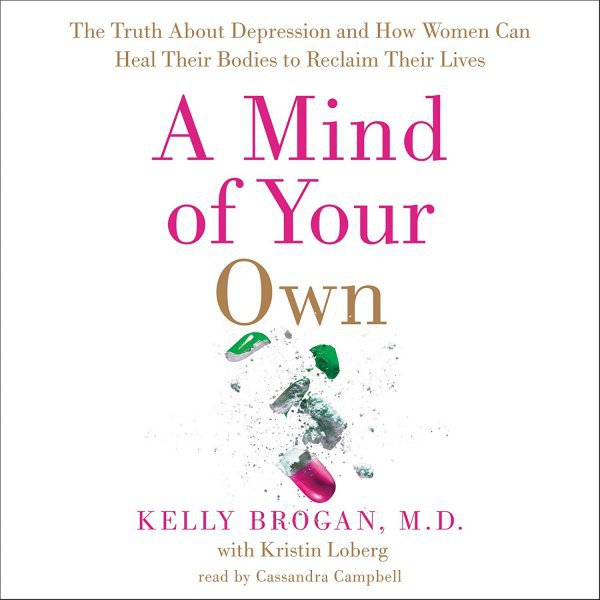 Dr. Brogan talks about how stress management, sleep, detoxification, and diet can affect depression in women.
Buy at: amazon.com
9

Eat Dirt: Why Leaky Gut May Be the Root Cause of Your Health Problems and 5 Surprising Steps to Cure It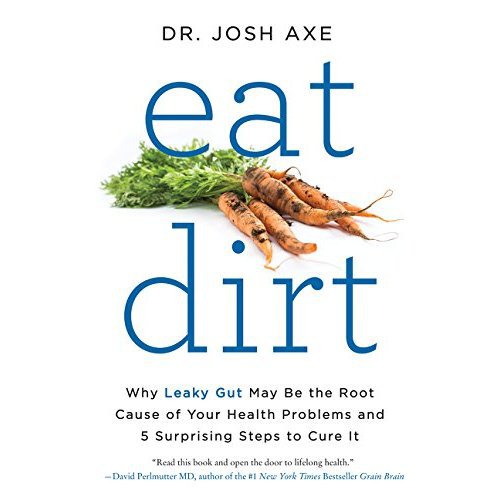 Josh Axe talks about the importance of microbes for a healthy gut.
Buy at: amazon.com
10

The Sleep Revolution: Transforming Your Life, One Night at a Time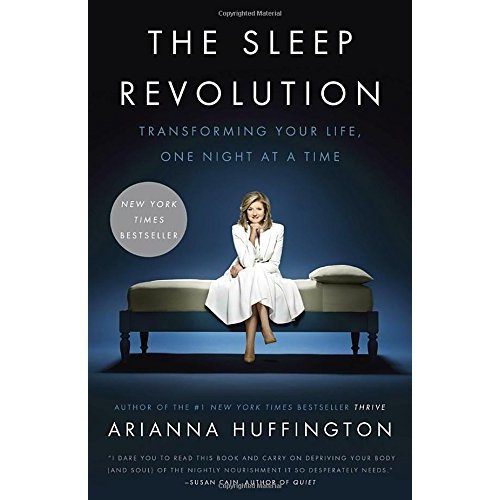 In this book, Arianna talks about the importance of sleep for our health.
Buy at: amazon.com
11

The Prime: Prepare and Repair Your Body for Spontaneous Weight Loss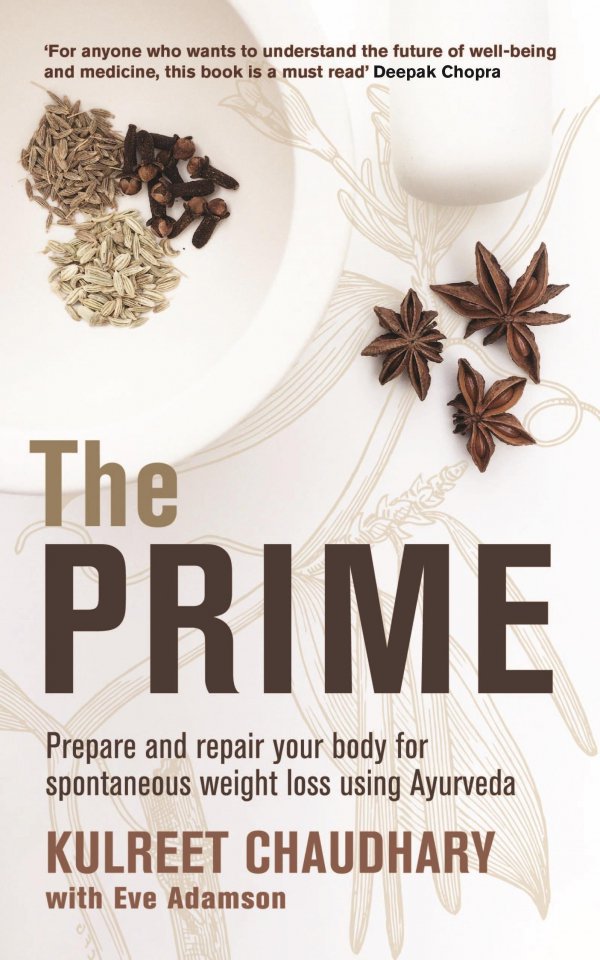 Dr. Chaudhary's book provides a practical guide for beating inflammation, which she thinks is the number one cause of physical and mental health issues.
Buy at: amazon.com
12

Eat Complete: the 21 Nutrients That Fuel Brainpower, Boost Weight Loss, and Transform Your Health
This book has more than 100 tasty, healthy recipes.
Buy at: amazon.com
13

Eat Fat, Get Thin: Why the Fat We Eat is the Key to Sustained Weight Loss and Vibrant Health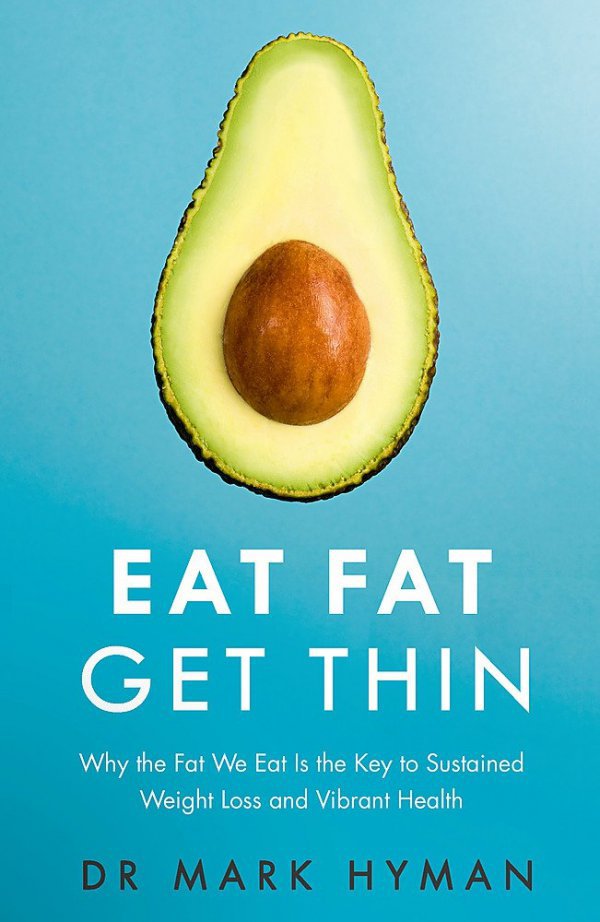 This book discusses the benefits of eating healthy fat to lose weight.
Buy at: amazon.com
14

Taller, Slimmer, Younger: 21 Days to a Foam Roller Physique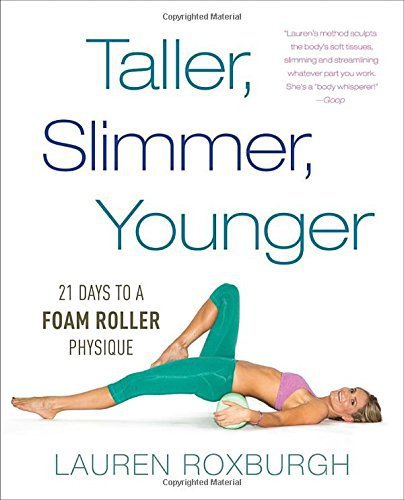 This 21-day guide promises to improve your posture, anxiety, and many other ailments.
Buy at: amazon.com
15

RETOX: Yoga*Food*Attitude Healthy Solutions for Real Life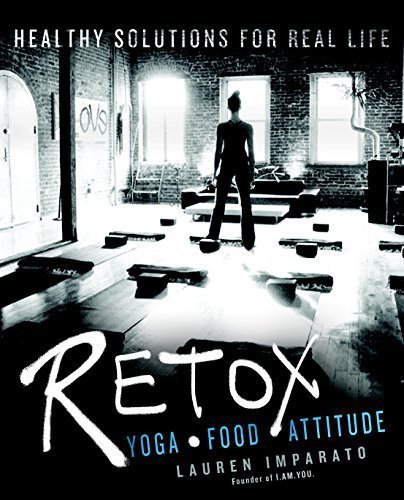 Lauren Imparato shows you how to take actionable steps to a healthier life.
Buy at: amazon.com
16

Deliciously Ella Every Day: Quick and Easy Recipes for Gluten-Free Snacks, Packed Lunches, and Simple Meals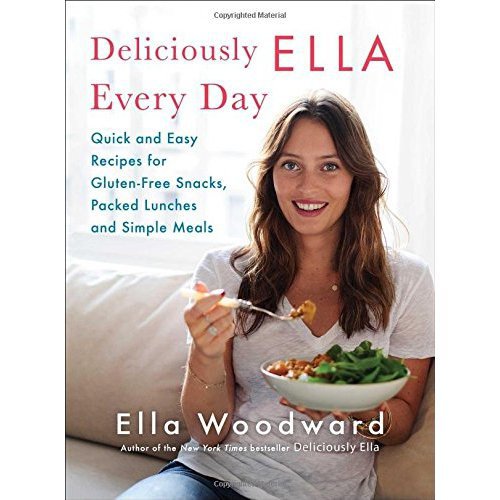 This book comes with over 100 plant-based, gluten-free, and dairy-free recipes.
Buy at: amazon.com
17

Essential Oils Every Day: Rituals and Remedies for Healing, Happiness, and Beauty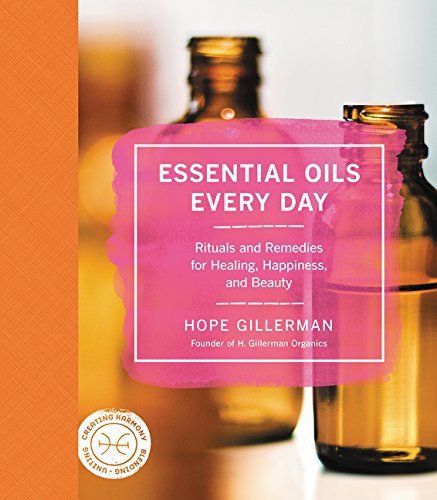 This book shares the history and benefits of using essential oils.
Buy at: amazon.com
18

The Longevity Book: the Science of Aging, the Biology of Strength, and the Privilege of Time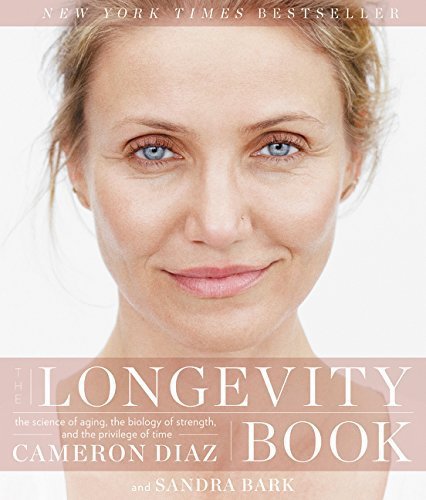 Cameron Diaz's book talks about how she keeps herself healthy through her research of telomeres.
Buy at: amazon.com
19

Aim True: Love Your Body, Eat without Fear, Nourish Your Spirit, Discover True Balance!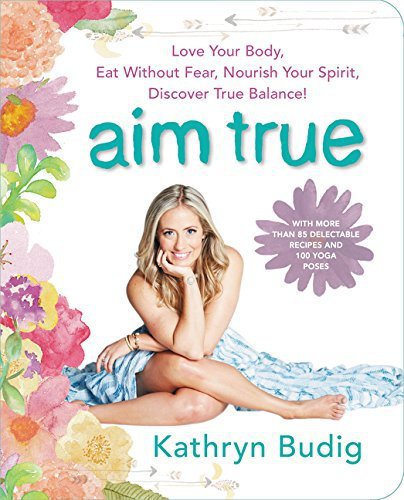 This book provides a five-day purification process, more than 85 beauty recipes, and six yoga sequences.
Buy at: amazon.com
20

10 Reasons You Feel Old and Get Fat ... and How You Can Stay Young, Slim, and Happy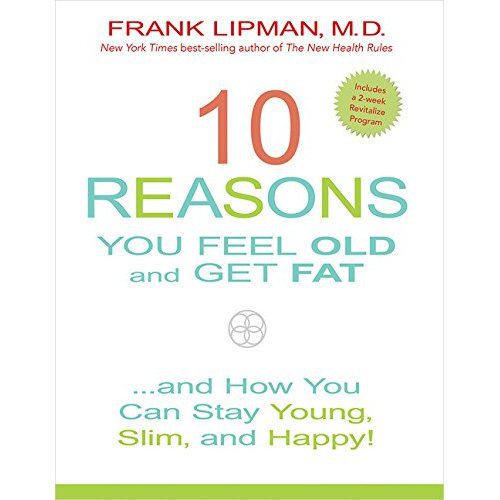 This book talks about how you don't have to face a health decline after the age of 30.
Buy at: amazon.com
Please rate this article