21 Top Women Writers Who Literally Changed the World for Girls Needing a Push ...
By Neecey
These days it's not unusual to see women at the top of the best sellers lists or winning Pulitzer and Nobel Prizes. But some women writers just stand out from the crowd, prize-winners or not. Their words have a profound and lasting effect on their contemporary generation and continue to resound for future readers.
---
1

Maya Angelou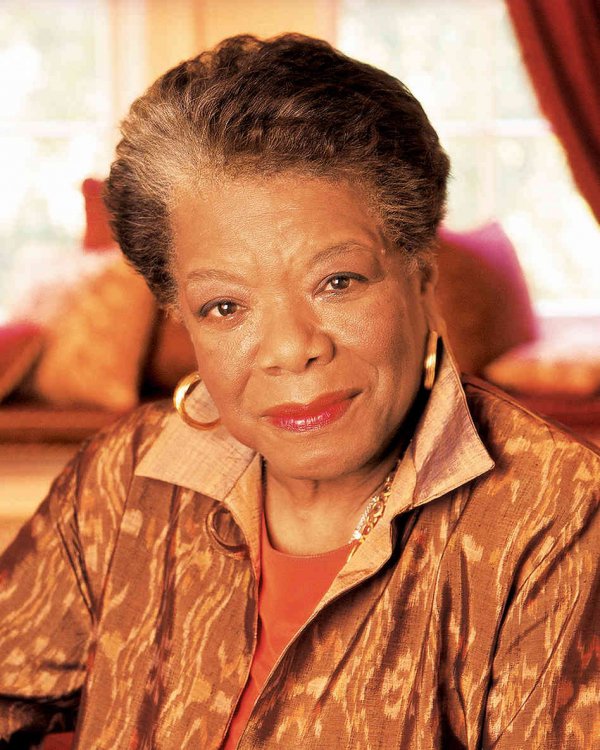 The late great Maya Angelou was an African-American poet and autobiographer who unashamedly and bravely tackled many taboo issues related to gender, race and politics in her work. Still I Rise is one of the most important poems of all time in my opinion.
---
2

JK Rowling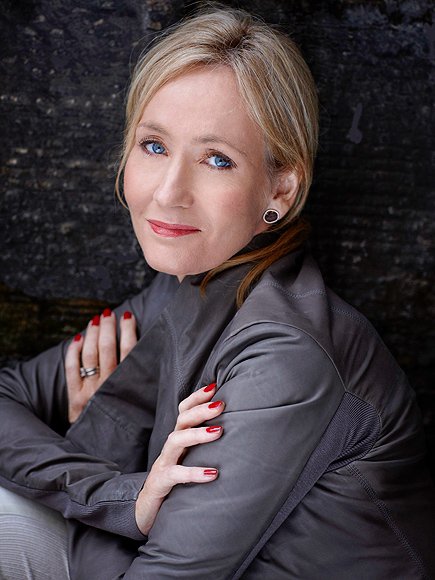 It's hard to argue that JK Rowling didn't change the world when a day no longer goes by that something to do with Harry Potter isn't on the television or in the newspapers!
3

Alice Walker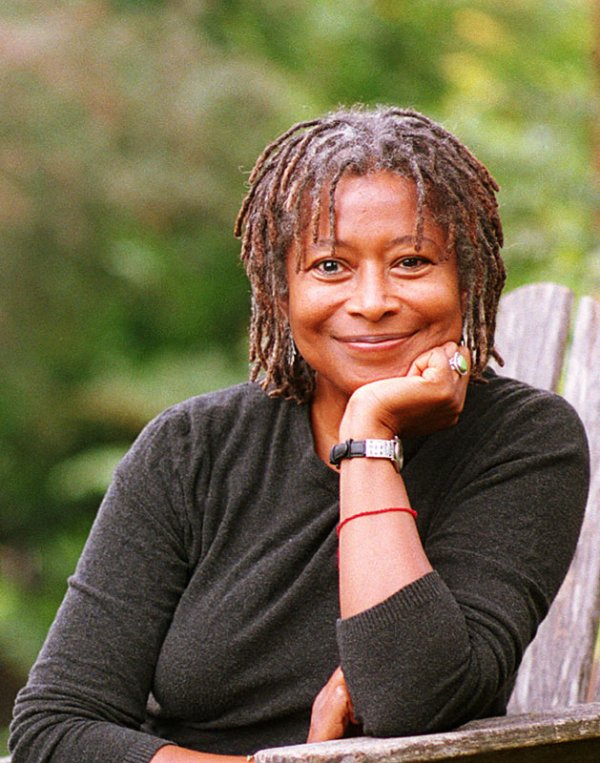 Another African-American literary icon, Alice Walker is responsible for The Color Purple, one of the most important works of literature in American history. Alice Walker is the first black woman to win a Pulitzer Prize for literature.
---
4

SE Hinton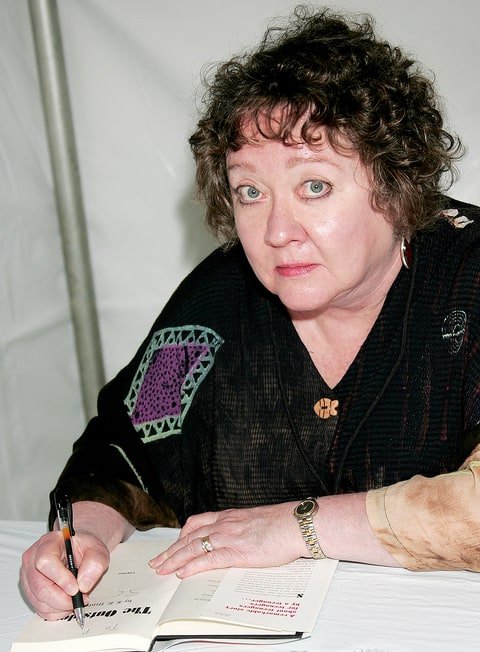 Most famous for the amazing book The Outsiders which she wrote at the unbelievable age of 15, SE Hinton has the innate gift to tell emotional stories that truly connect with a reader and take them on a journey.
---
5

Agatha Christie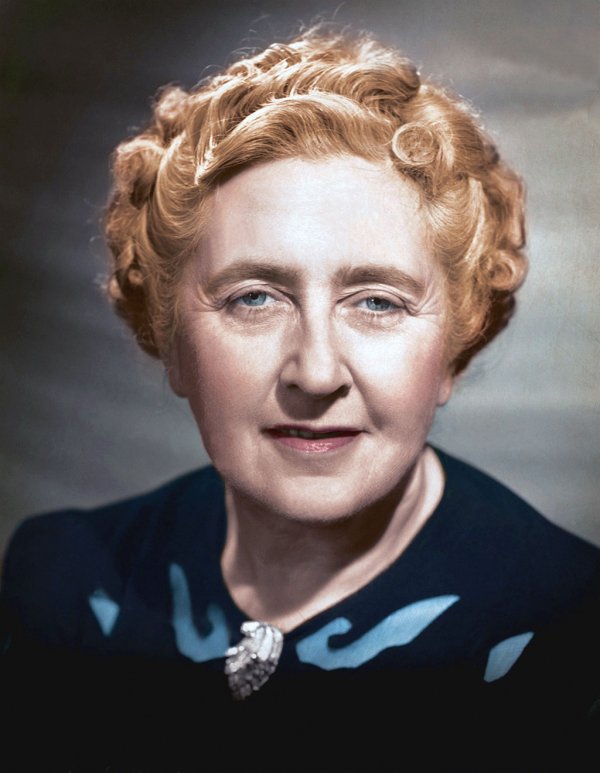 The grand dame of old school crime fiction, Agatha Christie was the genius mind behind some of literature's most loved characters including Mrs. Marple and Poirot. Truly a giant of British literature.
---
6

Laura Ingalls Wilder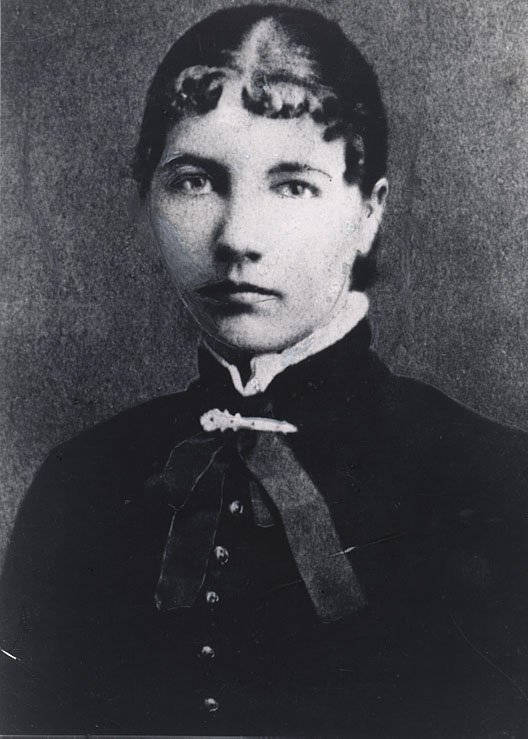 Most famously known for her Little House series of books, Laura Ingalls Wilder's compelling stories are still very much a fixture of children's literature to this day.
---
7

Harper Lee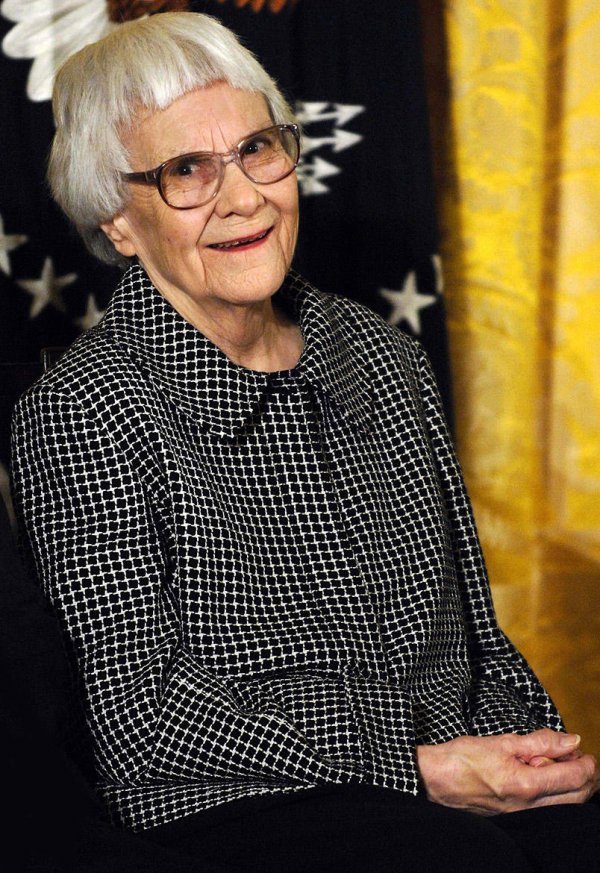 Just recently passed away, Harper Lee is one of the most beloved and respected novelists in American history thanks to her creation To Kill a Mockingbird, a mainstay in education and an example of a pretty much perfect novel.
---
8

Jane Austen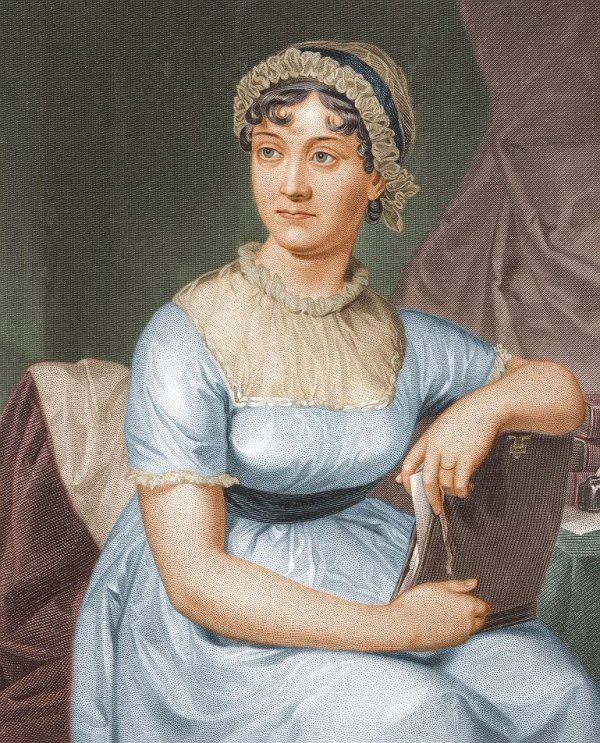 To say that Jane Austen had a large influence on modern romantic fiction would be an understatement, with masterpieces like Pride and Prejudice, Sense and Sensibility and Emma defining many rules of the genre that are still used today.
---
9

Emily Dickinson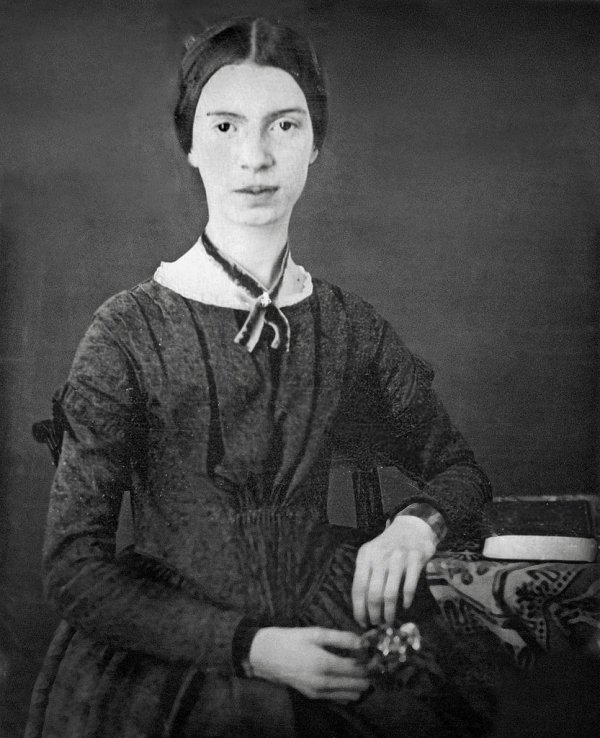 An influential Victorian poet, Emily Dickinson experienced a lot of success in a time when it was men who ruled the word of literature. Her unconventional style is much more respected now than it was back then.
---
10

Louisa May Alcott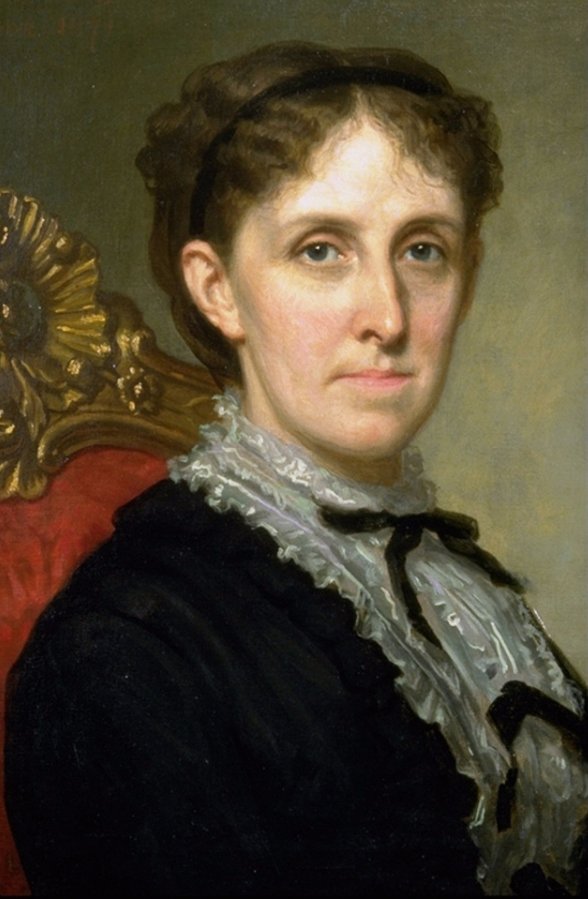 Louisa May Alcott is a name that we all know thanks to her classic novel Little Women, but what some may not know about her is that she was also an active force in the fight for women's rights and ending slavery.
---
11

Mary Shelley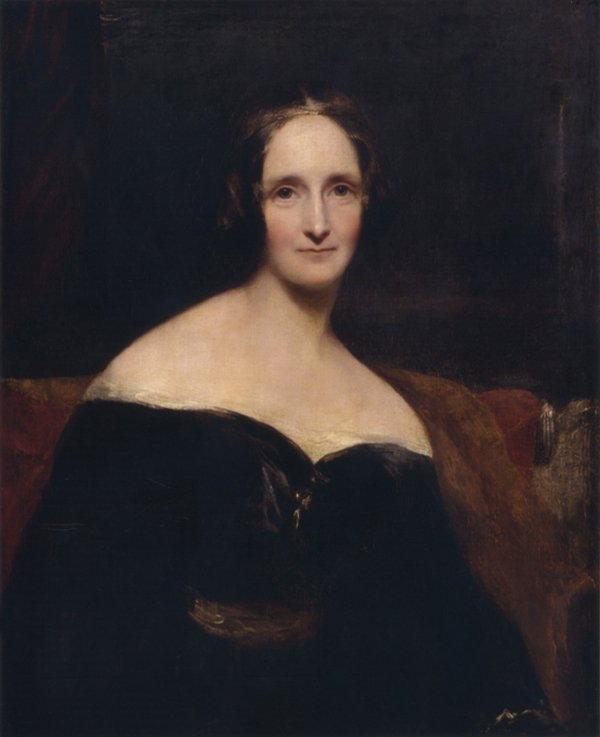 A British novelist who is most famous for her gothic horror novel Frankenstein, a story that has transcended literature and become an essential part of the wider public consciousness.
---
12

George Eliot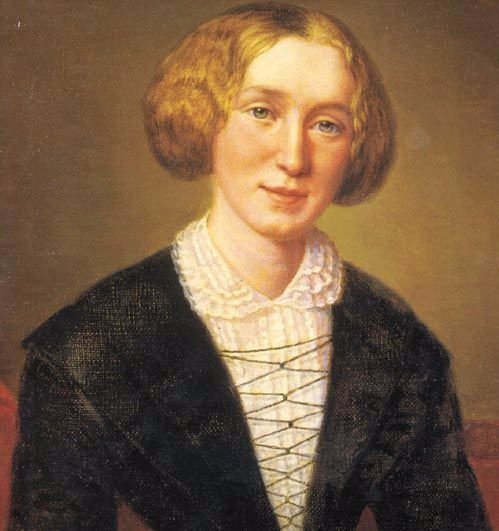 George Eliot, real name Mary Anne Evans, was a writer who excelled in writing literature of the realism genre, with works such as Silas Marner, Daniel Deronda and Middlemarch still regarded as some of the very best novels ever.
---
13

Emily Bronte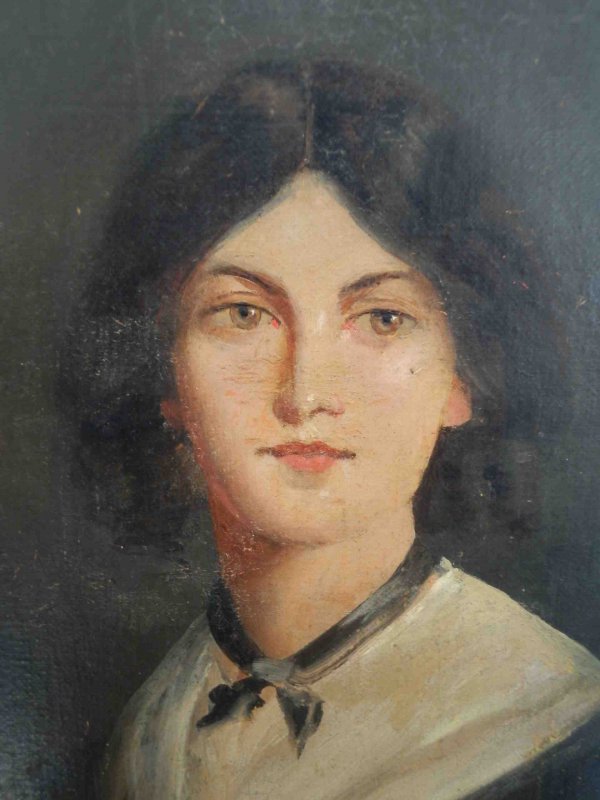 Emily Bronte only wrote one single book in her tragically short life, but boy, what a book it was, none other than the literary classic Wuthering Heights!
---
14

Charlotte Bronte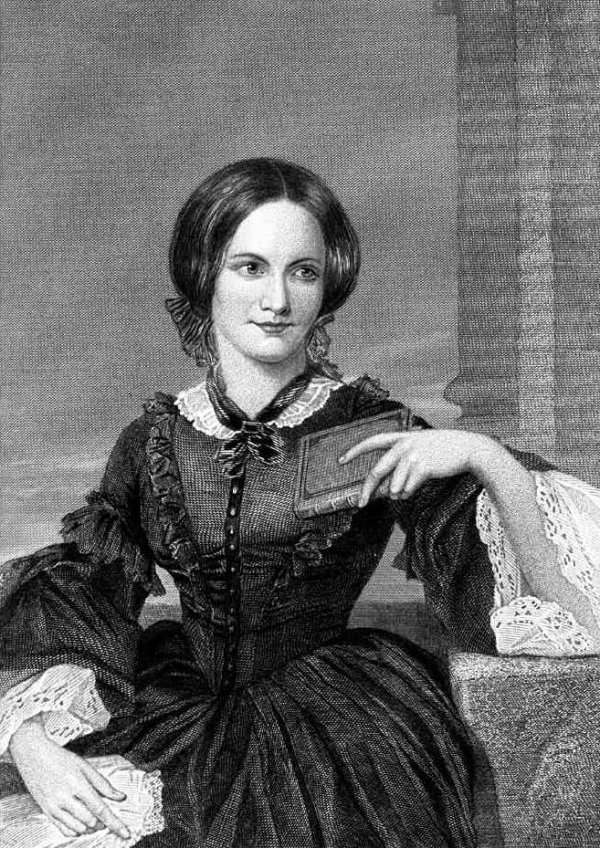 Emily's sister, Charlotte, also experienced great success for her writing, being the mind behind the much loved and still widely read classic Jane Eyre. Not a bad talent to run in the family, huh!
---
15

Virginia Woolf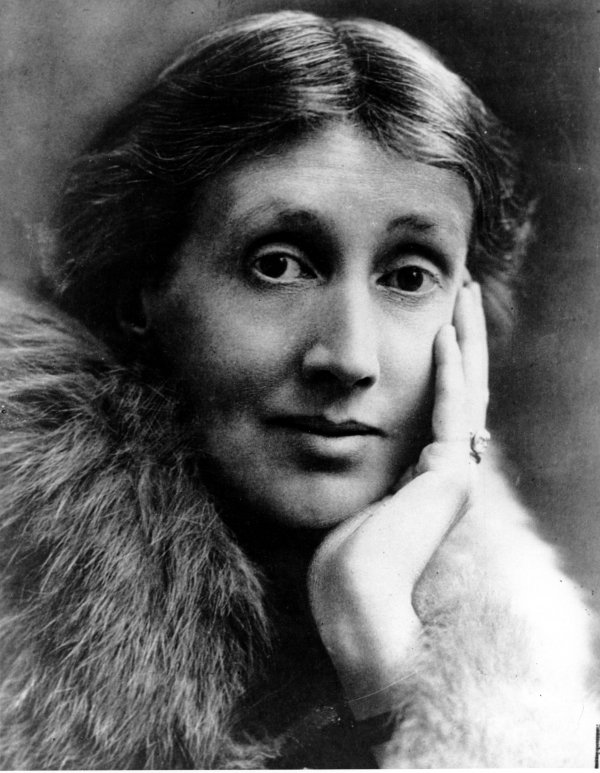 A 20th century poet and fiction writer who broke literary ground with her influential works of modernism and her essays exposing the hypocrisy of class and gender differences. Mrs. Dalloway is a particular favorite of mine.
---
16

Harriet Beecher Stowe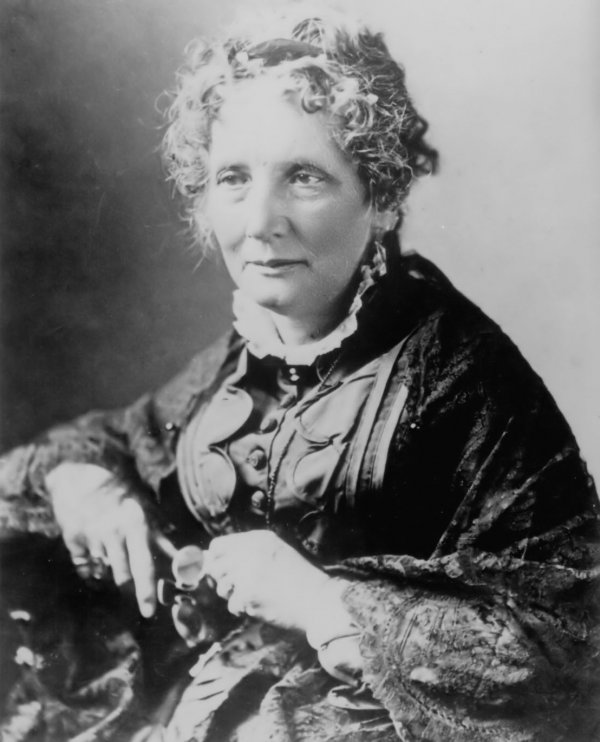 An American writer who is most well known for her popular anti-slavery novel Uncle Tom's Cabin. The book became the bestselling novel of the 19th century.
---
17

Margaret Mitchell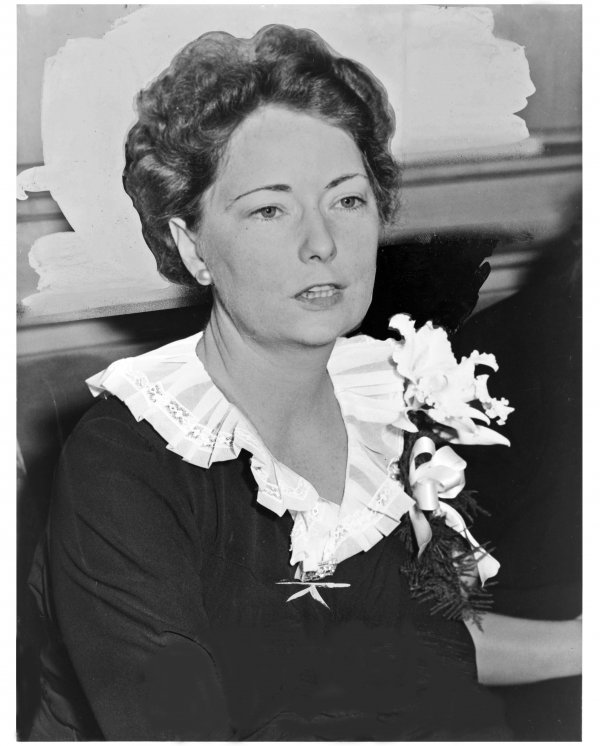 Margaret Mitchell is another female author who is responsible for a book that transcended the world of literature to be a much larger part of American culture, none other than the amazing Gone With The Wind!
---
18

Edith Wharton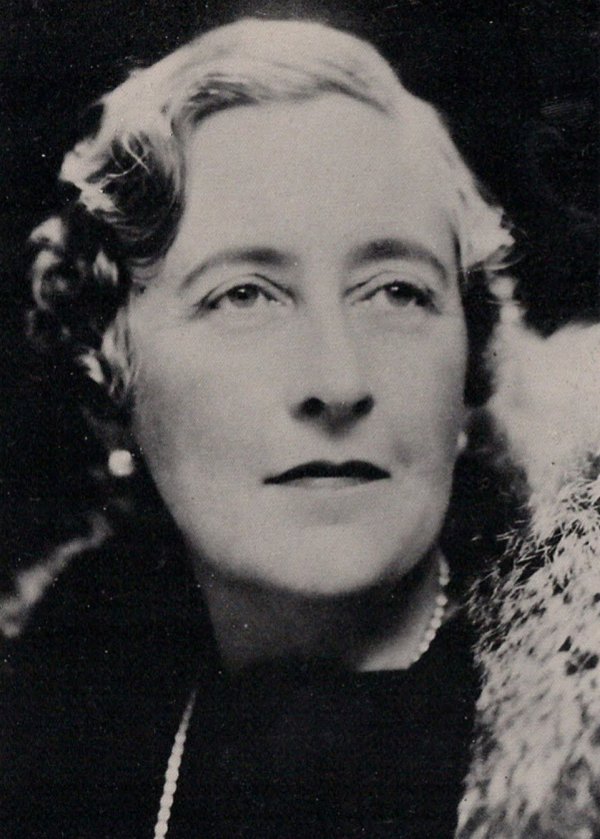 An American short story writer and novelist who became the first woman to win the Pulitzer Prize for literature for her novel The Age of Innocence. She is often noted for being a master of making a serious political point under the disguise of witty humor.
---
19

Zora Neale Hurston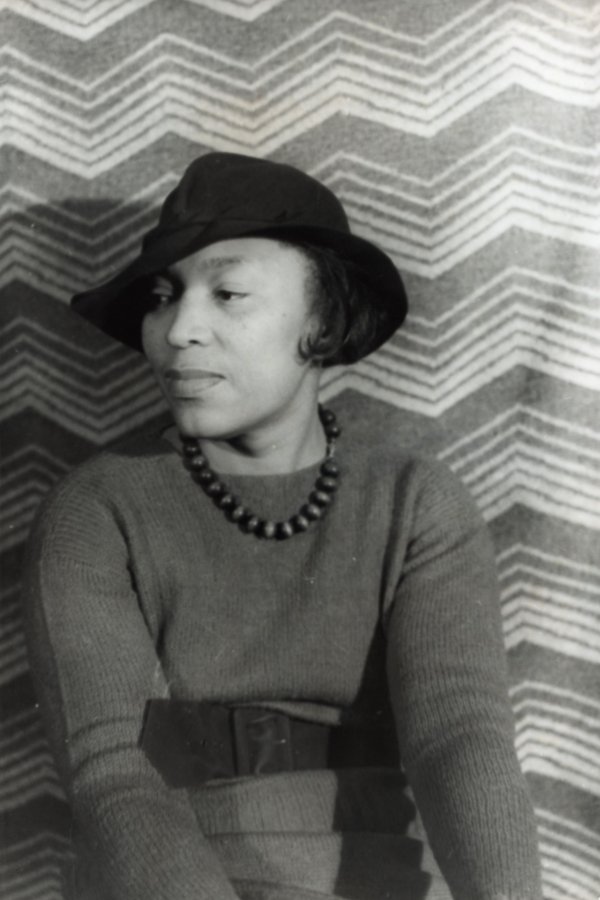 An American author who is strongly related with the era of the Harlem Renaissance. She published more than 50 short stories and four novels, and is perhaps best known for her 1973 work Their Eyes Were Watching God.
---
20

Germaine Greer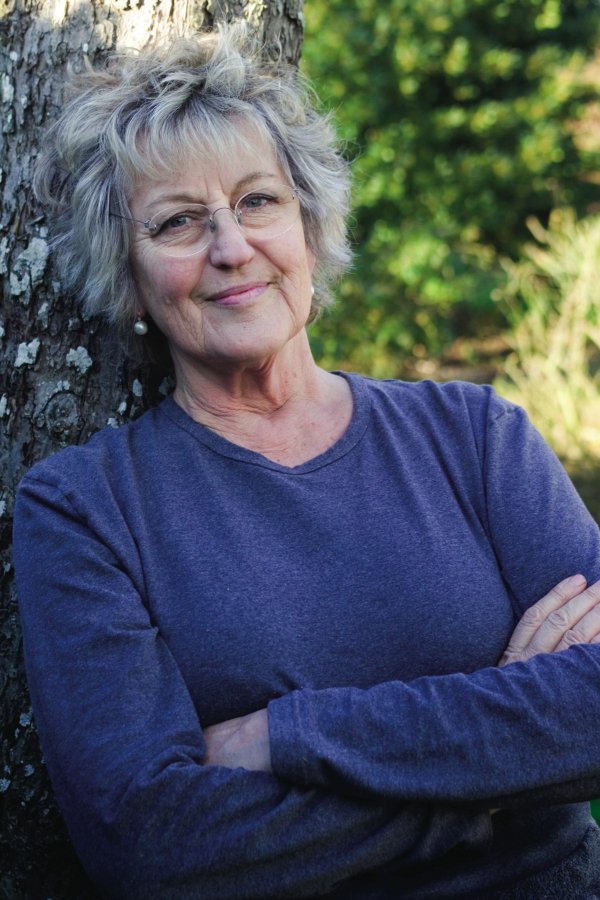 Germaine Greer is an Australianfeminist, writer, and political activist. She is regarded as one of the leadingprotagonist of the Second Wave Feminist Movement and her book, The FemaleEunuch, remains one of the seminal texts on feminism.
---
21

Radclyffe Hall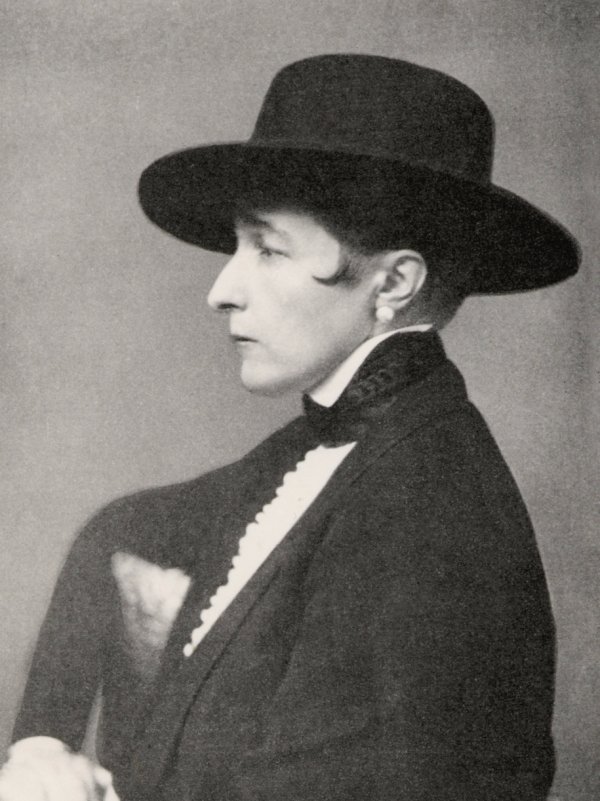 English poet andauthor Radclyffe Hall broke the ground for lesbian literature when her novelThe well of Loneliness was published in 1928. Although the novel is notsexually explicit, it was subject to an obscenity trial in Great Britain.
---
Comments
Popular
Related
Recent