I, unfortunately, don't have a lot of time to read, between work and work. It really sucks because I used to be an avid reader. I love books, and I miss being able to lose myself in a story. Finally, finally, though, I discovered audio books! I know, I know, they've been around forever, but I just got into them. See, my commute to and from work is looong, so it's the perfect time to listen to a book! It's definitely improved my commute, and really, finally having time to immerse myself in a good story has made my life happier, too. Whether you're dealing with your own commute or if you just want to listen to something besides music when you're working out or relaxing, here are some truly amazing and interesting audio books you'll love!
---
1

Under the Dome by Stephen King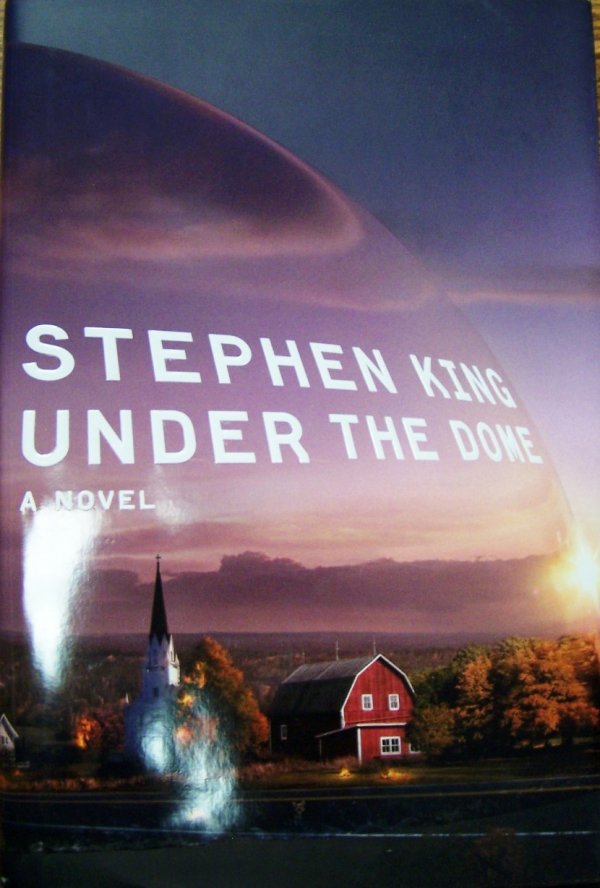 Under the Dome is such a great book! It's super long, though, which is one of the reasons why I wanted to listen to the audio book – I have lots of time to listen to it every day! If you've only ever seen the show based on this book, please give the novel a read – or a listen!
---
2

White Oleander by Janet Fitch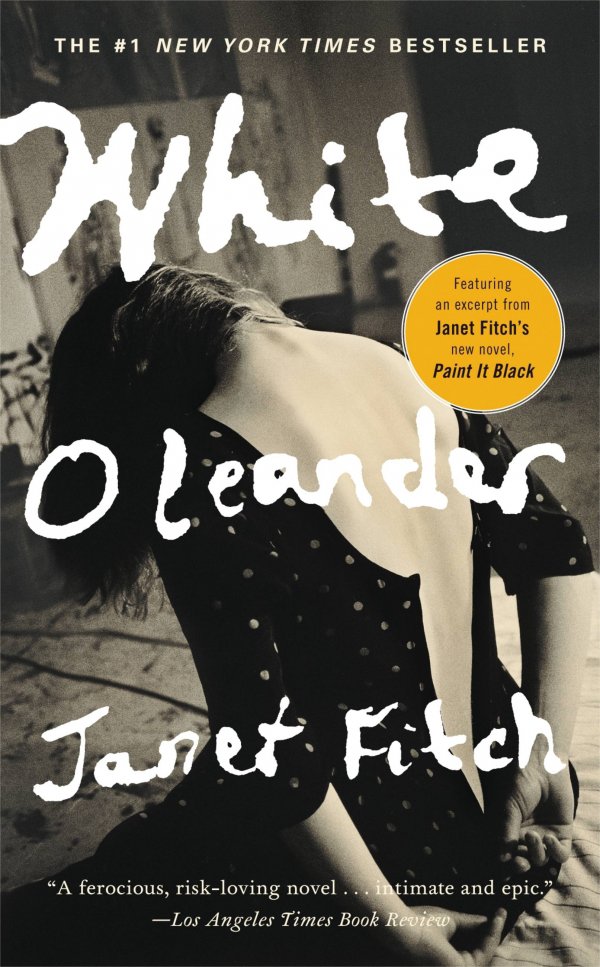 This book lends itself so well to the audiobook format because the language is SO beautiful! The story is phenomenal, too, and when you actually get to hear the story of Astrid and Ingrid and their tangled, tragic trajectories in life, you feel it even more deeply. Plus? Oprah reads it BEAUTIFULLY!
---
3

Will Grayson, Will Grayson by John Green and David Levithan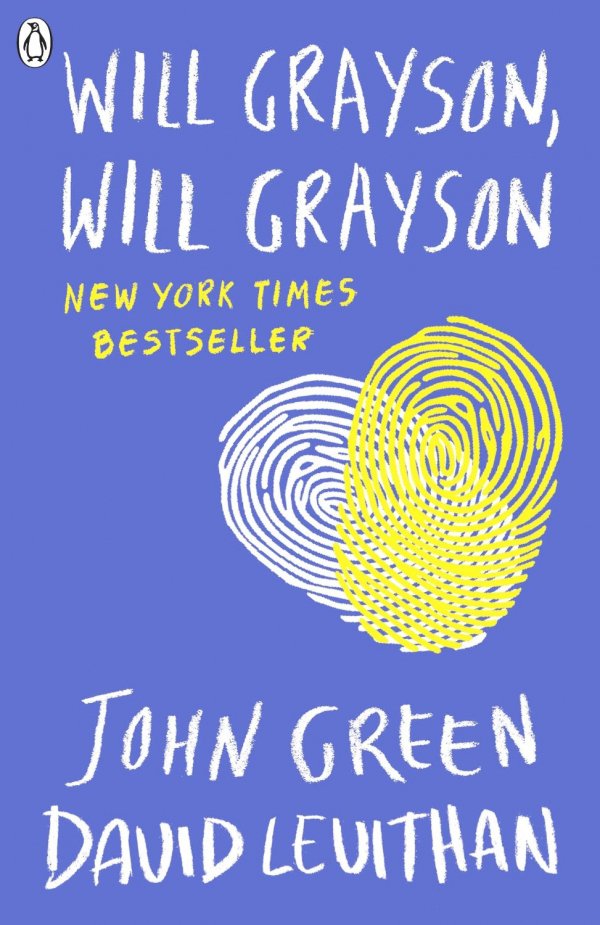 I love John Green so much! I adore David Levithan, too. This book is special to me for so many reasons, and it's not terribly long, so you might be able to listen to the whole thing in just a few trips.
---
4

The Night Circus by Erin Morgenstern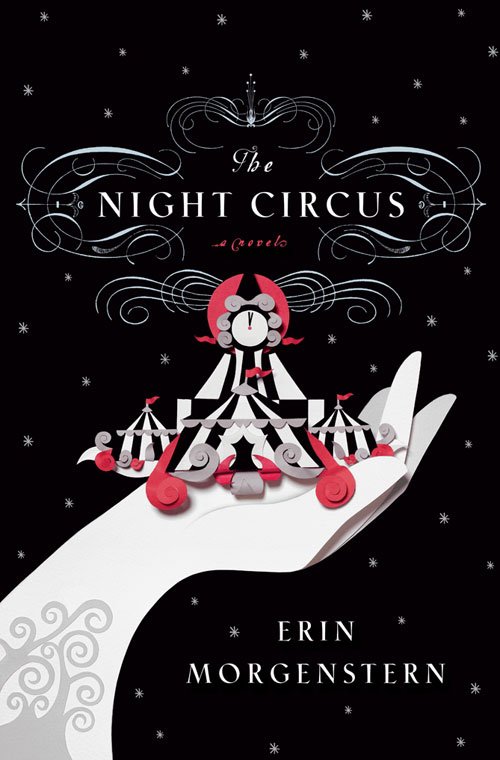 I love this book so much that I'm making Lyndsie listen to it, too – although she's insisting on getting the actual book because she actually has time to read, but whatever, that's fine. You'll listen to it, though, won't you?
---
5

Game of Thrones: a Song of Ice and Fire by George R. R. Martin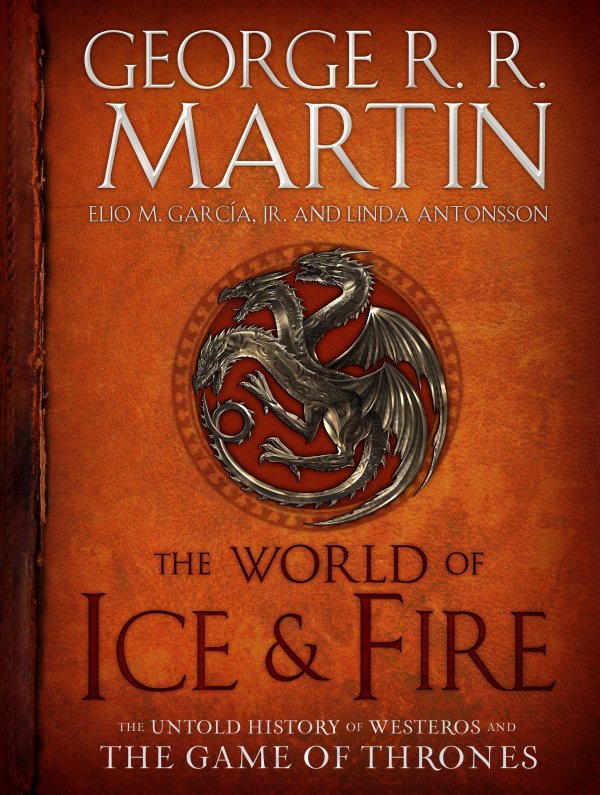 Game of Thrones is definitely one of the most popular series out there right now. My mom got me into the books, but I immediately ran into the same problem that a lot of readers have – I kept getting everybody confused! Hearing the book read out loud makes a huge difference – it's almost like watching the show!
---
6

Sharp Objects by Gillian Flynn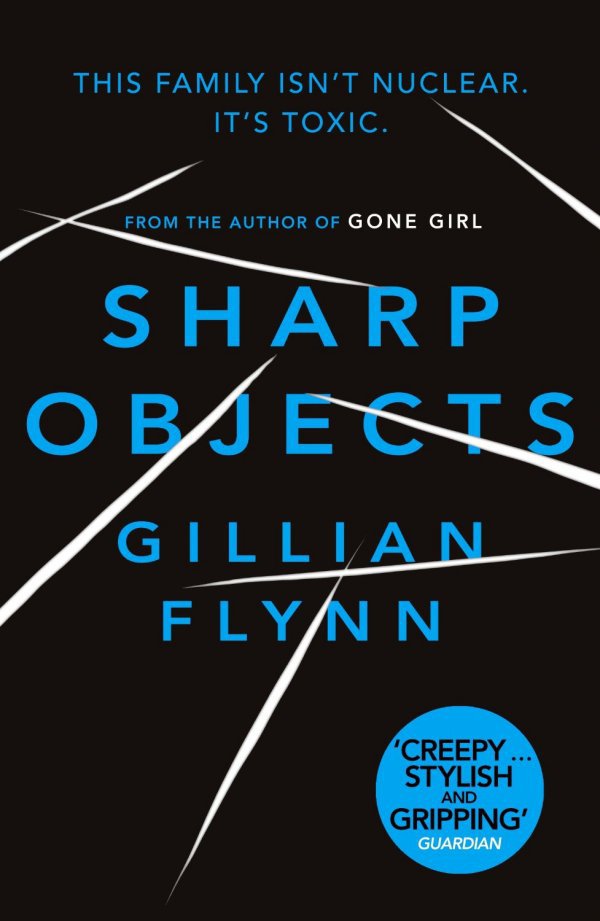 I loved Gone Girl, and Gillian Flynn doesn't disappoint with this book, either. Her amazing writing talents still shine through, and the story is out of this world.
7

Lolita by Vladimir Nabokov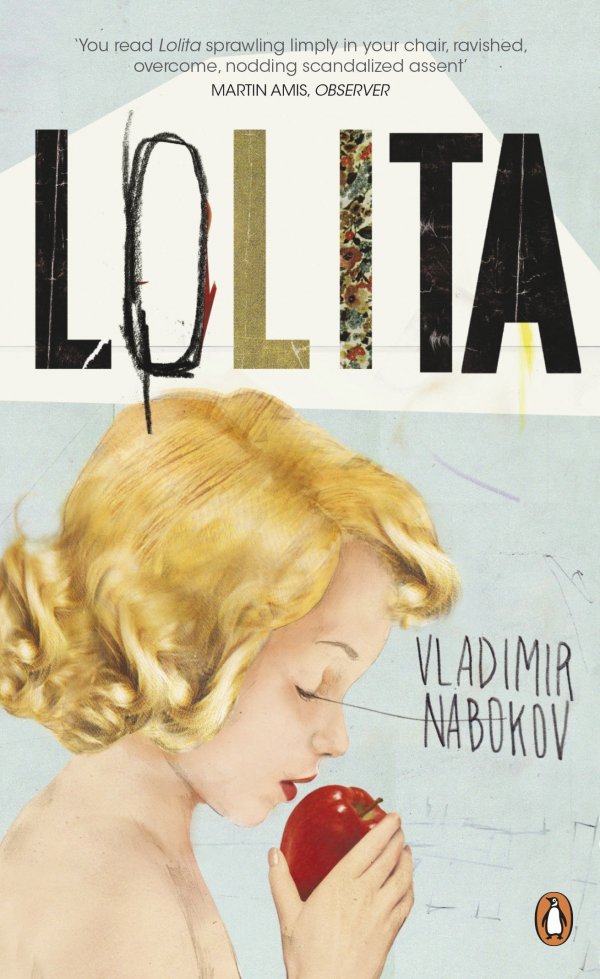 The subject matter here is controversial, but Lolita is still a classic. Nabokov's prose is just gorgeous, and the story is so, so gripping. If you've never read the book or seen one of the films based on it, I definitely recommend the audiobook!
What about you? Do you have any audiobooks to recommend? Leave 'em in the comments!
---
Comments
Popular
Related
Recent