Literature is full of loving, supportive parents who cherish their children. Literature is also full of vile, harmful parents who put themselves, their wants, and their desires above their children. Those would be the ones I'm writing about today. Below you'll find some of the most unbelievably toxic parents in literature – couples, moms, dads, stepparents, you name it.
---
1

Charlotte Haze – the Mother from Lolita by Vladimir Nabokov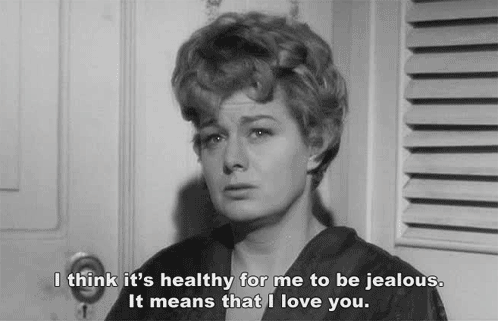 For my money, Lolita's mother Charlotte Haze definitely ranks among the most toxic parents in literature for any number of reasons – her treatment of Dolly is heinous, and that signature blend of dangerous naivete and ruthless manipulation is even worse.
---
2

Corrine Dollanganger – the Mother from Flowers in the Attic by V. C. Andrews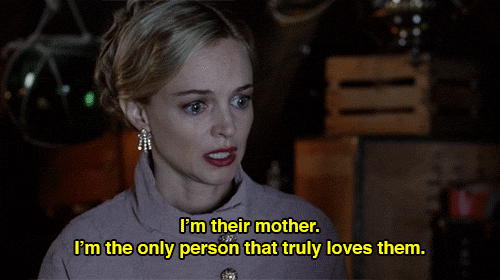 Actually, you can include the Foxworths, specifically Corrine's father, Malcolm, and her step-mother, Olivia – this whole debauched family was bad news.
3

Queen Gertrude – the Mother from Hamlet by Shakespeare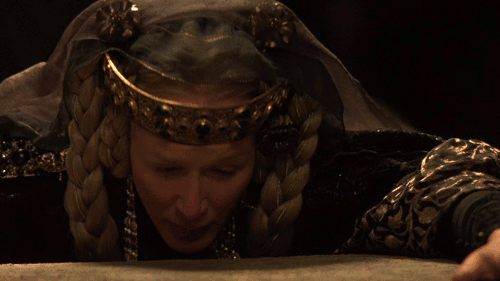 Oh, Gertrude, look what you did.
---
4

Jack Torrance – the Father from the Shining by Stephen King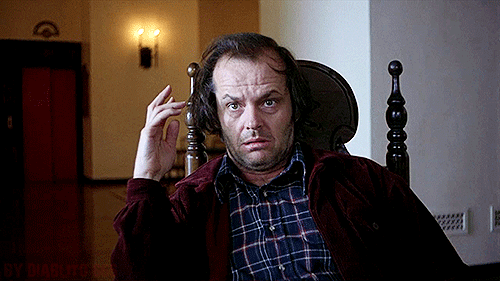 Need I say more?
---
5

Margaret White – the Mother from Carrie by Stephen King
Any mother who refers to your breasts as "dirty pillows" and throws you in a closet to repent is bad enough, but the physical, mental, and emotional abuse she bestowed on poor Carrie all make it impossible to feel bad about her demise.
---
6

Heathcliff – the Father from Wuthering Heights by Emily Brontë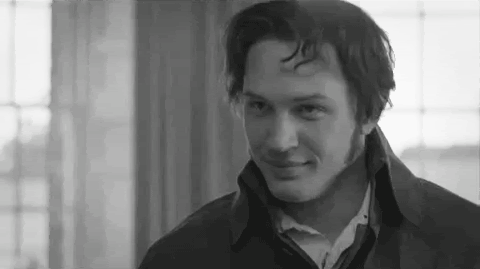 The way he treated Linton still makes me mad, every time I reread this.
---
7

Cersei and Jaime Lannister – the Parents/siblings from a Song of Ice and Fire by George R. R. Martin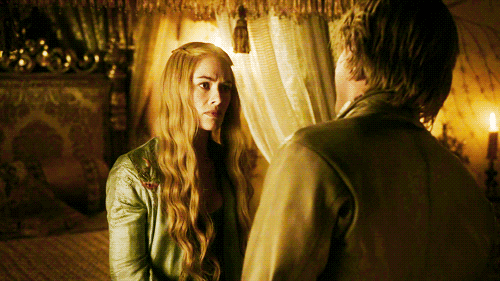 I think this goes without saying, but in case it doesn't, incest isn't always best, and also, I mean, hi, Joffrey.
---
8

The Lisbons – the Parents from the Virgin Suicides by Jeffrey Eugenides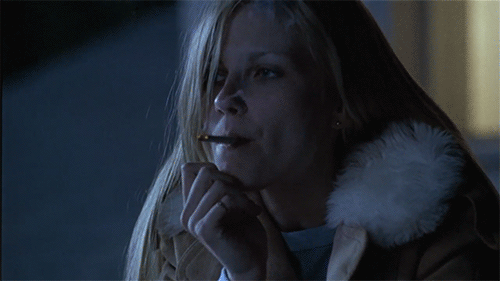 WHAT WERE THESE PEOPLE EVEN DOING WITH THEIR DAUGHTERS?!
---
9

April and Frank Wheeler – the Parents from Revolutionary Road by Richard Yates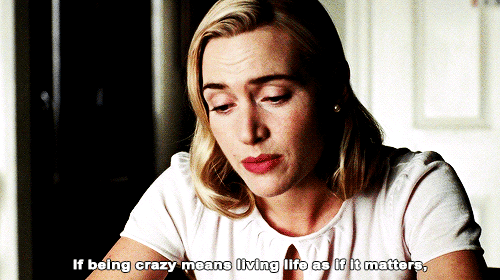 Their toxicity together is like a trainwreck, yet it's so compelling … and vile at the same time.
---
10

The Hoods and the Williamses – the Parents from the Ice Storm by Rick Moody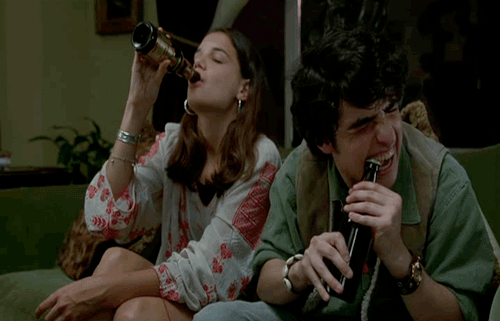 So many bad things, so very many bad things are happening and neither couple has even the faintest clue.
---
11

Eva Khatchadourian – the Mother from We Need to Talk about Kevin by Lionel Shriver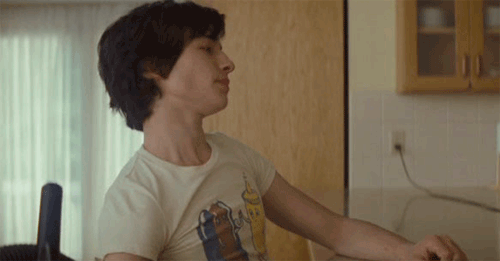 Franklin, Kevin's father, is by no means perfect, but neither is he toxic, especially when compared to Eva's narcissism and her enabling.
---
12

Aloysius and Crystal Binewski – the Parents from Geek Love by Katherine Dunn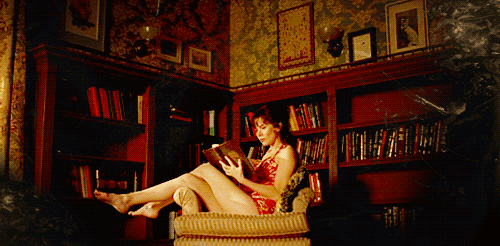 I think these two might be the worst parents in all of literature, and what's really awful is how much love exists in spite of the horrible things they did to their children – but I don't want to ruin the plot for anyone who hasn't read the book, so please, go read Geek Love now!
---
13

Fiona Brewer – the Mother from about a Boy by Nick Hornby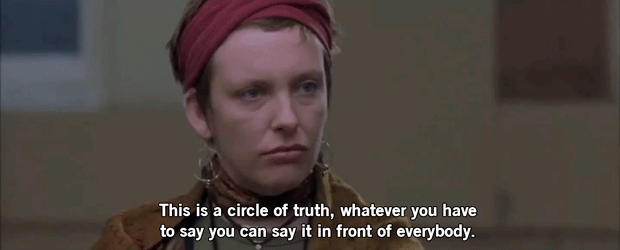 I cannot forgive her for setting up such a horrible, traumatizing tableau for her son to find.
---
14

Nathan Price – the Father from the Poisonwood Bible by Barbara Kingsolver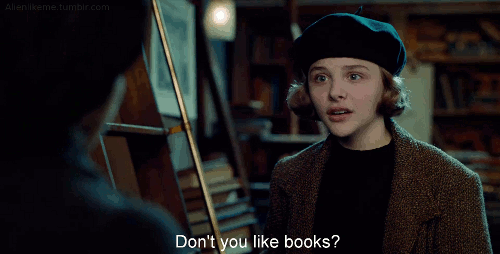 Nathan Price has not one single redeemable quality, as far as I can see, beyond the fact that he serves as an example of what happens when you try to trap people under your thumb and force them into roles they never agreed to.
---
15

Ian Francis Petersen – the Father from I Let You Go by Clare Mackintosh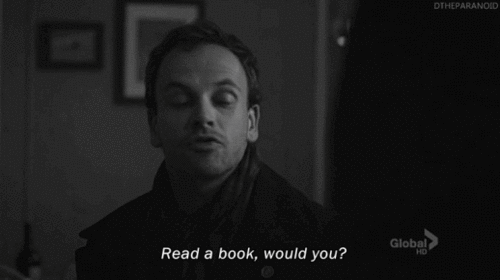 Ian Francis Petersen is such a vile POS that this book should honestly come with a frigging trigger warning.
---
16

Ingrid Magnussen – the Mother from White Oleander by Janet Fitch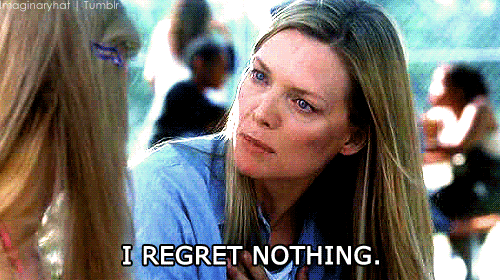 This is hard because I actually love Ingrid, but she's not really lovable and she's unquestionably narcissistic – yet, at least she indulges in one final act of redemption.
---
17

Anney and Glen – the Parents from Bastard out of Carolina by Dorothy Allison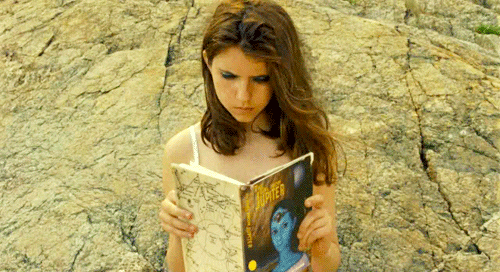 Glen is worse, by far, but Anney lets him get away with so many atrocities that she doesn't get a pass, not by any means.
Name the worst parent(s) you've ever read about. What made them so heinous?
---
Comments
Popular
Related
Recent