Books remain a great source of inspiration. A book can tell you about a subject in a way no internet article or TV program can. Thing is though, there are millions of books so what do you pick? If you're interested in your health and wellness, I've done you the favor of choosing some great books covering everything from weight loss to yoga to mindfulness.
Table of contents:
1

The Prime by Kulreet Chaudhary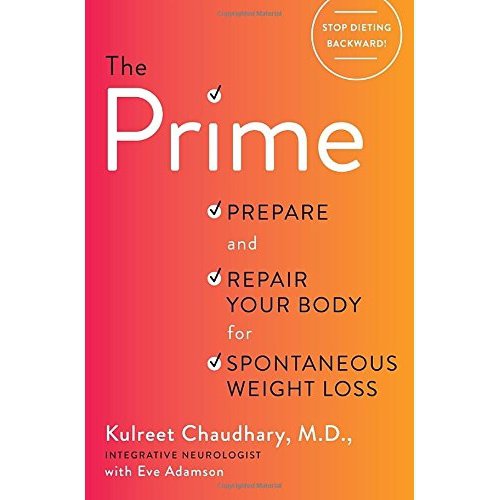 A book about preparing your body for a weight loss journey, focusing on the process of beating the pesky inflammation that can stop people from properly exercising.
2

A Mind of Your Own by Kelly Brogan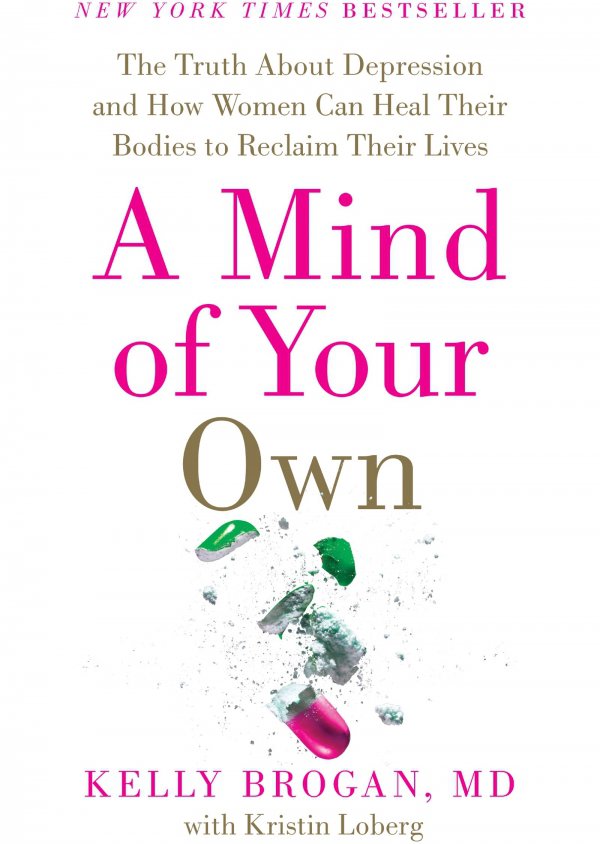 Kelly Brogan writes about her belief that depression is a symptom of larger health imbalances, and that you can do a lot to try to heal yourself by improving your overall physical health.
3

Spark Joy by Marie Kondo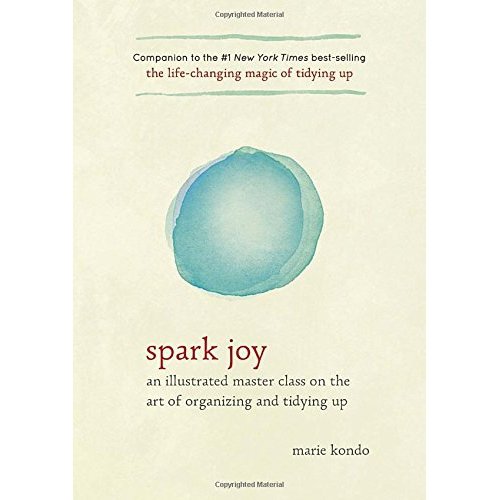 A really enjoyable illustrated book that teaches you the art of decluttering your life in several different areas and aspects.
4

How to Be Alive by Colin Beavan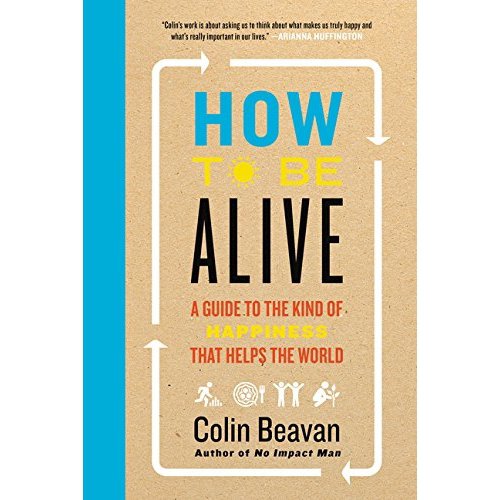 A book that explores the argument that living a healthy and fulfilled life is a fine balance between feeling good within yourself and doing good for those around you.
5

10 Reasons You Feel Old and Get Fat by Frank Lipman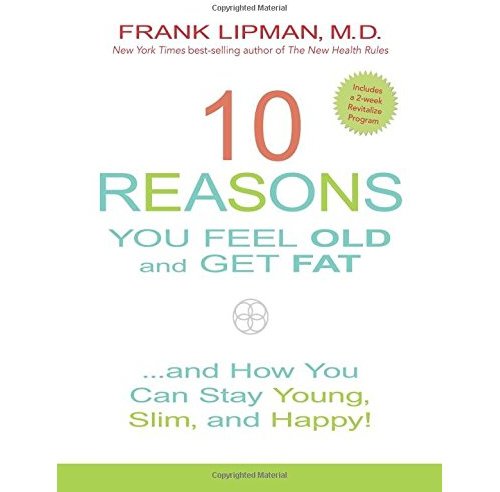 A book that refutes the opinion that once you hit 30 your body starts to decline, offering ways that you can stay just as healthy and just as happy.
6

Aim True by Kathryn Budig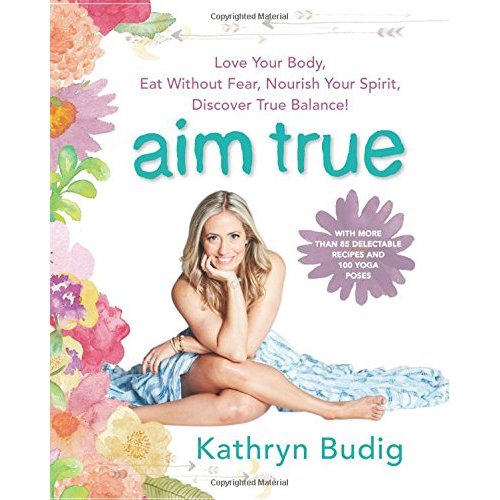 A book that covers many different aspects of wellness, from following a five-day yoga program to an introduction to meditation to more than 85 delicious clean eating recipes.
7

Wellth by Jason Wachob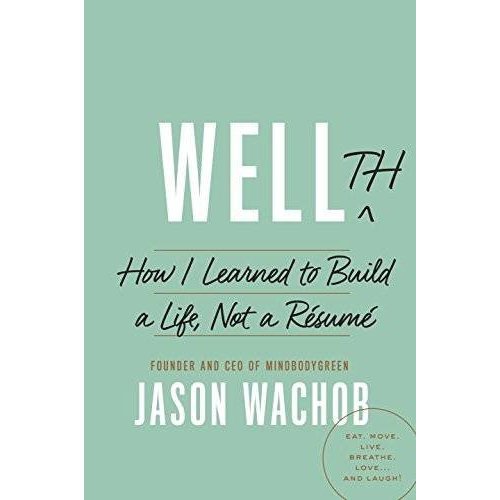 This book is all about helping you to find a sense of positive wellbeing by excelling in all aspects of your life, from your personal health to your social life to your work environment.
8

The Longevity Book by Cameron Diaz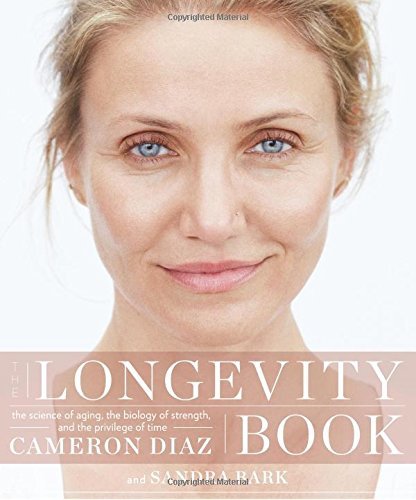 The seemingly ageless actress has teamed up with a scientist to provide answers and tips for increasing your own longevity and fighting the ageing process.
9

Essential Oils Every Day by Hope Gillerman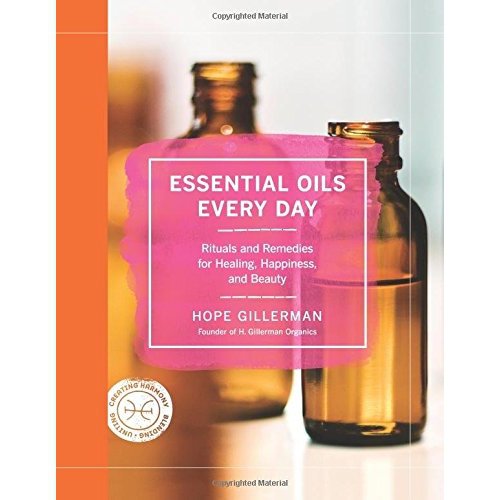 A colorful history of the use of essential oils that moves into the many beneficial uses that you can apply them to in your everyday life.
10

Deliciously Ella Every Day by Ella Woodward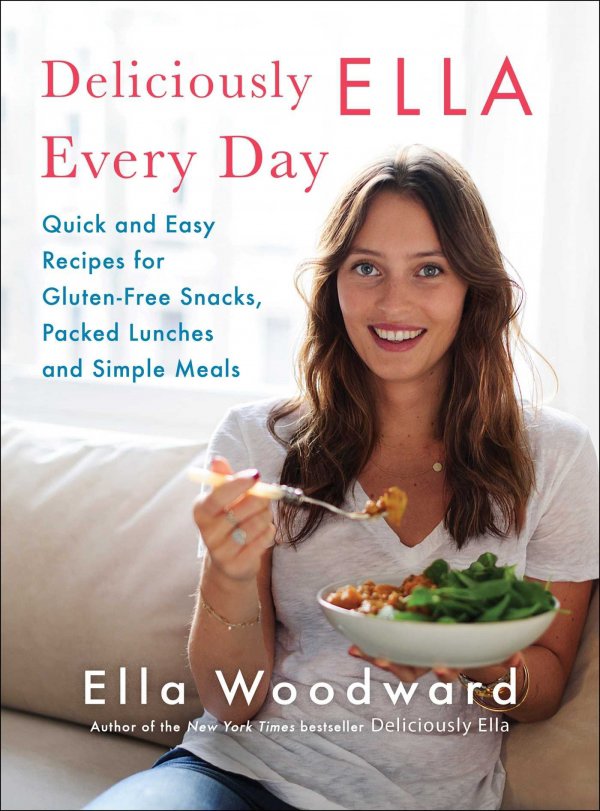 Ella is one of the world's most beloved food and health bloggers, and this book that contains more than 100 tasty and healthy recipes will give you more than enough inspiration to live a cleaner eating lifestyle.
11

RETOX by Lauren Imparato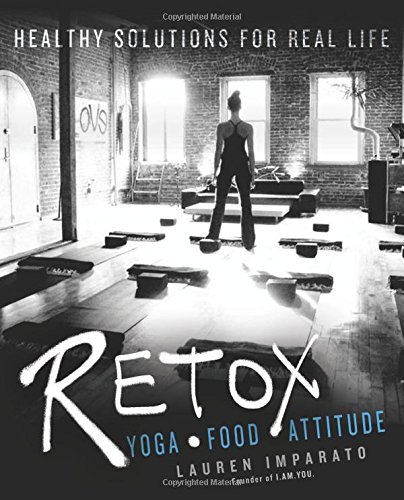 This book focuses on the benefits of yoga, and also tries to teach you that this health journey is not a temporary fix but more of a permanent change.
12

Taller, Slimmer, Younger by Lauren Roxburgh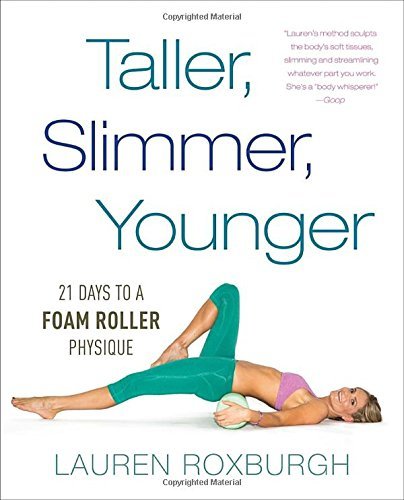 This book is all about the huge benefits and successes that you can achieve with your body by using a foam roller, a relatively simple piece of equipment that can be a huge help.
13

Eat Fat, Get Thin by Mark Hyman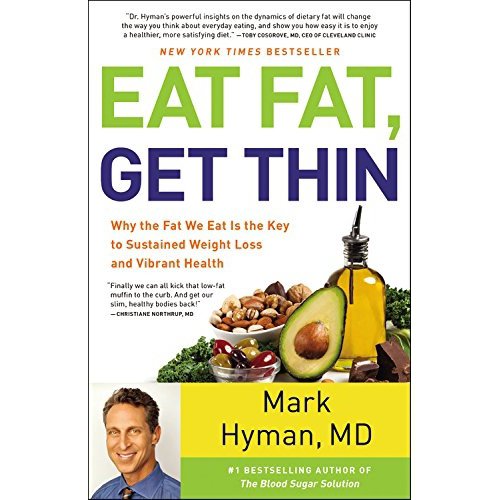 A book that works to dispel the belief that a diet of no fat at all is the best option, instead arguing the merits of a diet that contains lots of healthy fats from the right kinds of foods.
14

Eat Complete by Drew Ramsey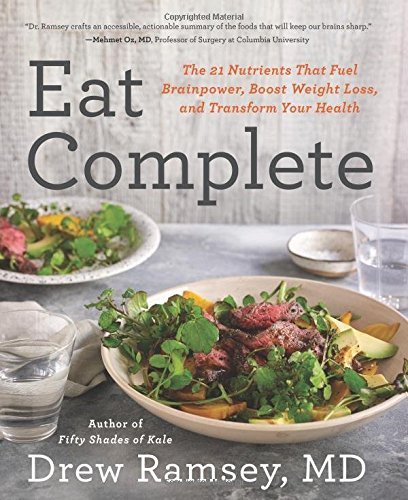 This is a wonderful book that provides the reader with 100 healthy recipes based on the 21 nutrients that are supposed to give your body and mind all of the goodness that they need.
15

The Sleep Revolution by Arianna Huffington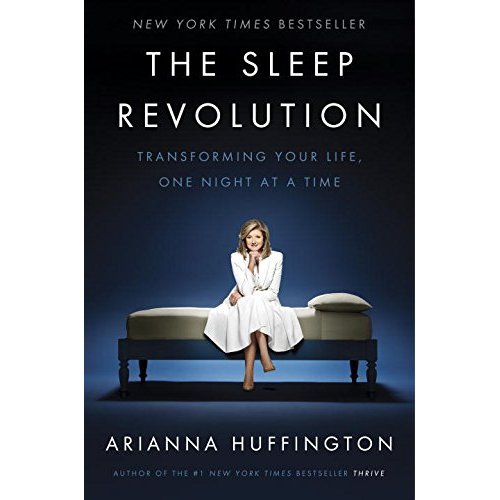 A book all about the essential and important relationship between enjoying a healthy sleeping pattern and making strides in improving your overall health.
16

Eat Dirt by Josh Axe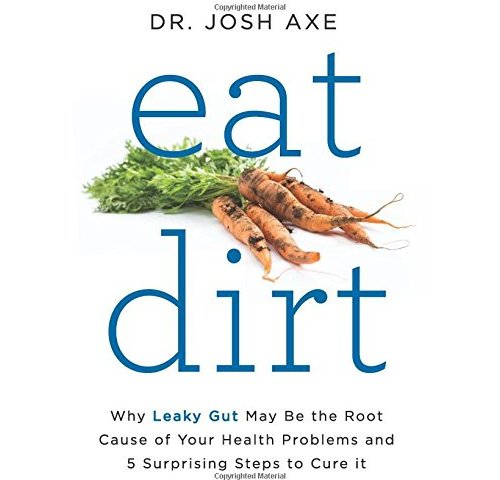 Josh Axe argues the merits of getting organisms in to your body that are sometimes made extinct by over clean foods and genetically modified products.
17

Cure by Jo Marchant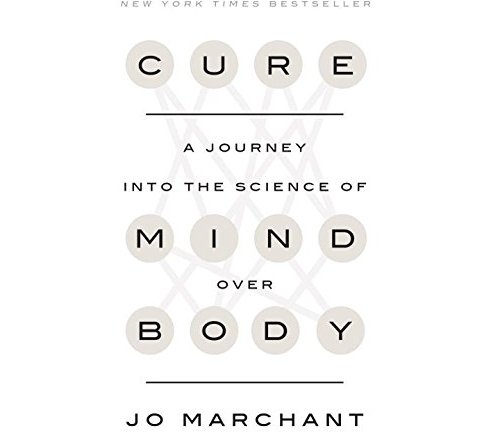 A really interesting book that explores the effects that deep meditation and self-awareness can have on ailments like depression, dementia and overall life expectancy.
Please rate this article